The preparations can be updated continuously.
The current version was created on

June 1, 2019.
The youth rally covers topics about how young people should live their lives.
To accomplish this goal, we will address the Global Citizenship Education(GCED) and Sustainable Development Goals (SDGs).
So studying these two things will help you talk in the program.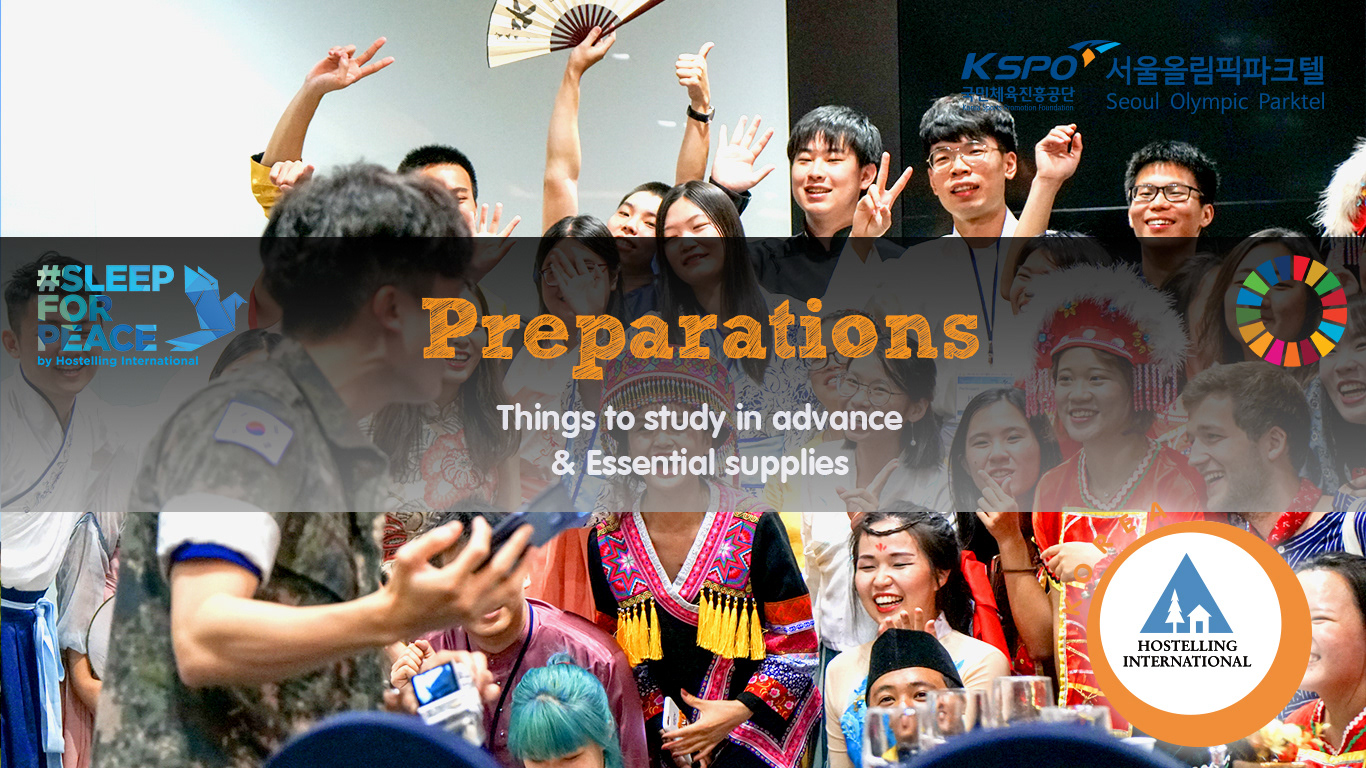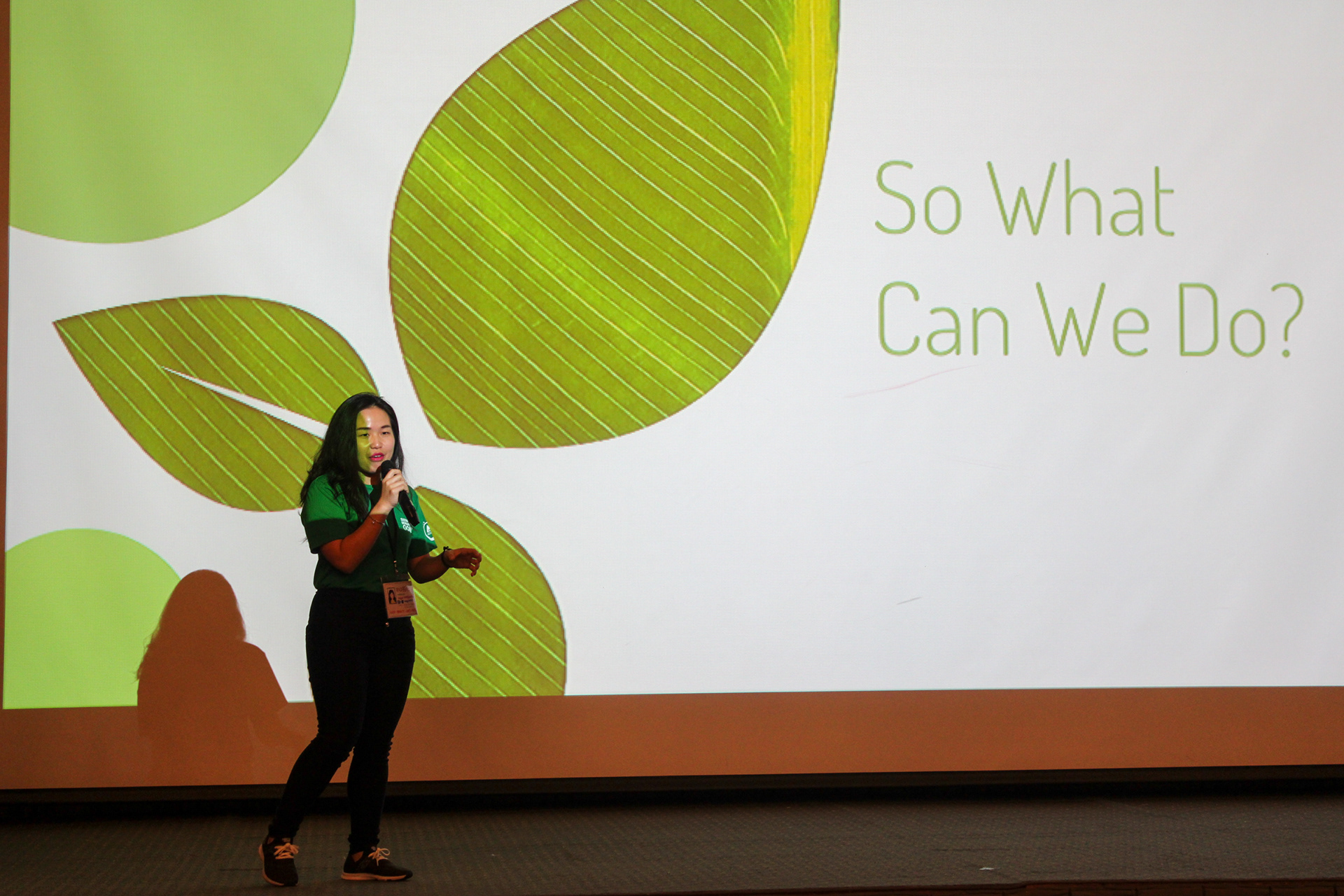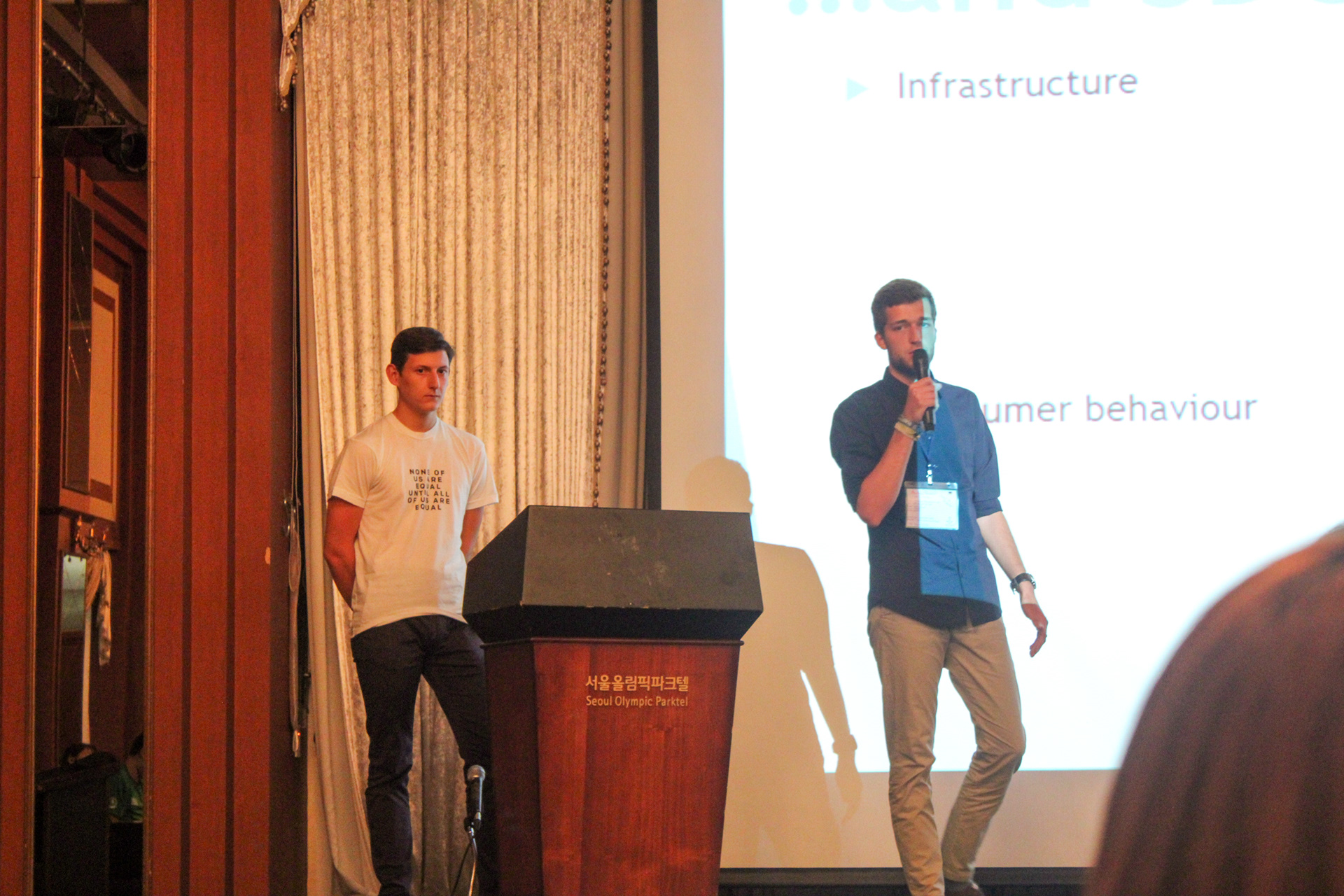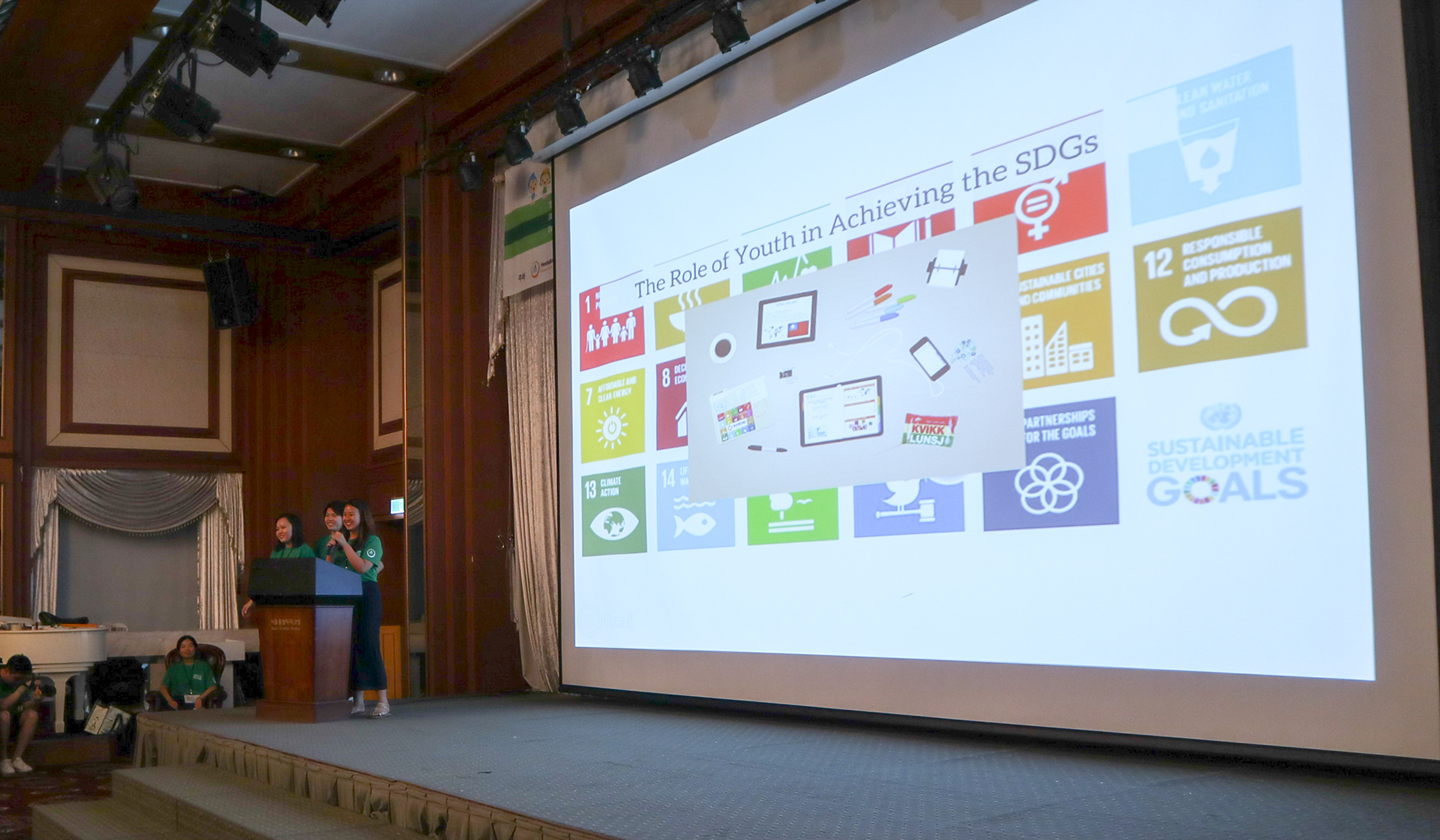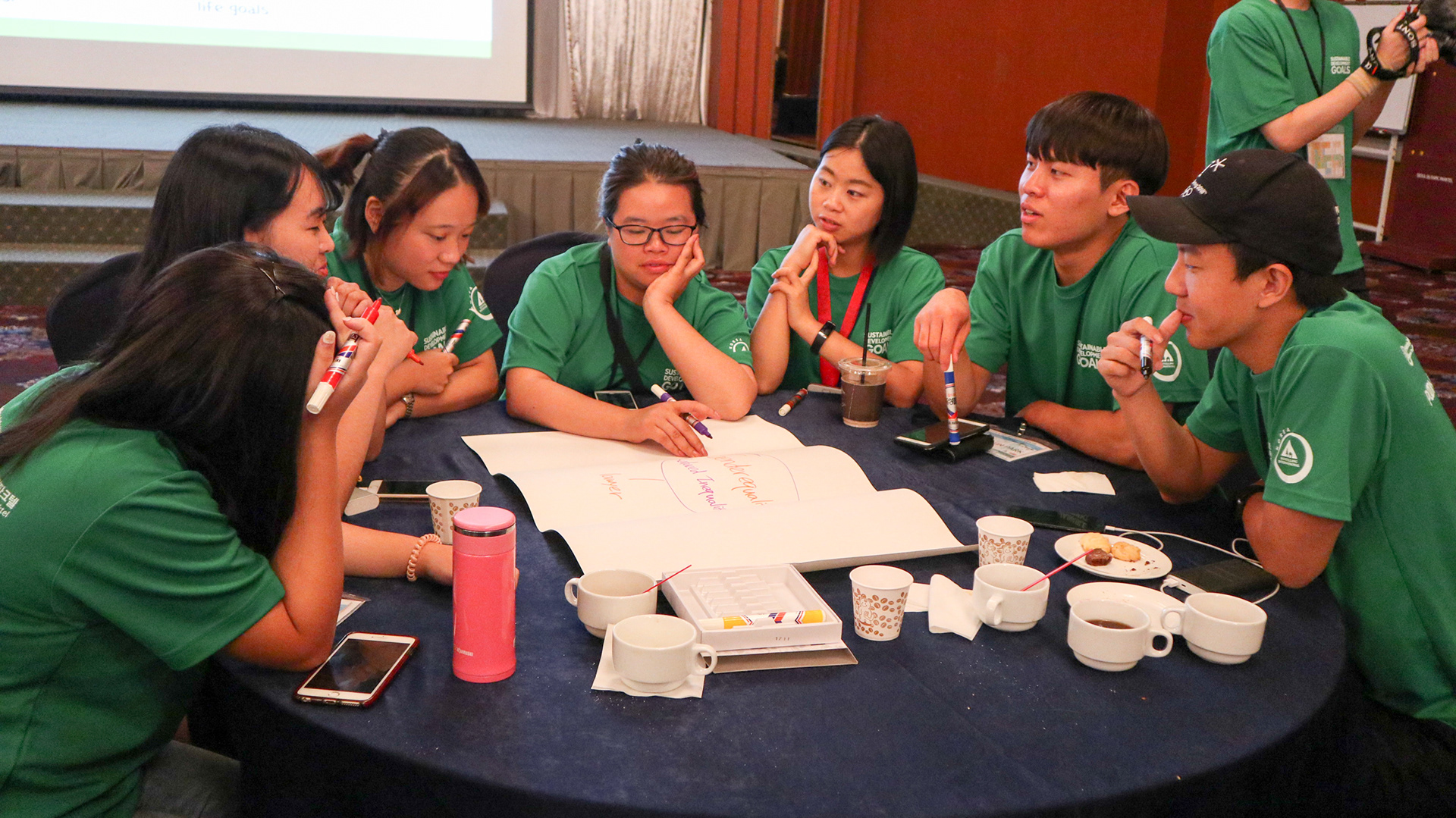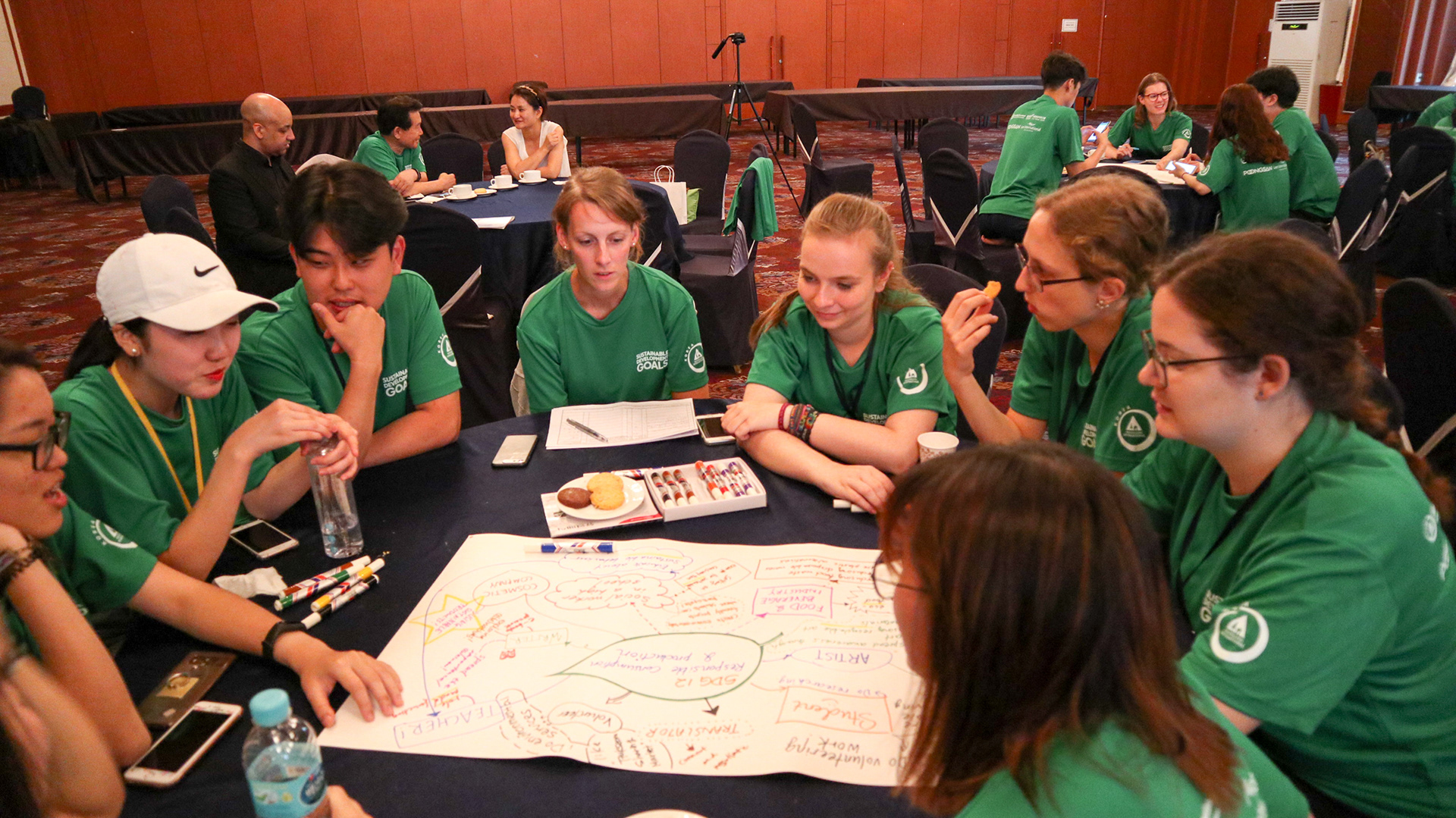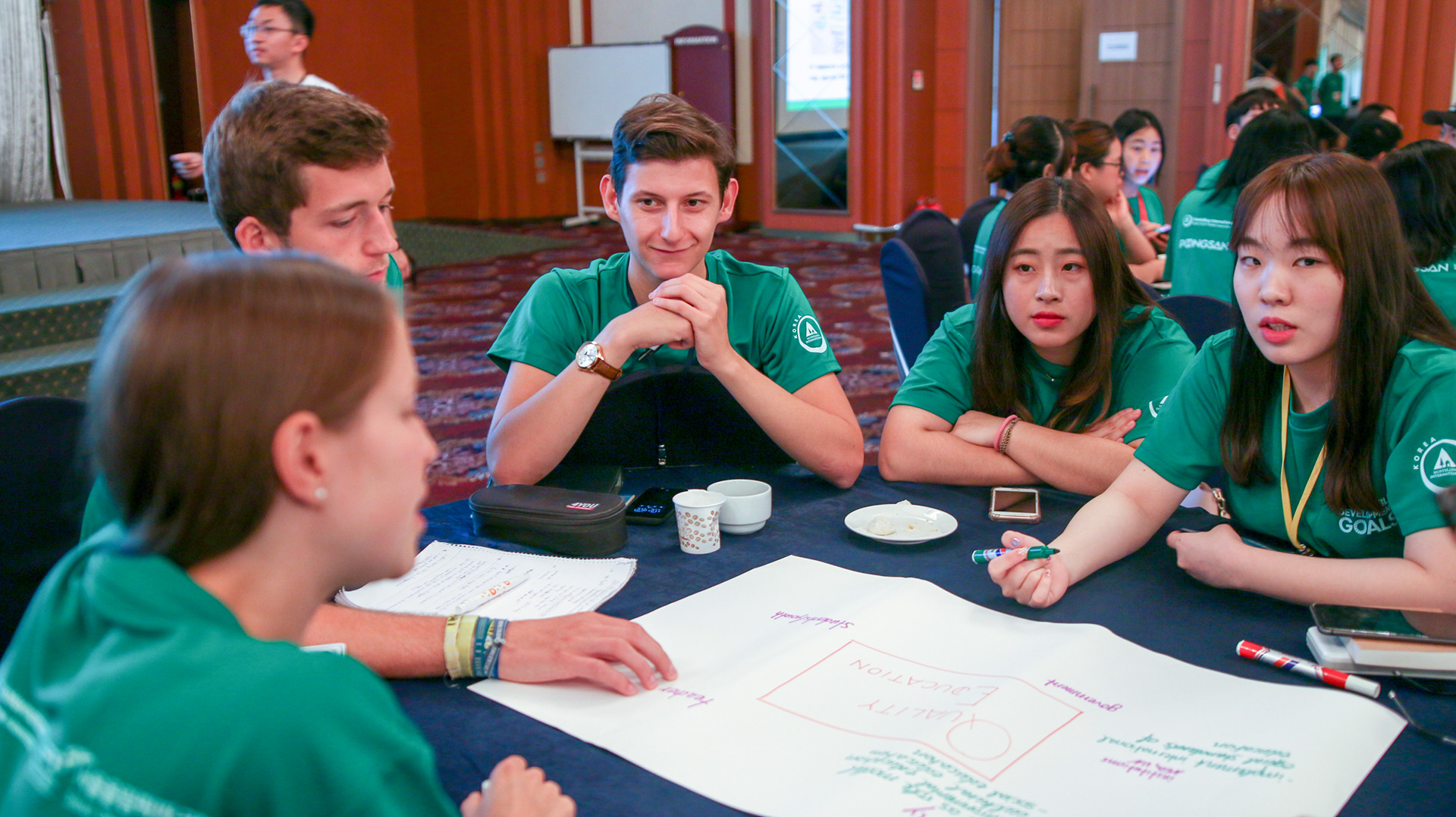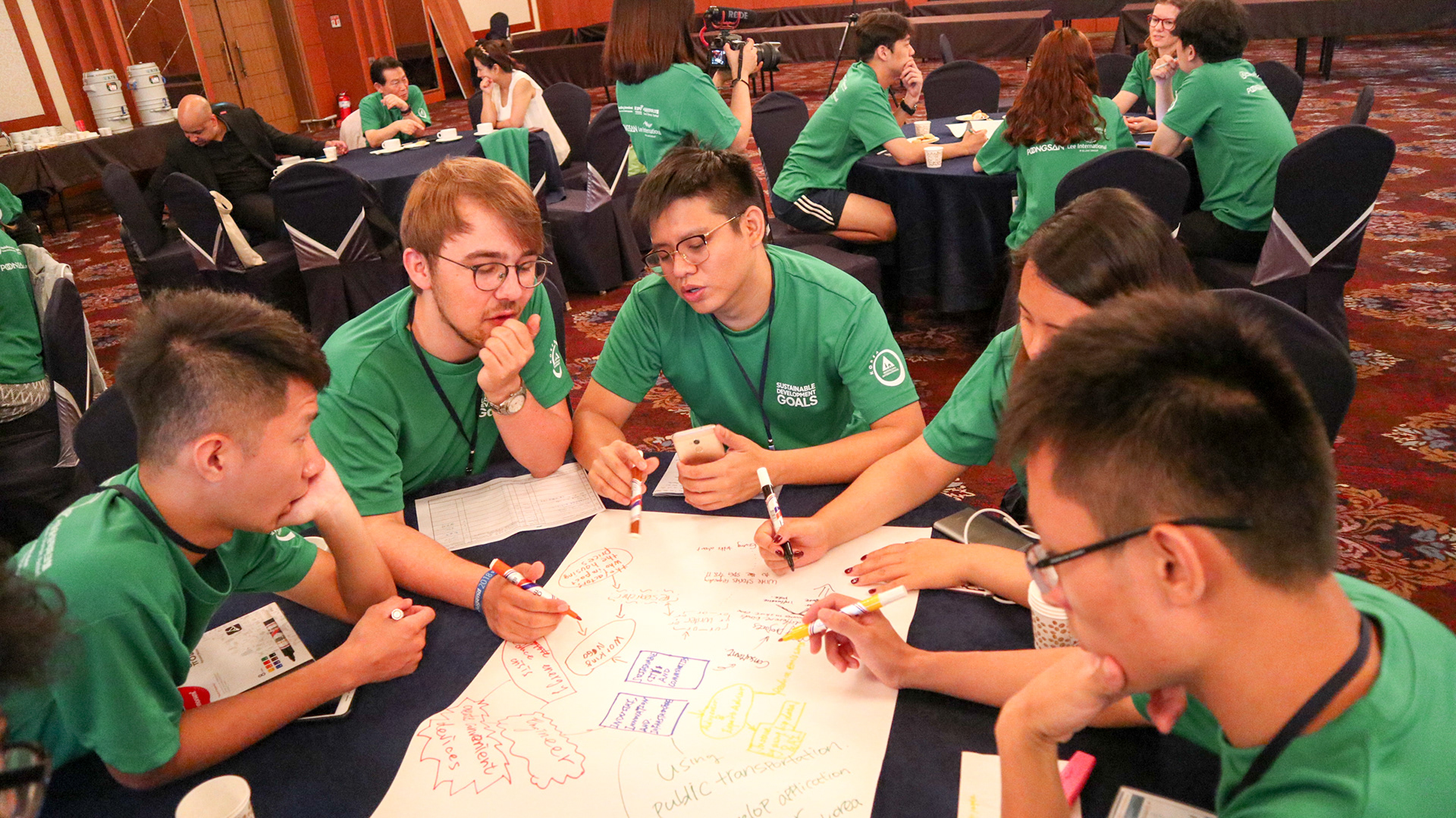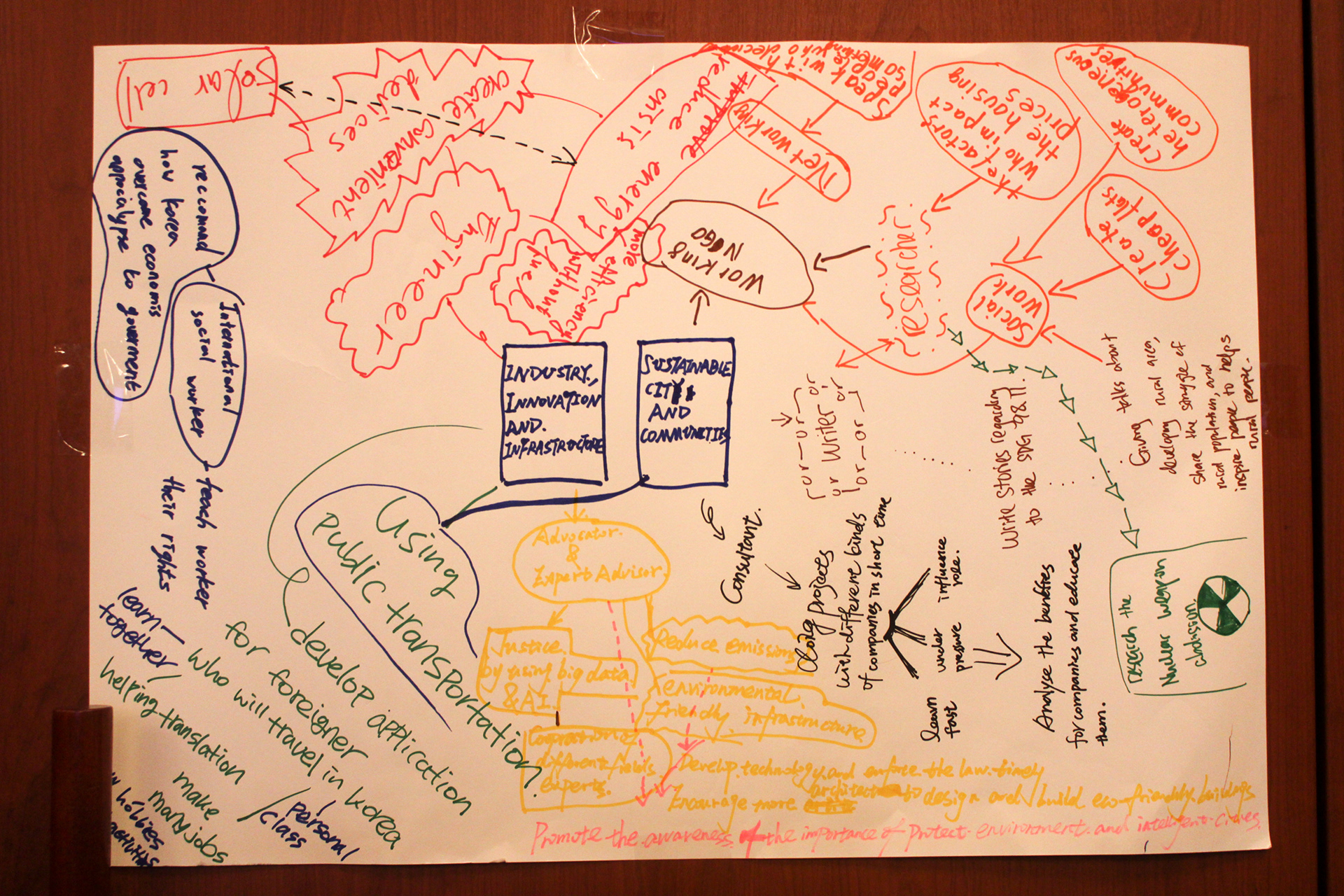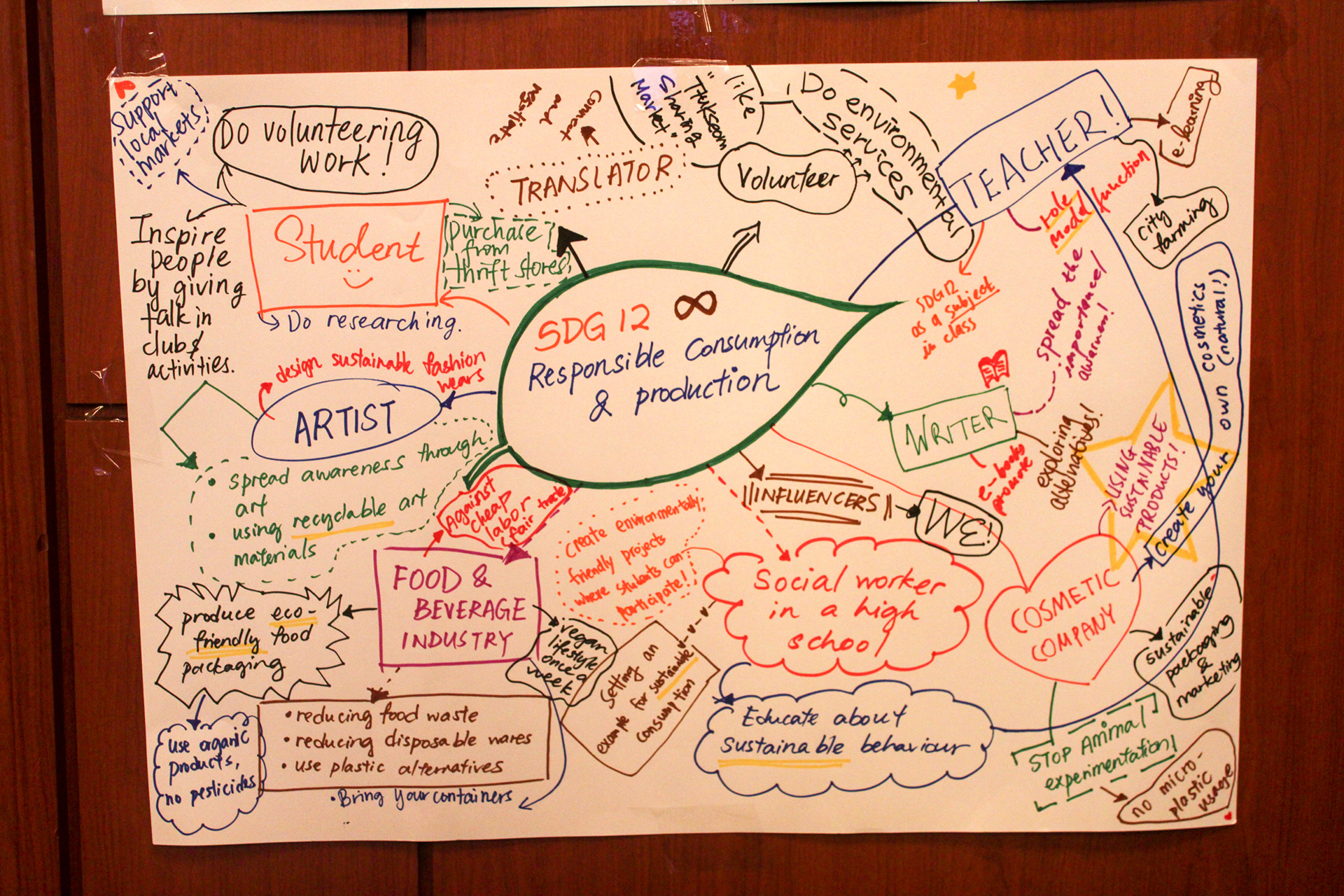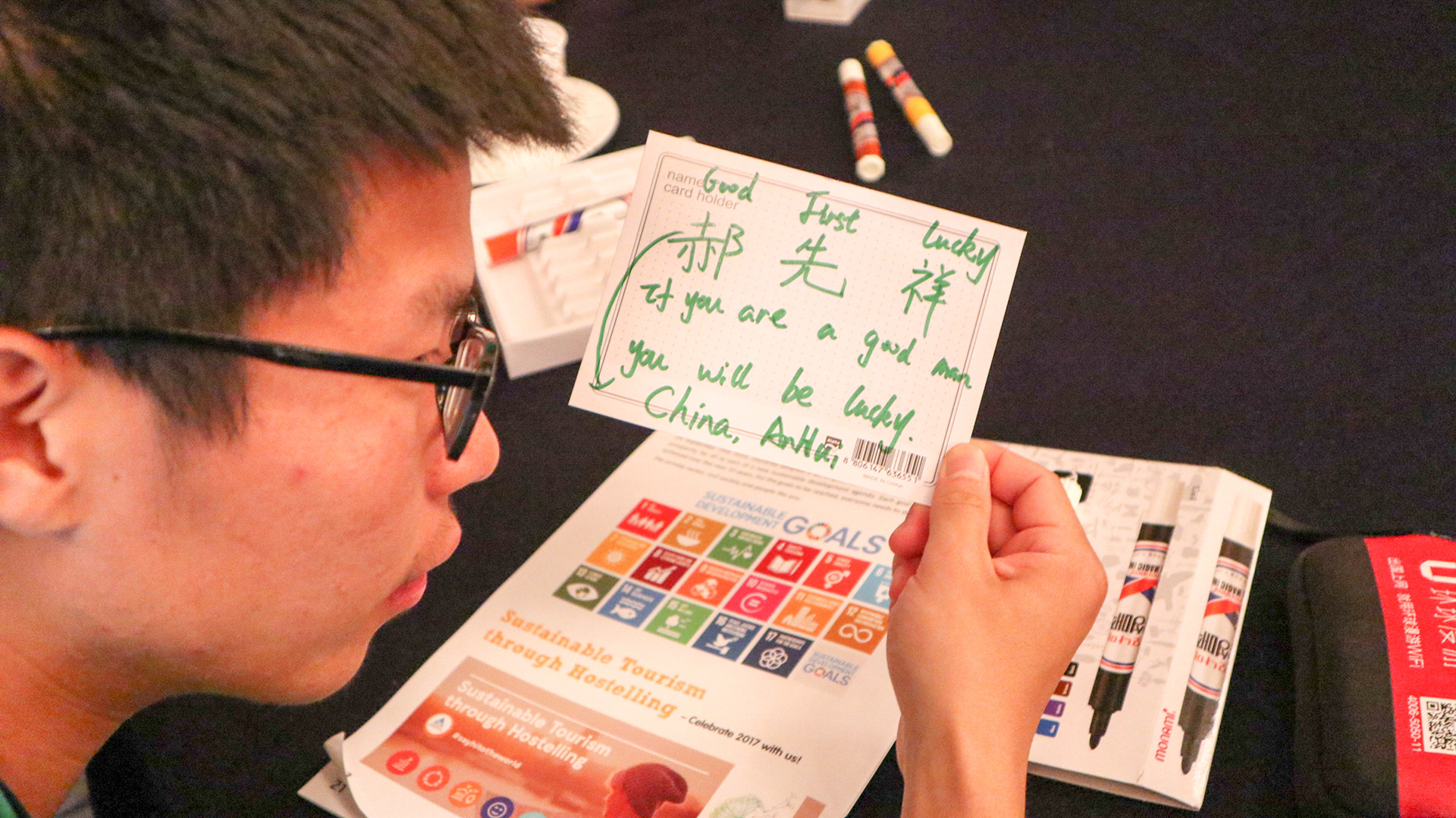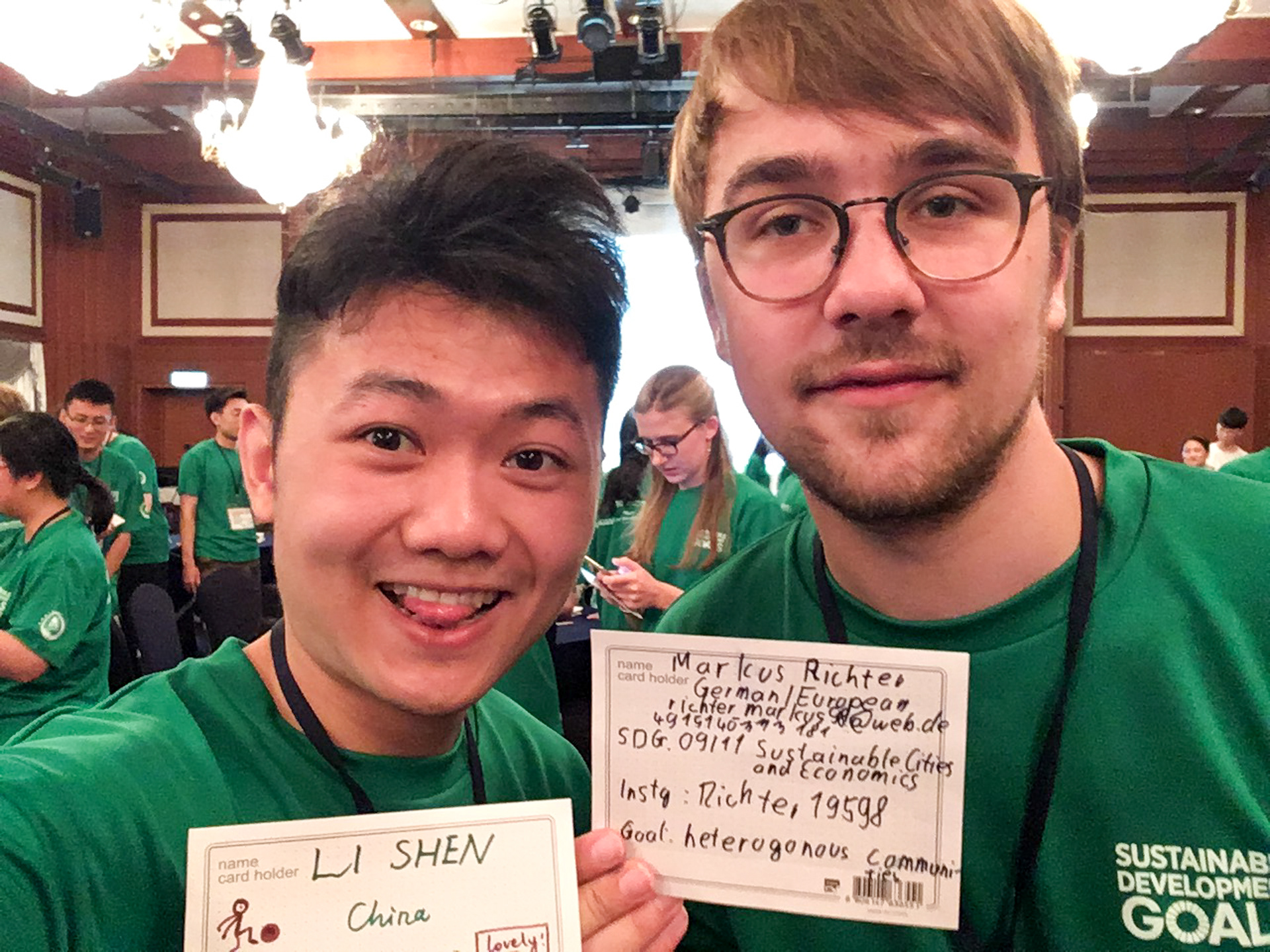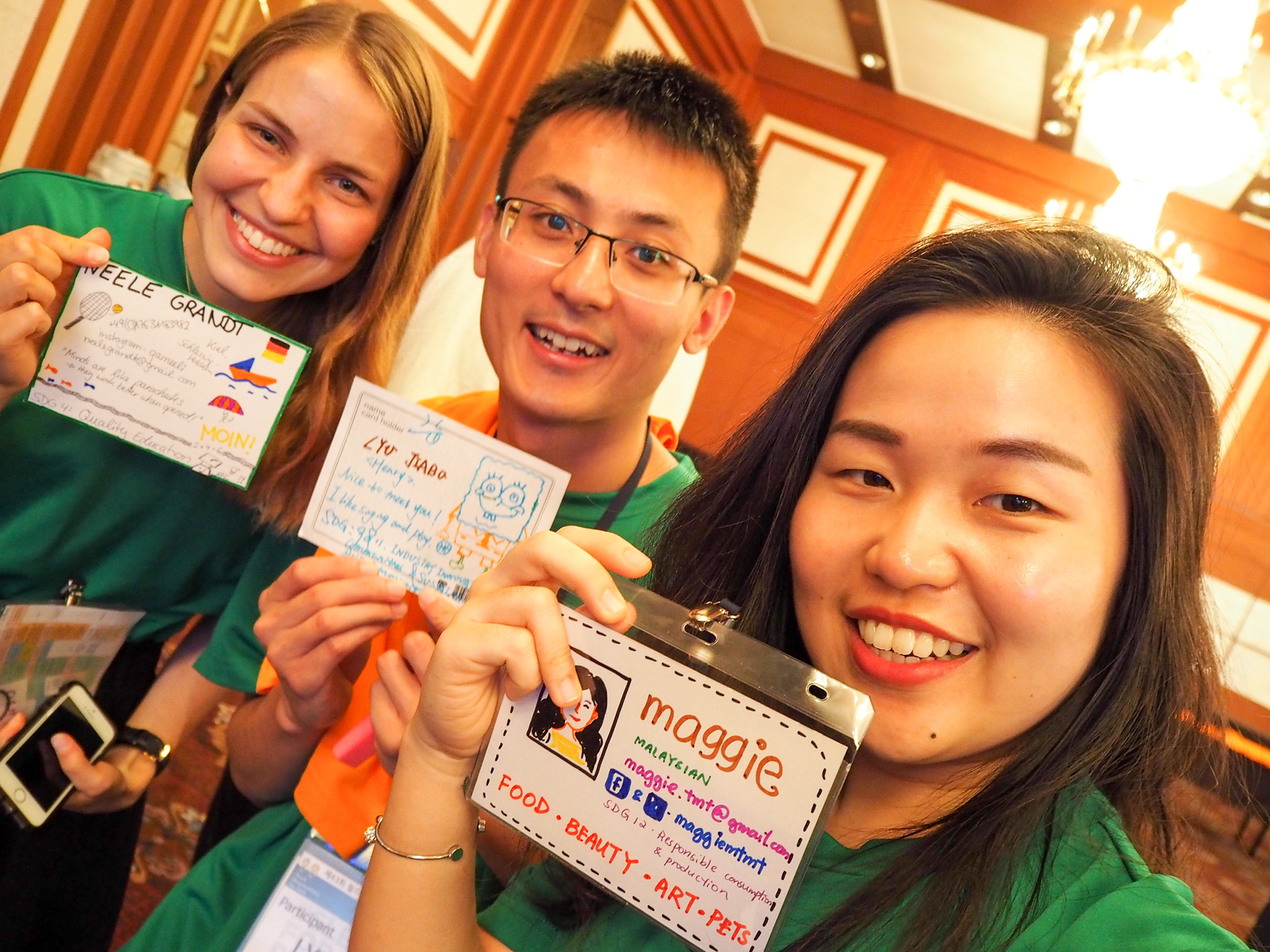 ​​​​​​​
The first thing you need to do is visit the images and webpages below and study for yourself.
Detailed topics to be selected at the event will be released on May 30.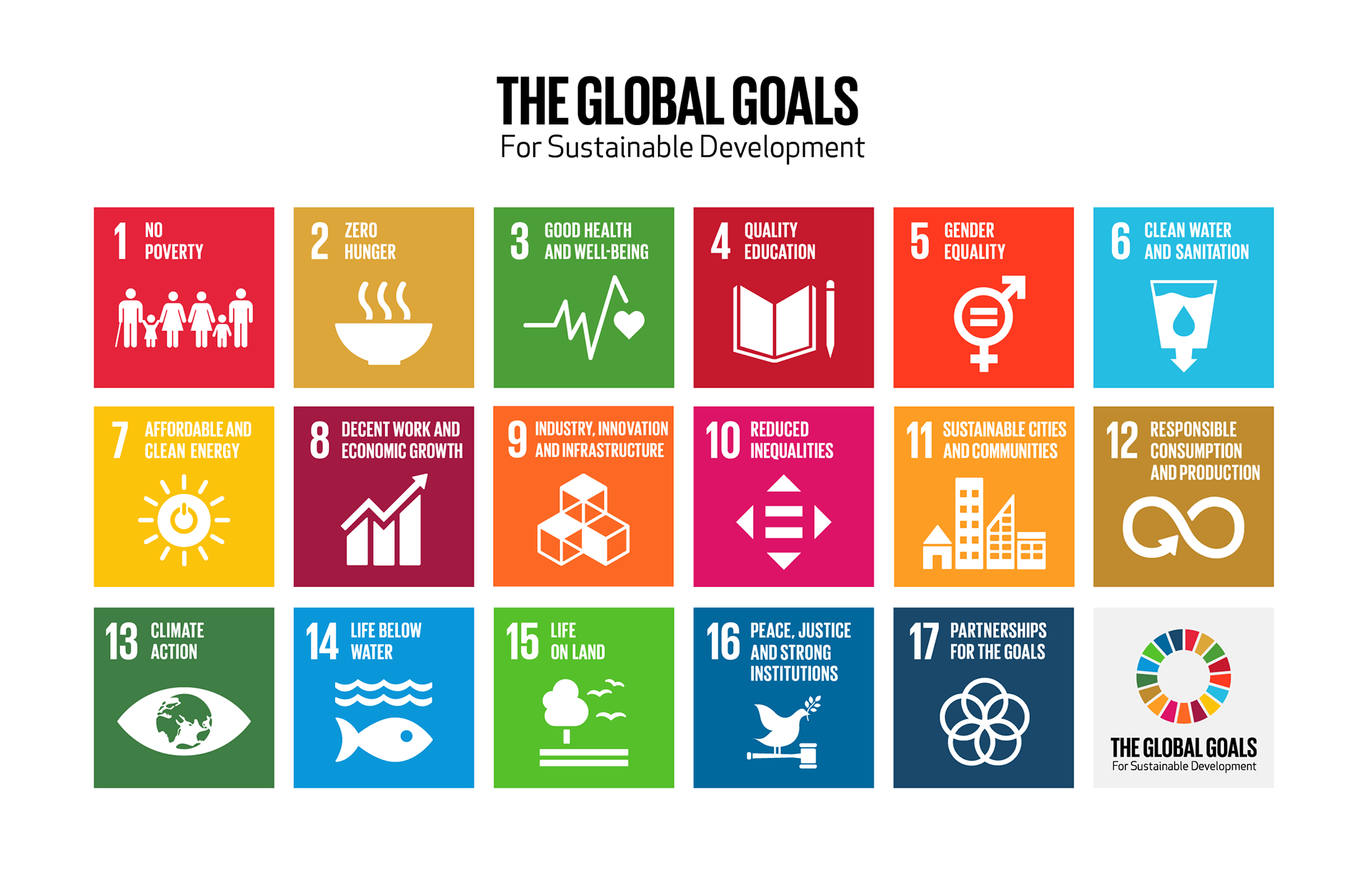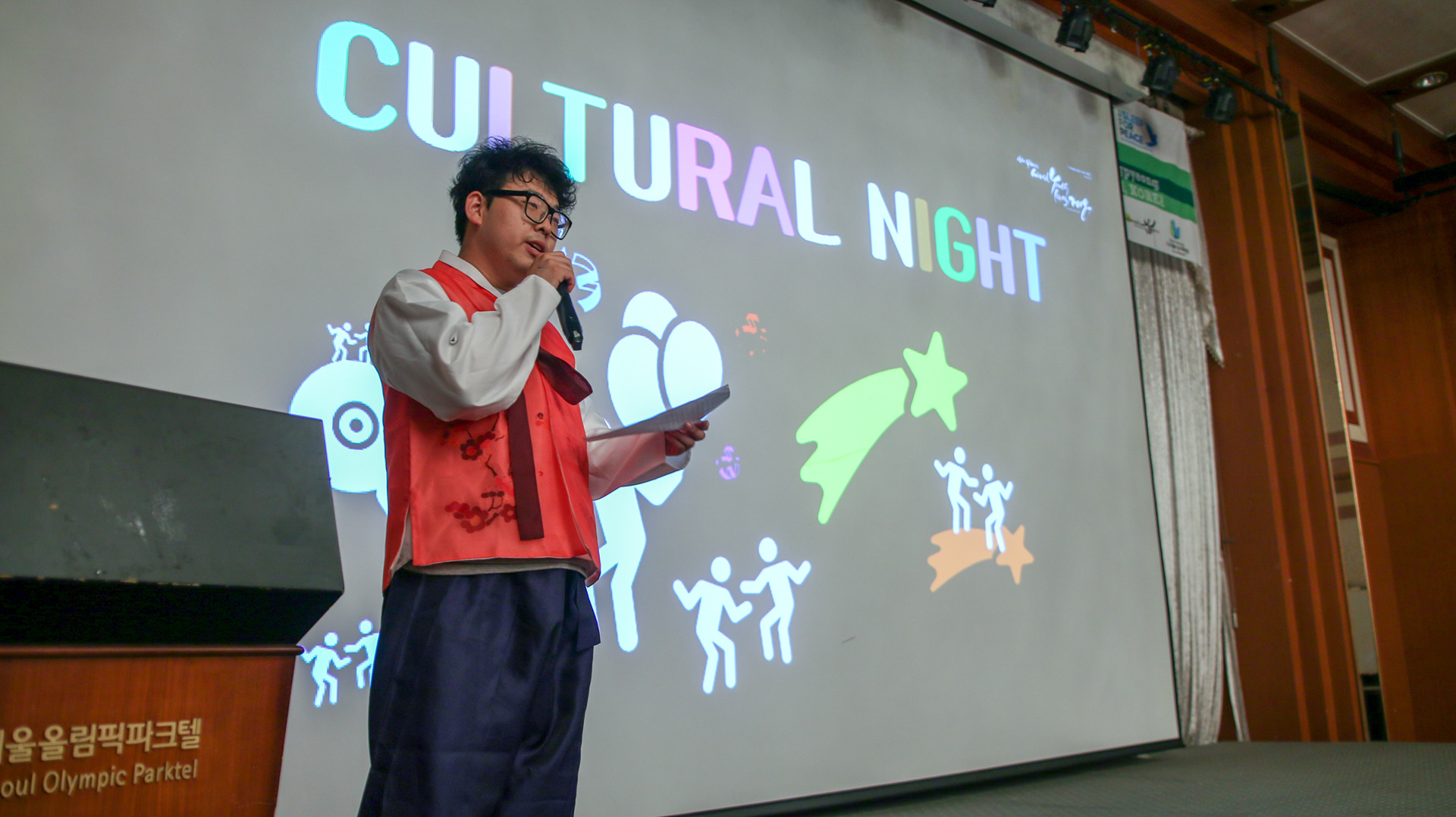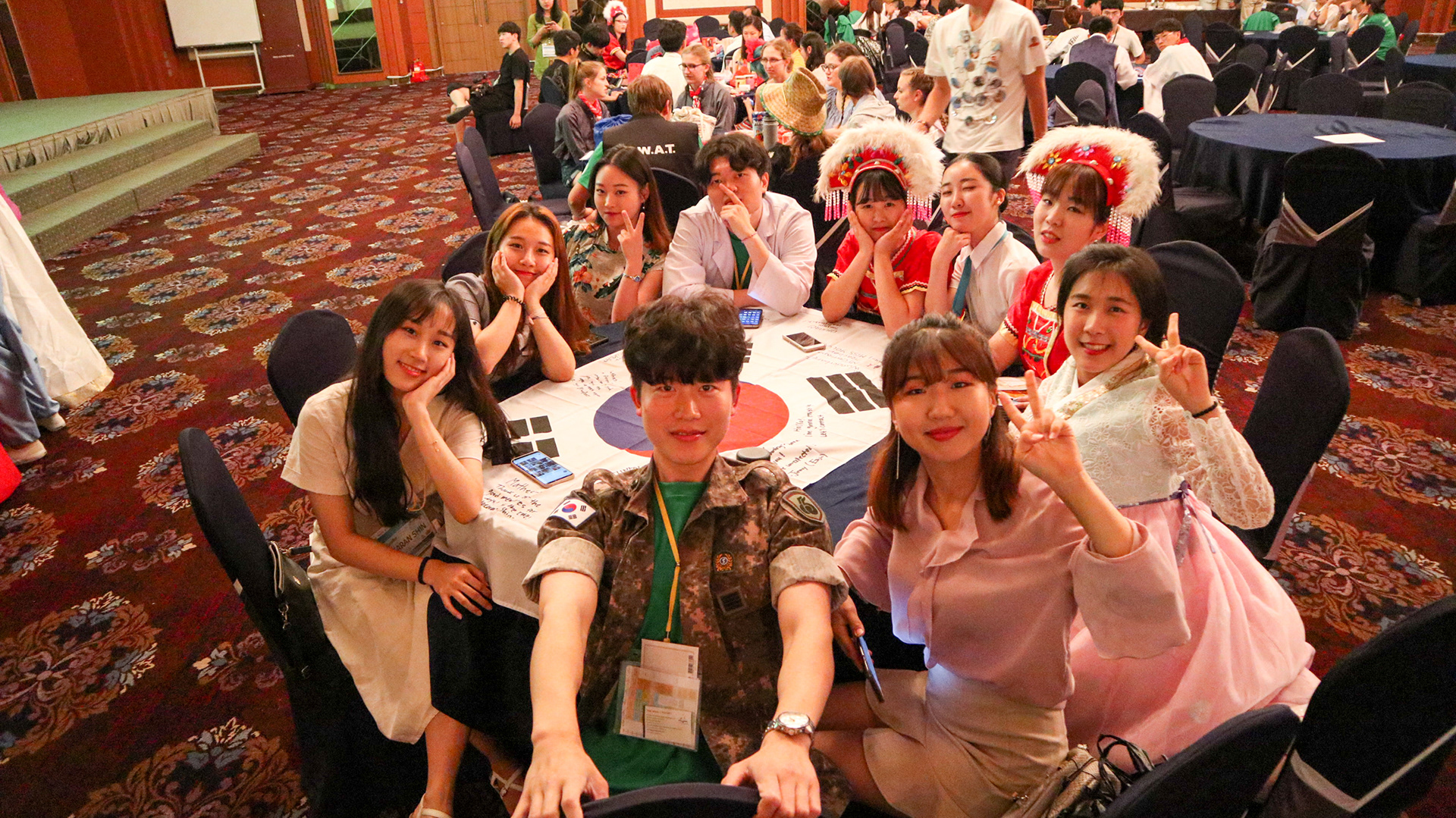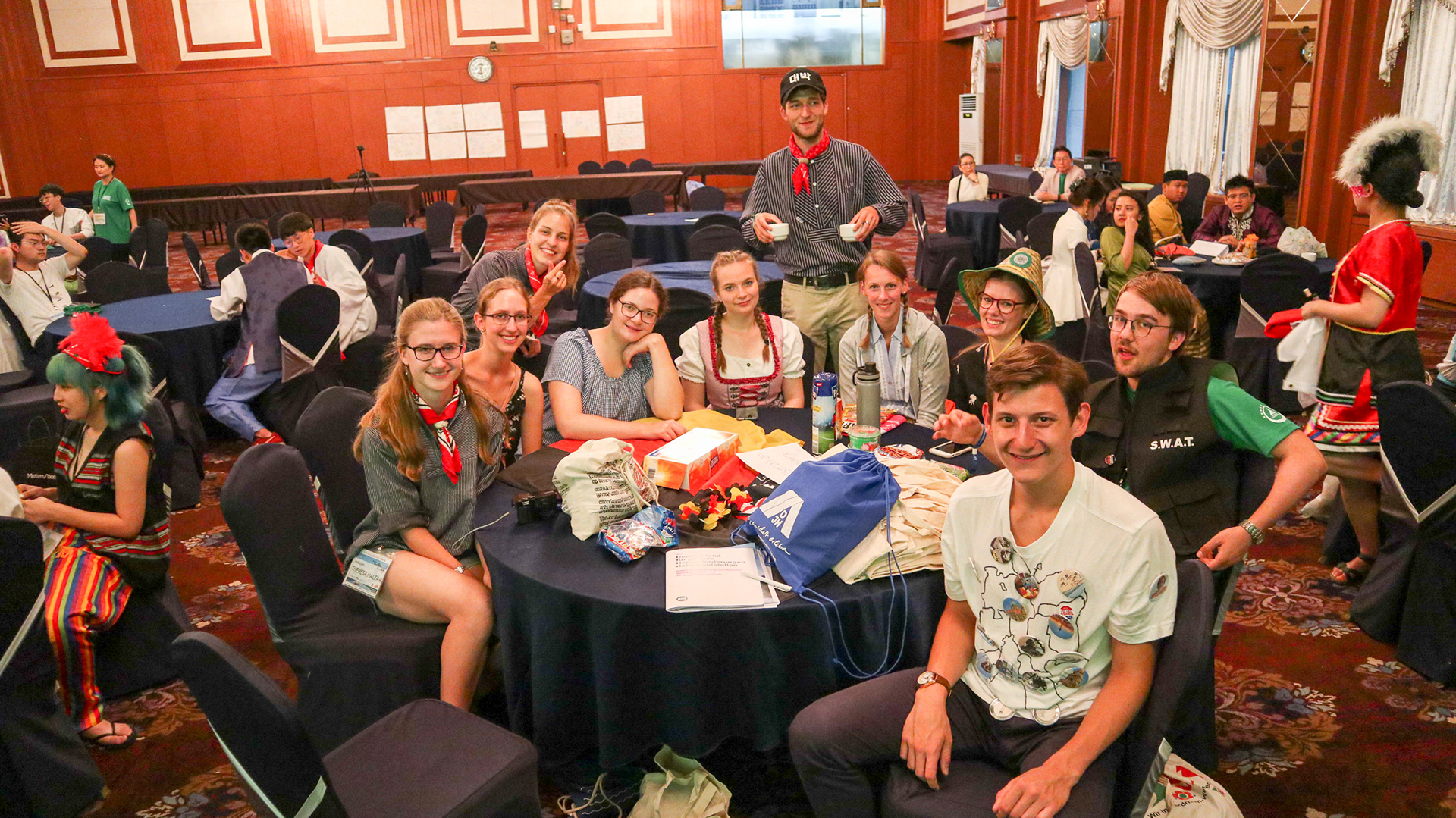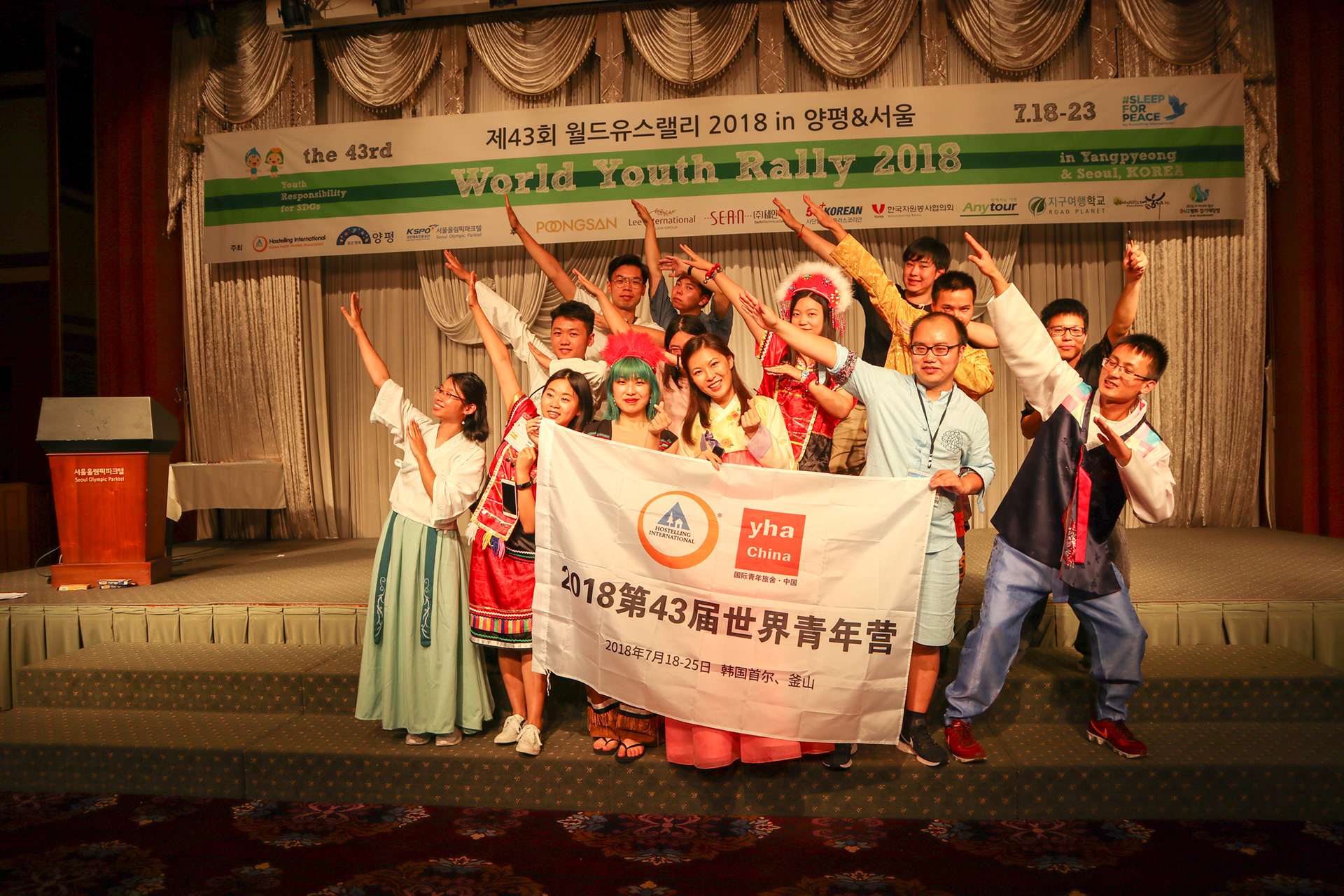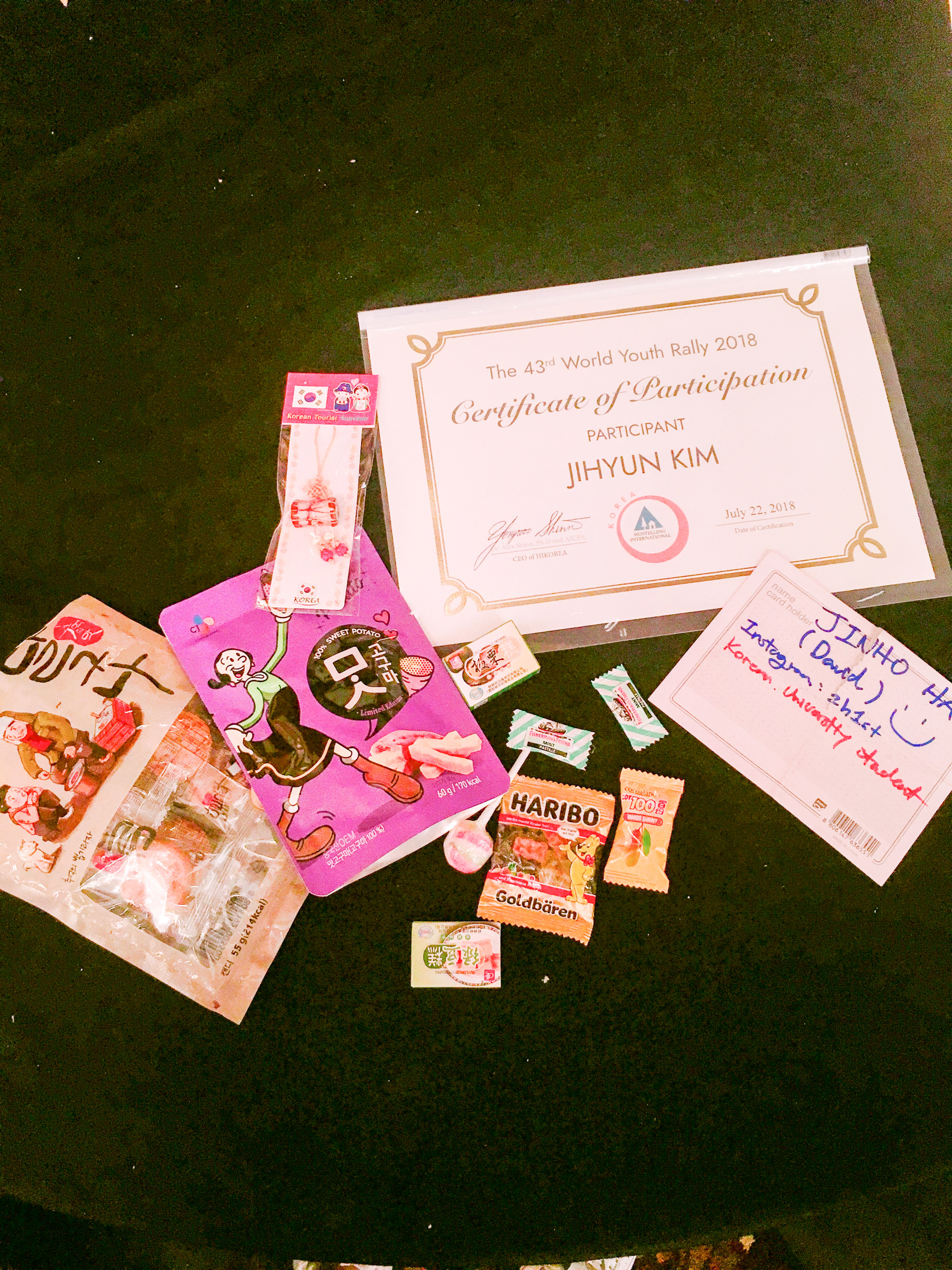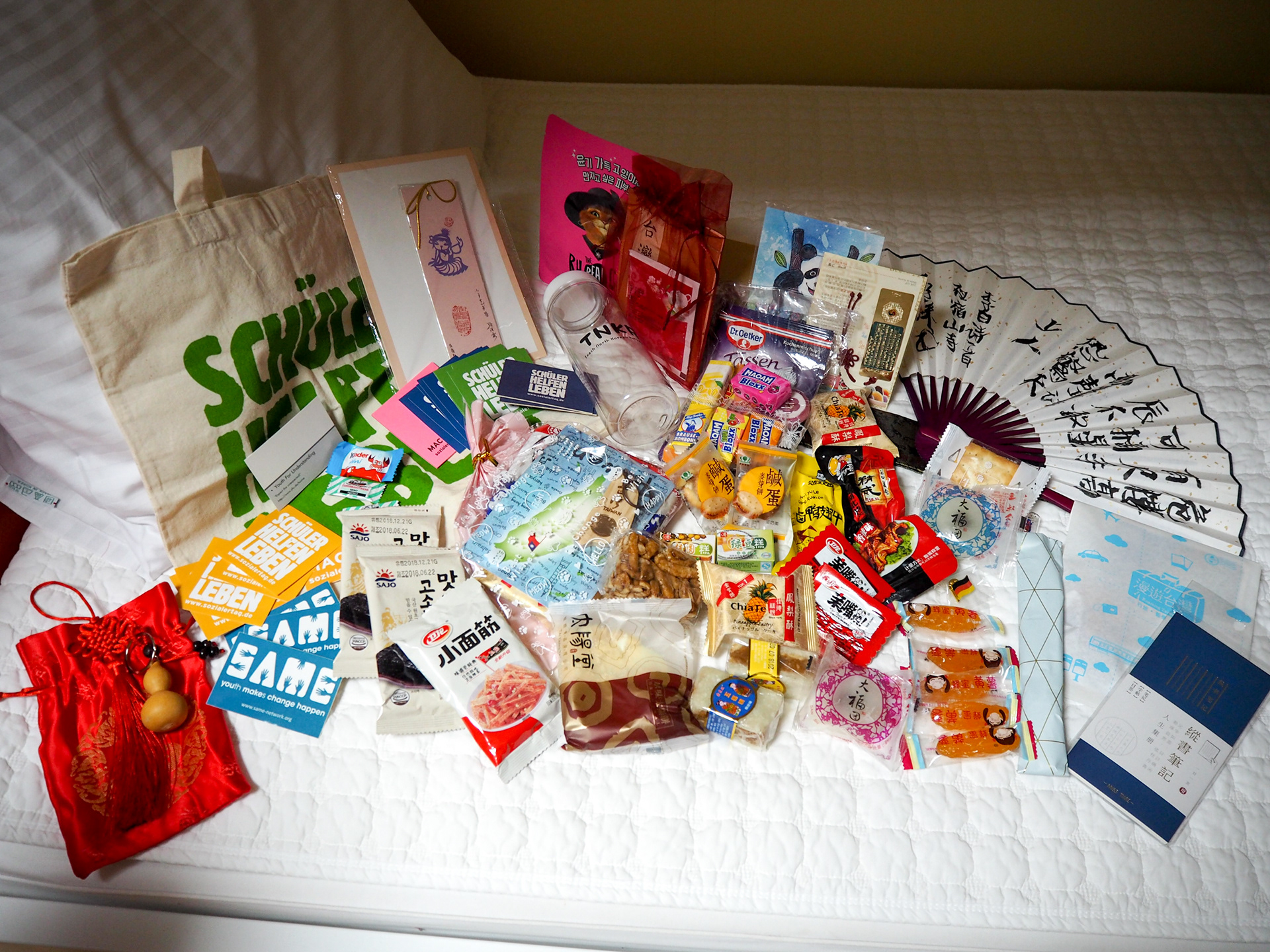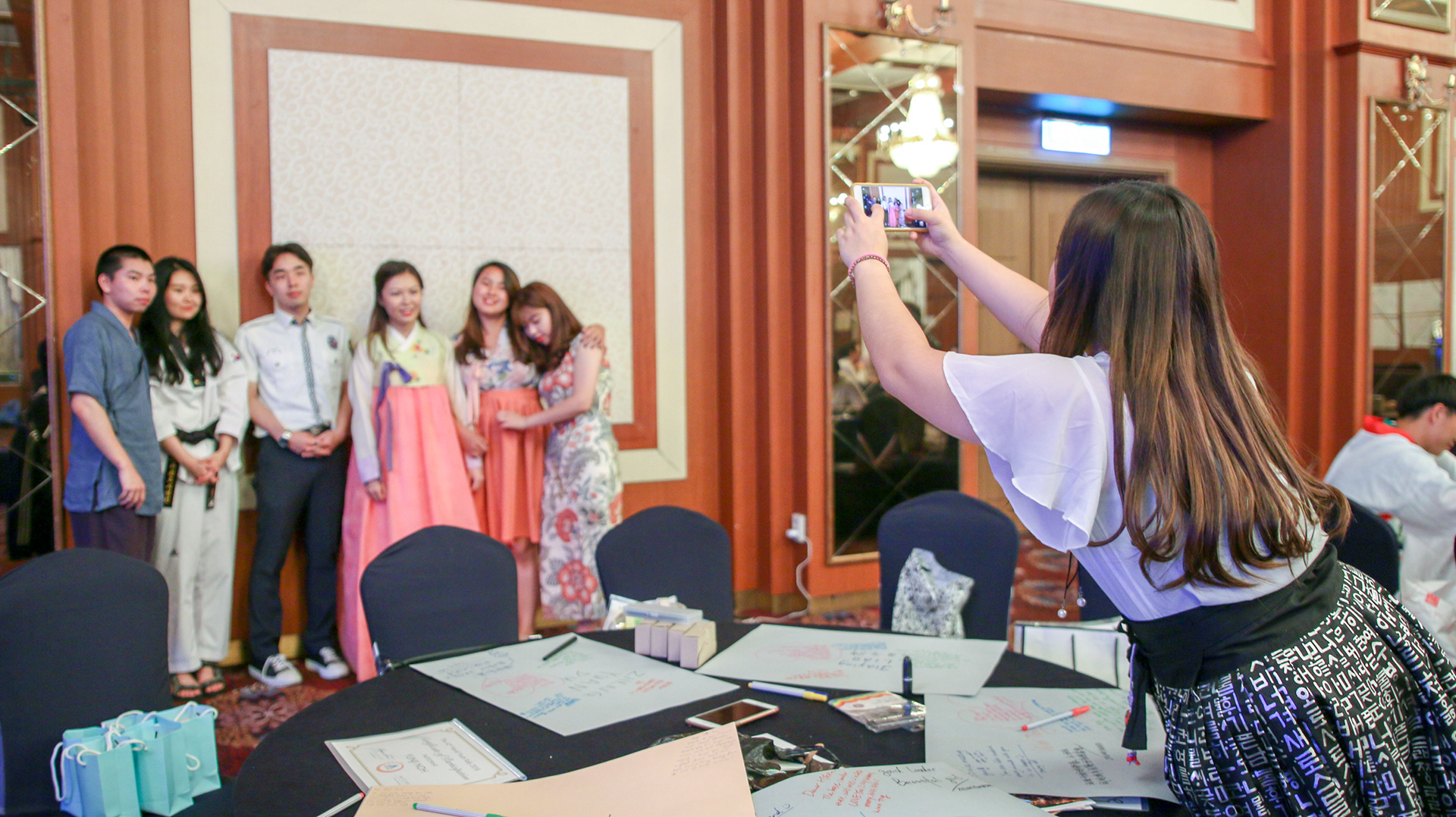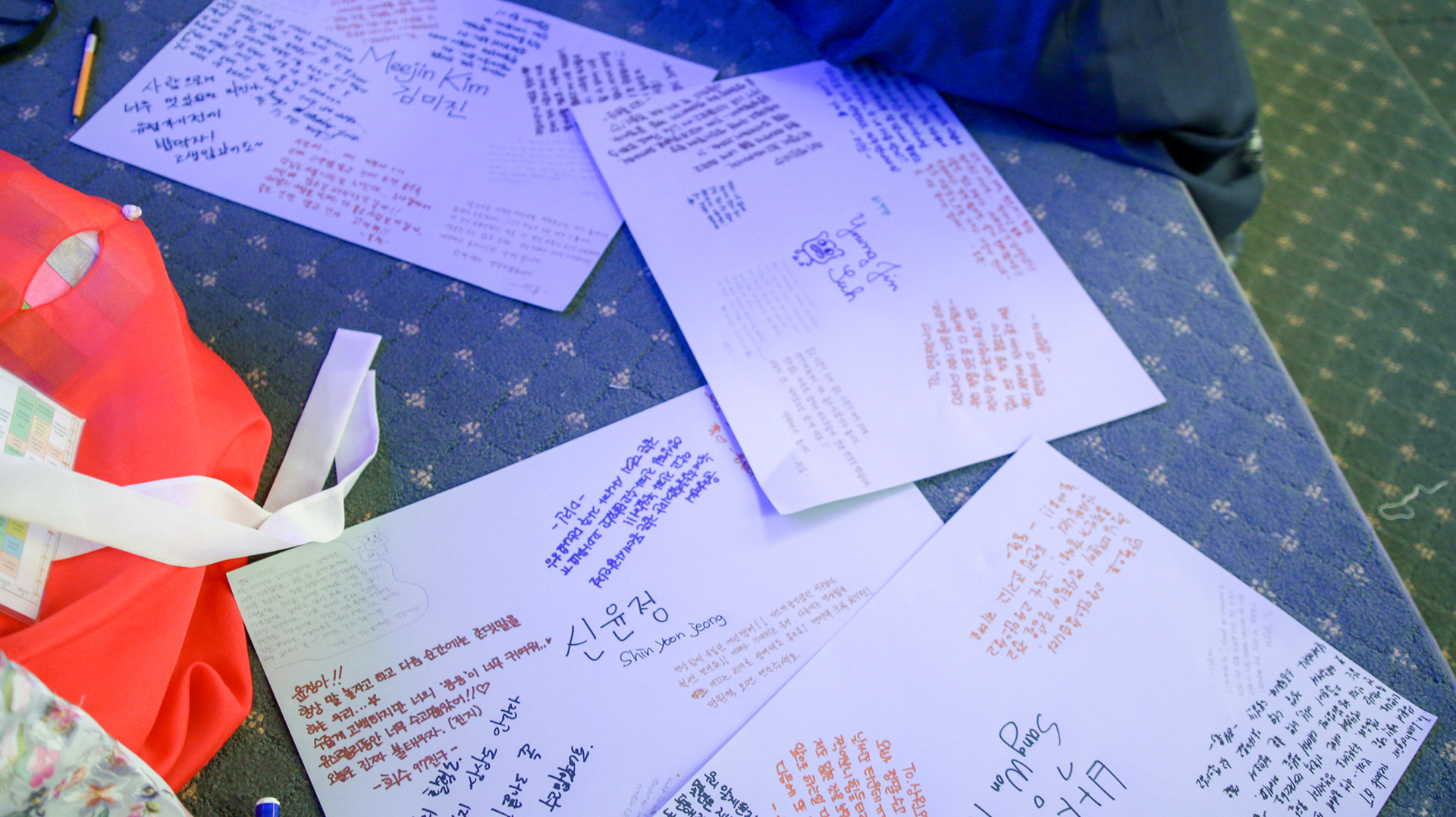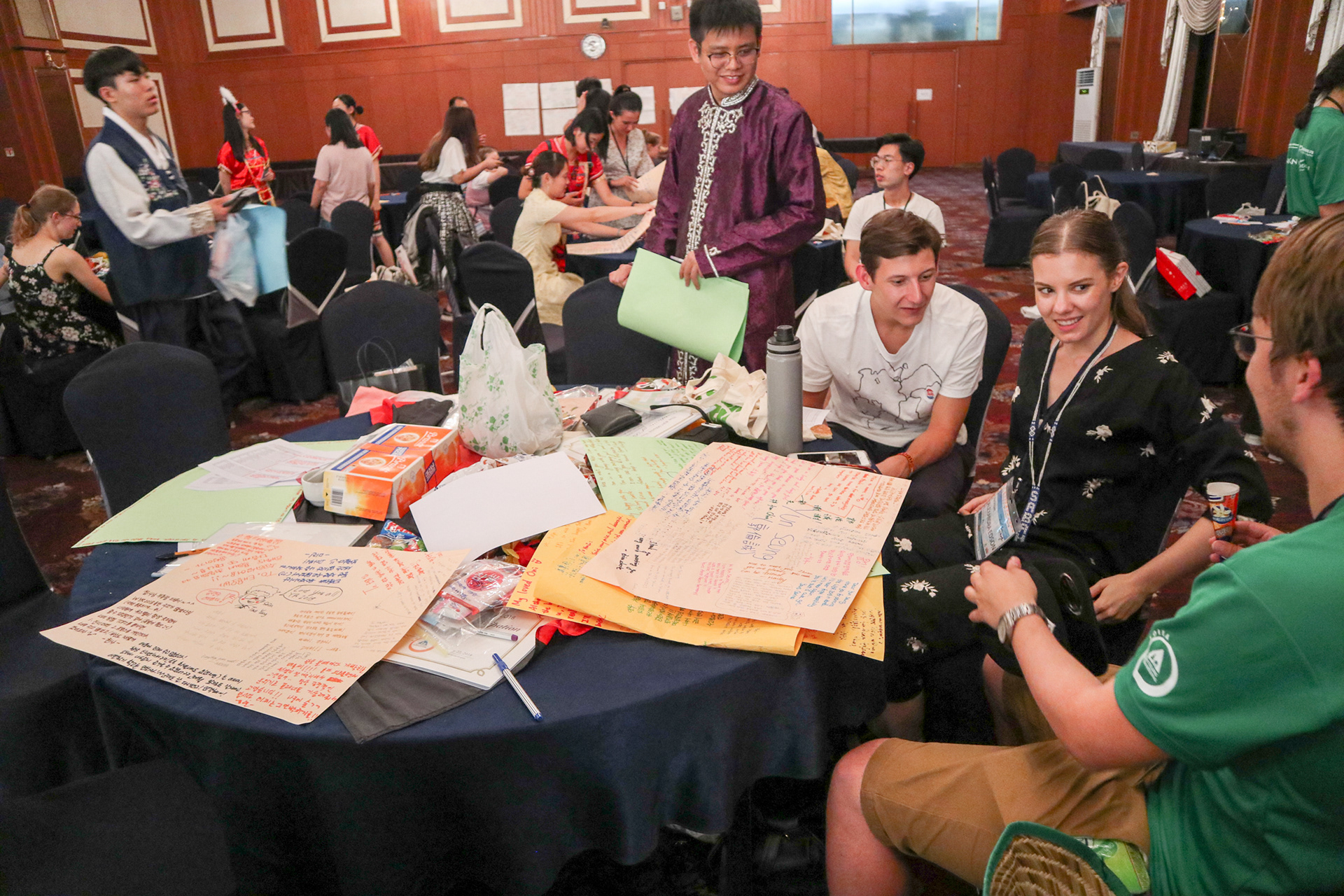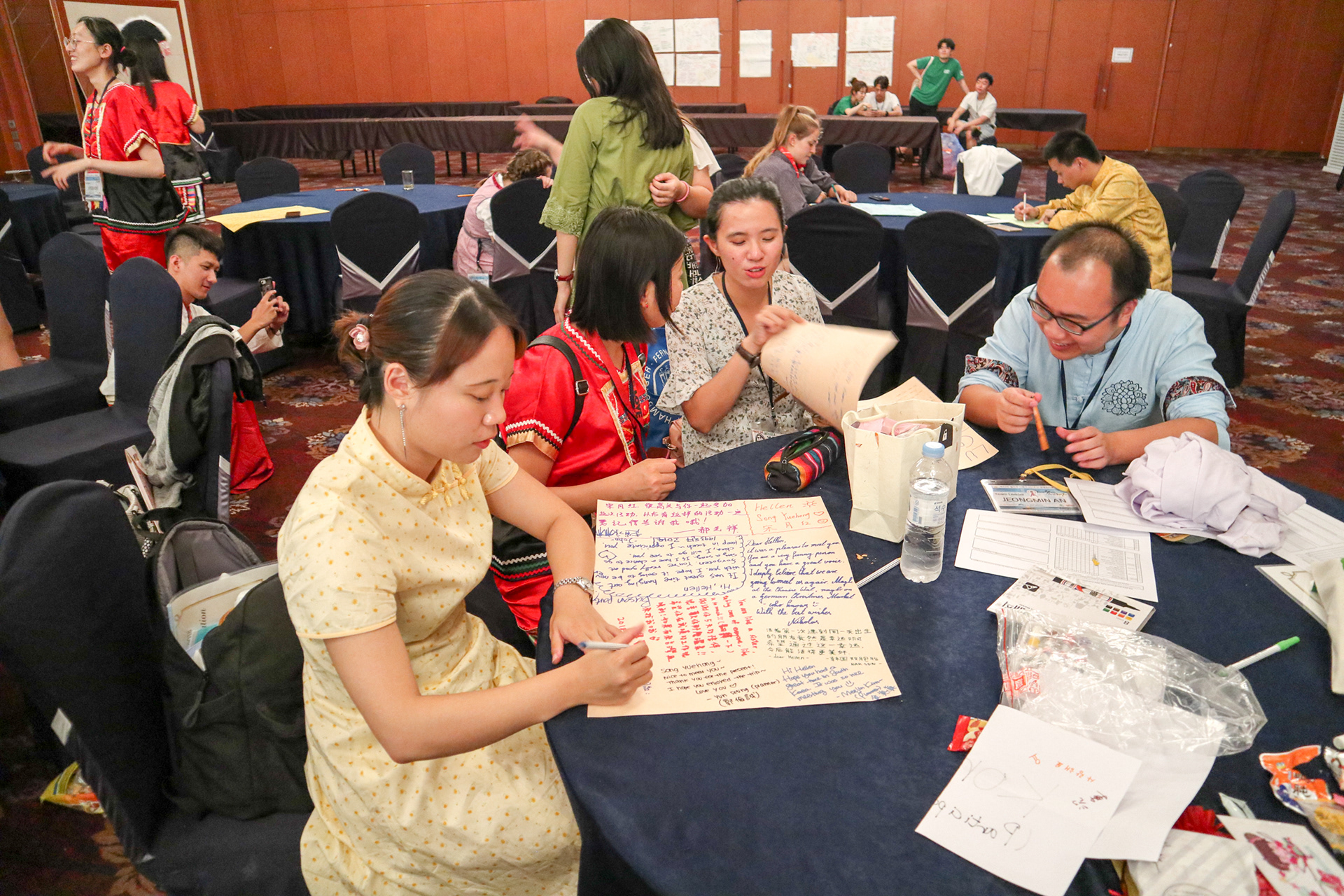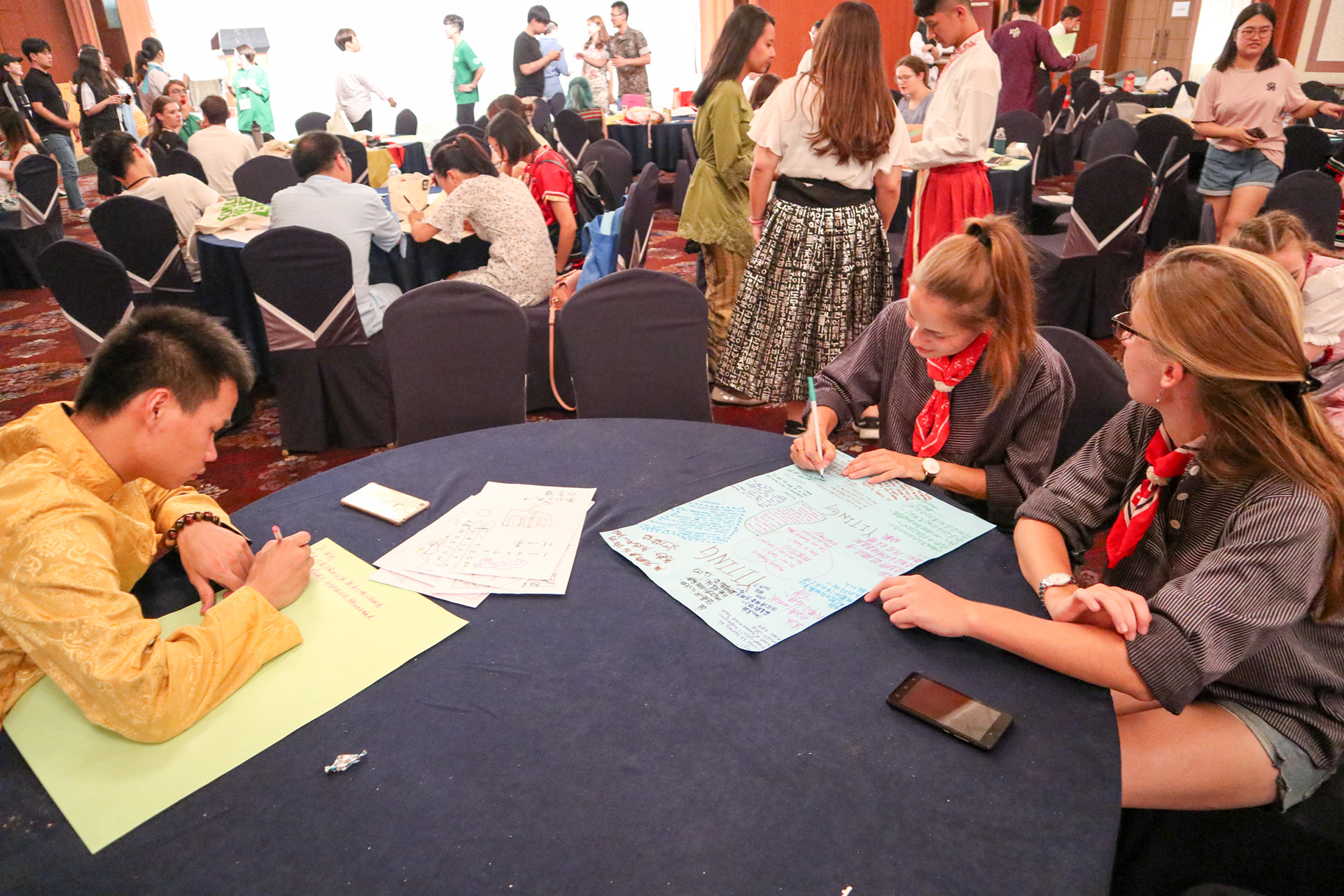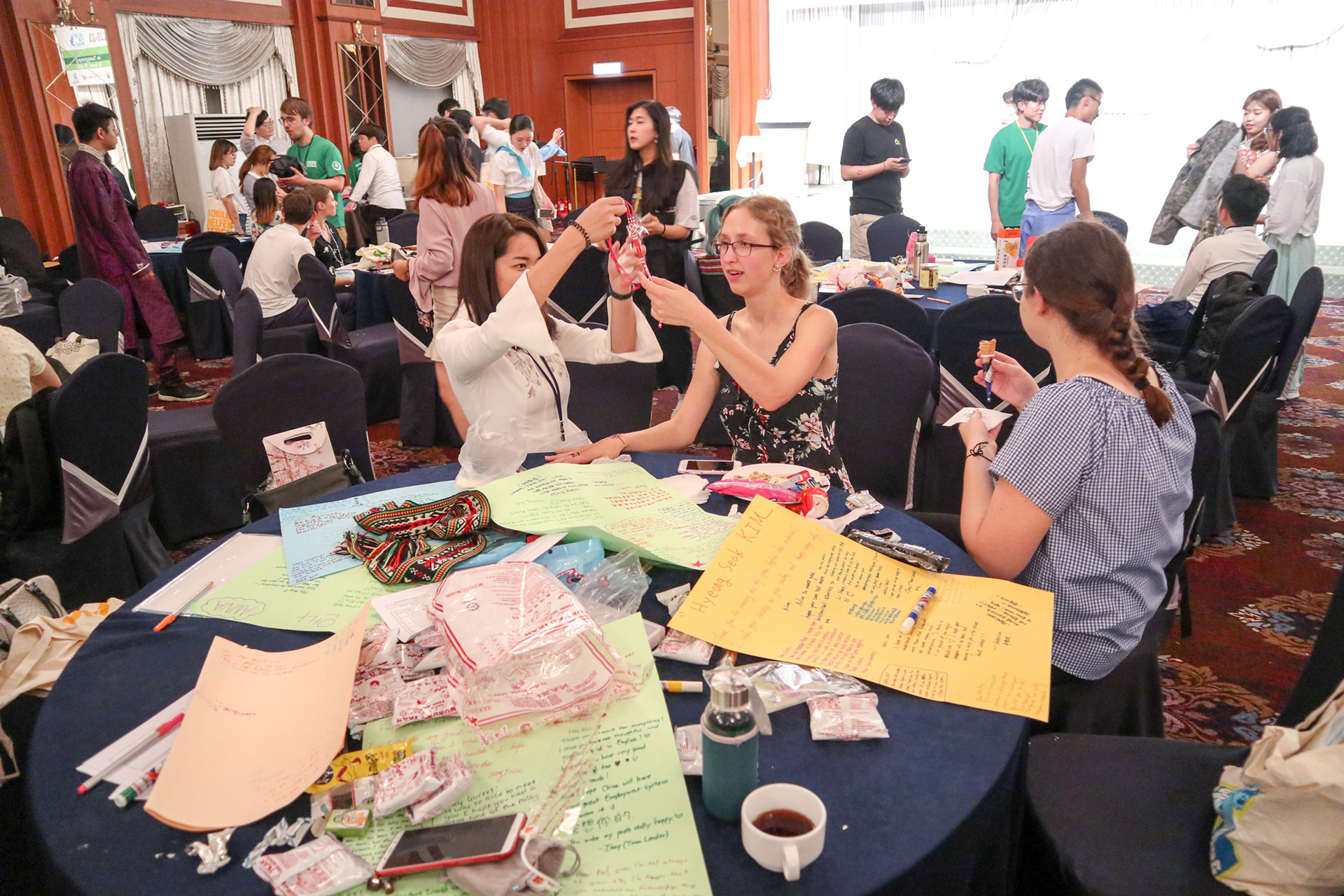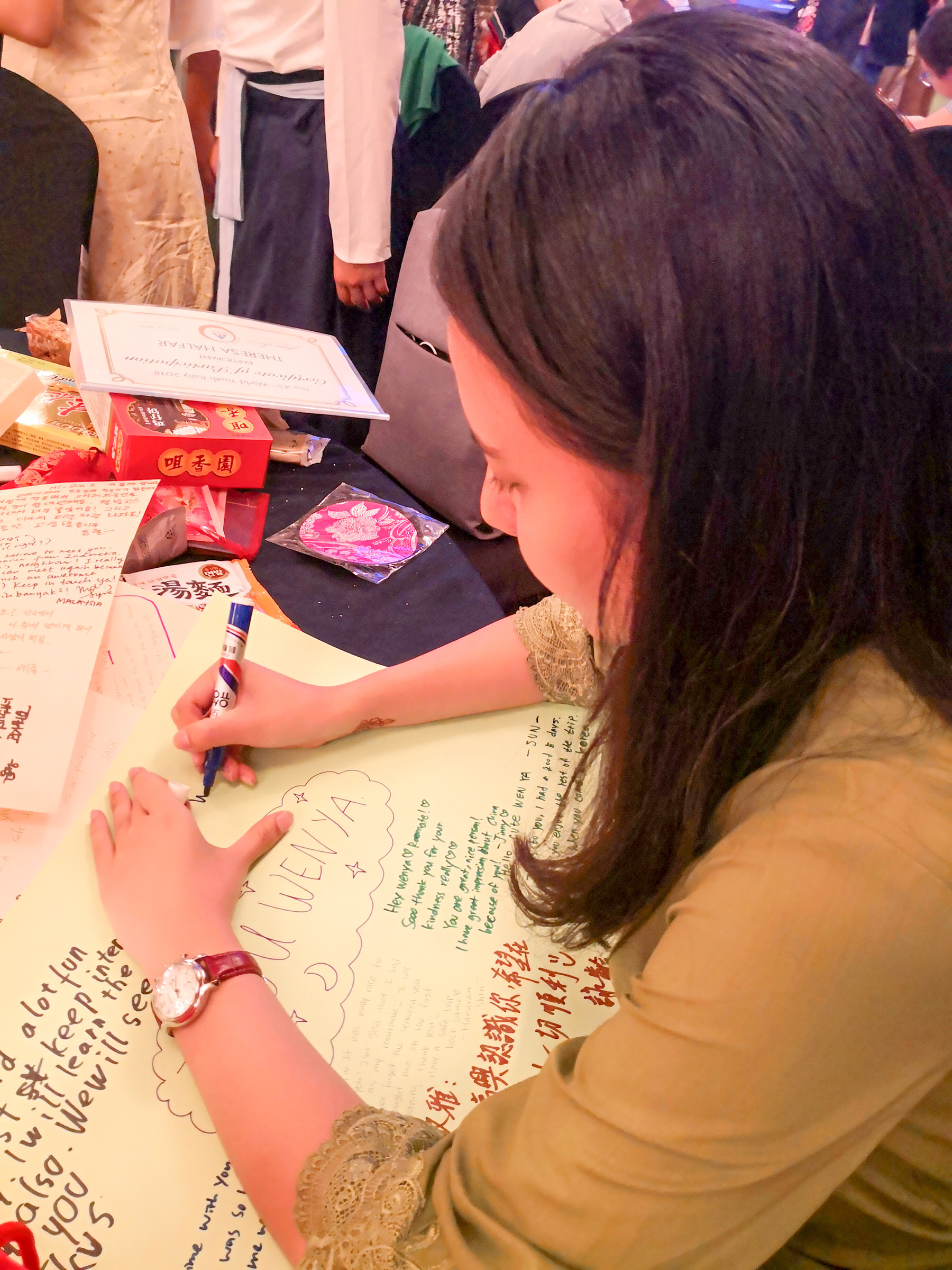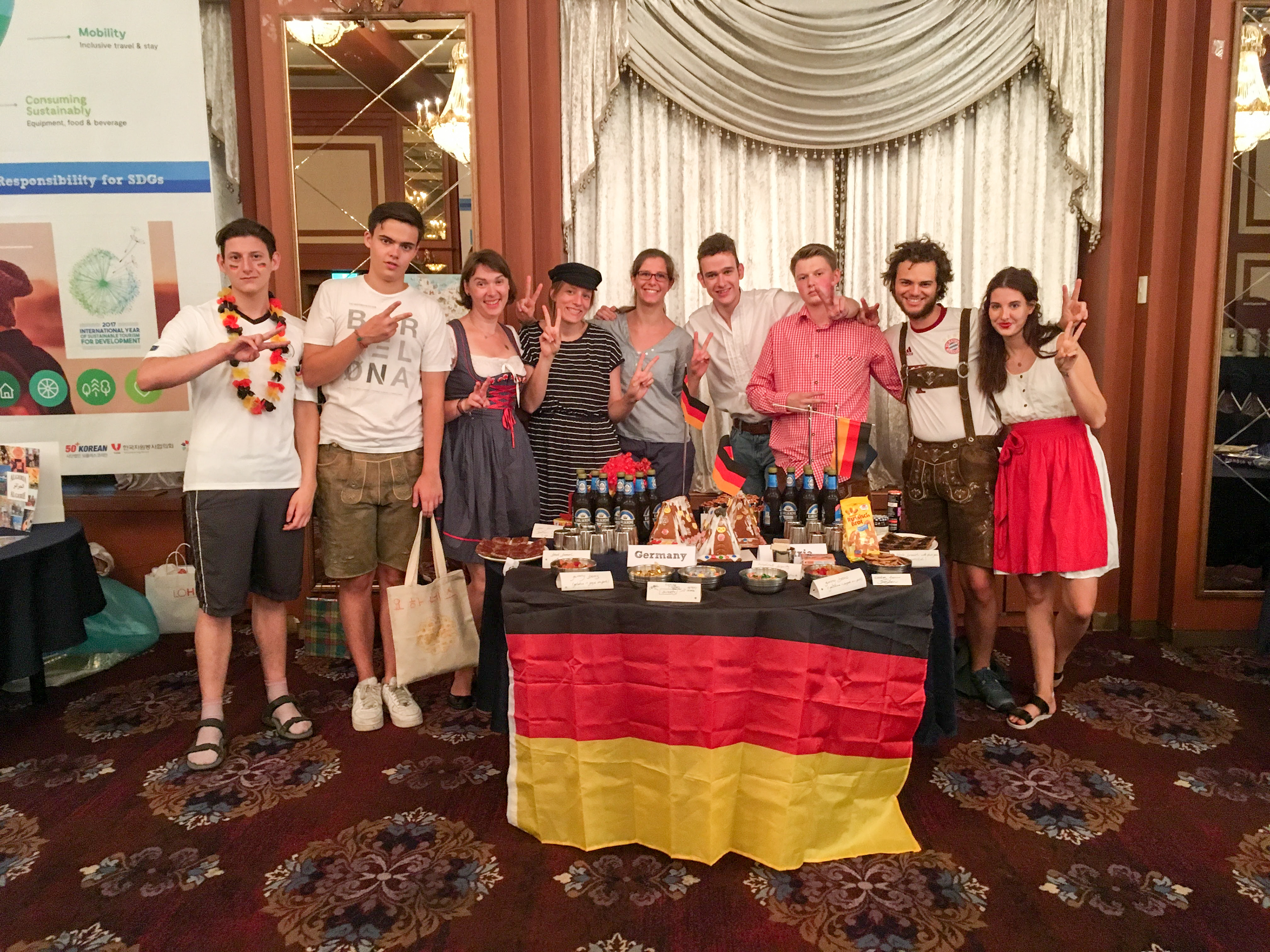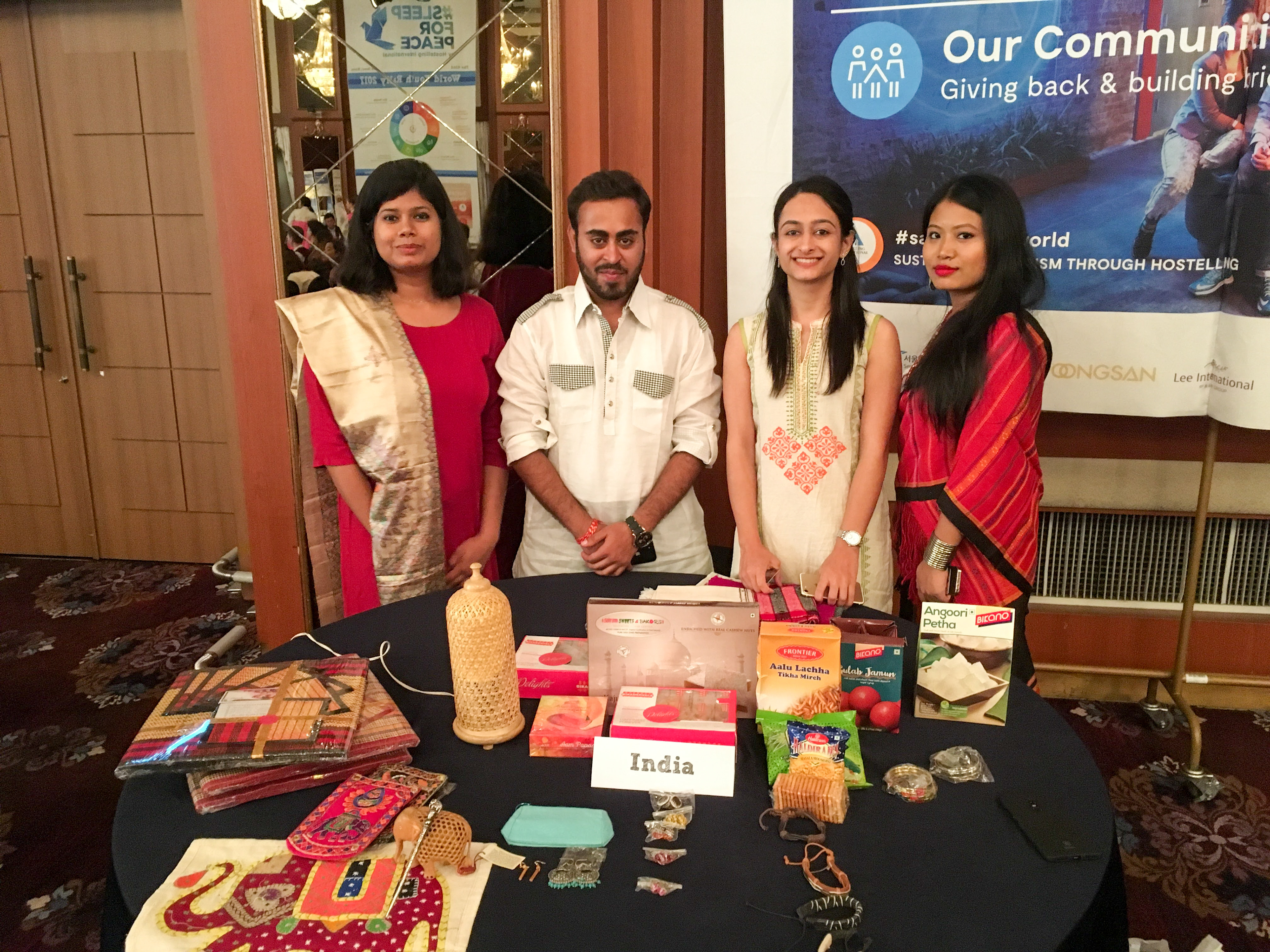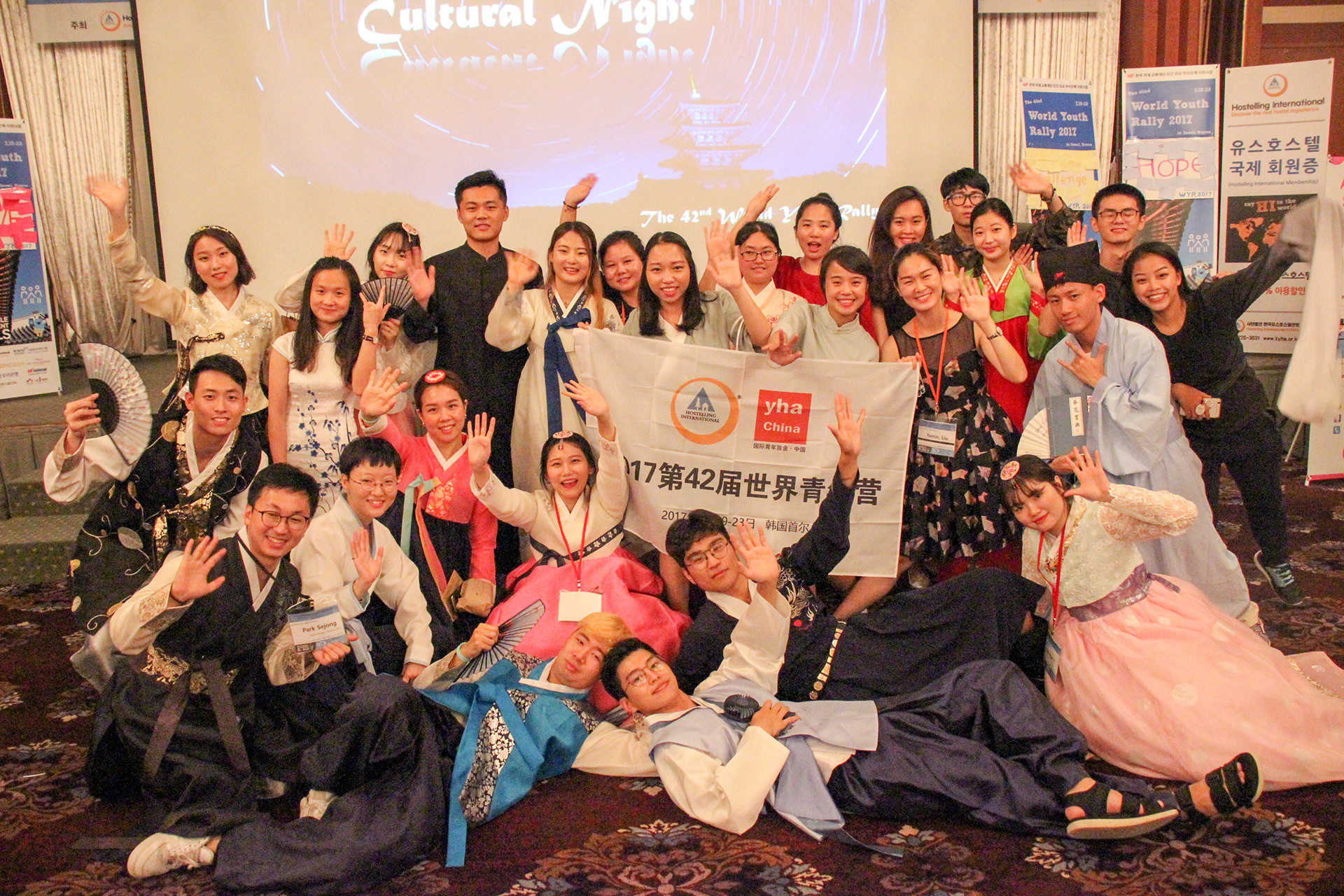 1. Cultural Gift (12 gifts that represent your country/ to be given to people in your group)
On the last day, there will be time where we will exchange gifts that we prepared beforehand and will have 9~12 gifts from around the world.
2. Colorful Pens (to be used for writing letters to other participants at WYR 2019)
There is a program scheduled where every participant will write letters to other participants and make unforgettable memories.
3. Traditional or Party Costumes & Traditional snacks to eat on Closing Ceremony on July 18.
(Culture Party where participants will be dressed in traditional (recommended)/formal party dress or personality clothes)
It's time to interact with friends from around the world in your own skin (Literally and figuratively!)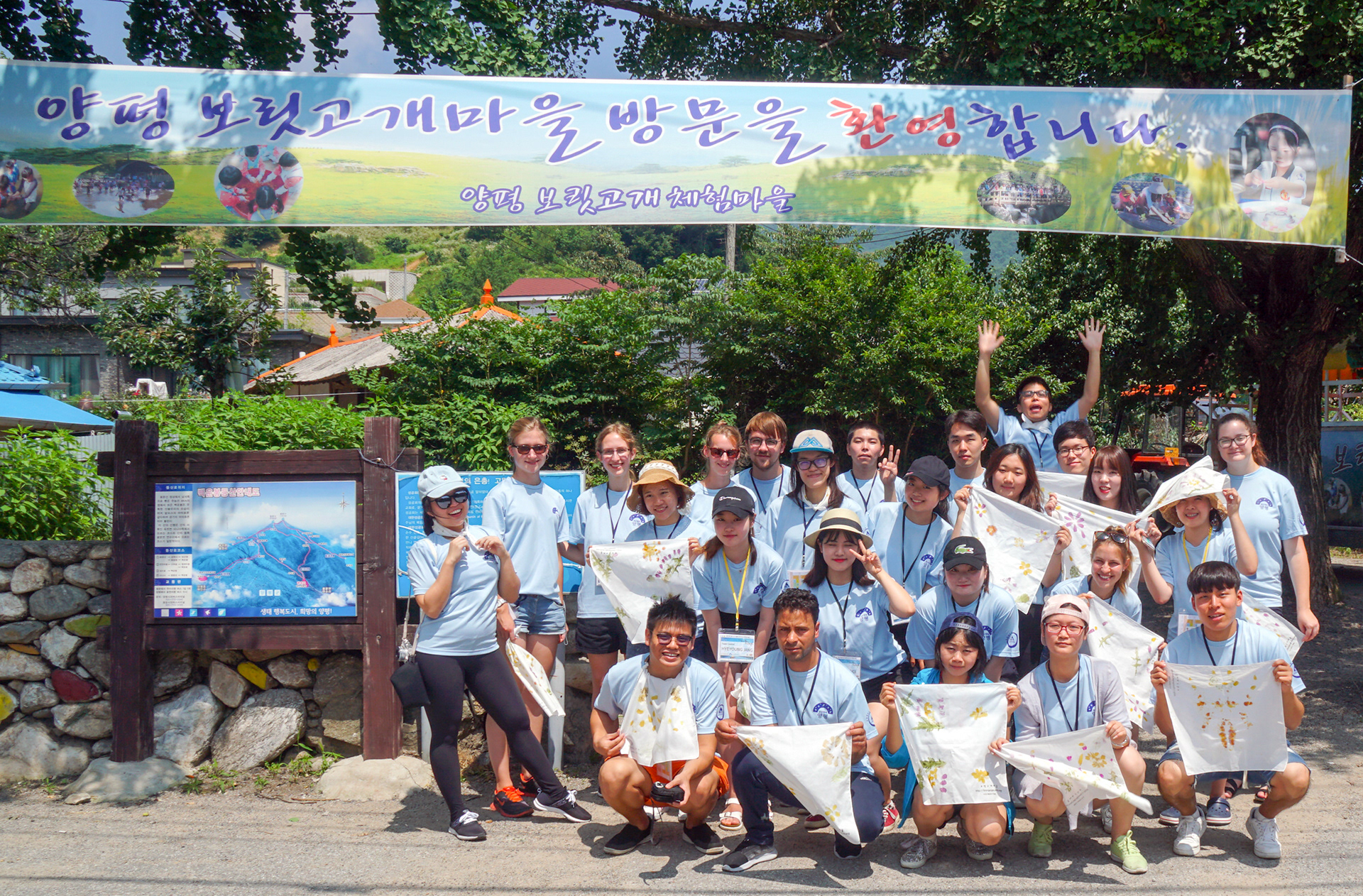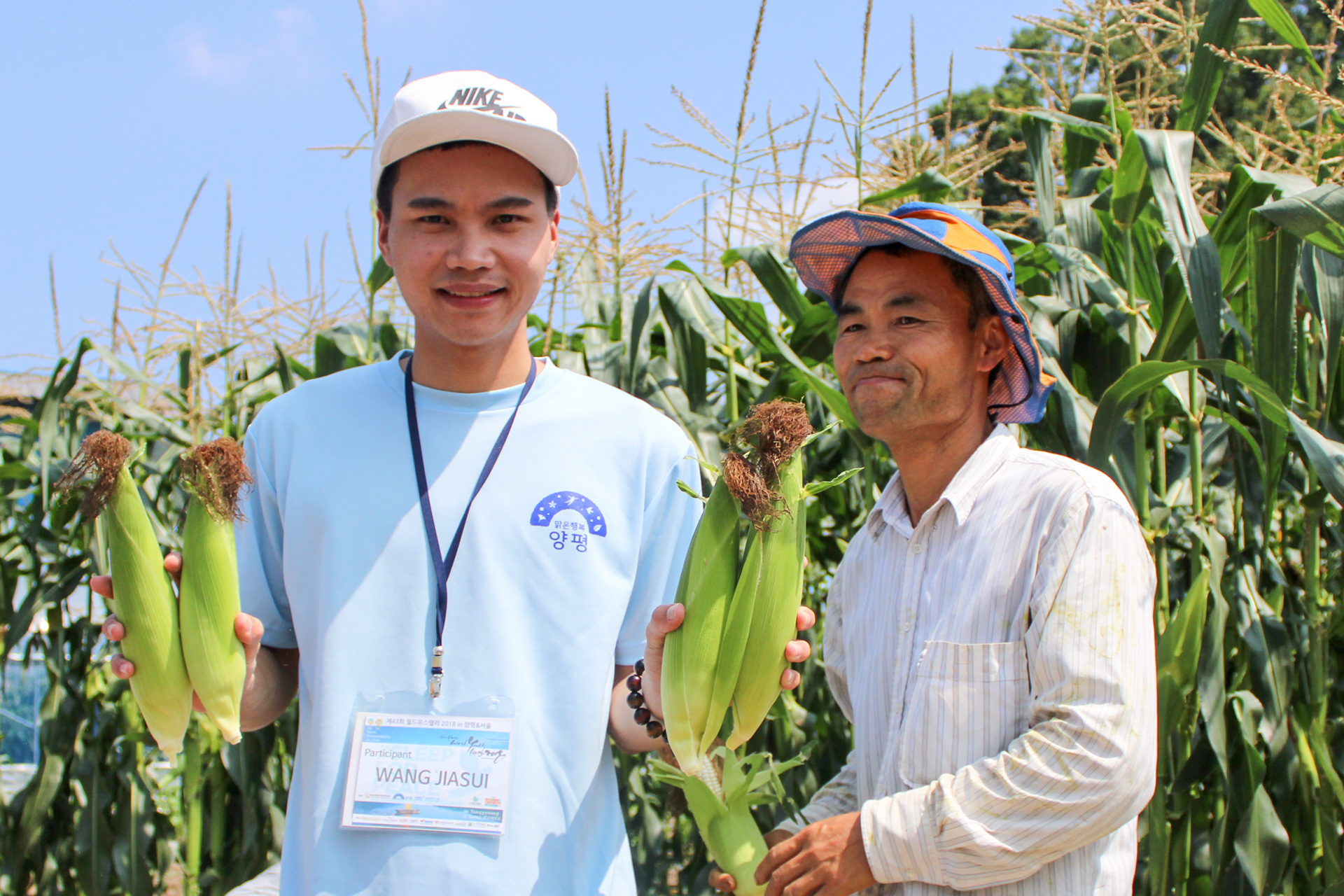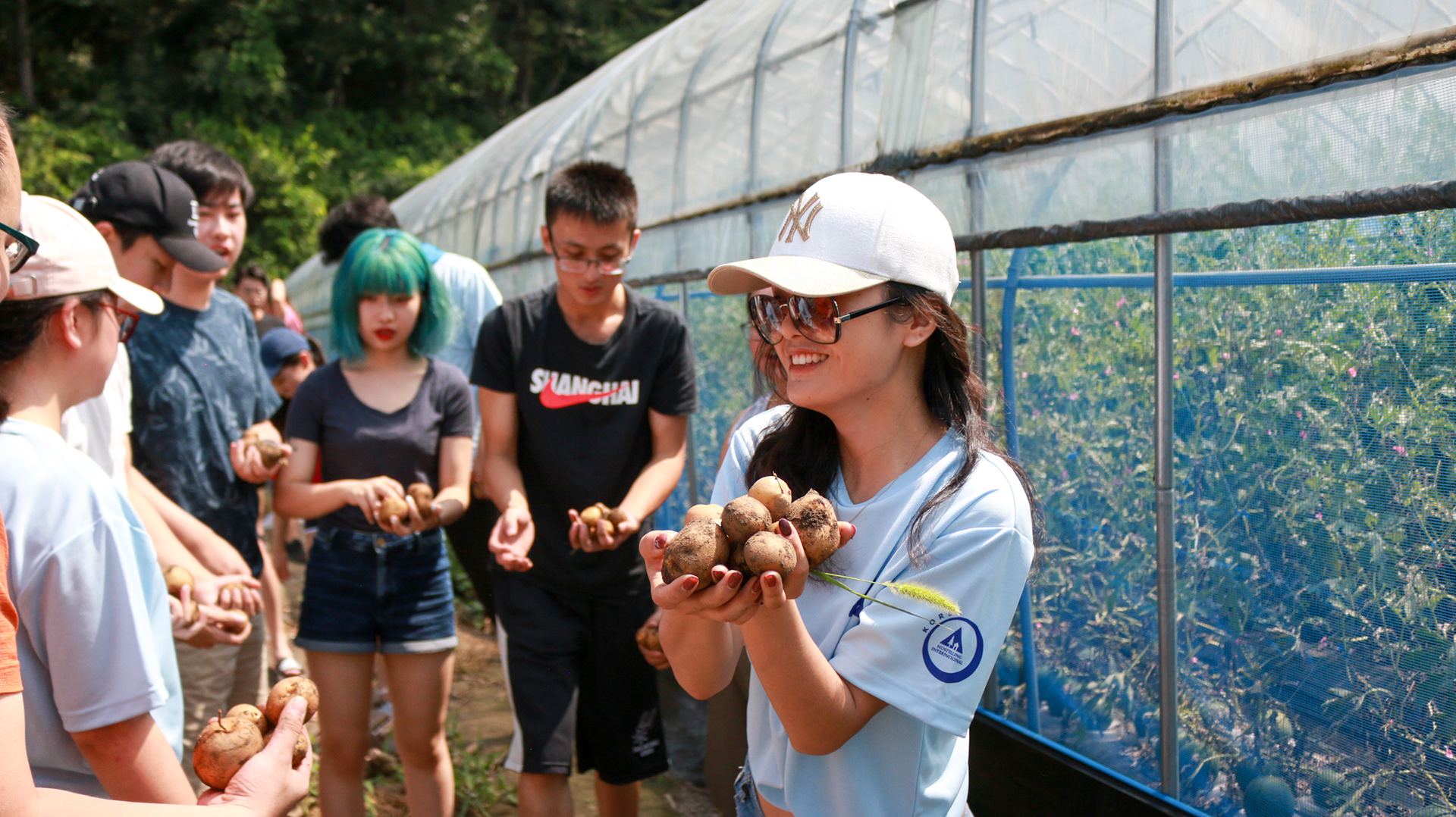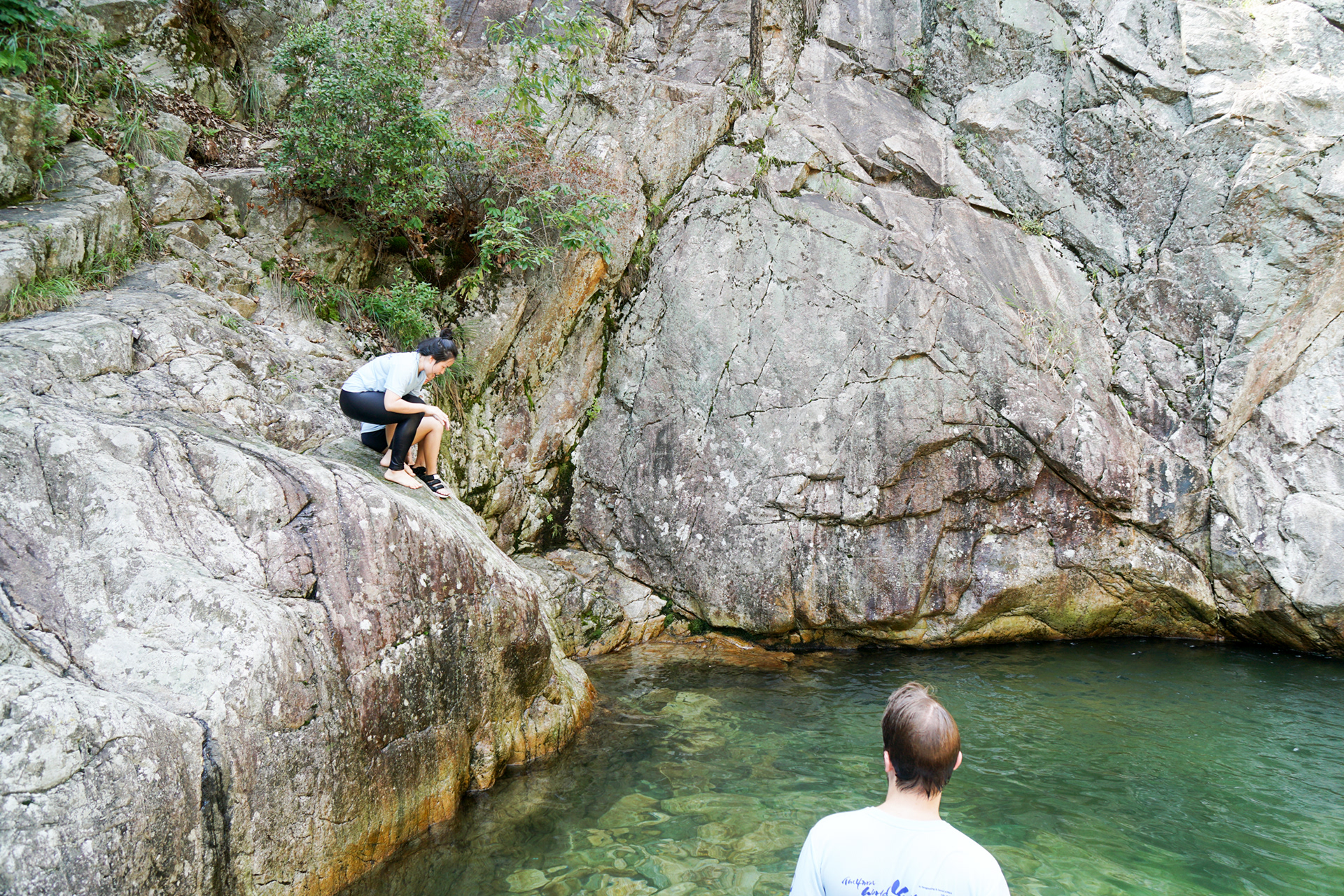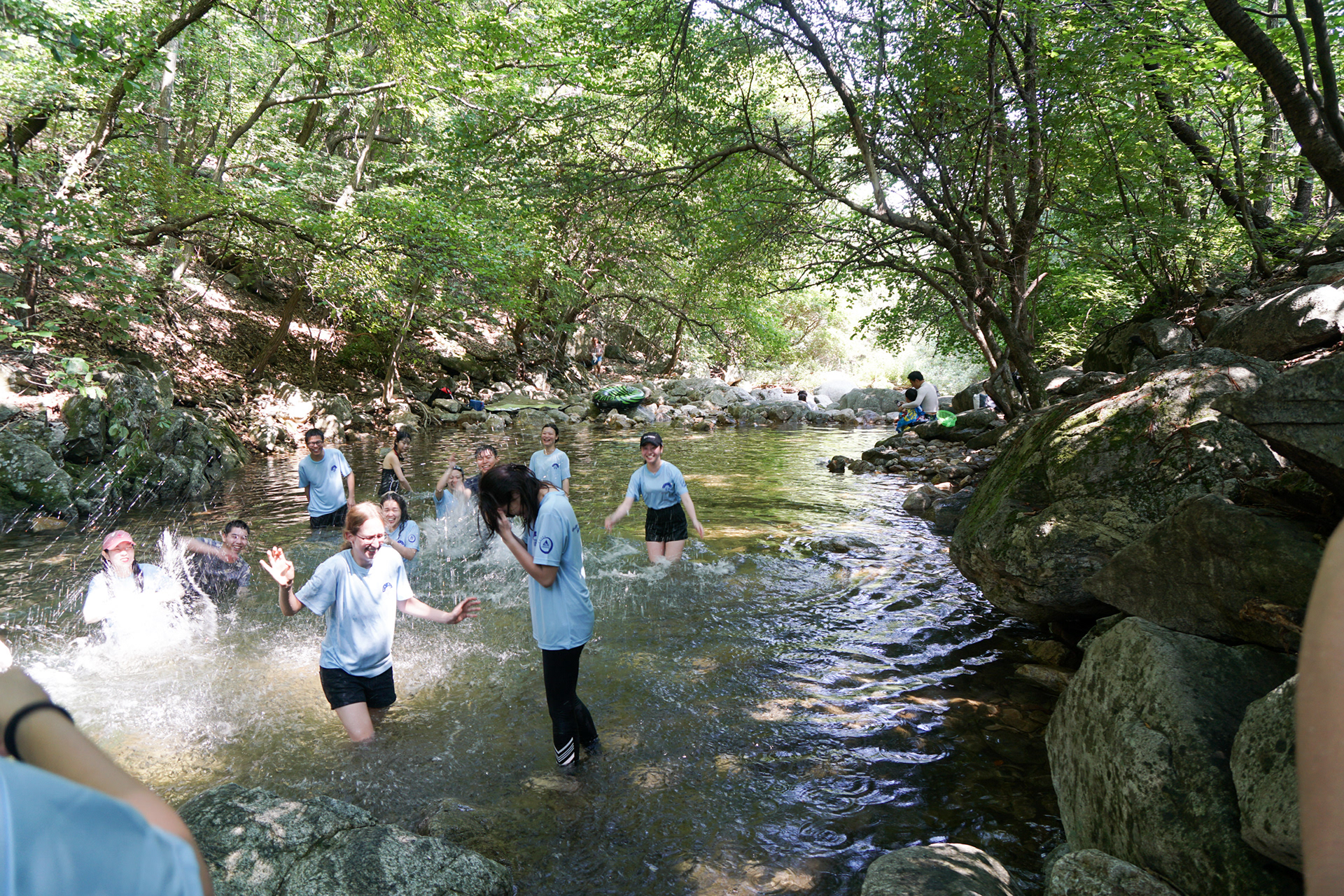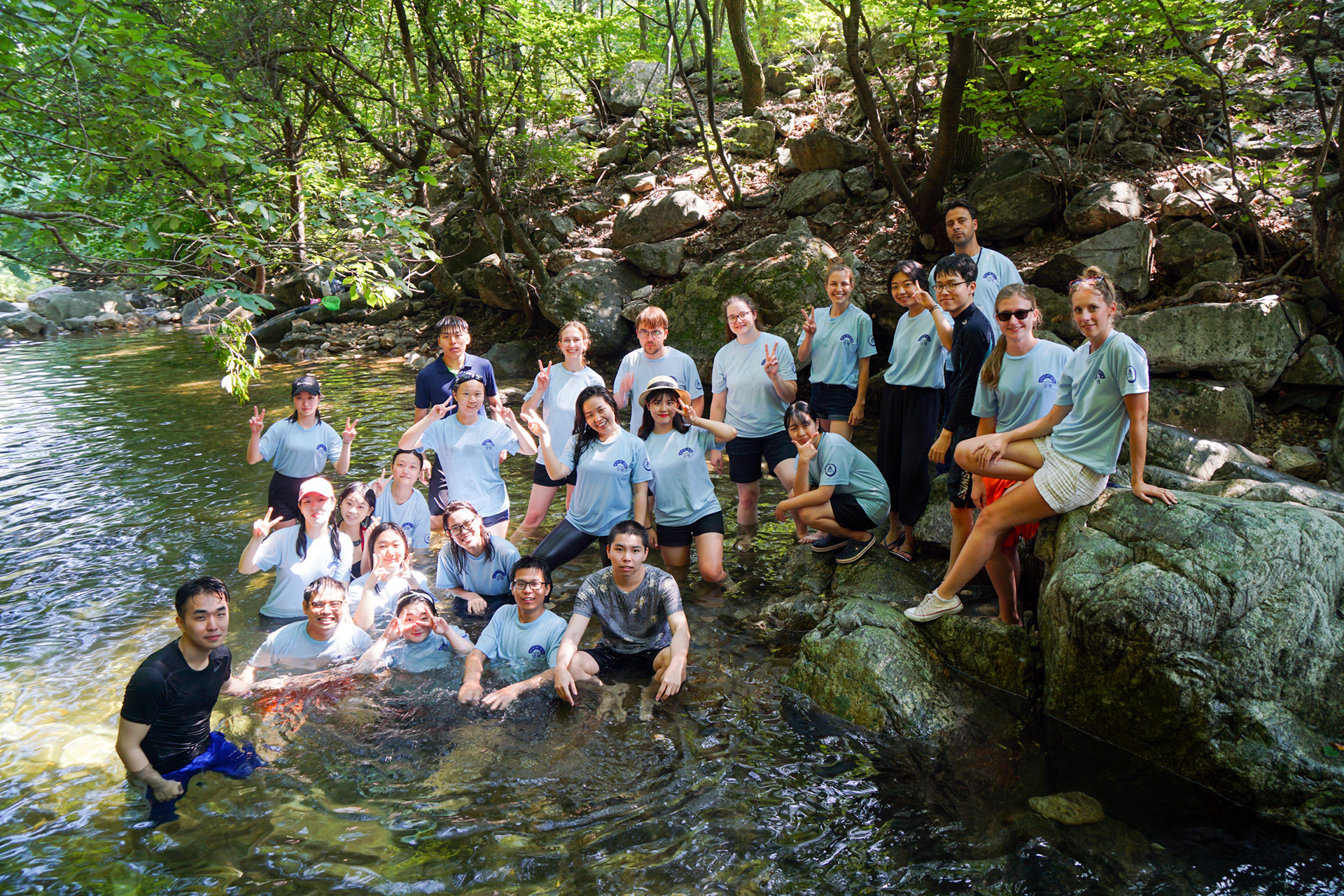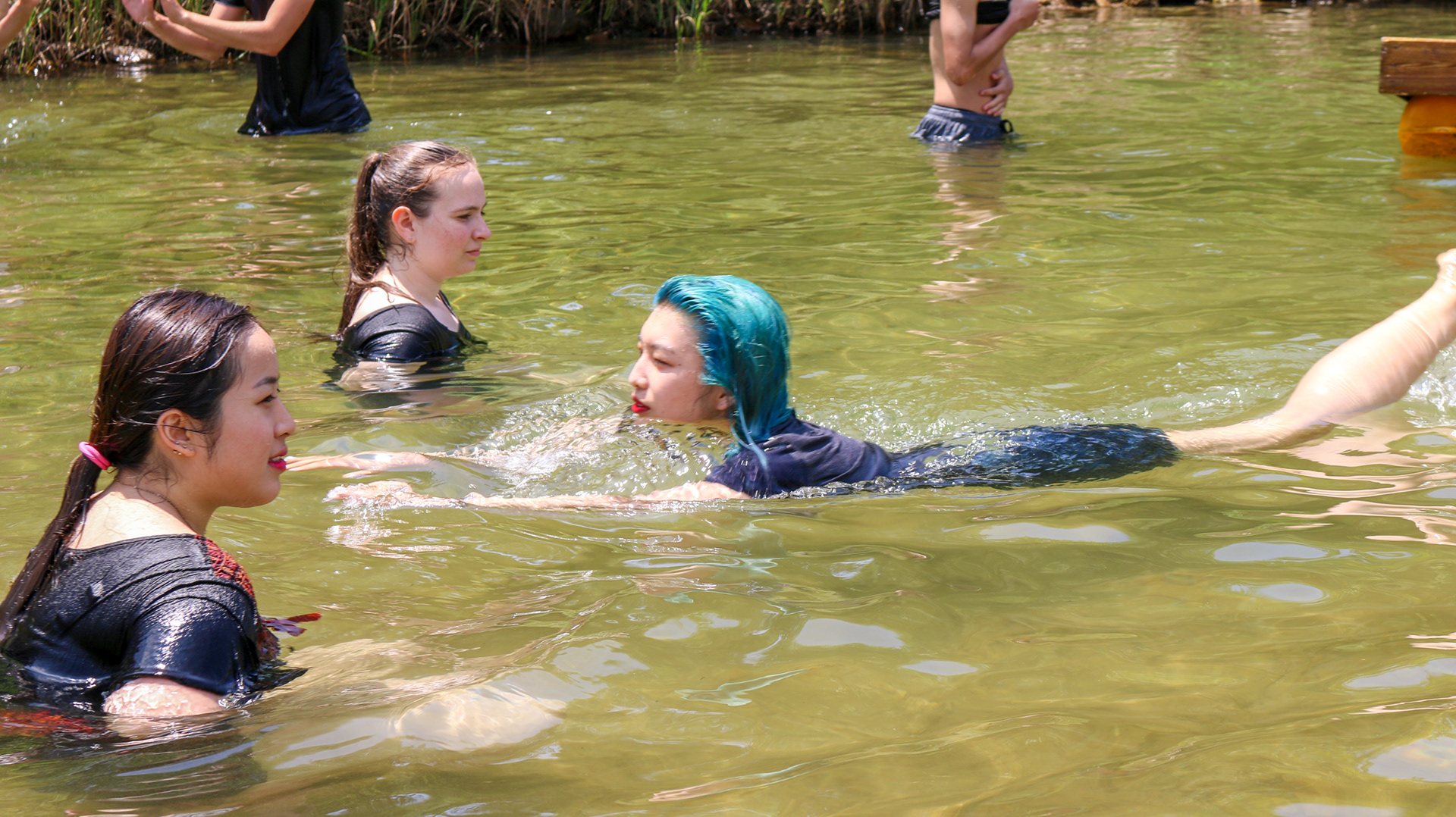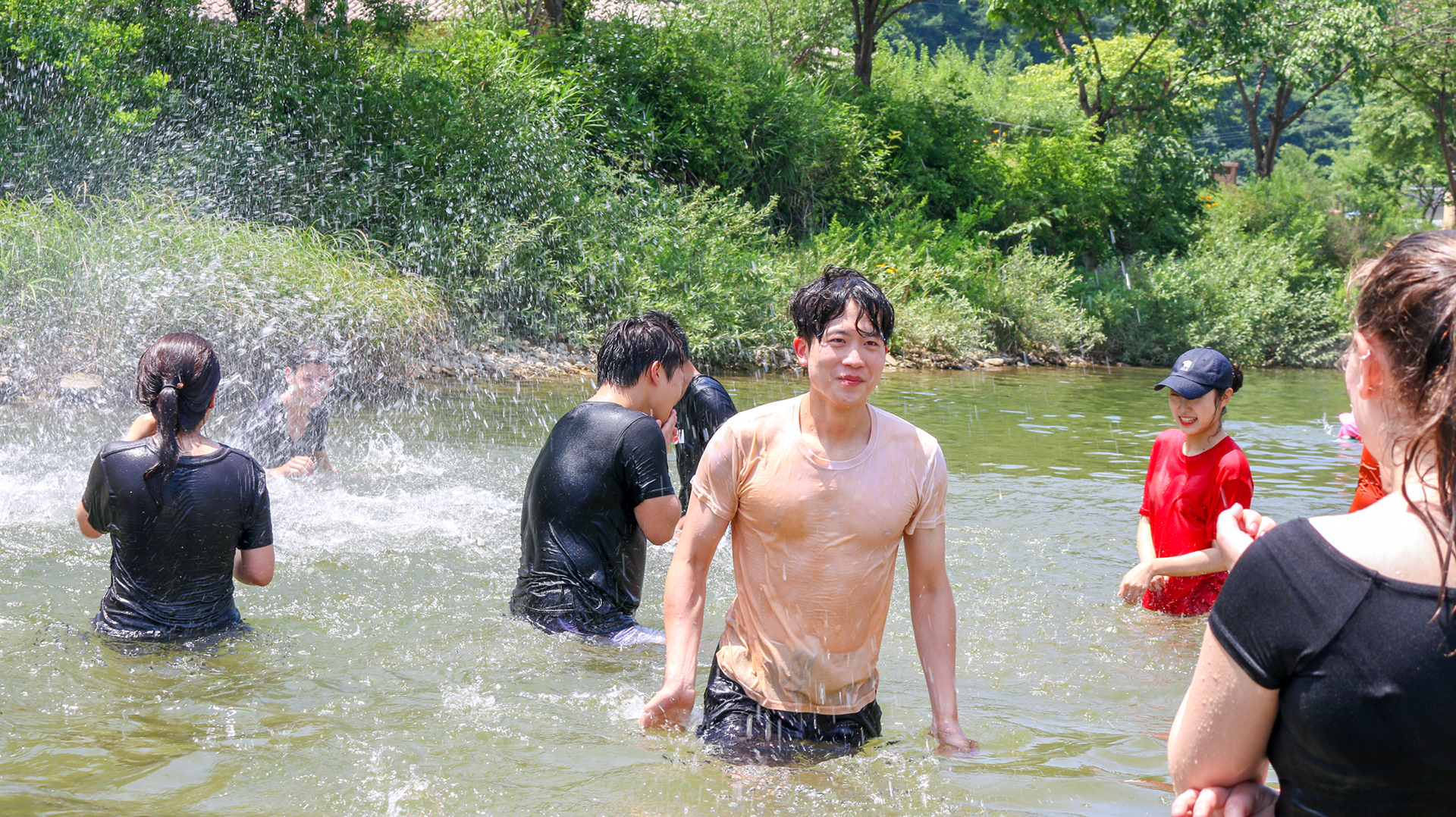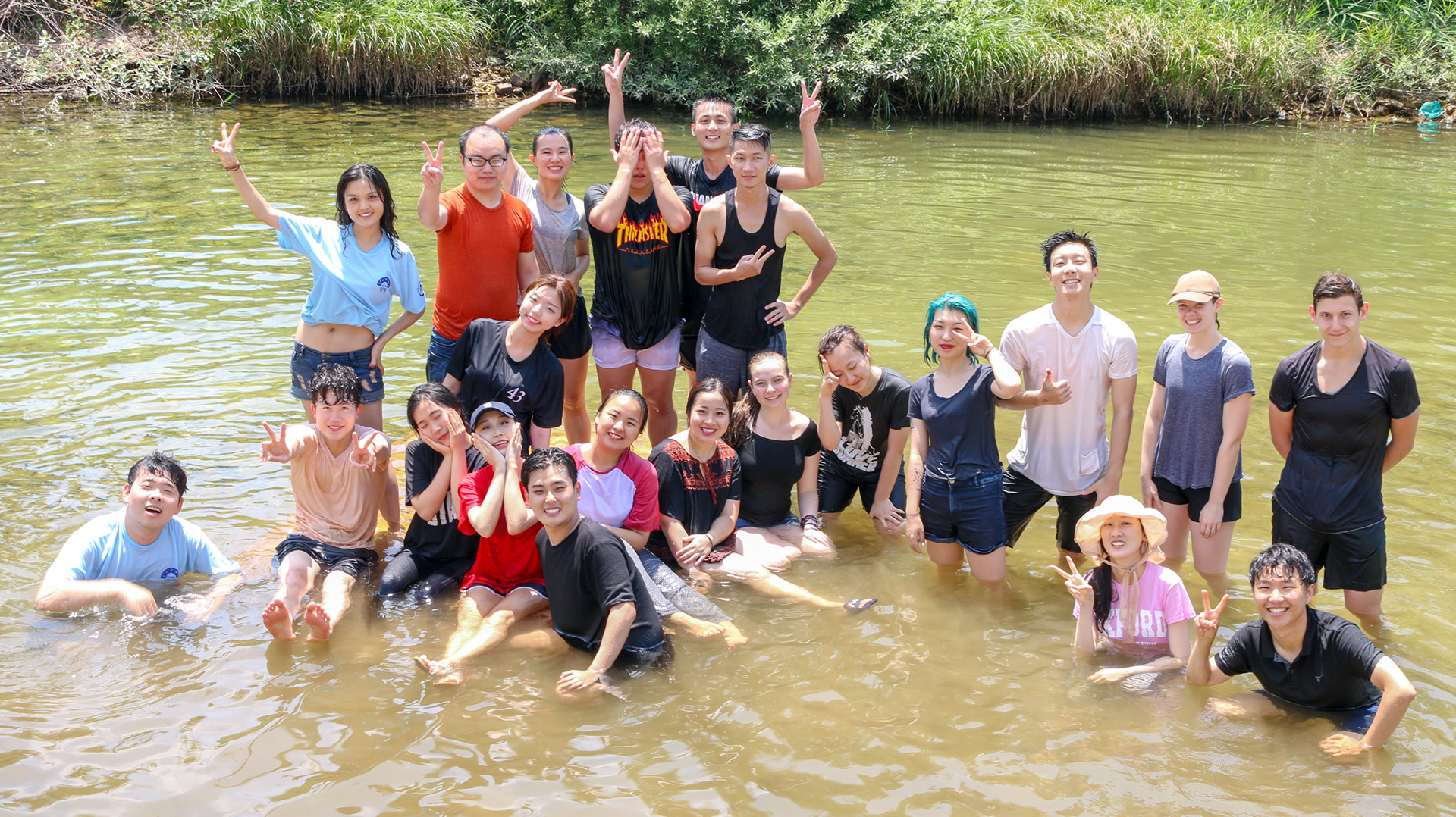 4. Active wear, Sneakers, Extra clothes, Swimsuit, Personal mat, Water bottle, umbrella
Tourism takes a big part in sustainable development. Through Natural tour we aim to make the participants from all around the world experience sustainable development themselves. From green picnics to local village tours for regional economic vitalization.