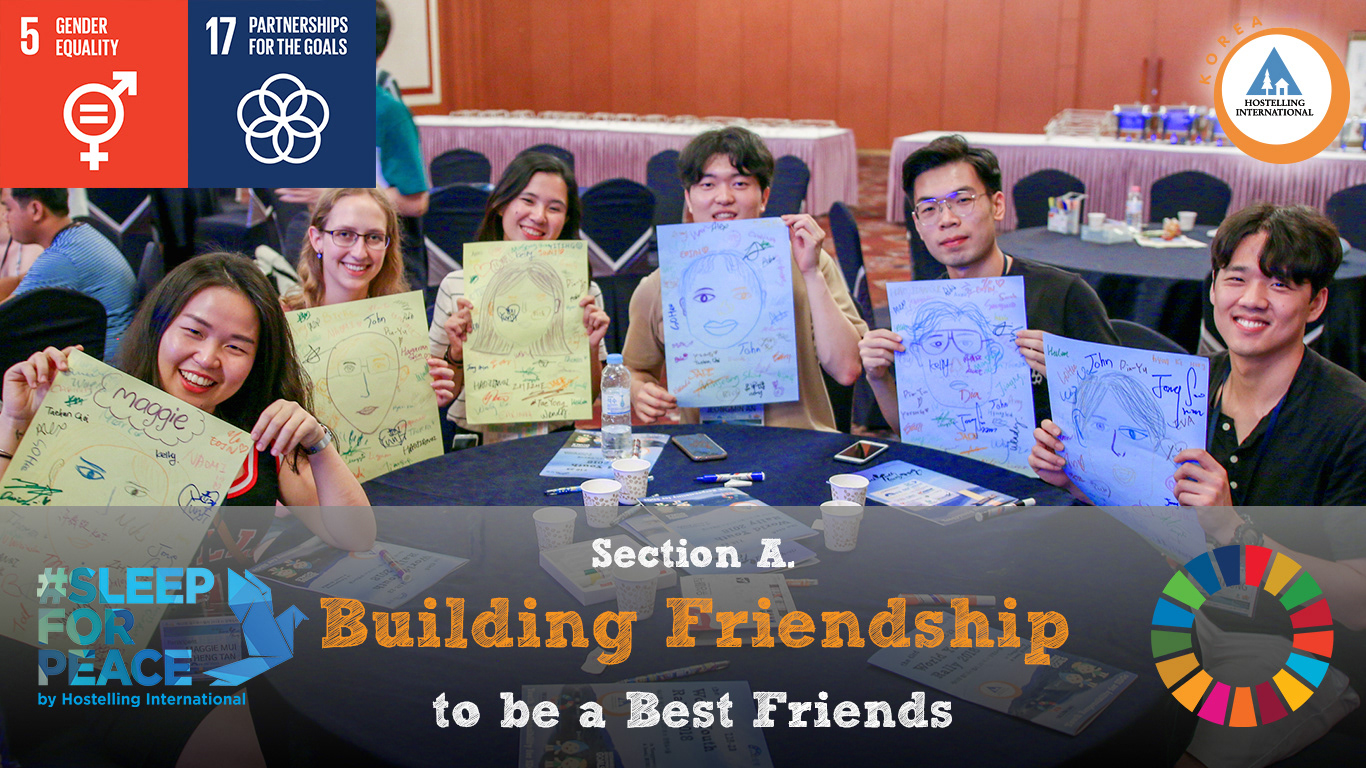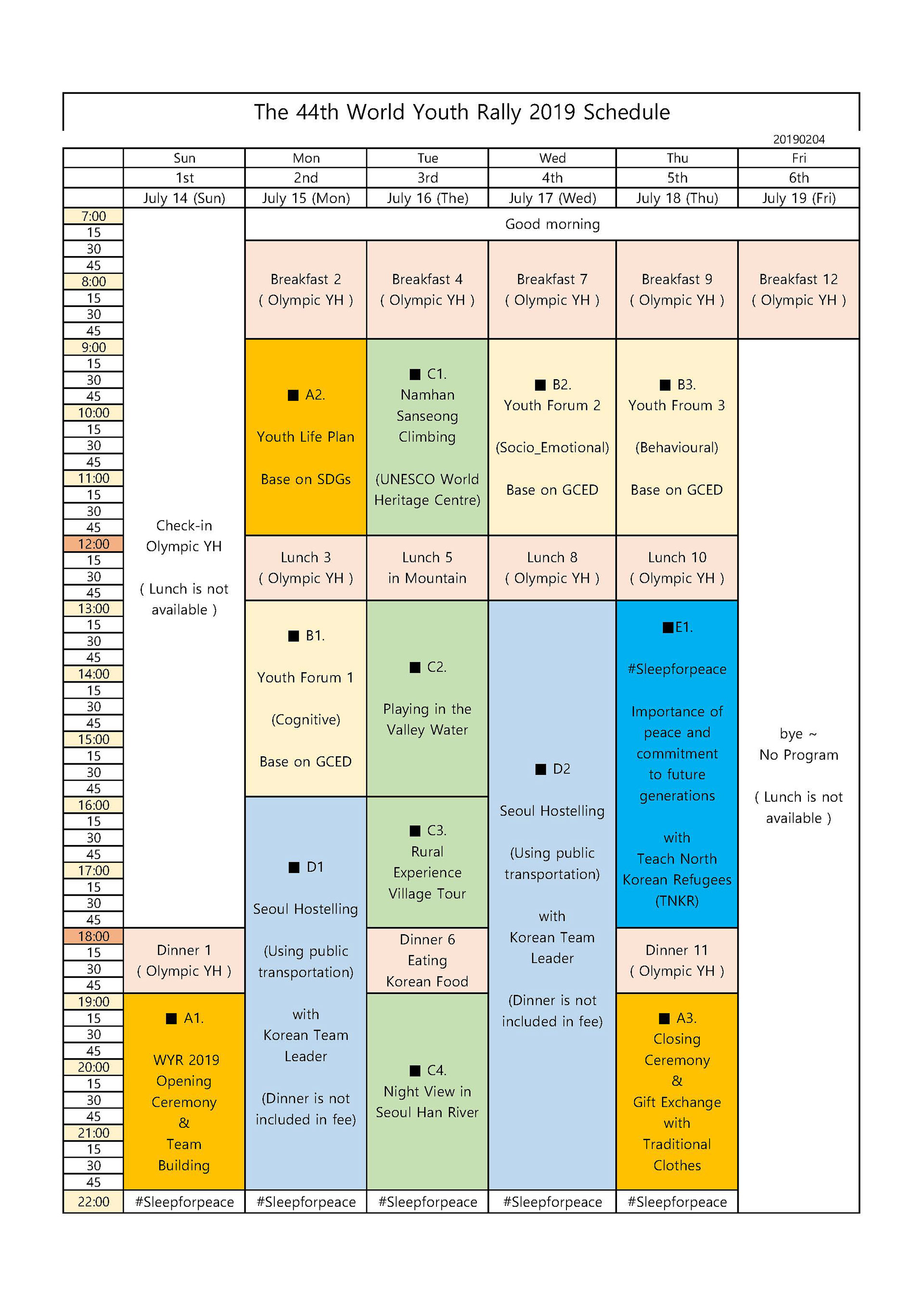 A1. Opening Ceremony & Team Building
July 14 (Sun) (19:00 – 22:00)
19:00 – 20:00    Opening Ceremony & Cultural performance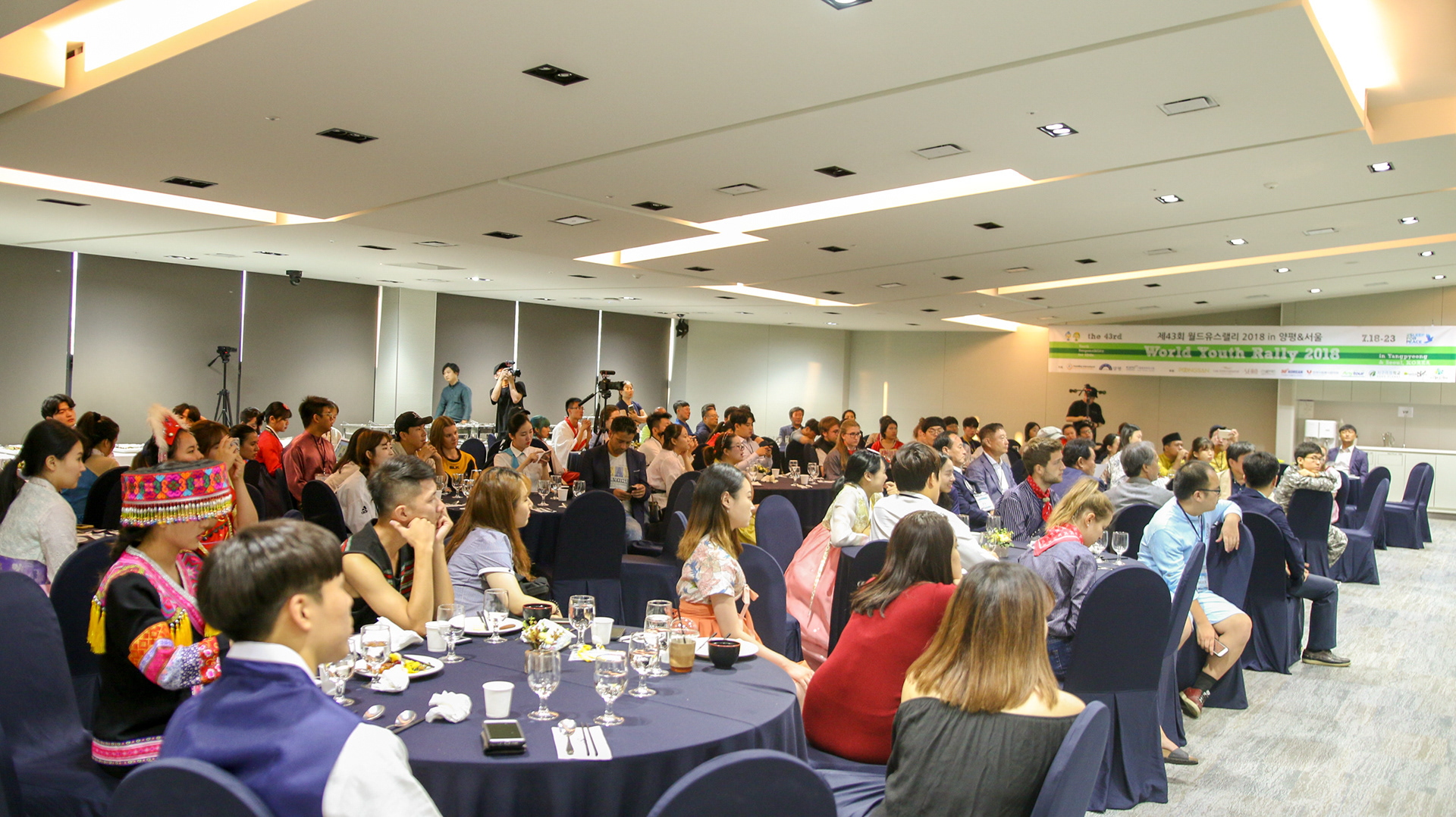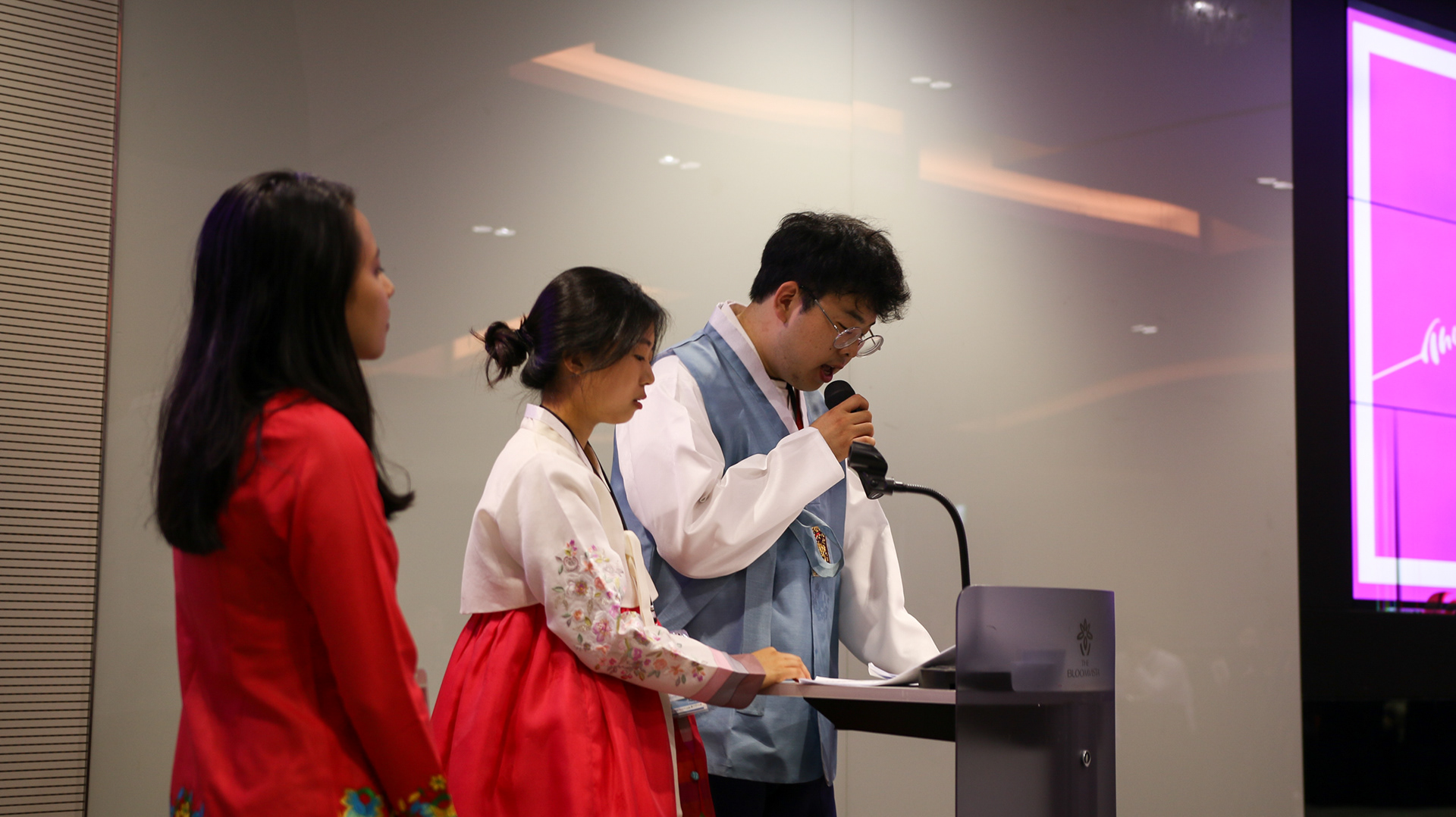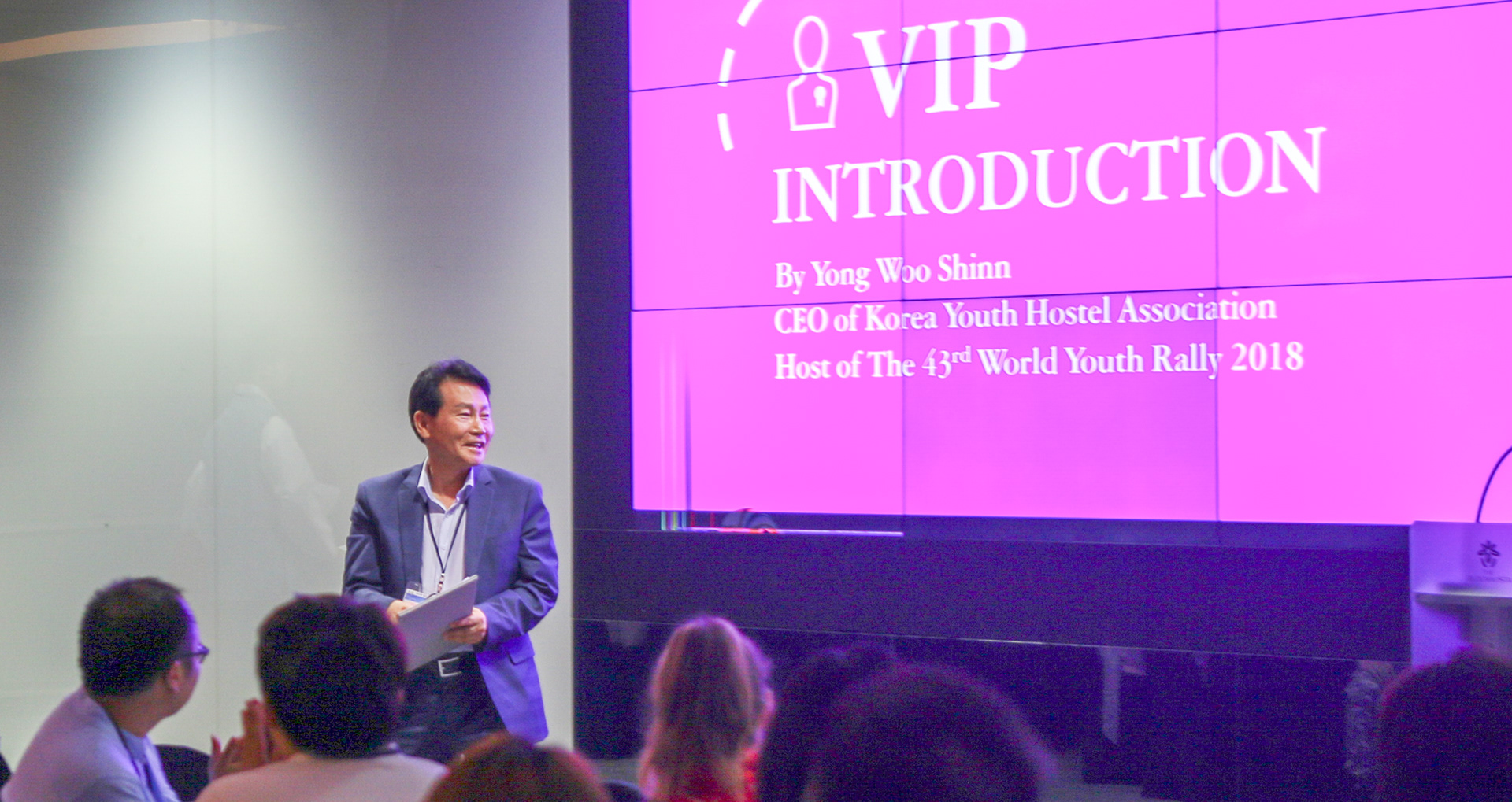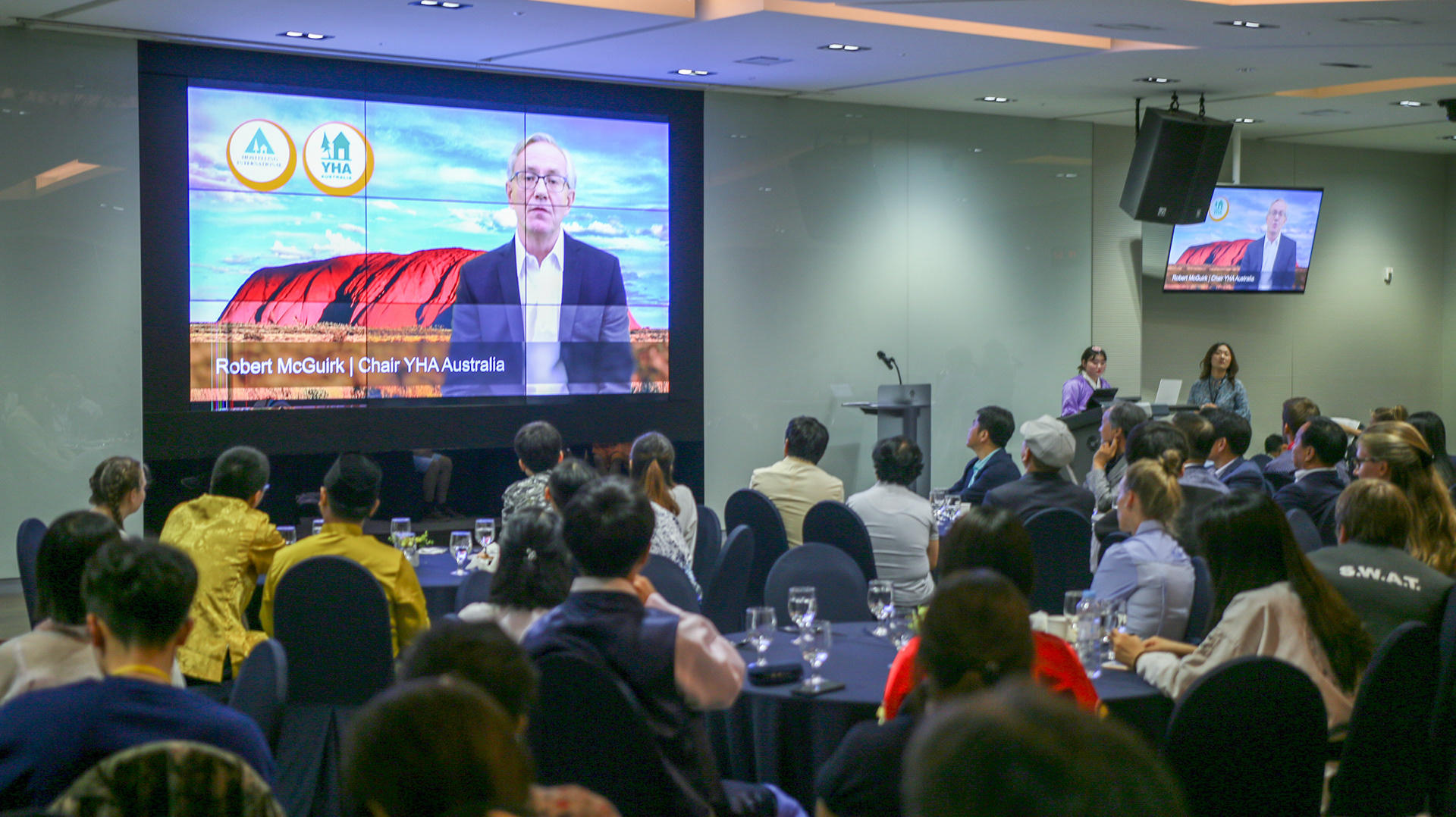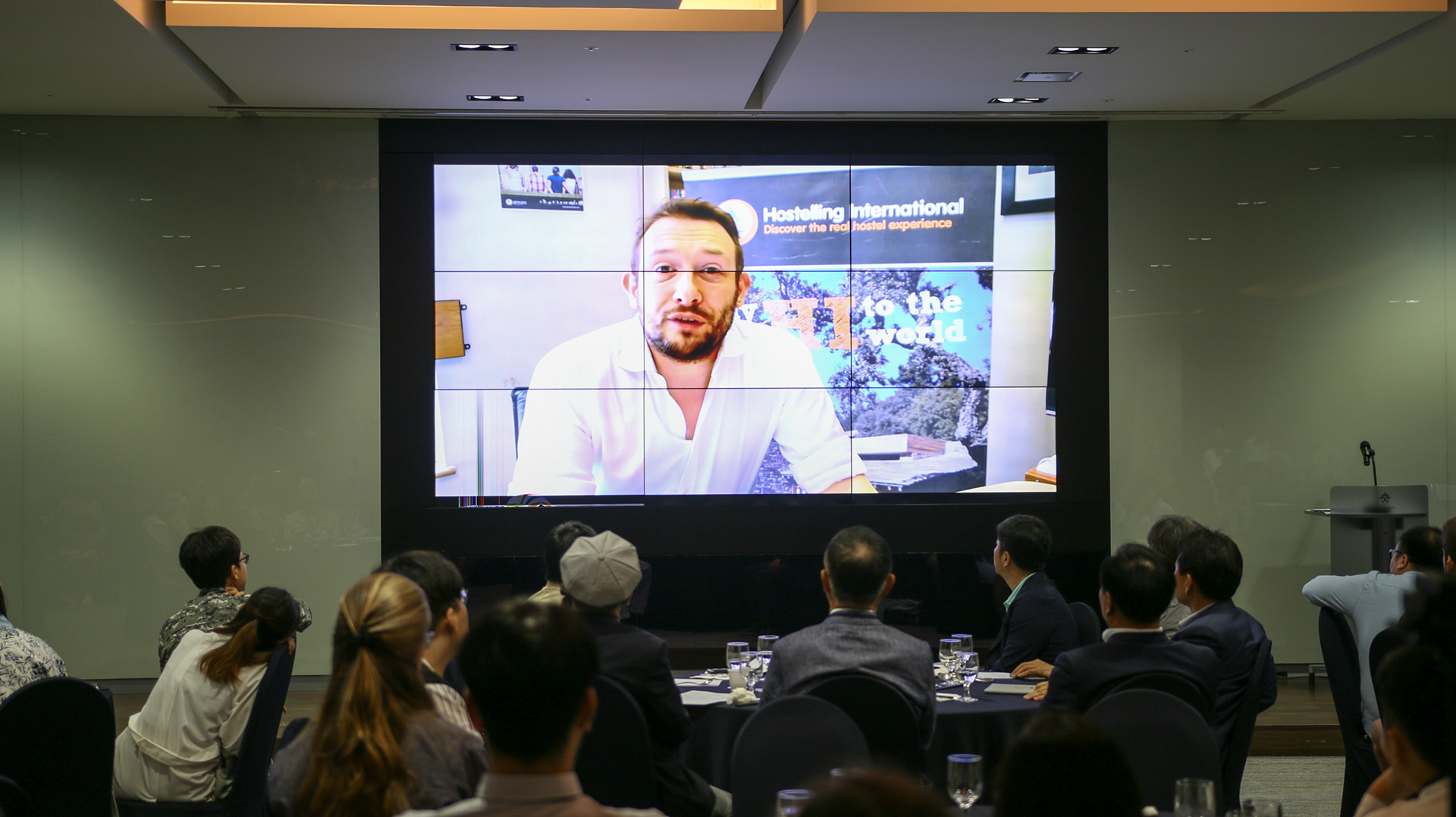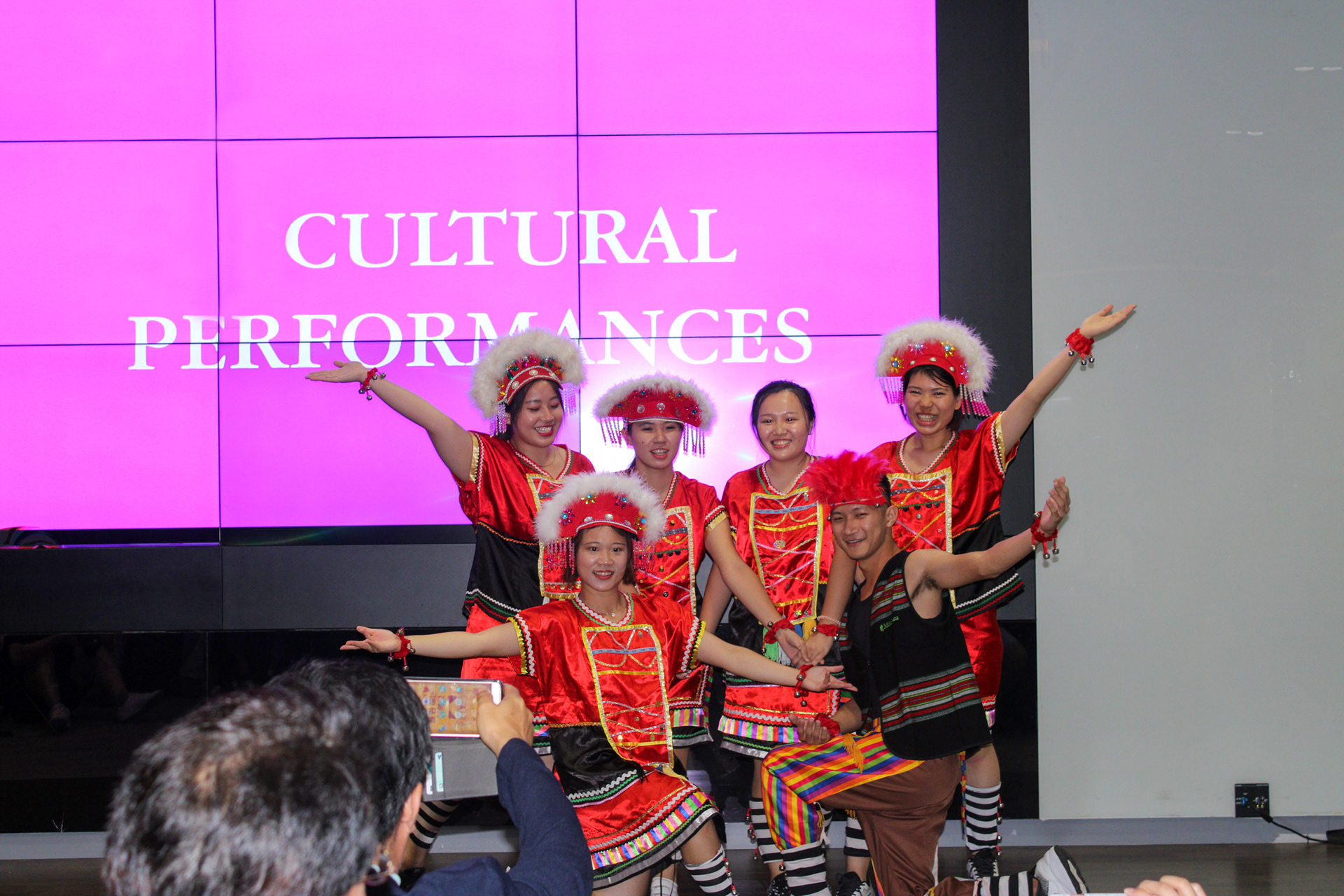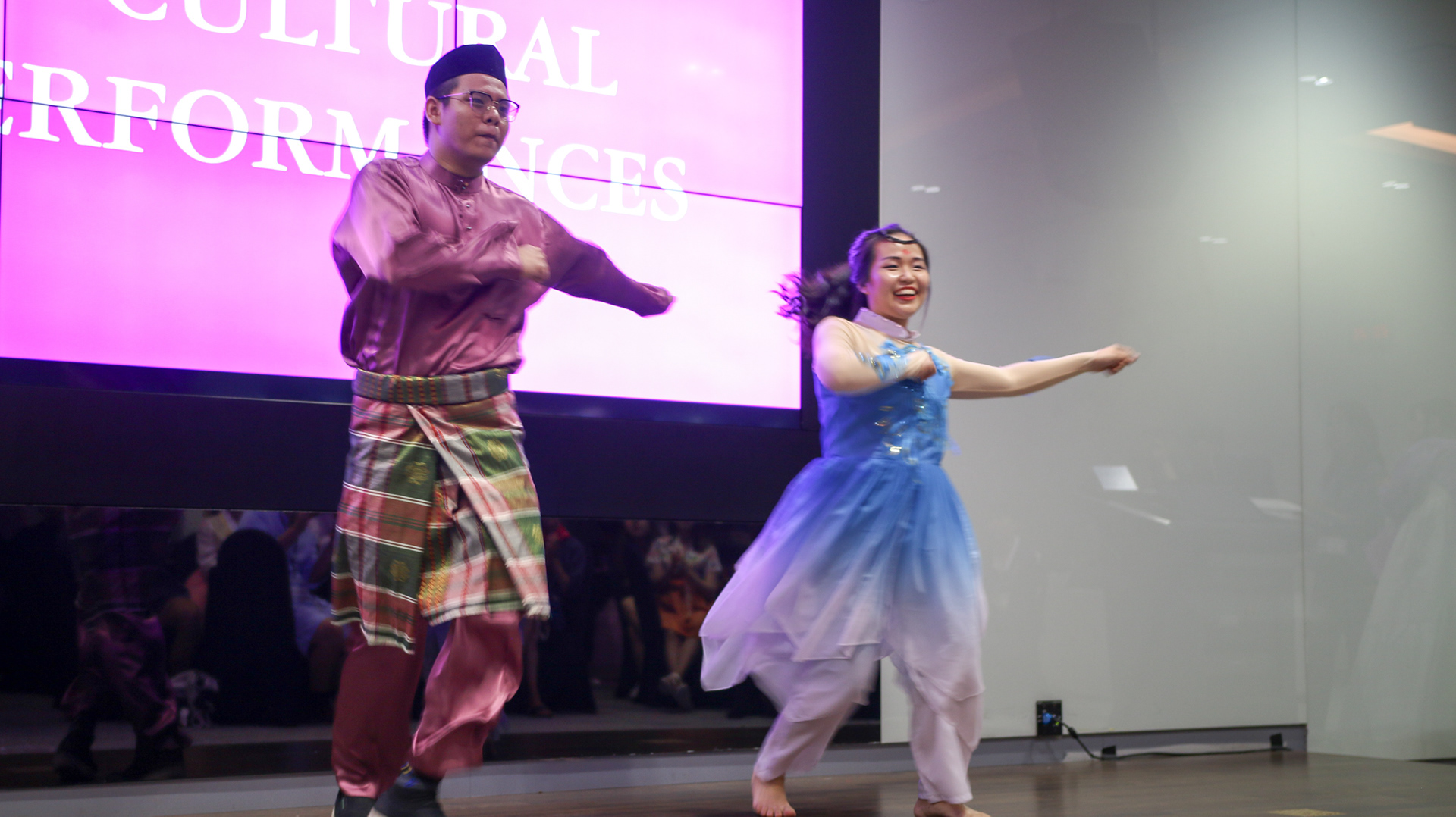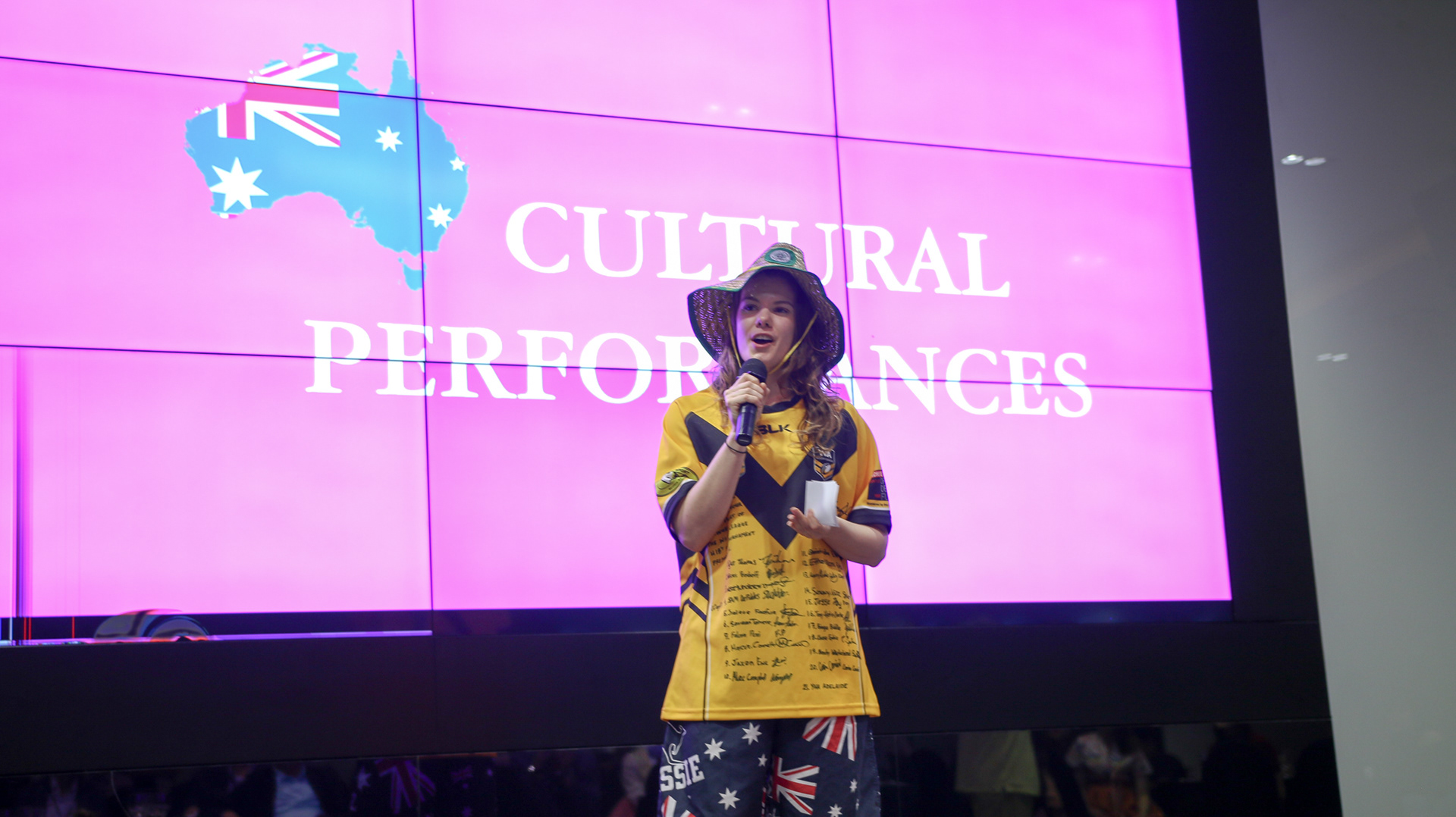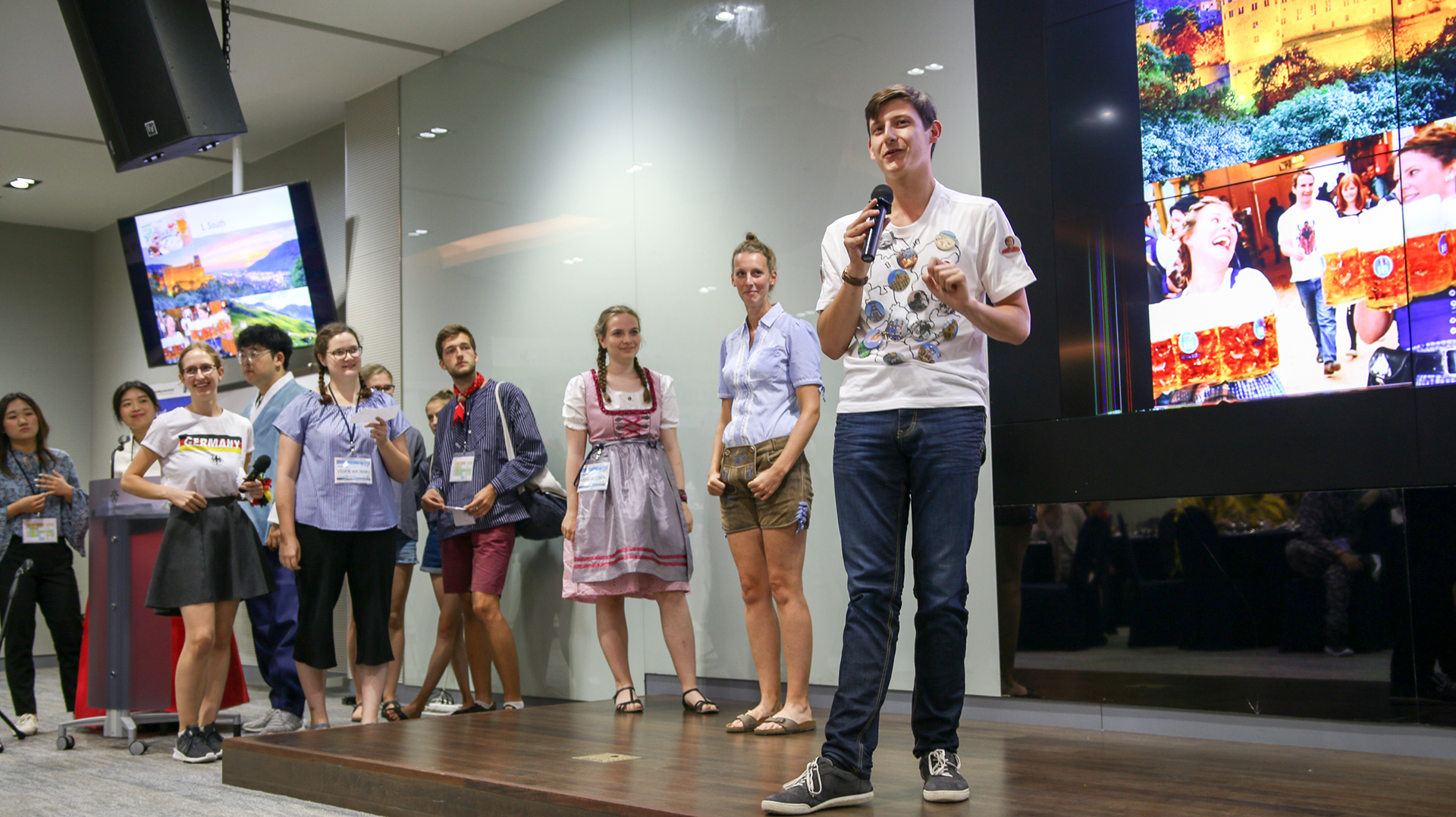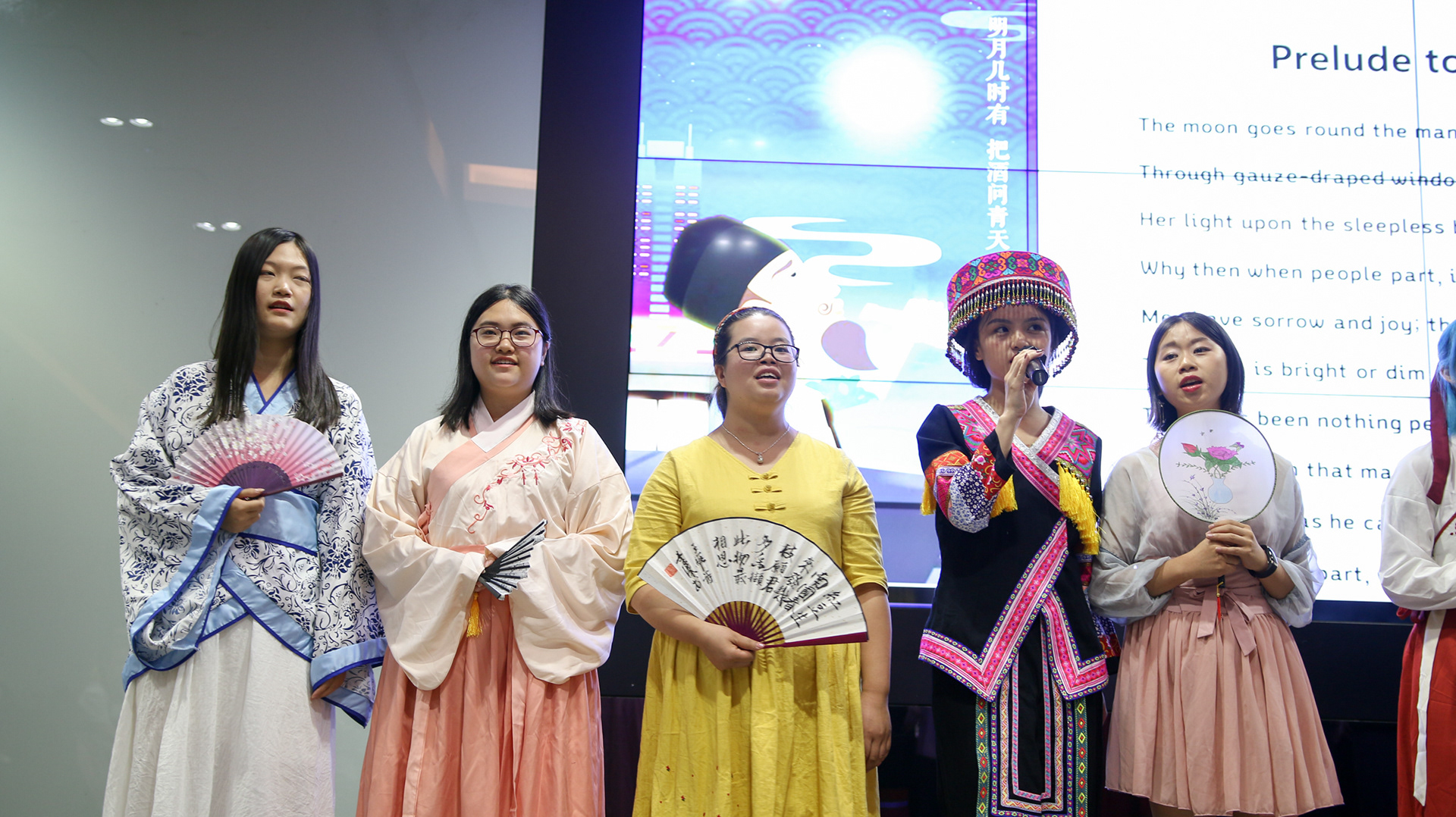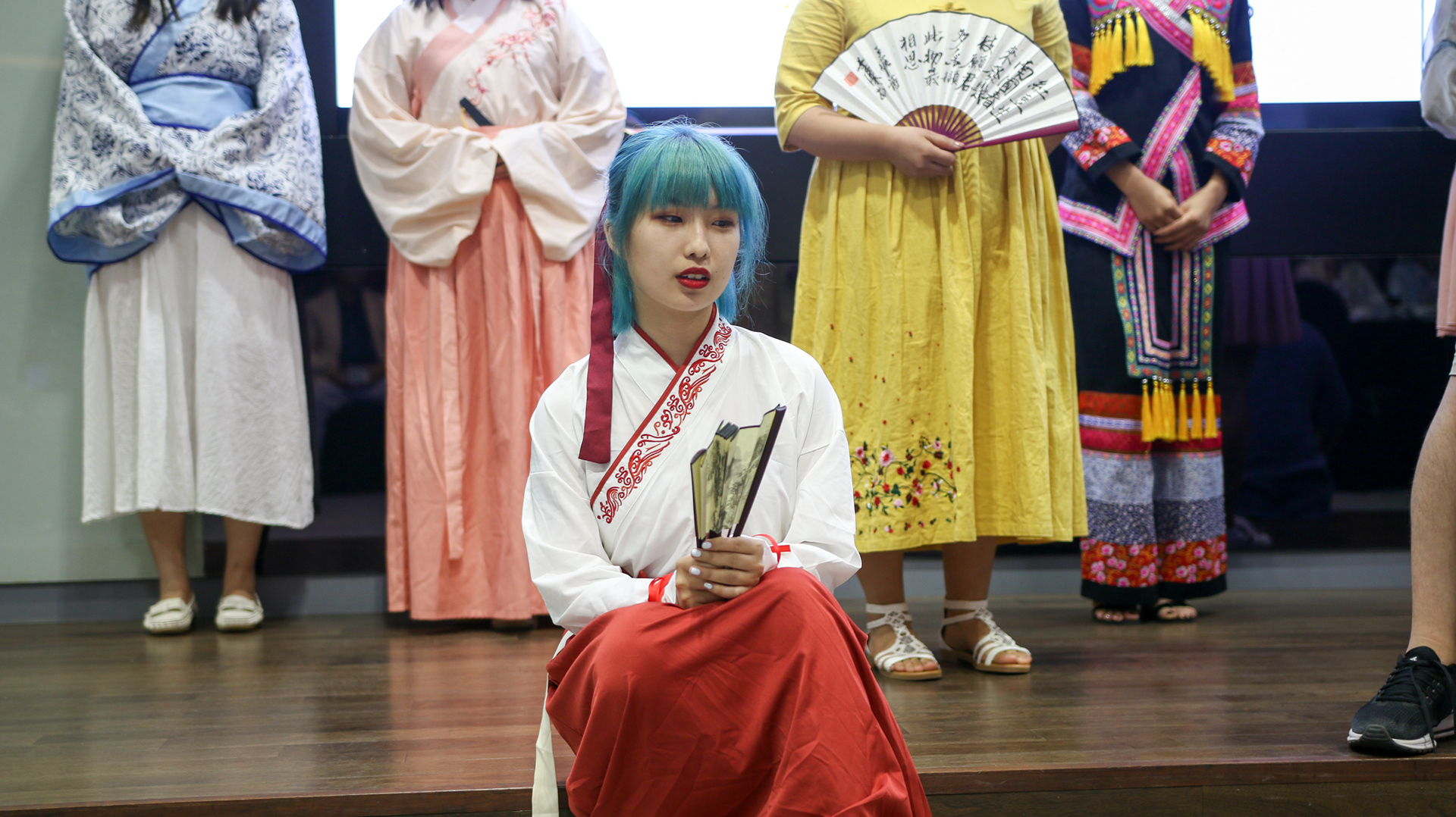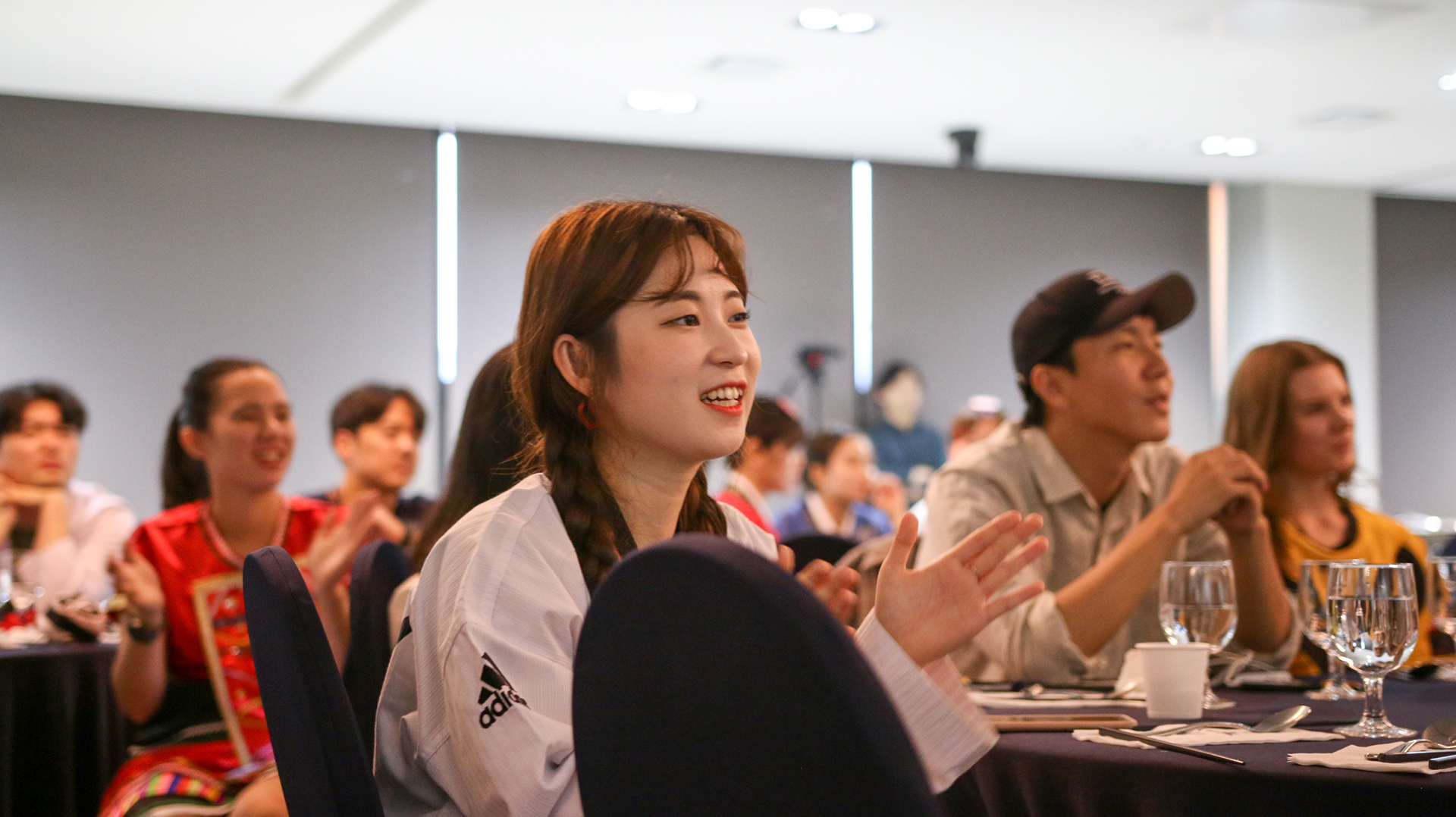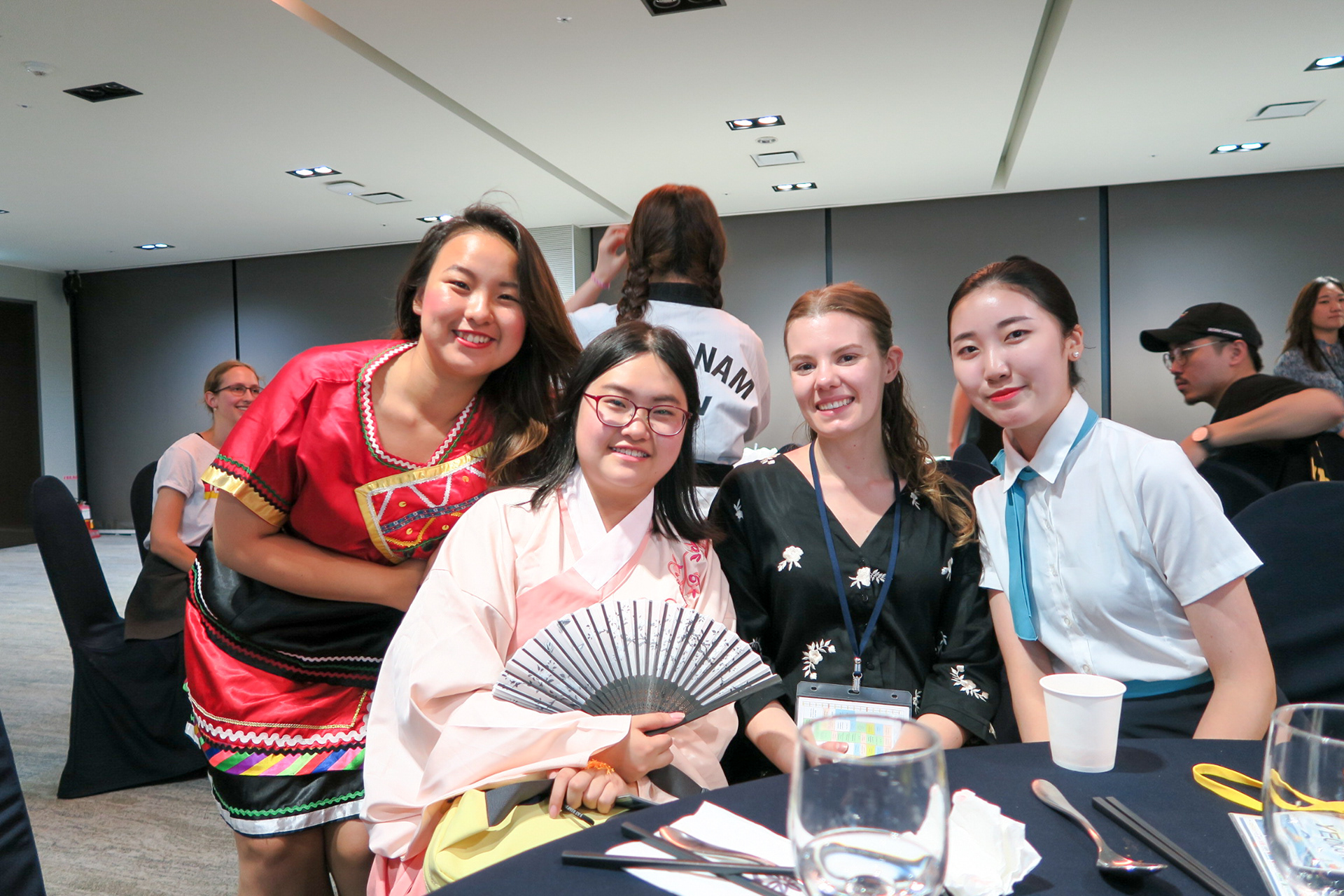 The opening ceremony is a place to listen to the congratulations of the VIPs who helped organize the event and the CEOs of the Federation. It also consists of cultural performances prepared by participating students. Each country's participants will have the opportunity to learn more about their country by preparing their dances and songs before attending the camp. We should take pride in the unique character of our cultures in a globalized environment.
20:00 – 22:00   Team Building & WYR 2019 Orientation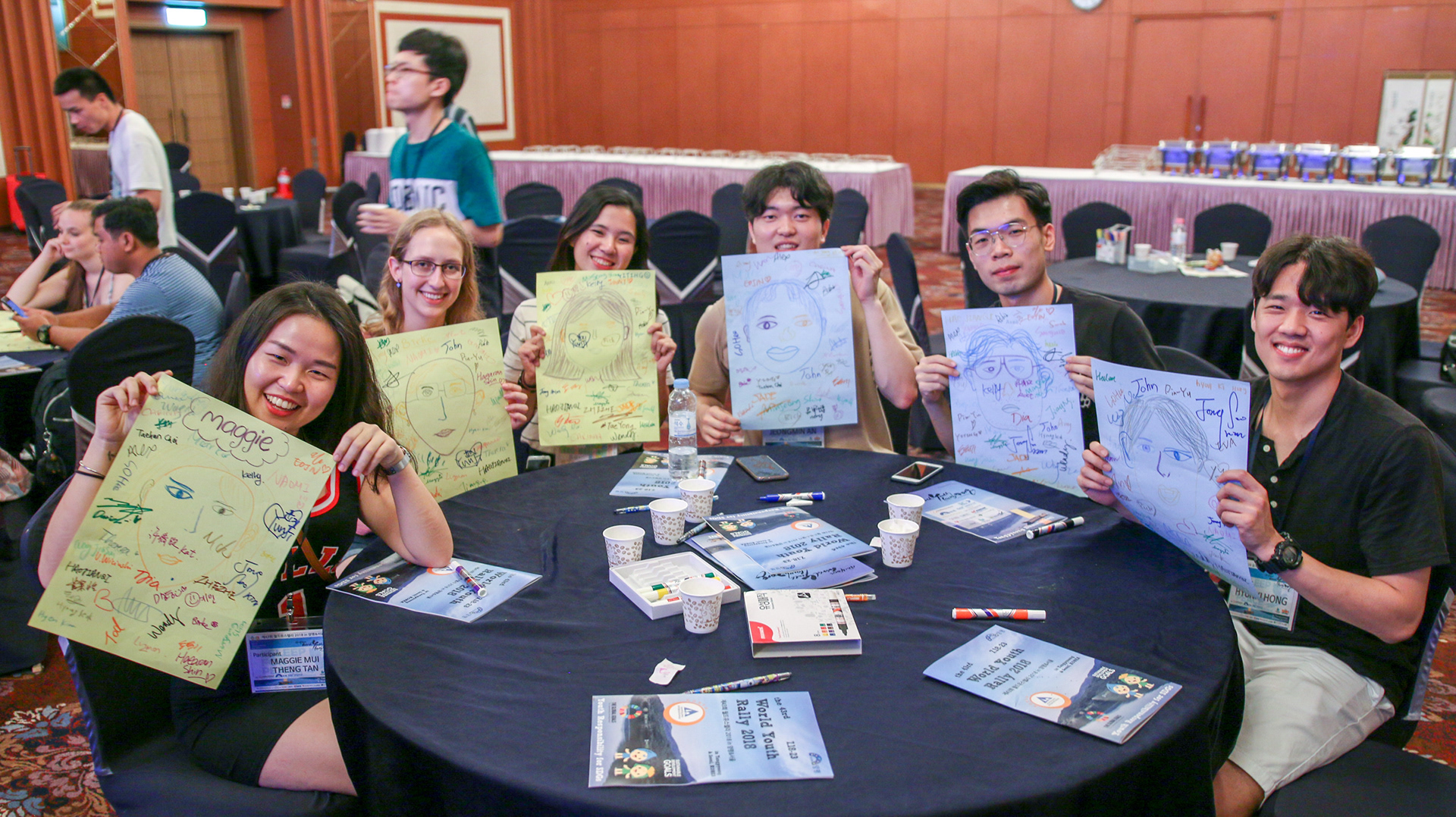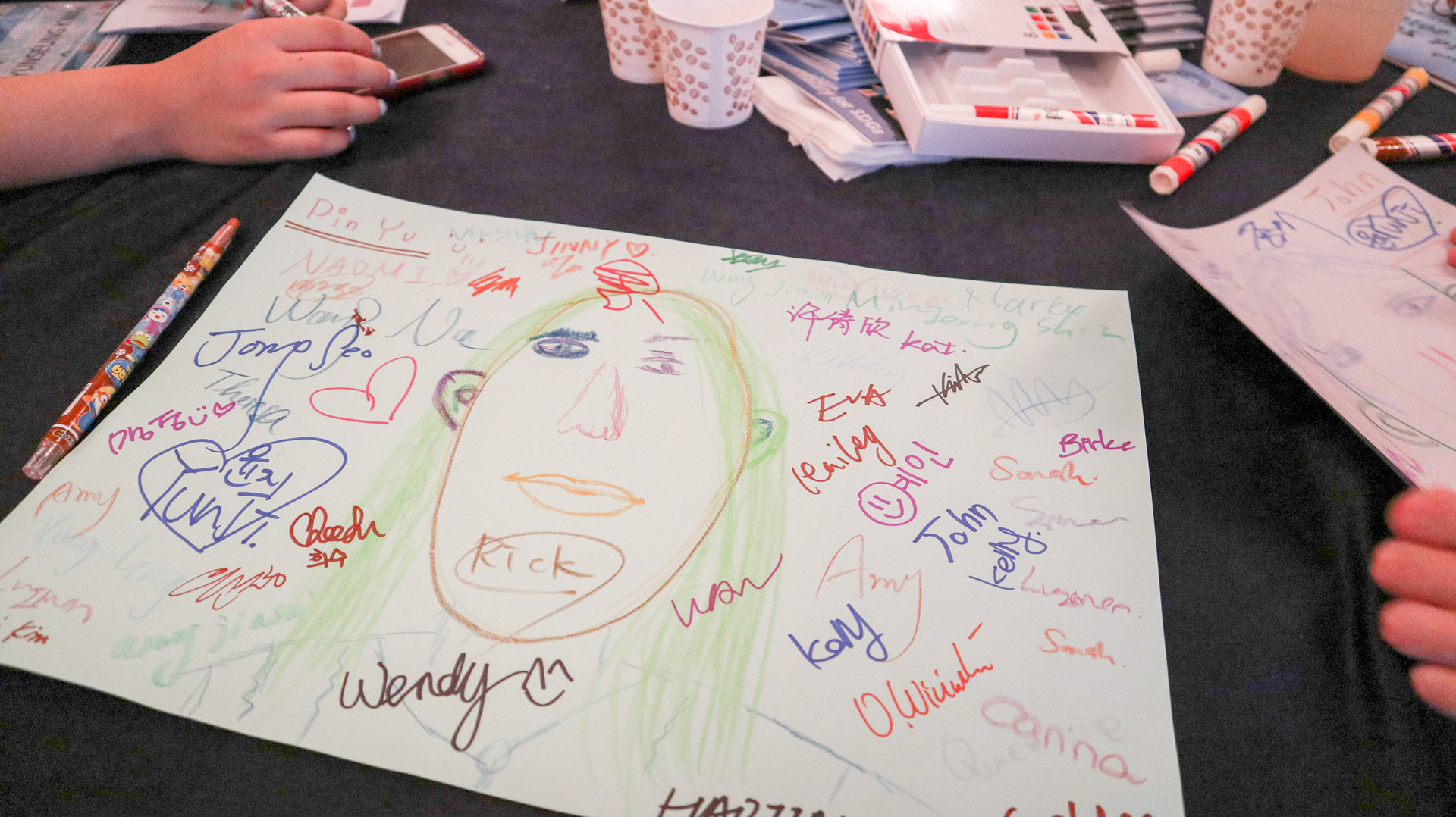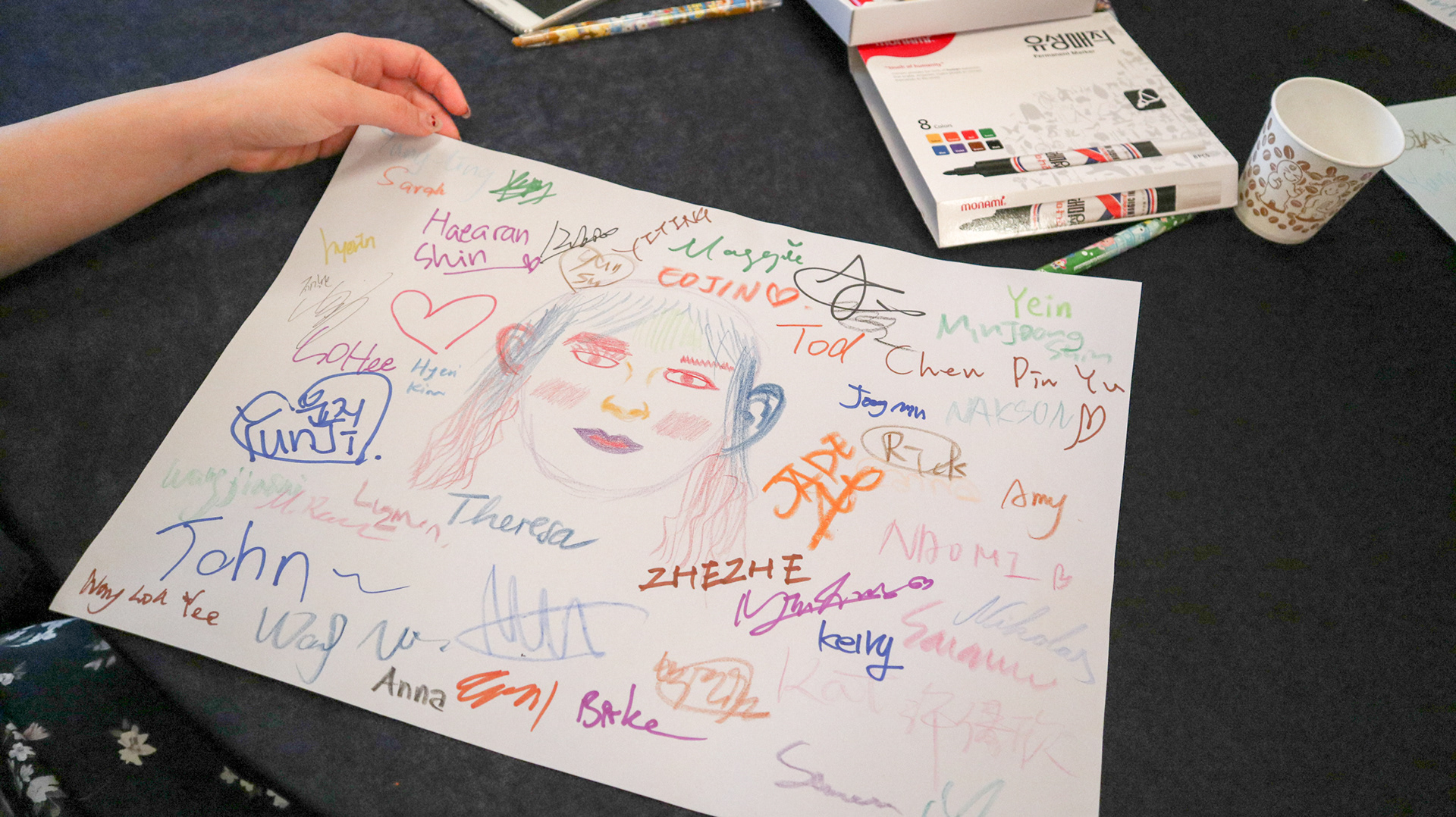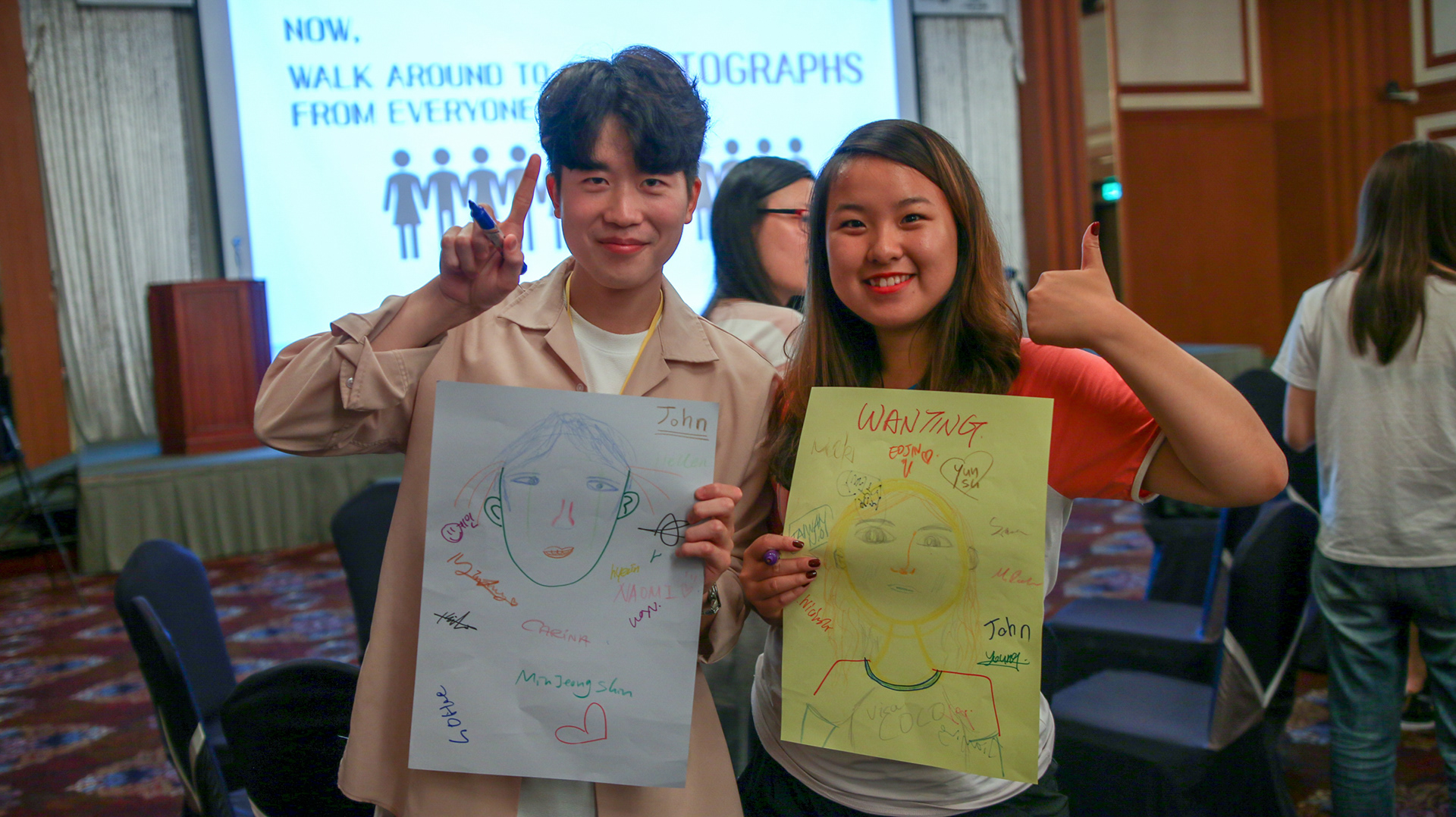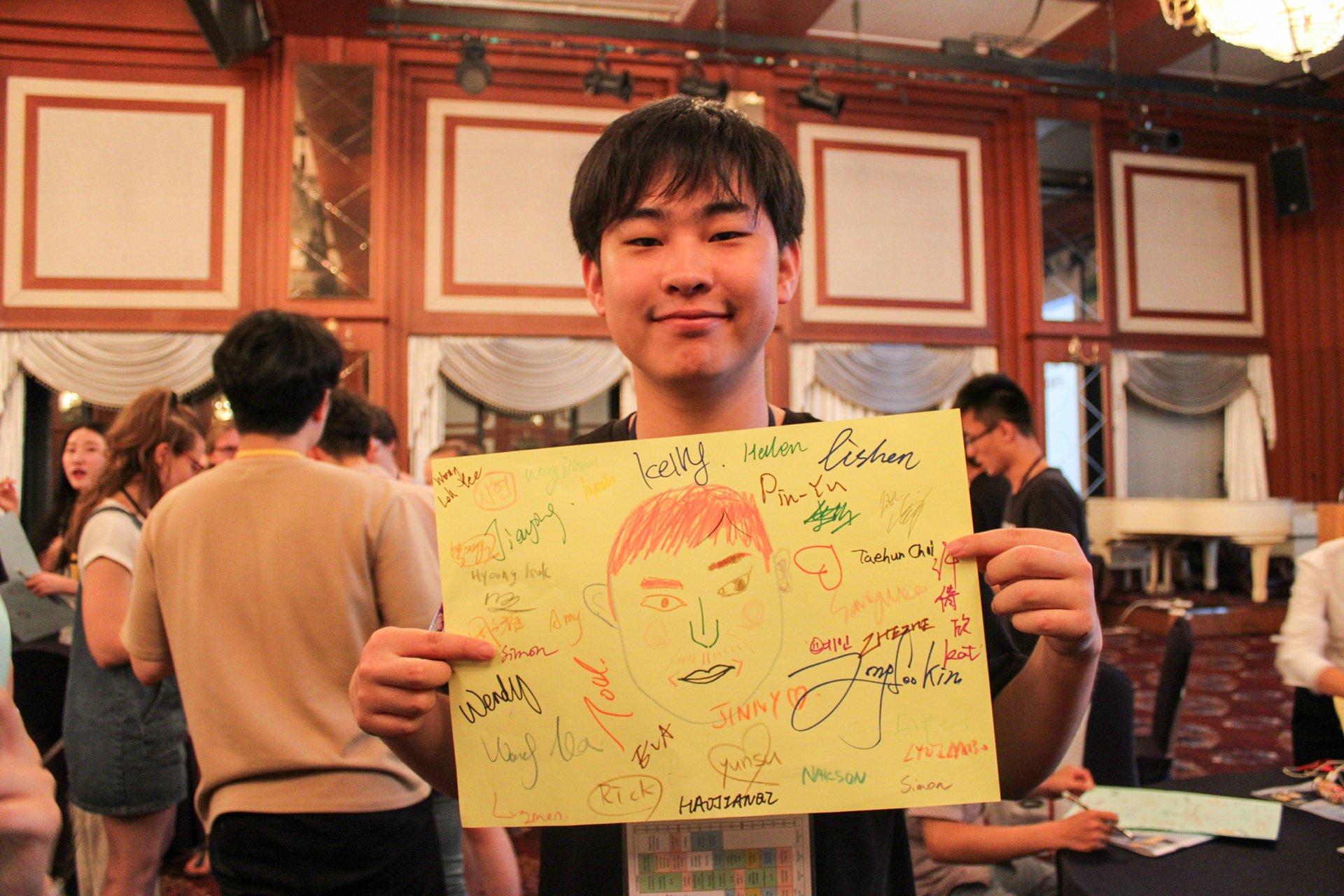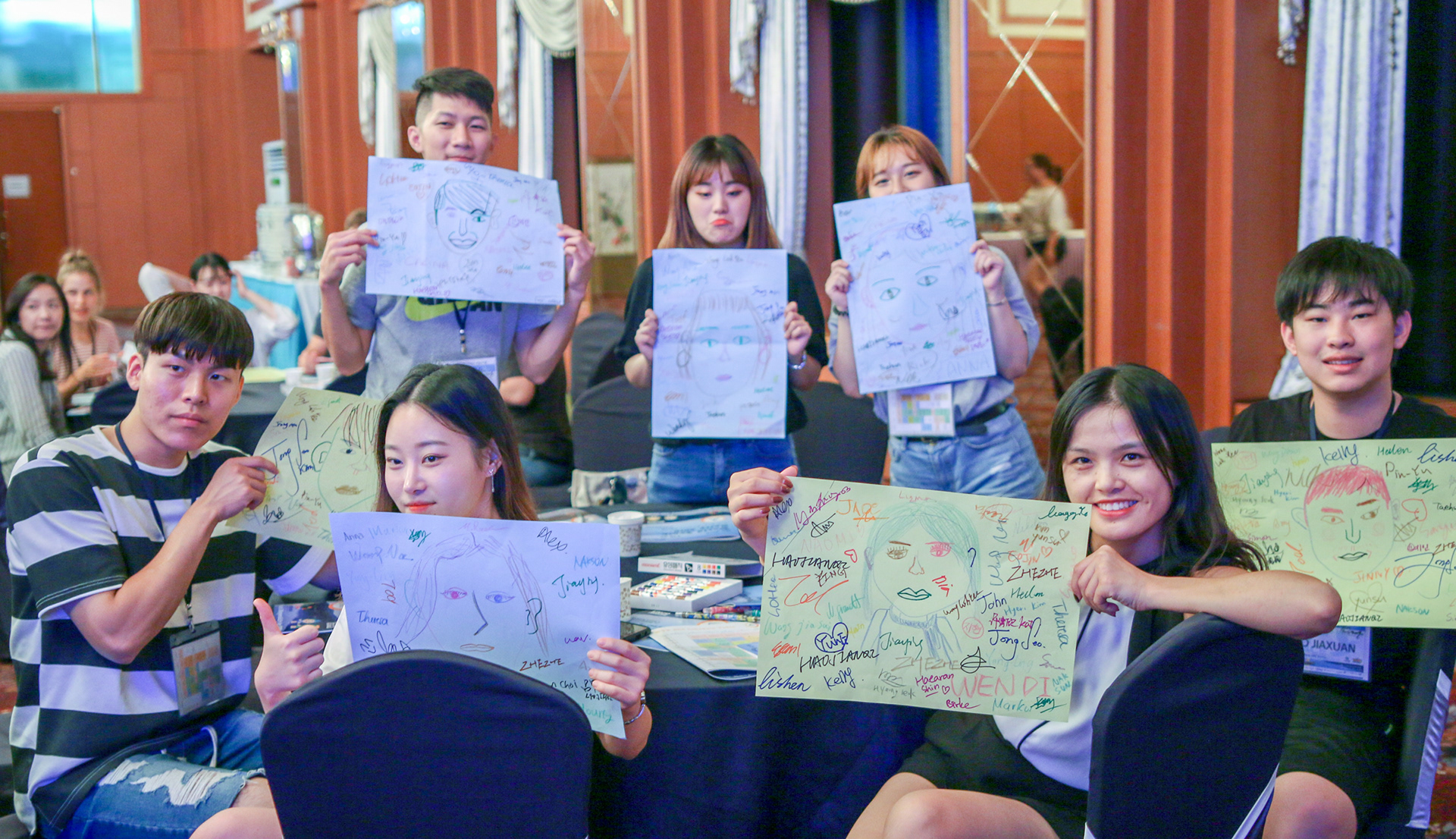 It is the first time a team of students from various countries is met, centering on Korean team leaders who have been selected and trained in advance. There is a "face drawing" program to break the ice. It will help us to remember each other's faces while drawing each other's faces. We will also spend the first night talking about the reasons we came to the camp and what to expect in the future. At this time, we will introduce the camp planners and guide you through the entire schedule, questions and answers, and preparations.
A2. Youth Life Plan Base on SDGs 
July 15 (Mon) (09:00 – 12:00)
Based on our sustainable development goals, we provide opportunities to check our life goals and meet friends who have the same goals and interests. This program consists of three parts.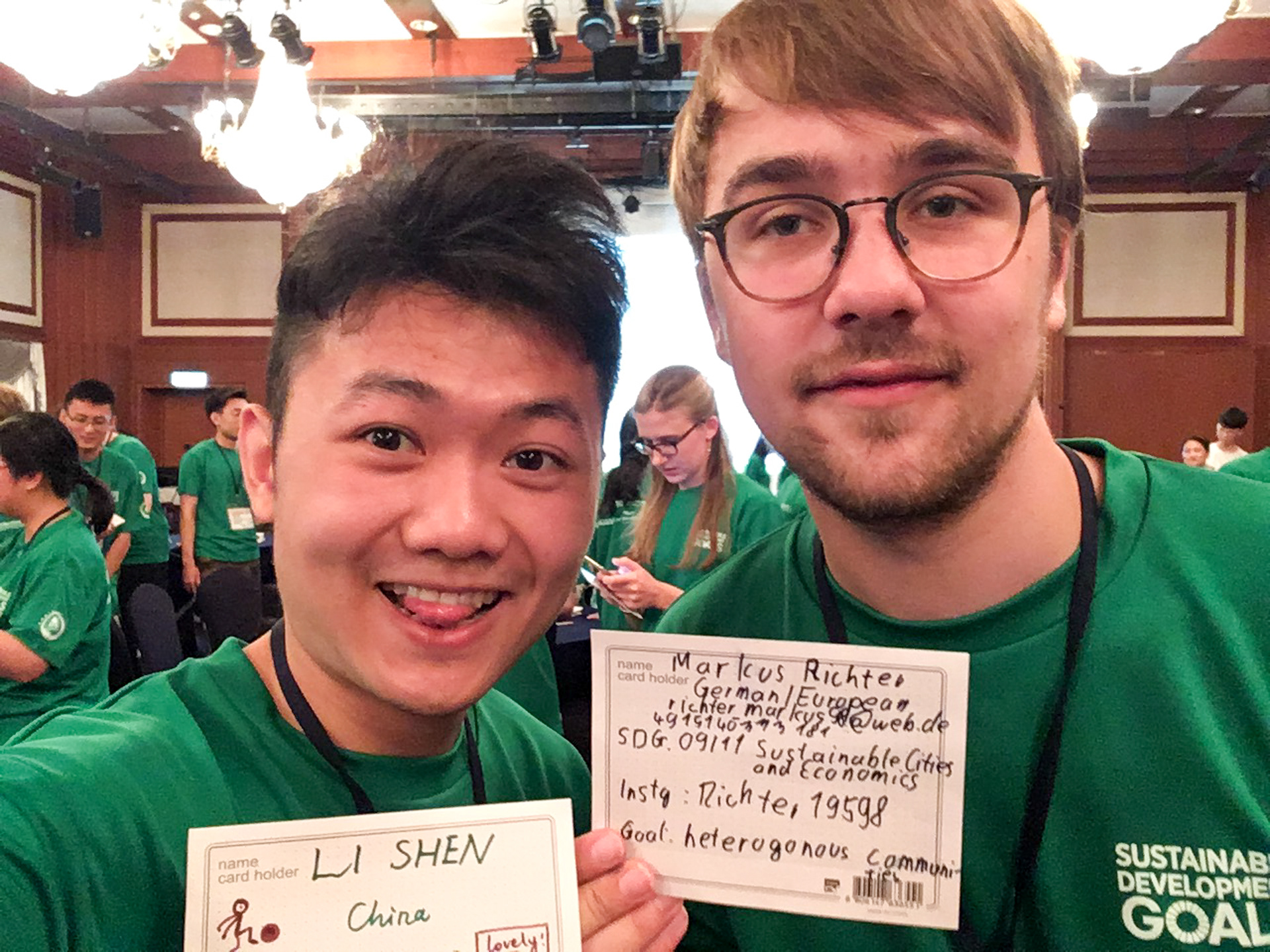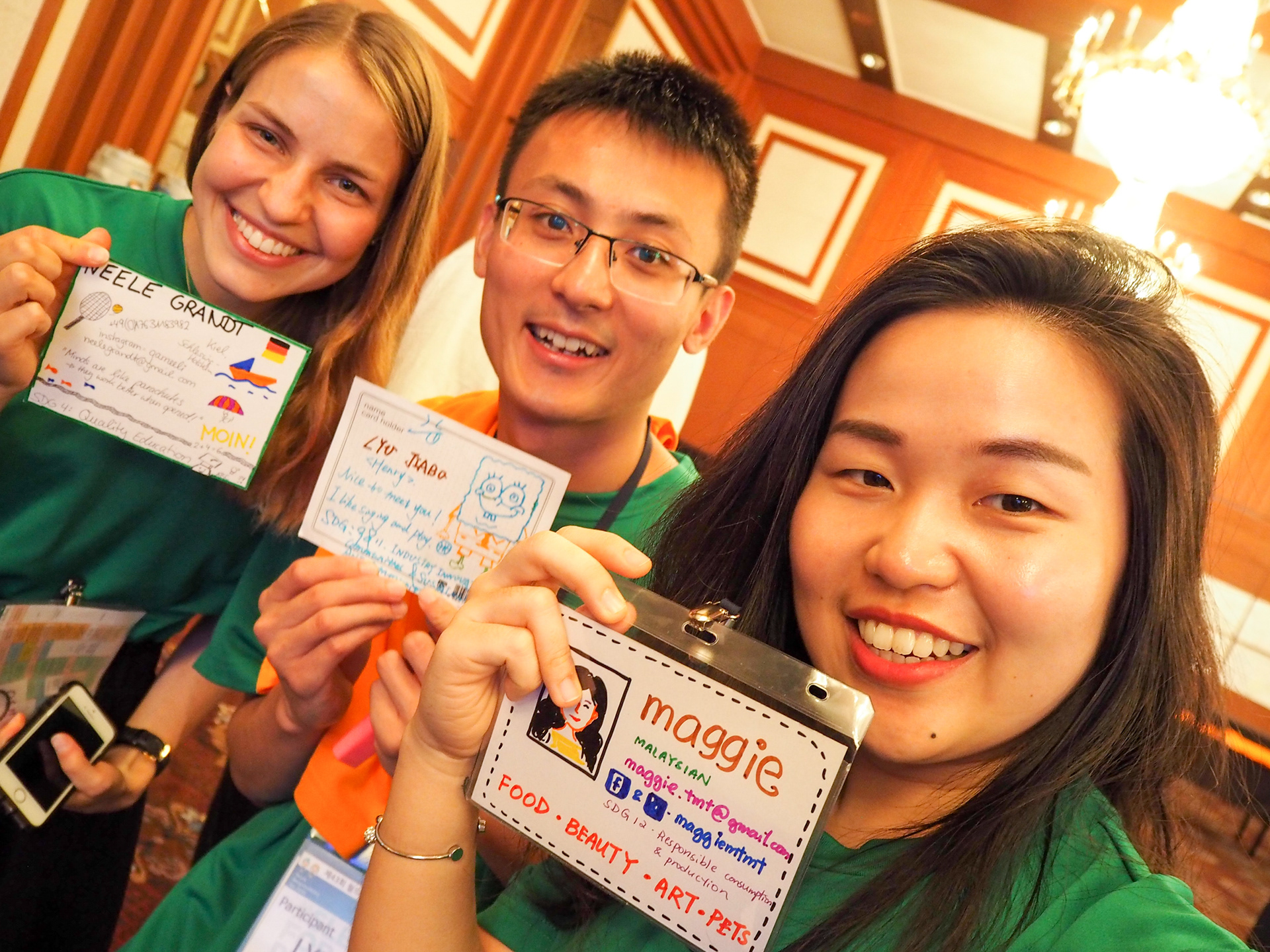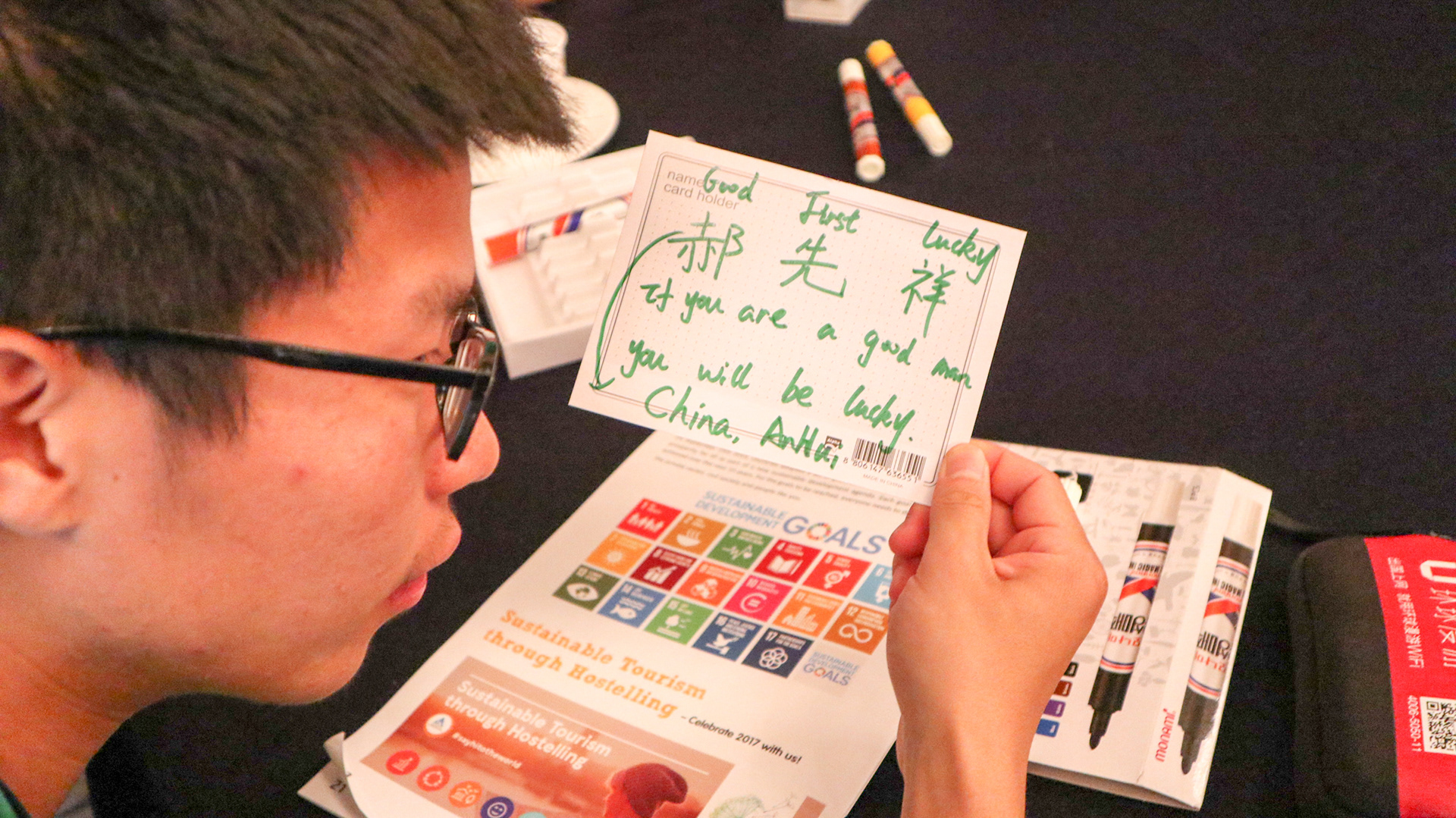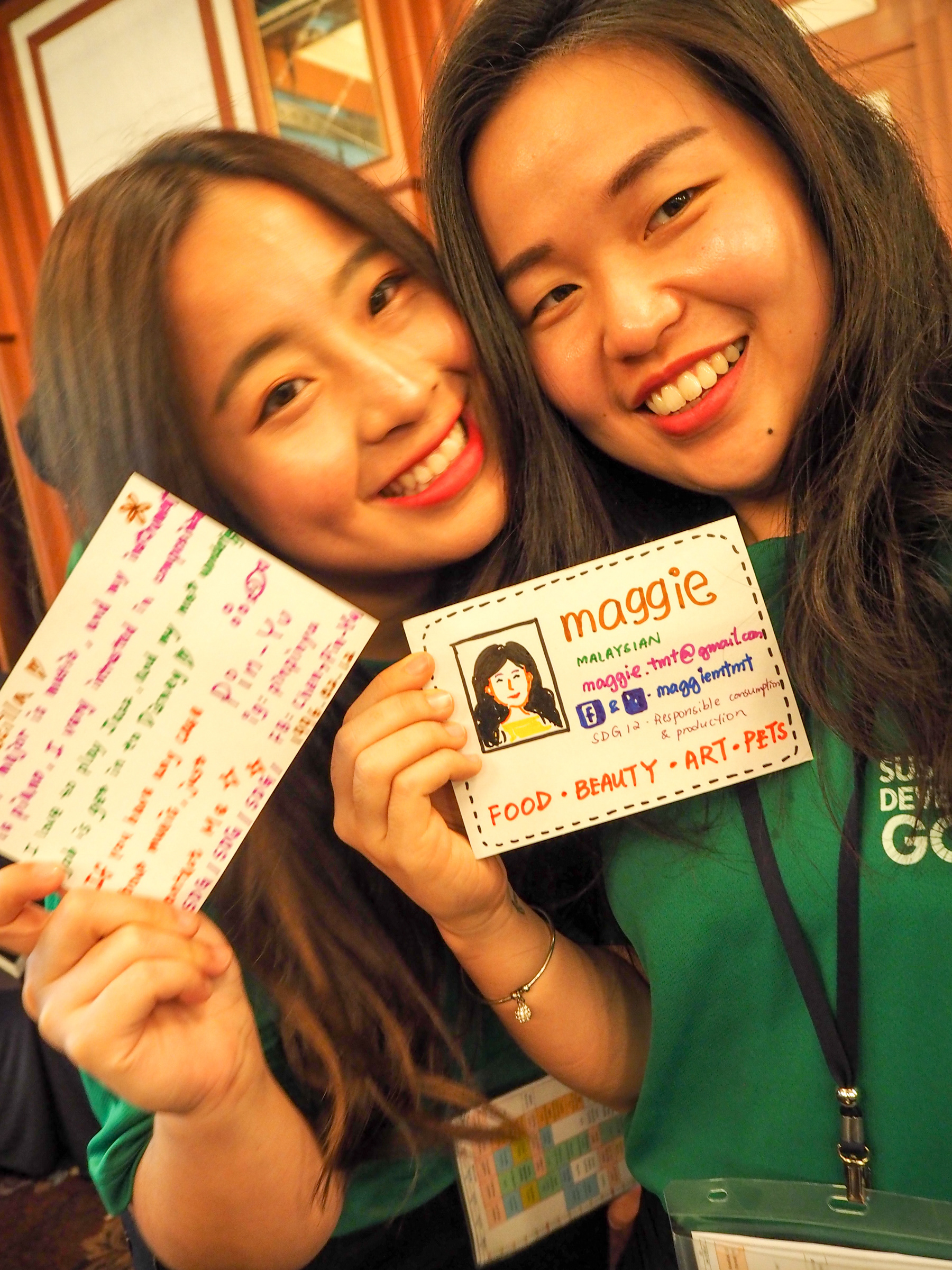 09:00 – 10:00    Part 1. Talk about the many benefits we enjoy.
Let's talk about where the benefits of nature, the country, the neighbors, the parents, the merchants around us come from, and how many people in the world don't enjoy those benefits. Talking about things you appreciate and talk about the grateful things that we didn't know about.
10:00 – 11:00    Part 2. choose the goal I want to contribute and make my future name card.
The 17 sustainable development goals address a wide range of goals that humans need to achieve. Among them, Choose a goal that you are interested in, write down why you value it, and make a future name card based on what you need to do to achieve it.
11:00 – 12:00    Part 3. Present your dreams to the participants with your future name card.
Summarize your future goals into a future name card and have time to interact with the participants. When you interact, you will be able to meet friends who have similar goals. make friends with them on social networking sites and be a great partner to exchange the information you need to achieve that goal
A3. Closing Ceremony & Cultural Night
July 18 (Thu) (19:00-24:00)
19:00 - 20:00     Closing Ceremony with Certificate and Closing Video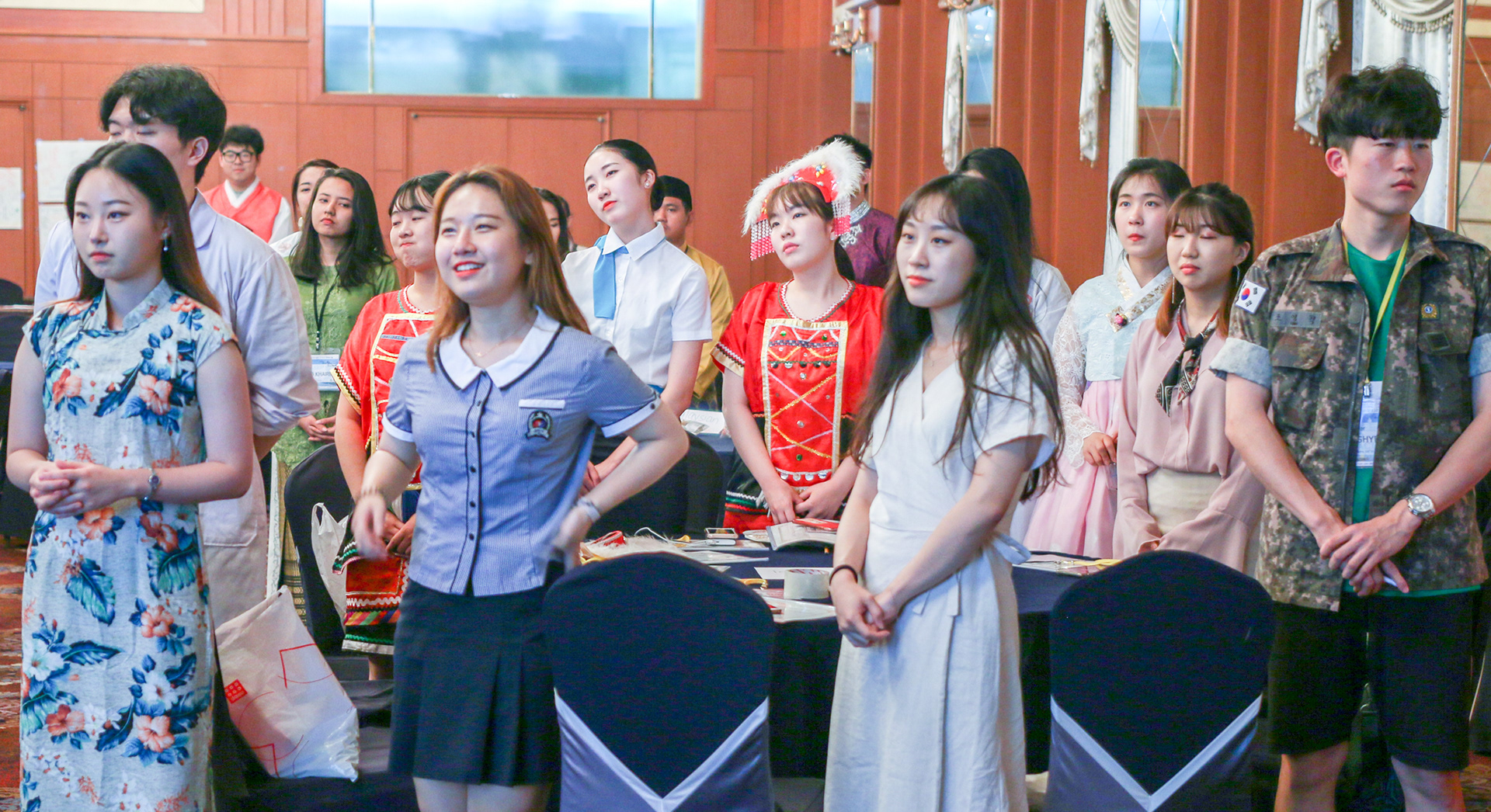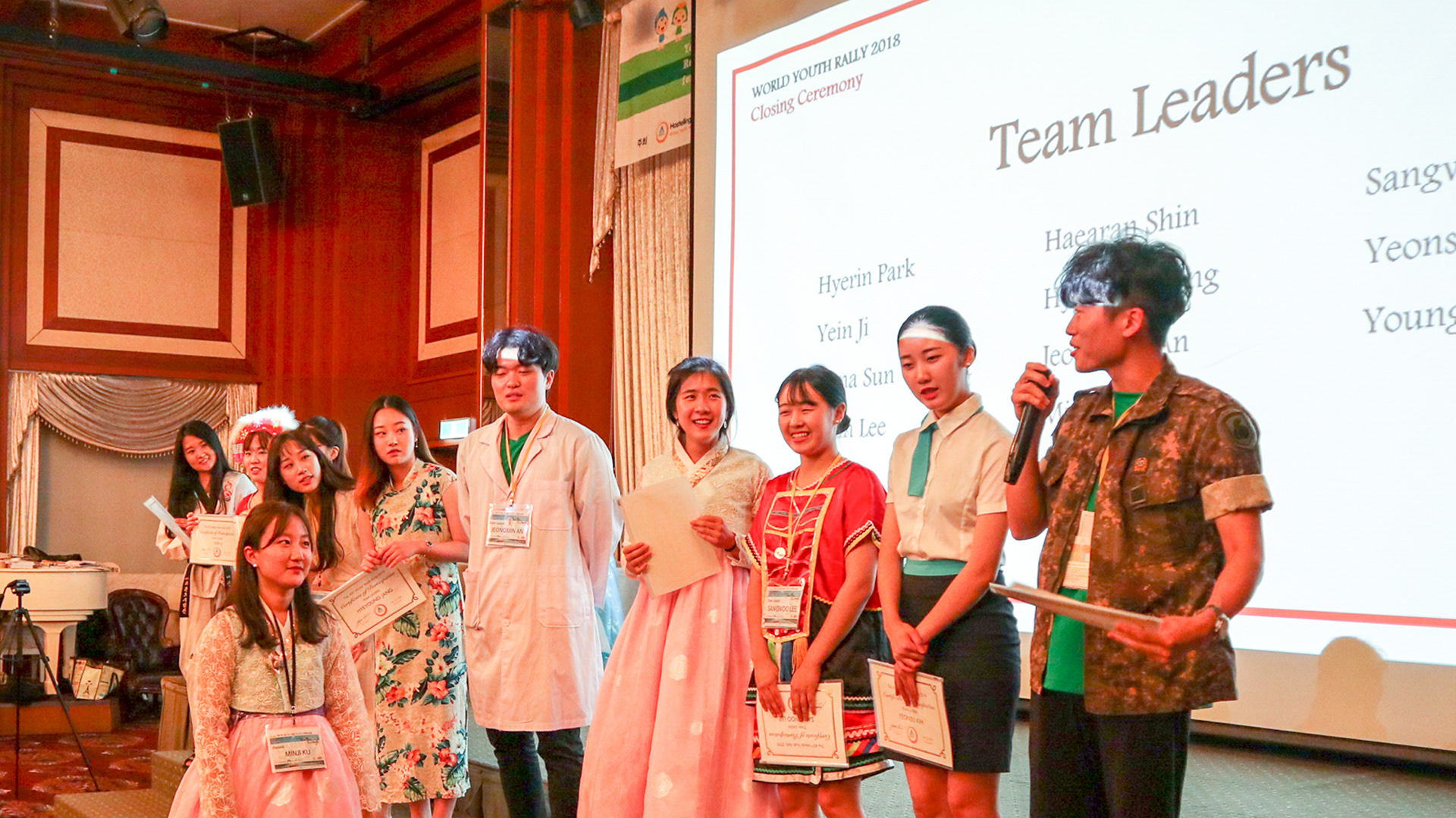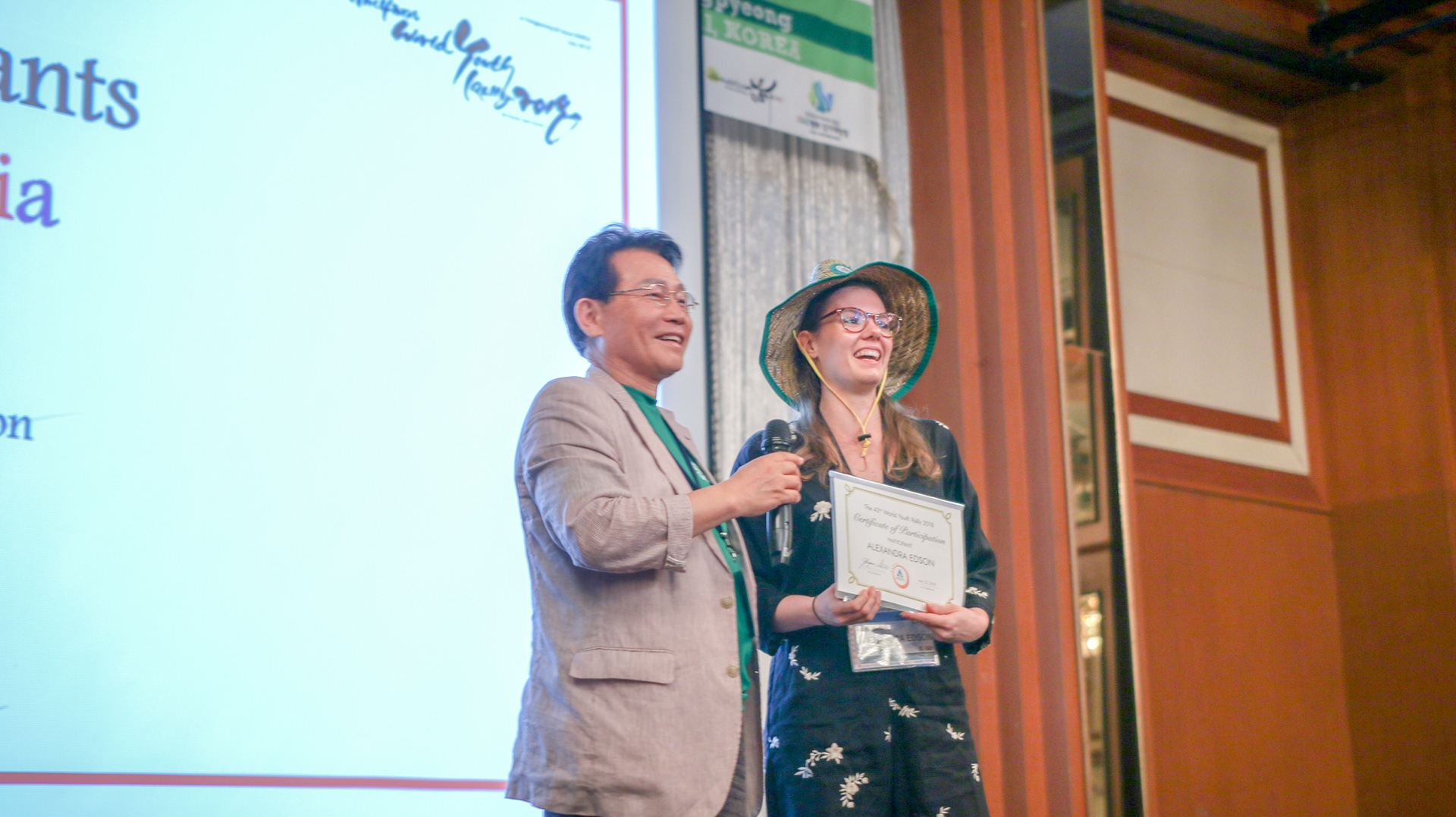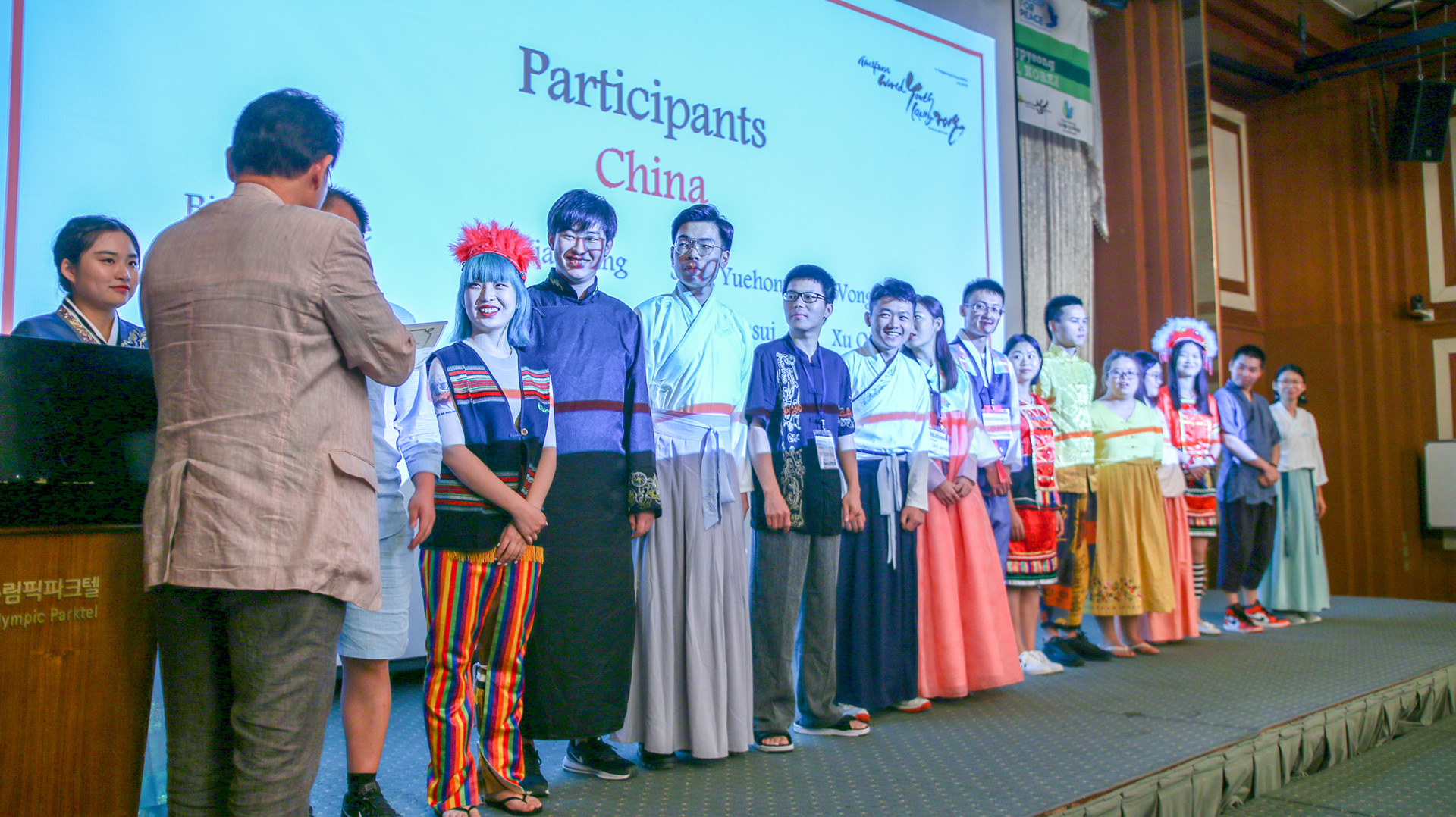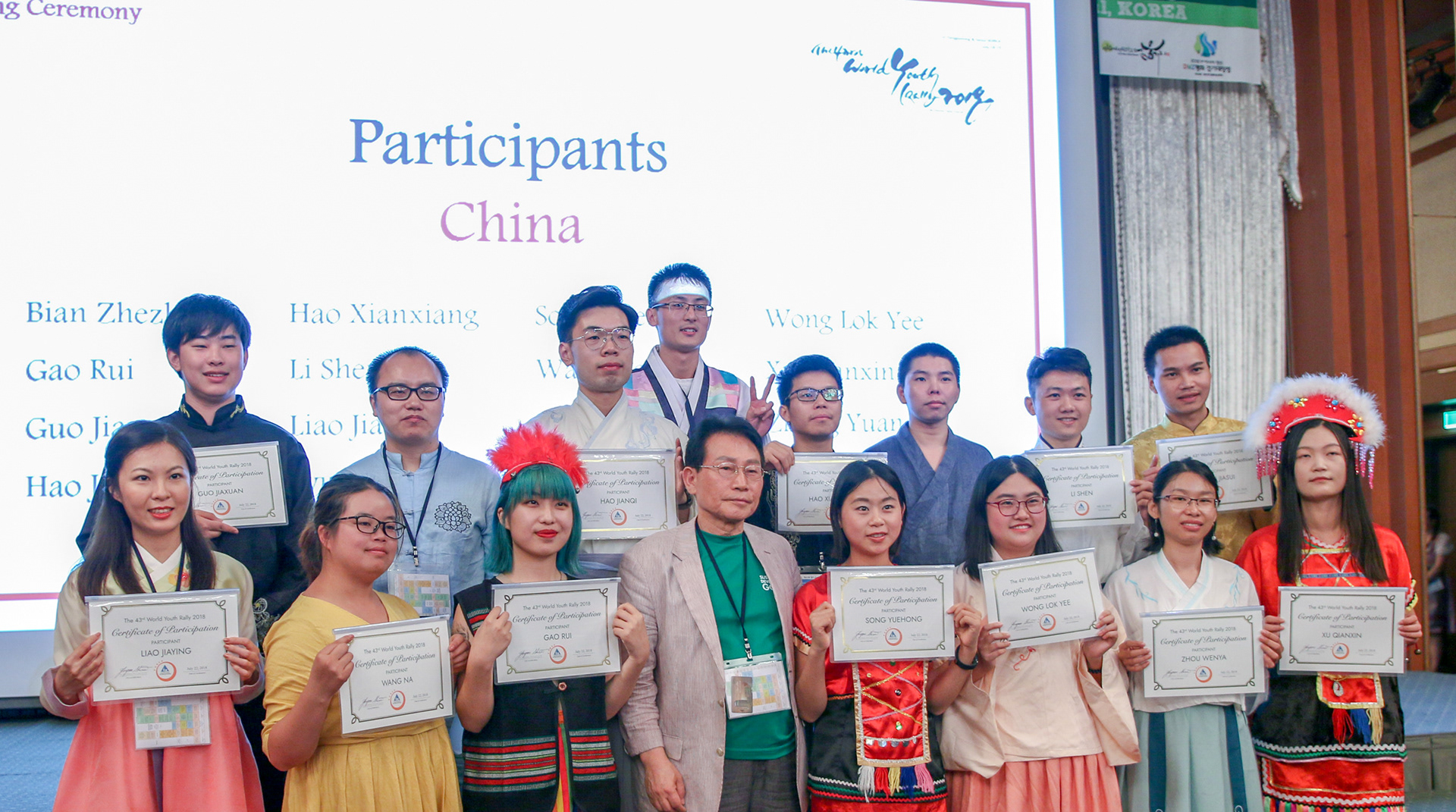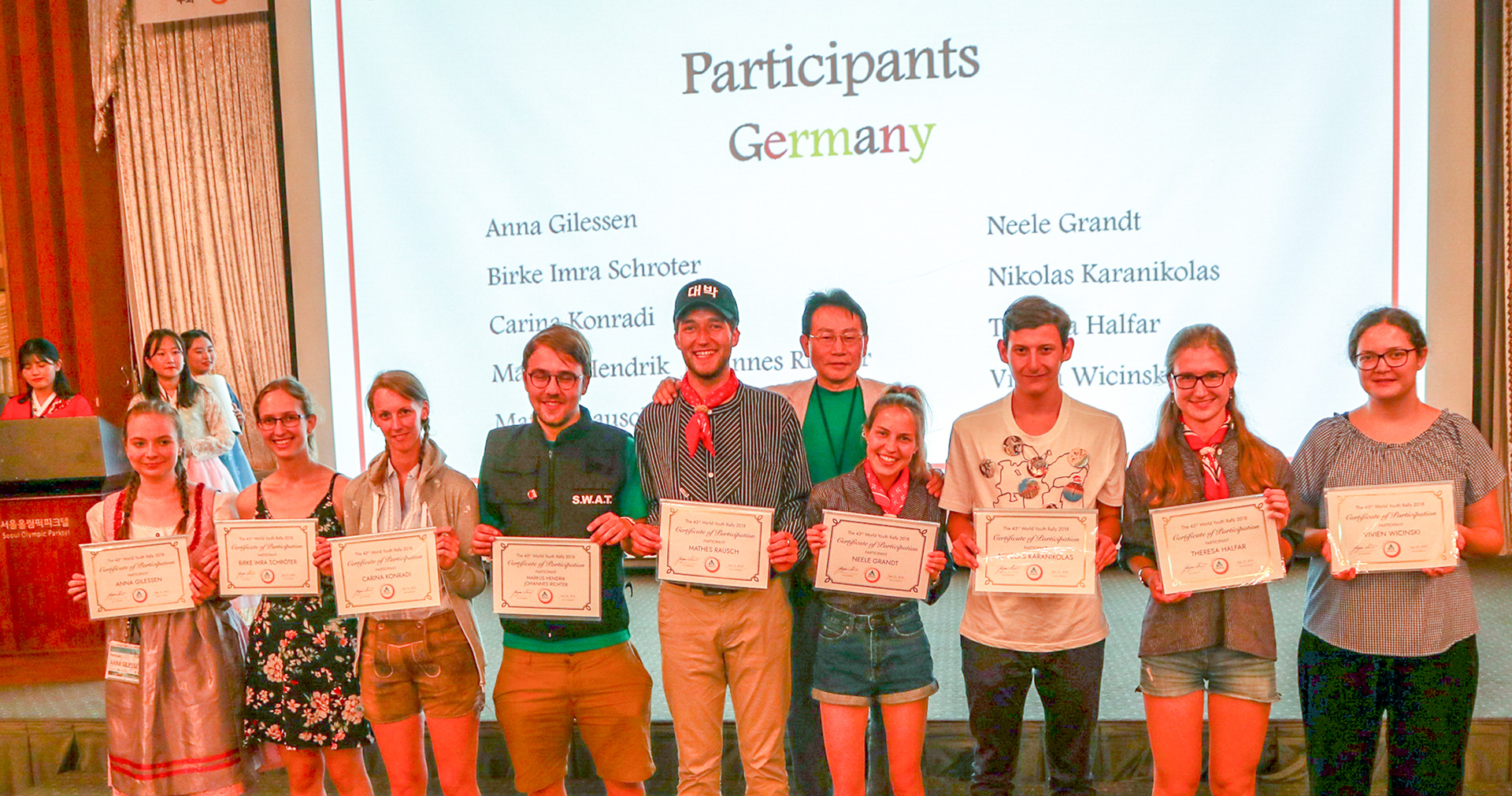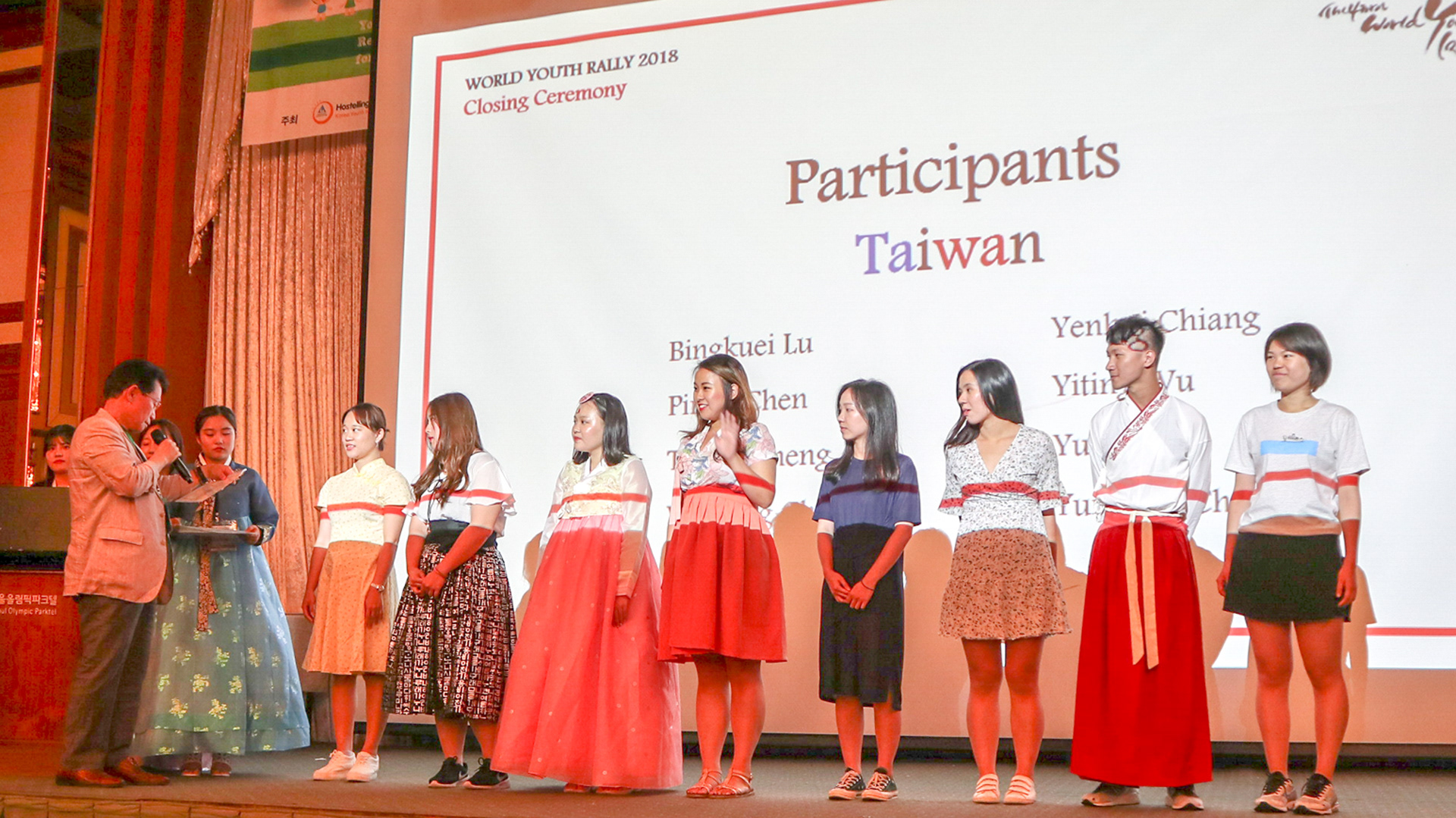 It's time to give out certificates to the participants who finished the youth rally successfully and listen to their thoughts. And finally the official schedule is all done.
20:00 - 22:00     Cultural Night & Gift Exchange & write goodbye letter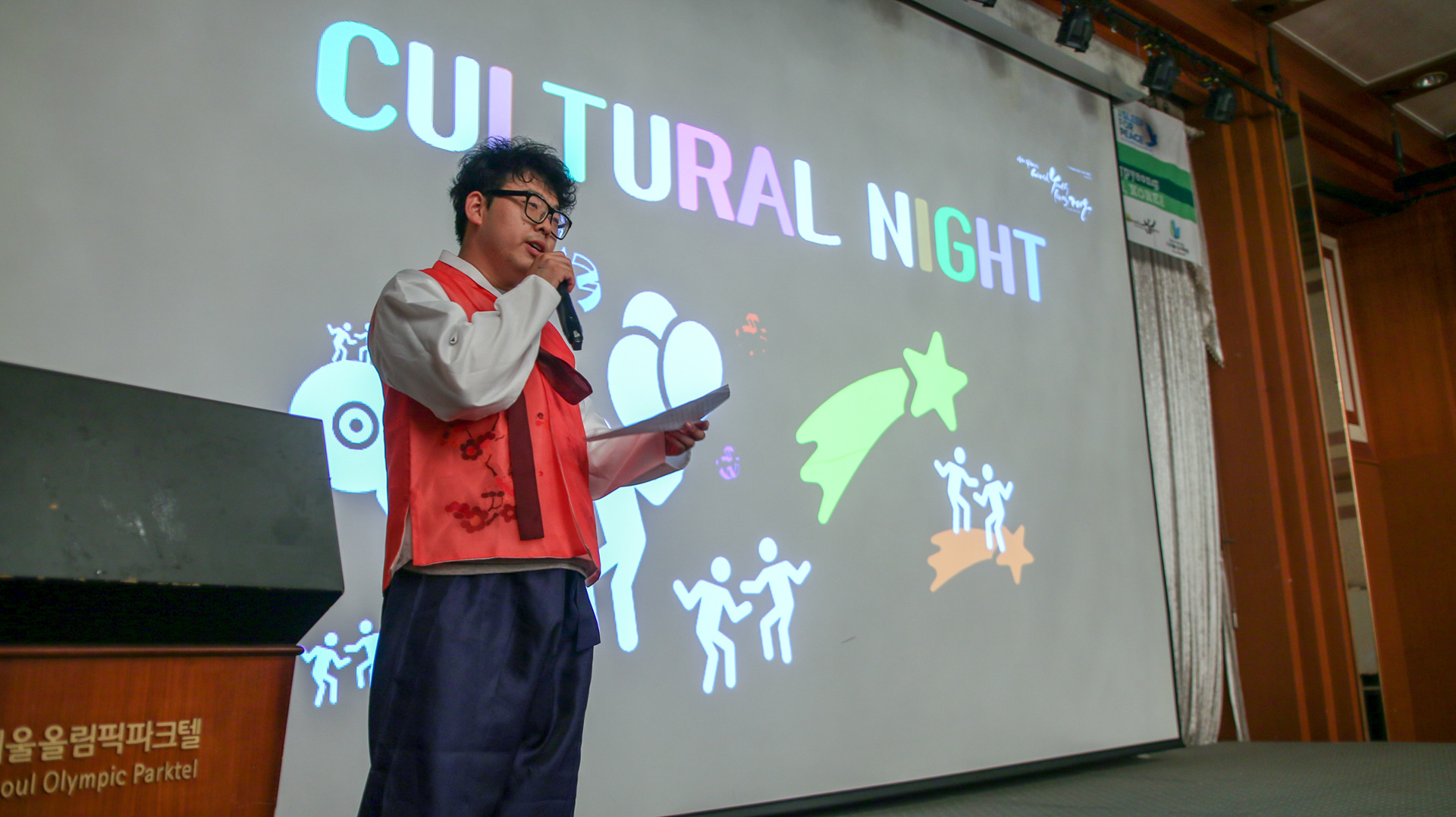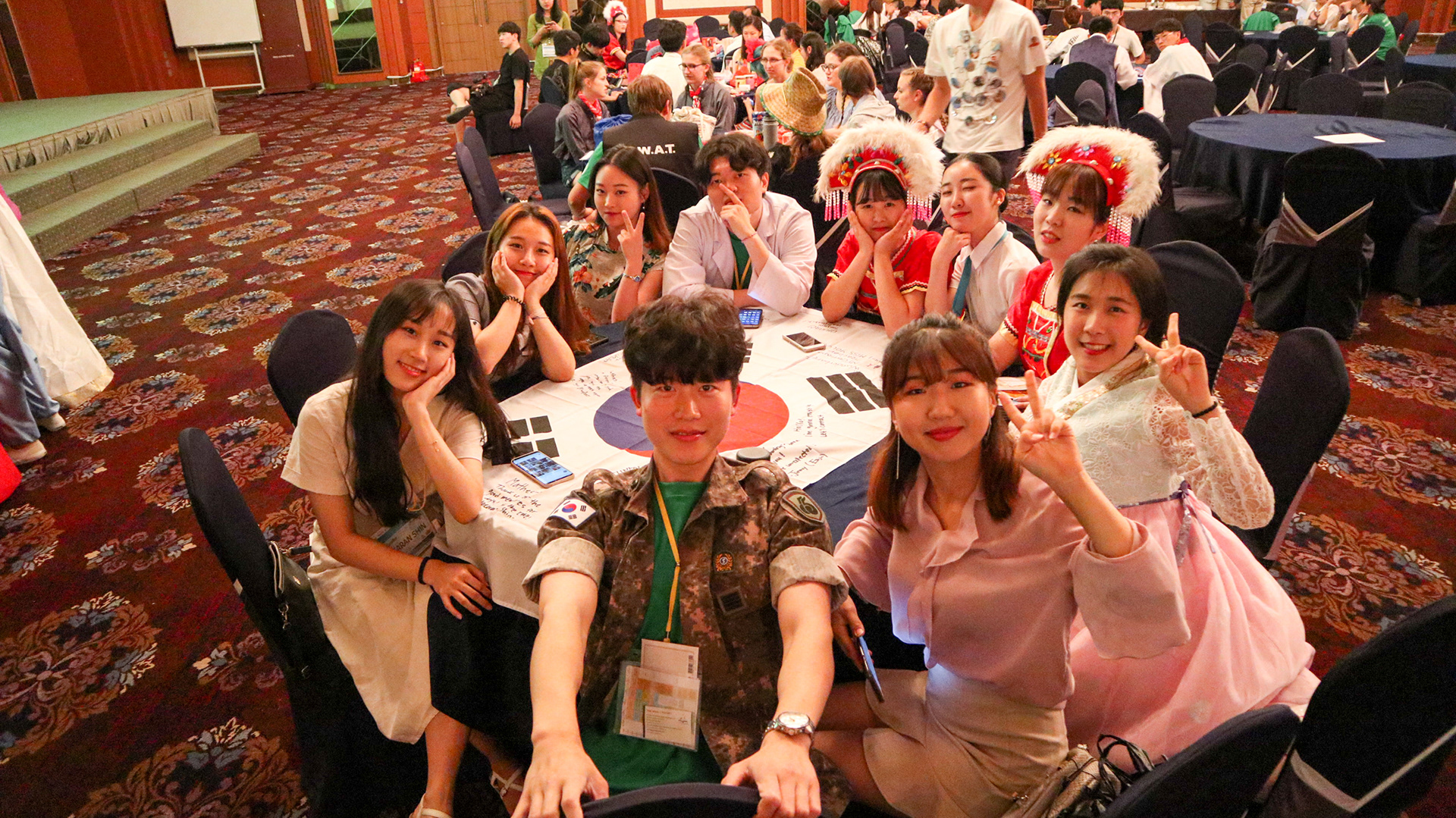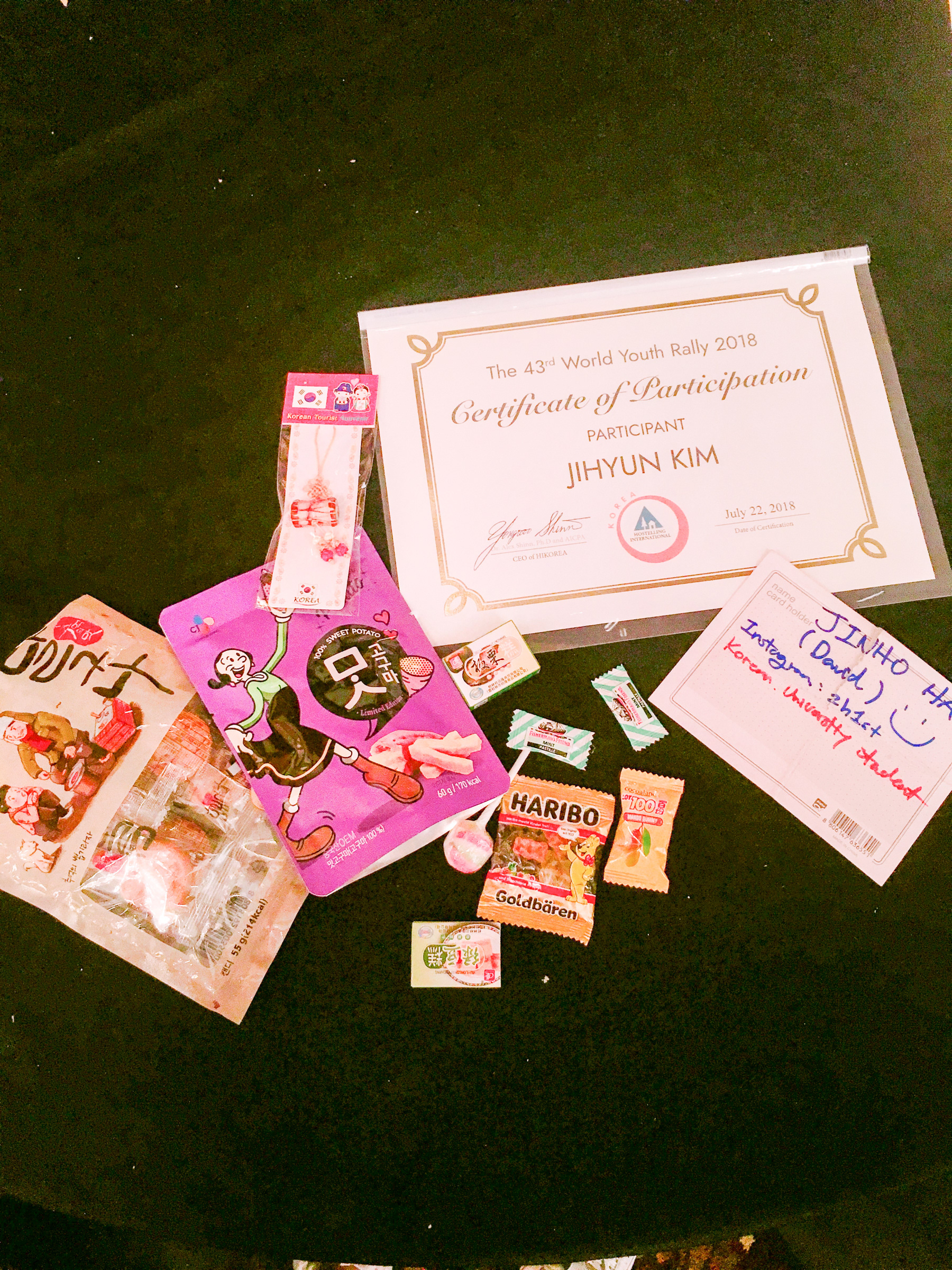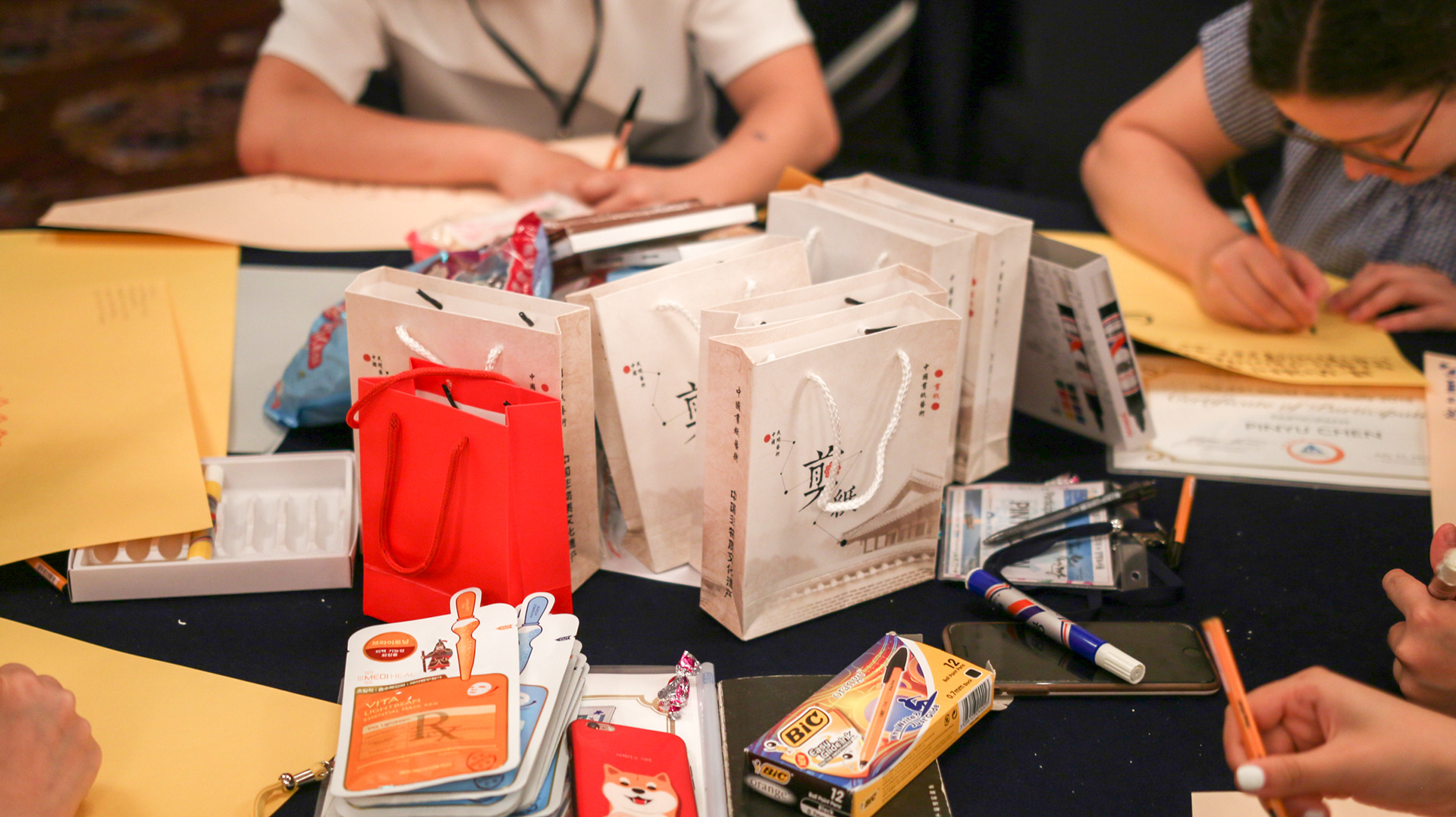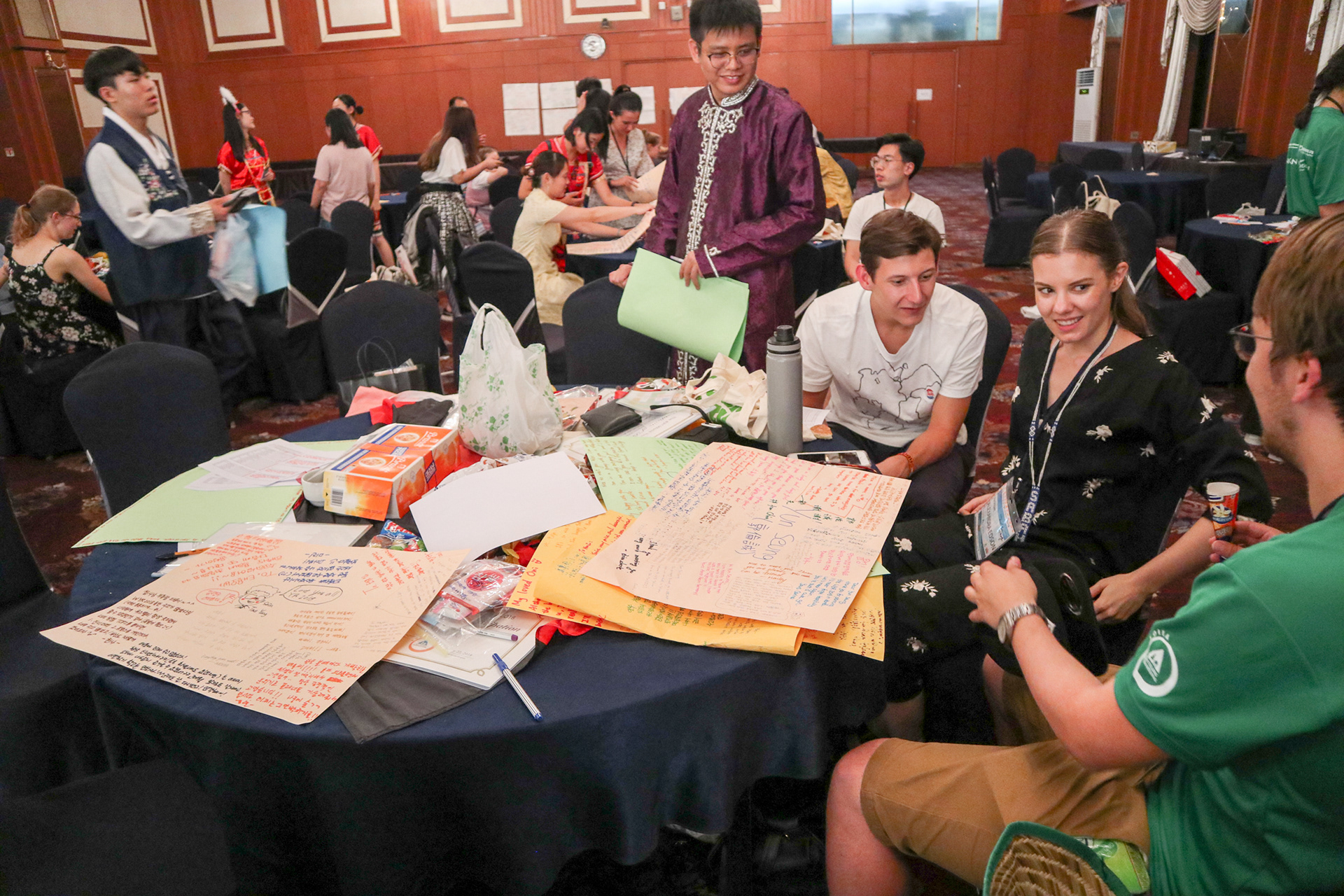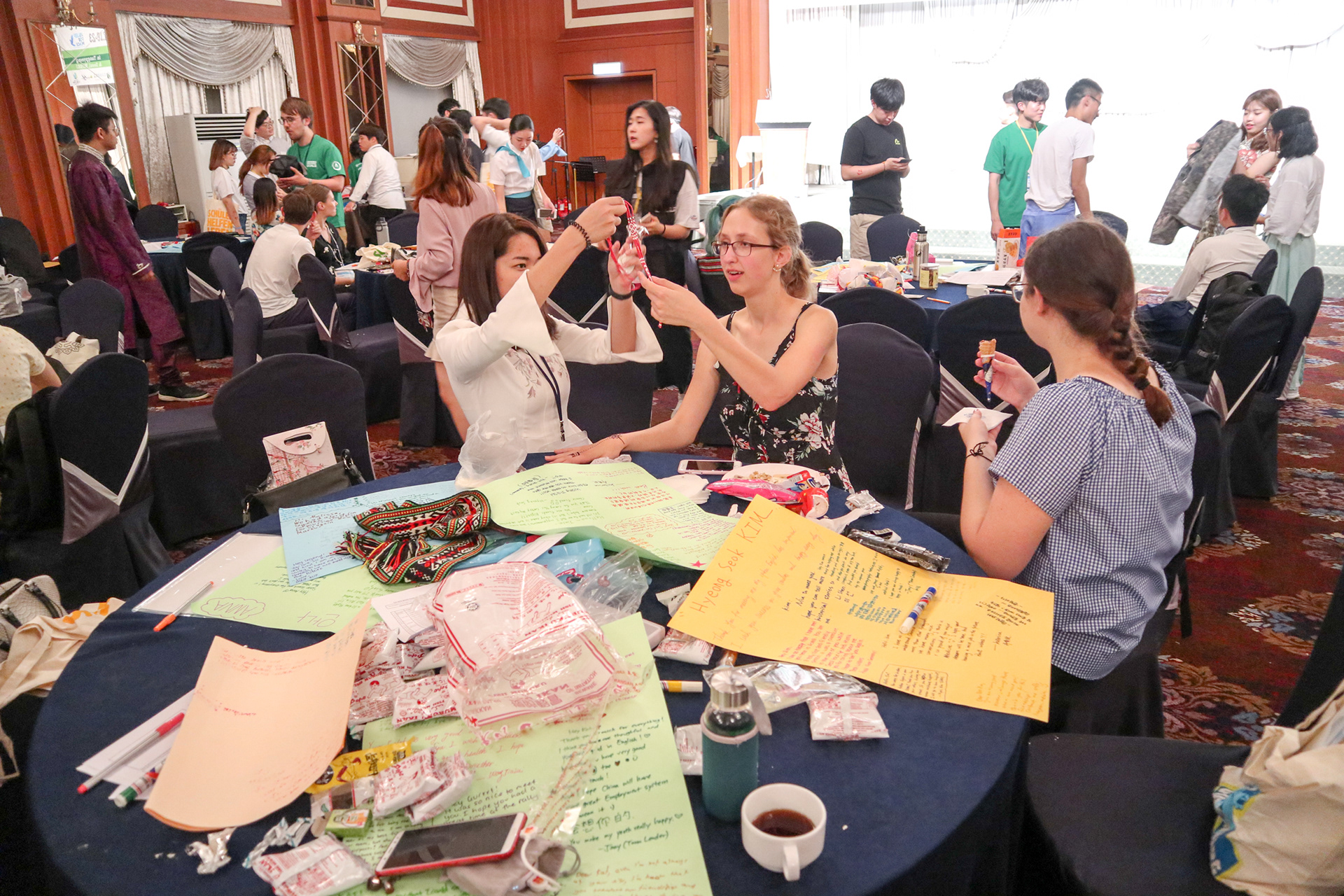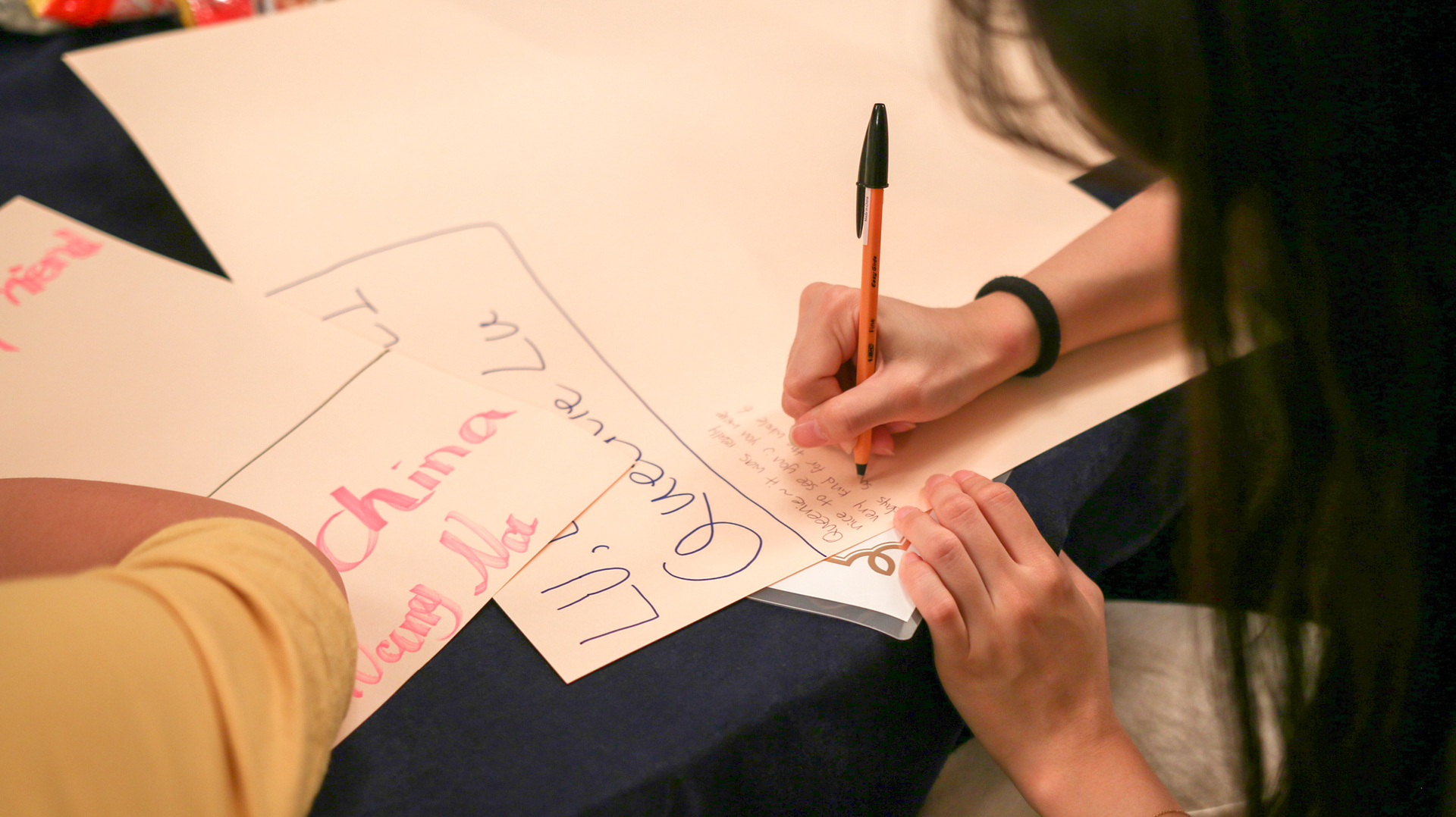 It's time to prepare for your farewell. It's time to have a talk each other, to give gifts to the team, and to write a letter thanking them. The long journey ends with a commitment to create opportunities for the next generation to feel this joy and happiness.