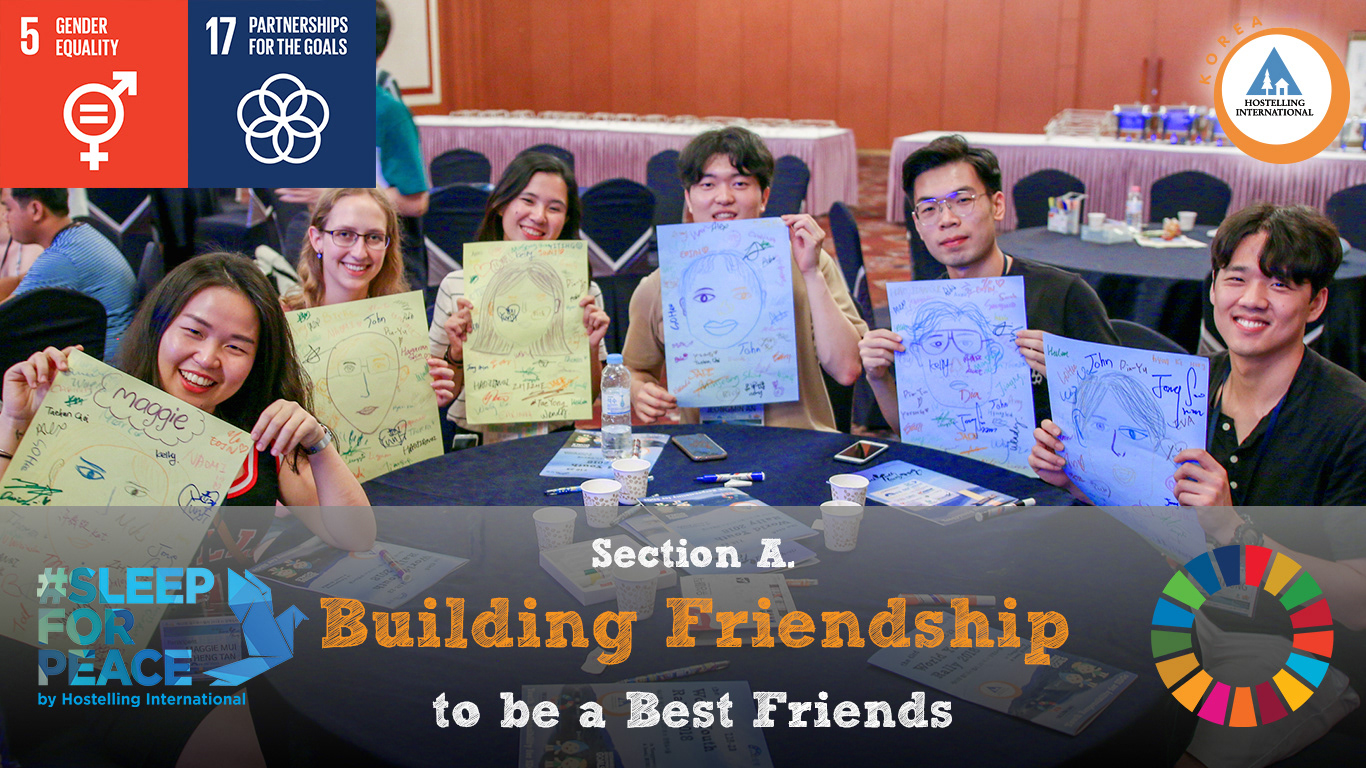 The slogan of WYR is 'Be friends, Best friends'. It means 'Best friends' are not just friends, but friends beyond prejudice and differences who understand each other. Participants should keep this in mind from the start to the end of WYR and 'Be friends' with others and eventually be 'Best friends'.
​​​​​​​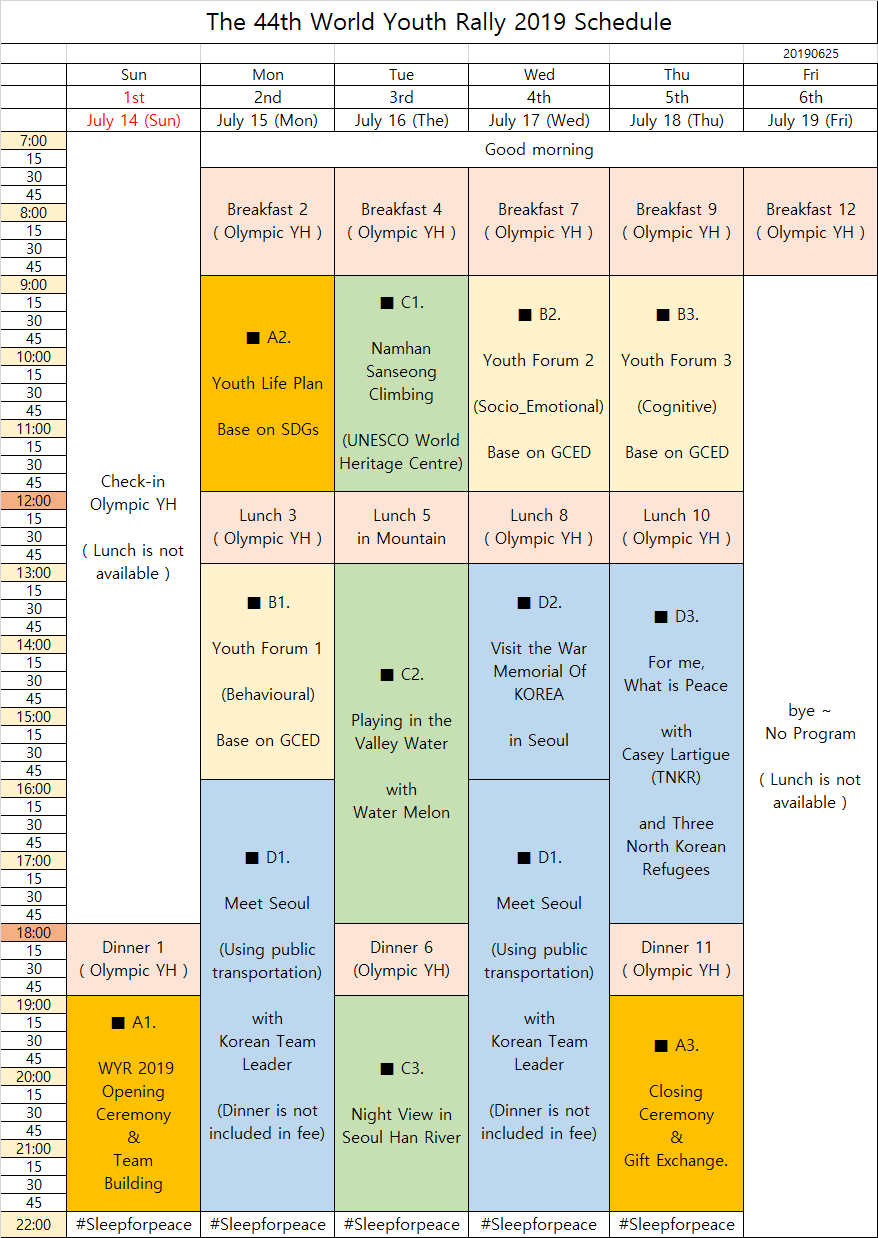 A1. Opening Ceremony & Team Building
July 14 (Sun) (19:00 – 22:00)
19:00 – 20:00    Opening Ceremony & Cultural performance
The opening ceremony will consist of congratulatory messages of the VIPs and the CEOs of the Federation who helped organize WYR.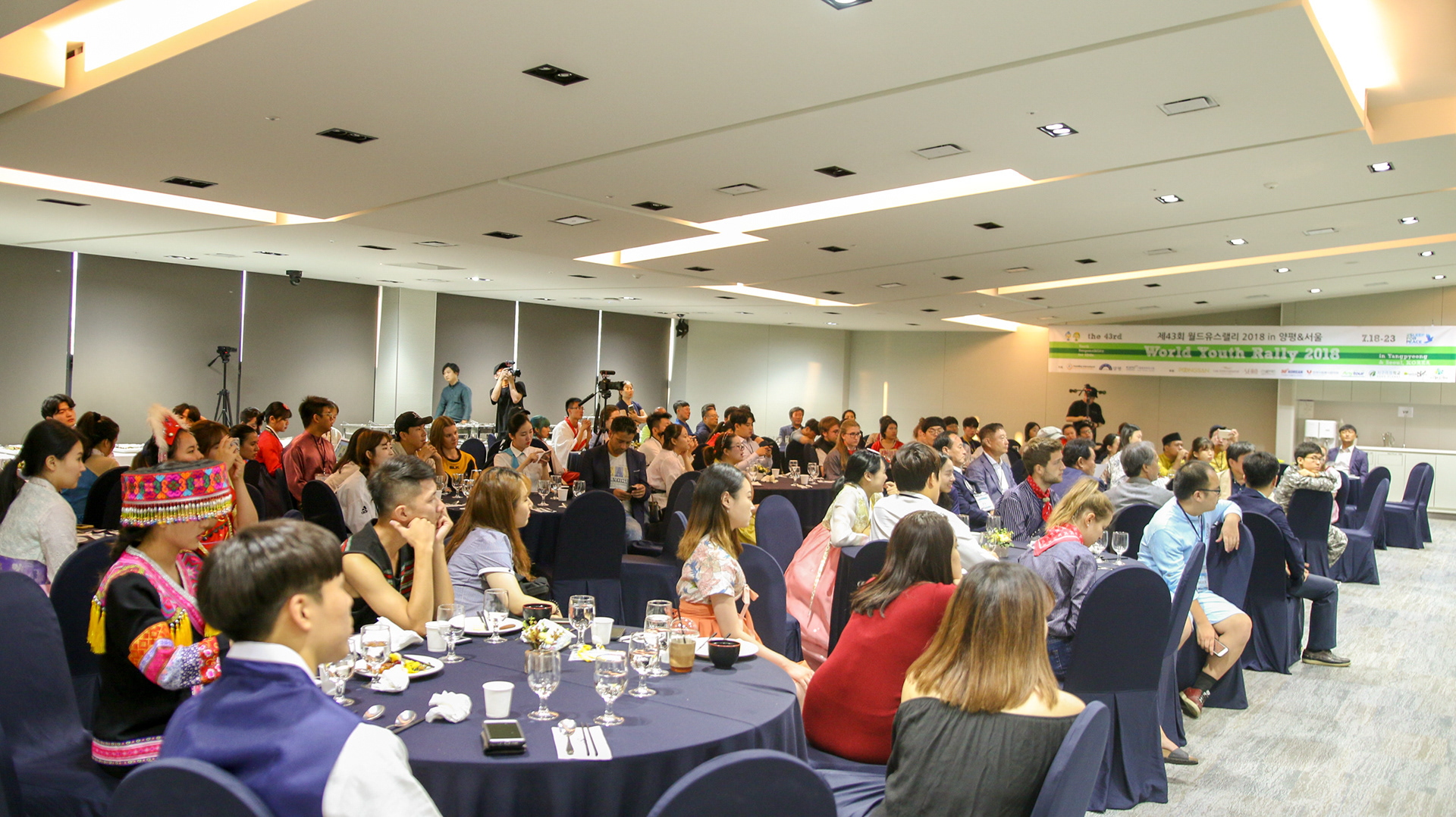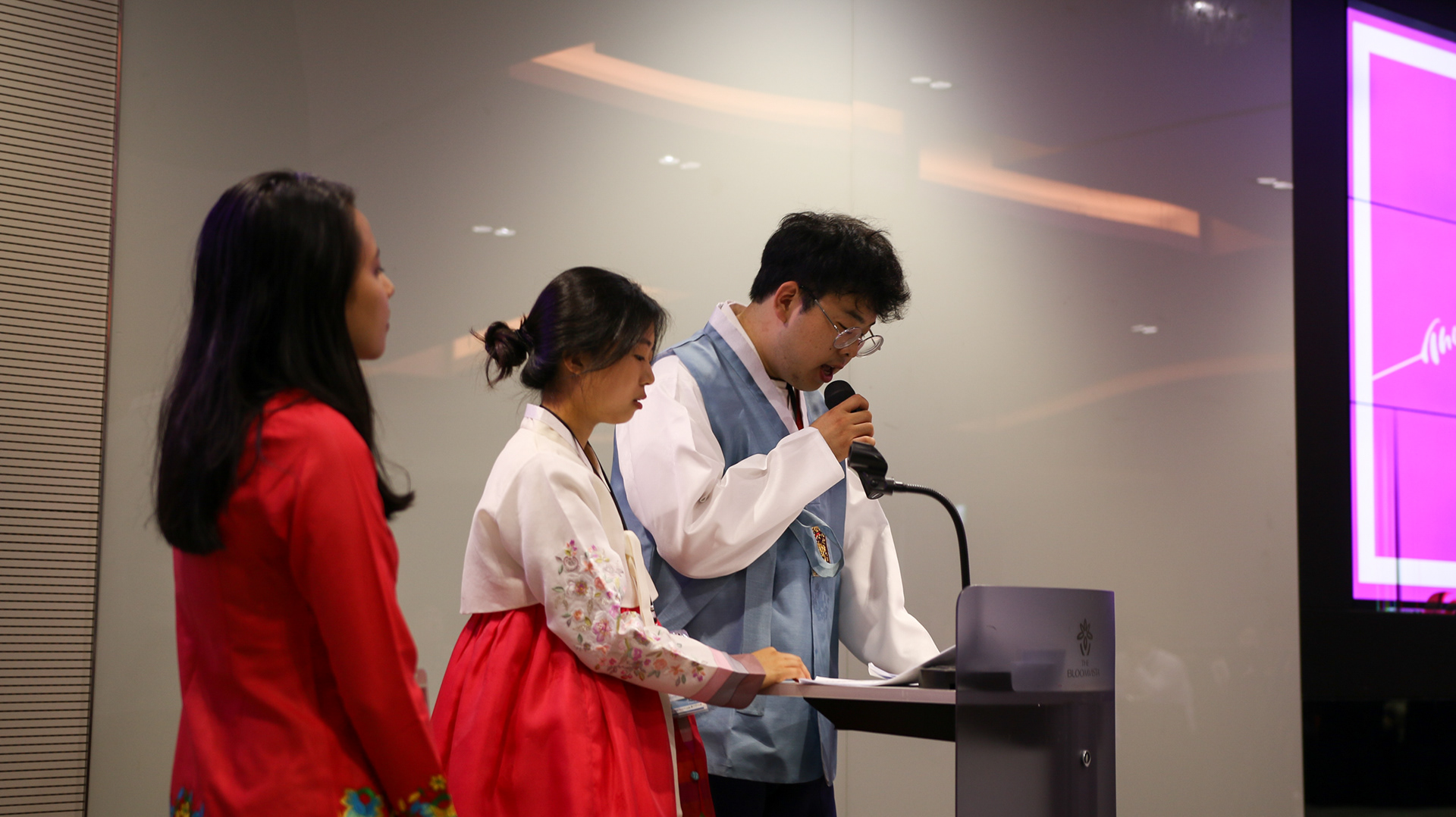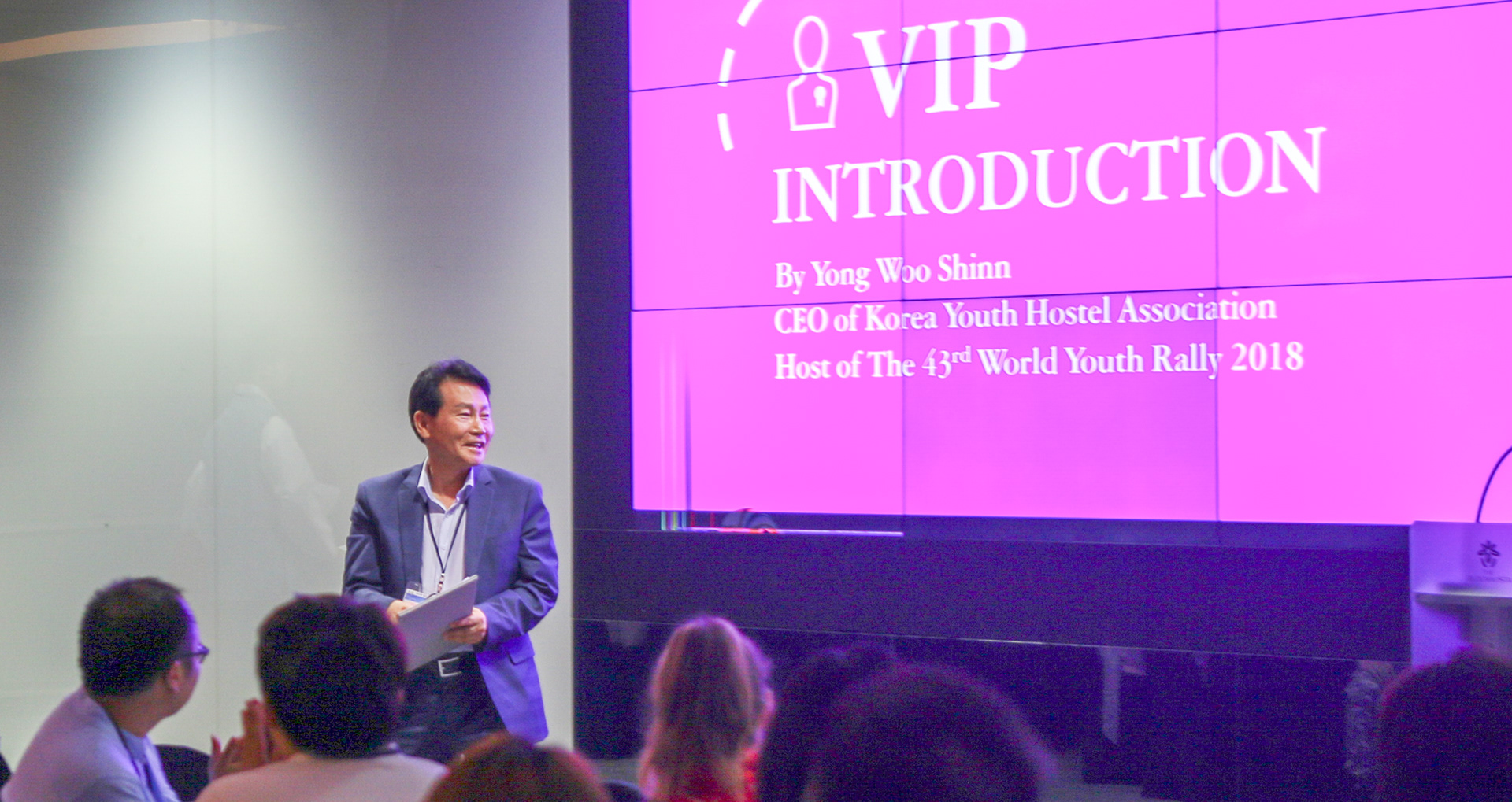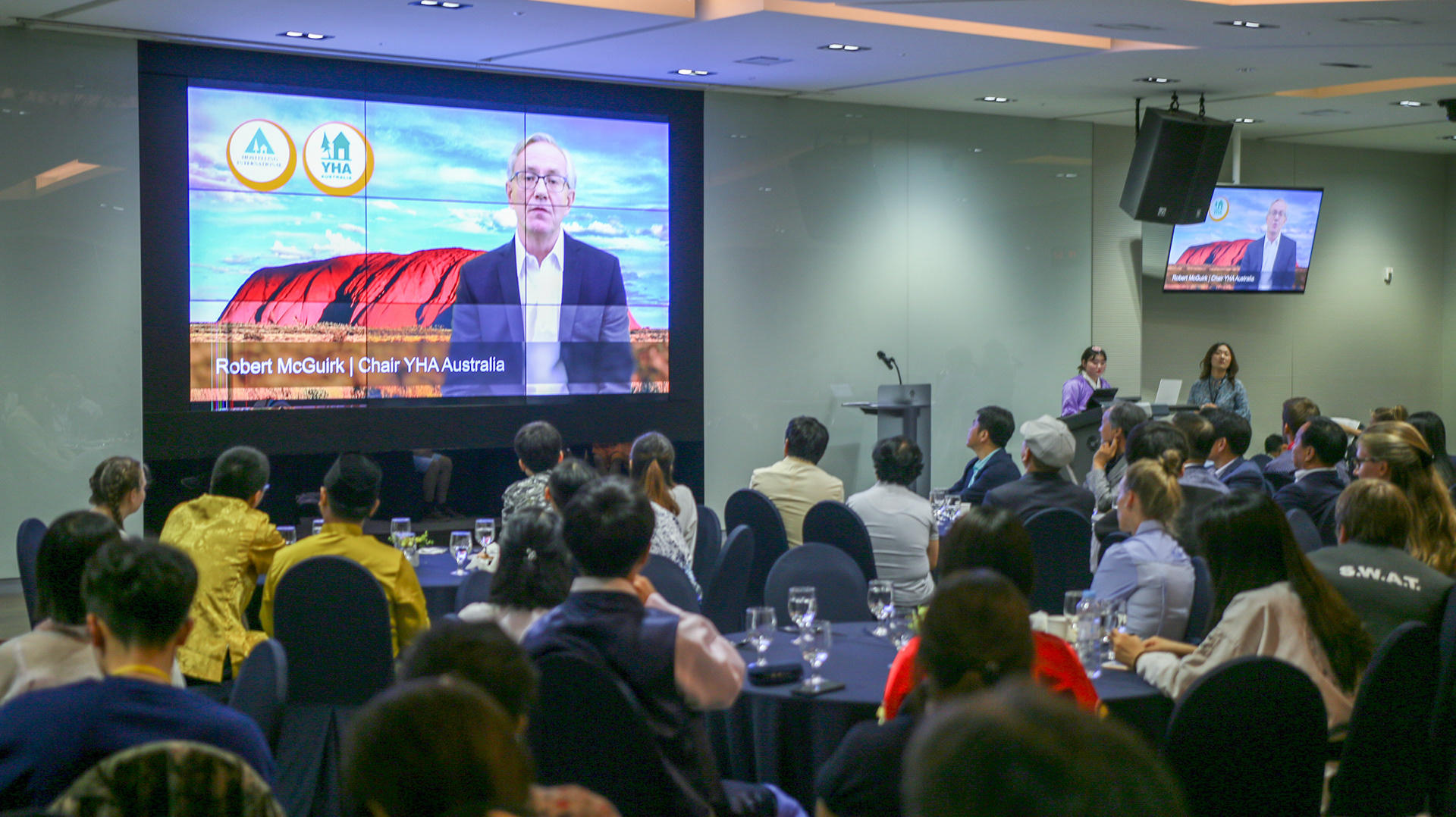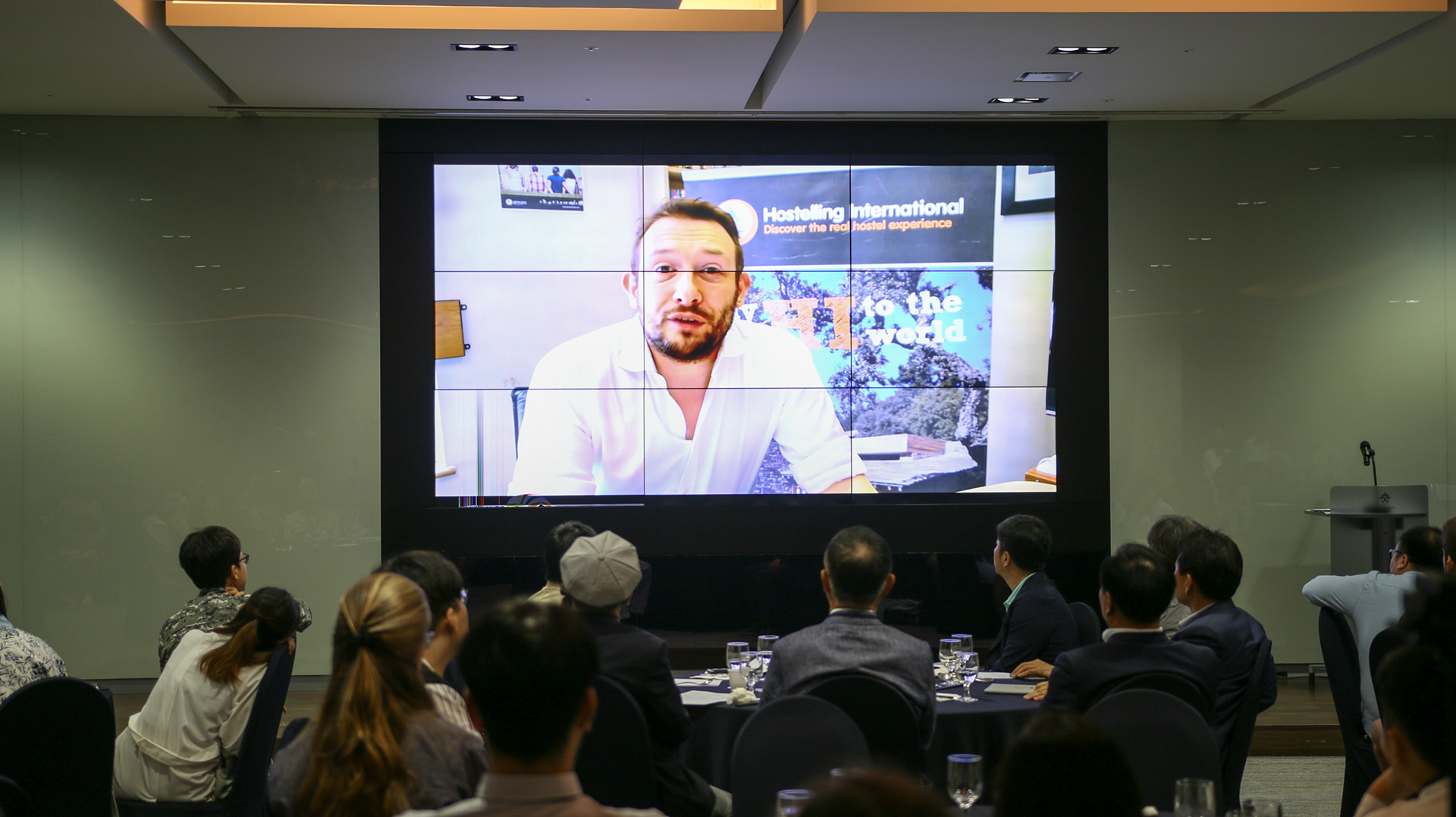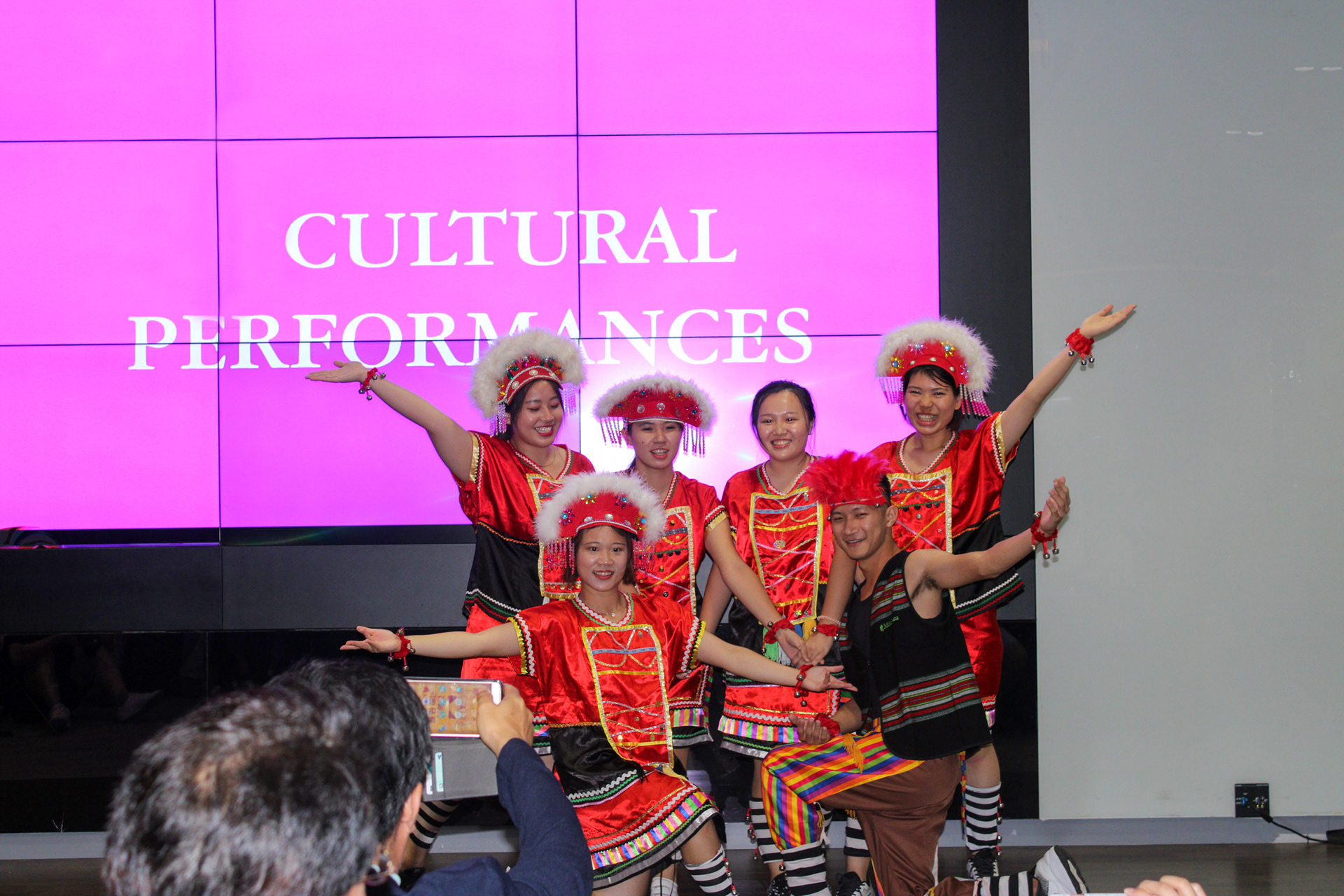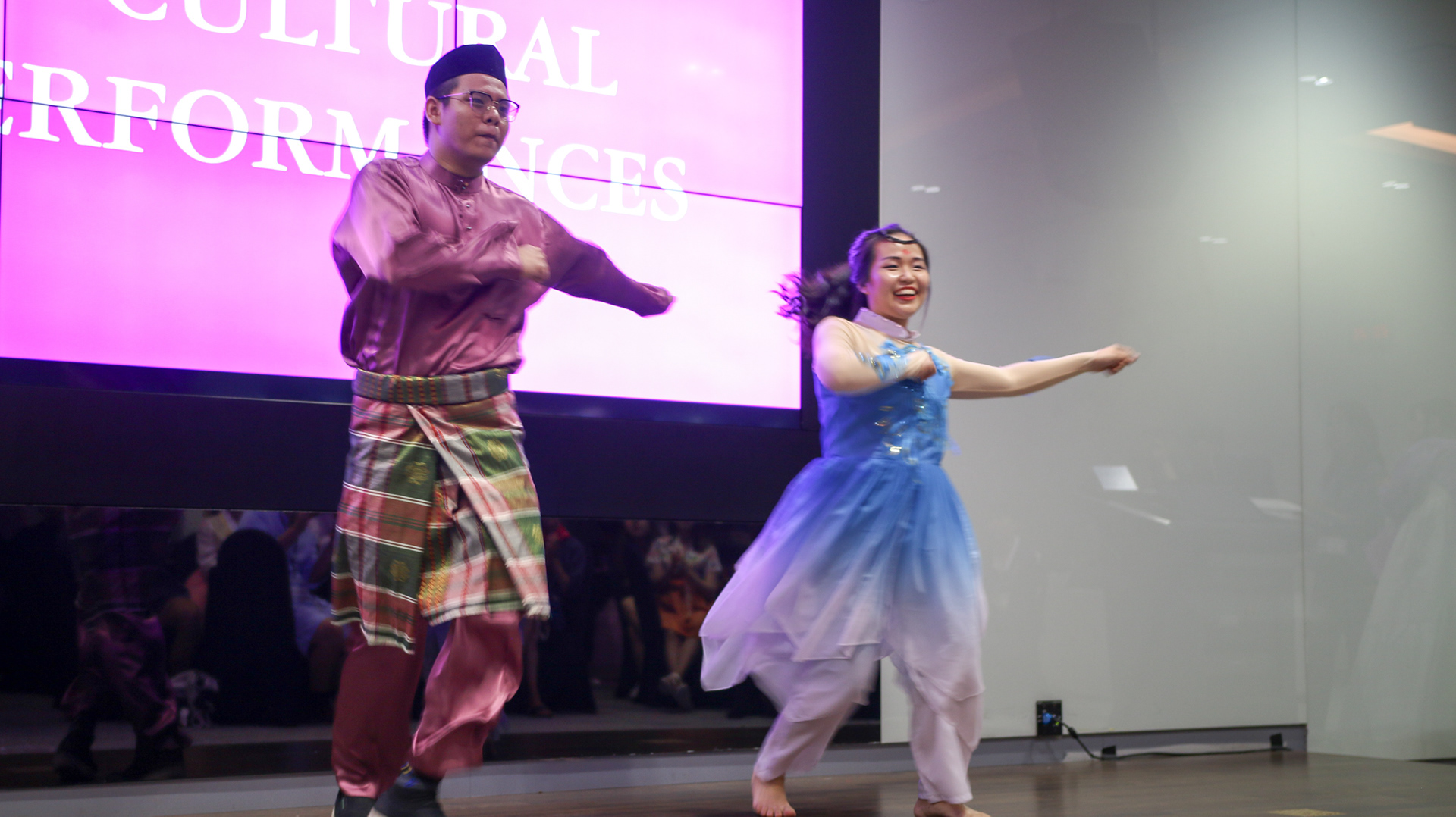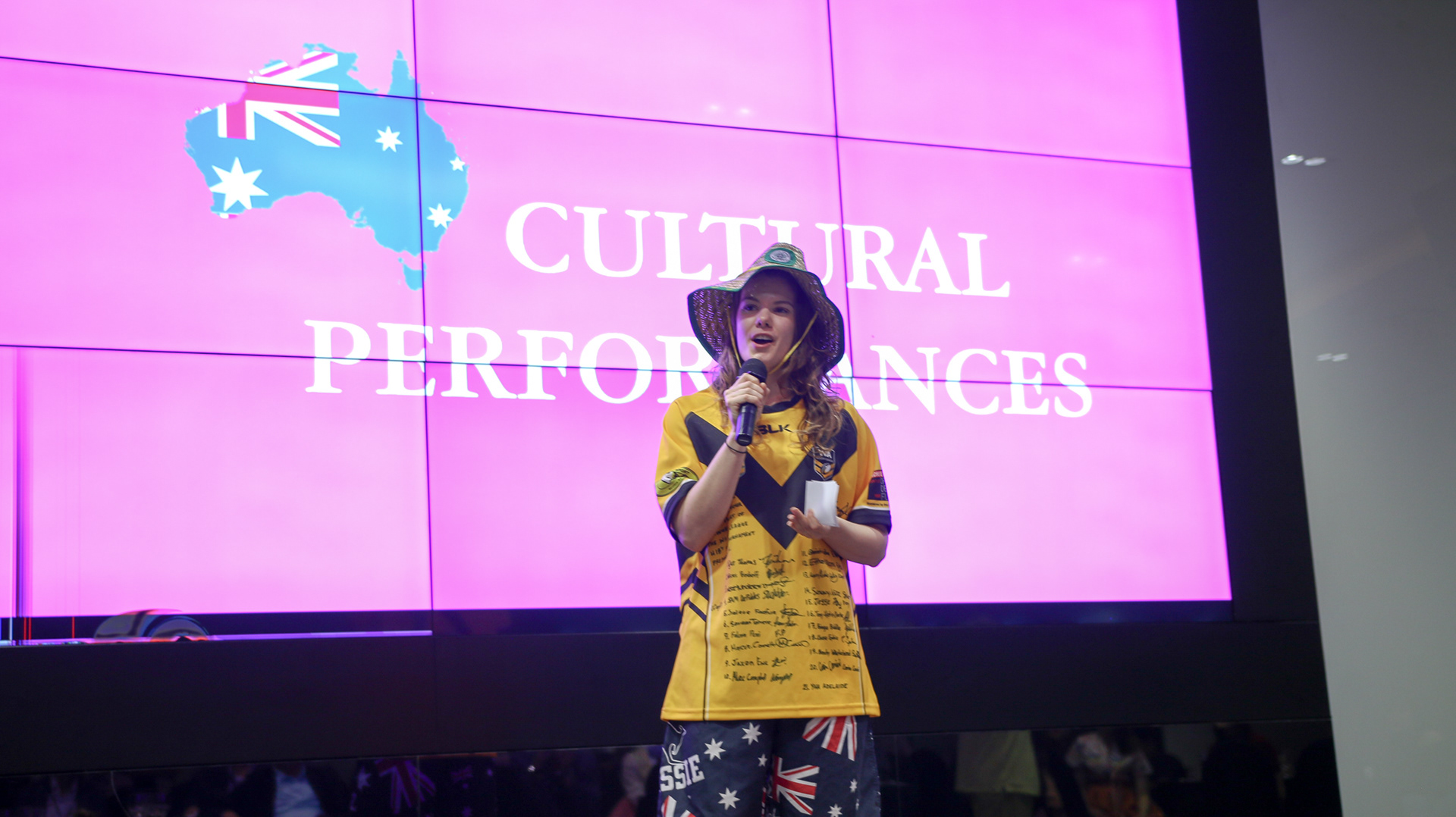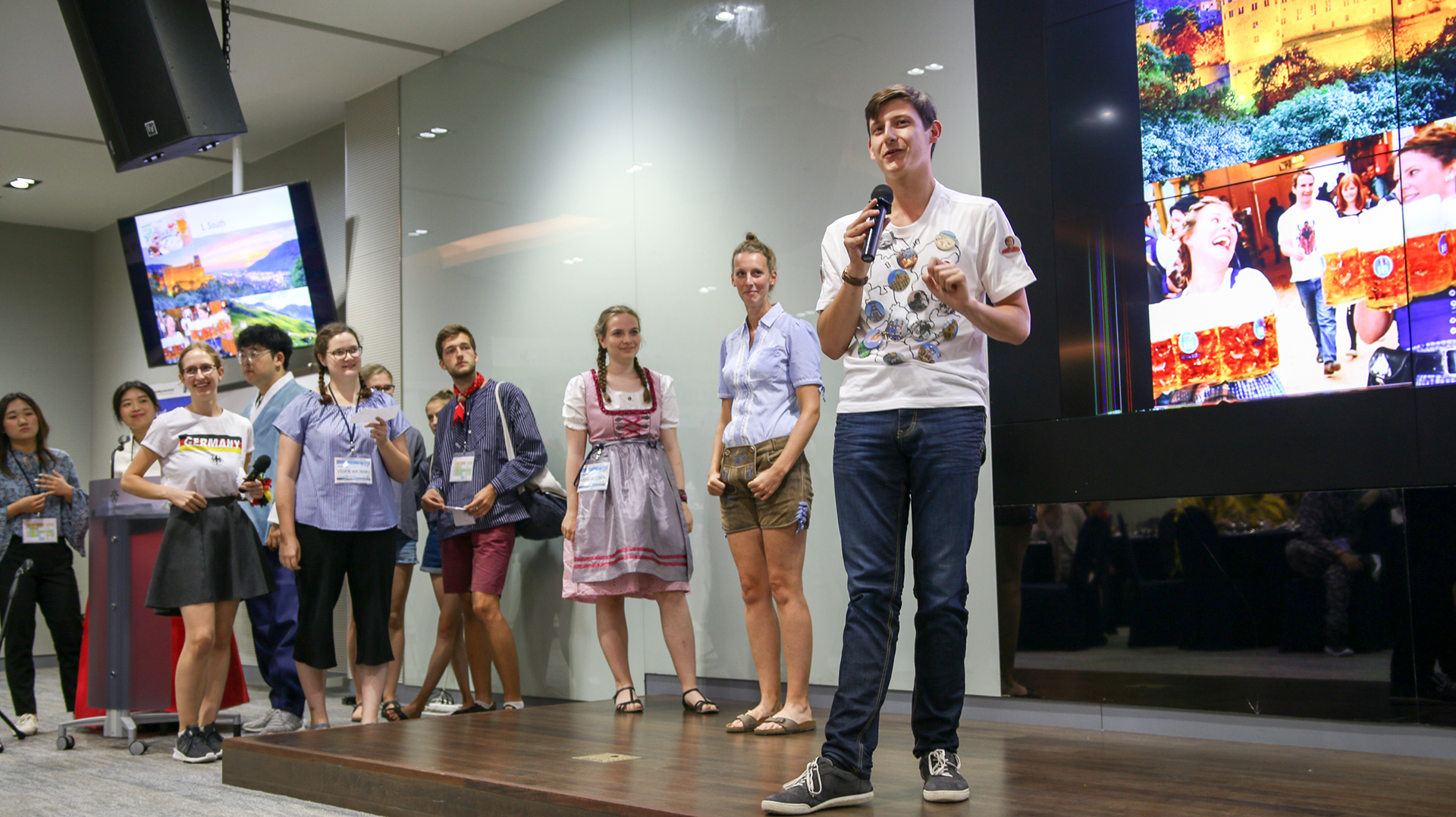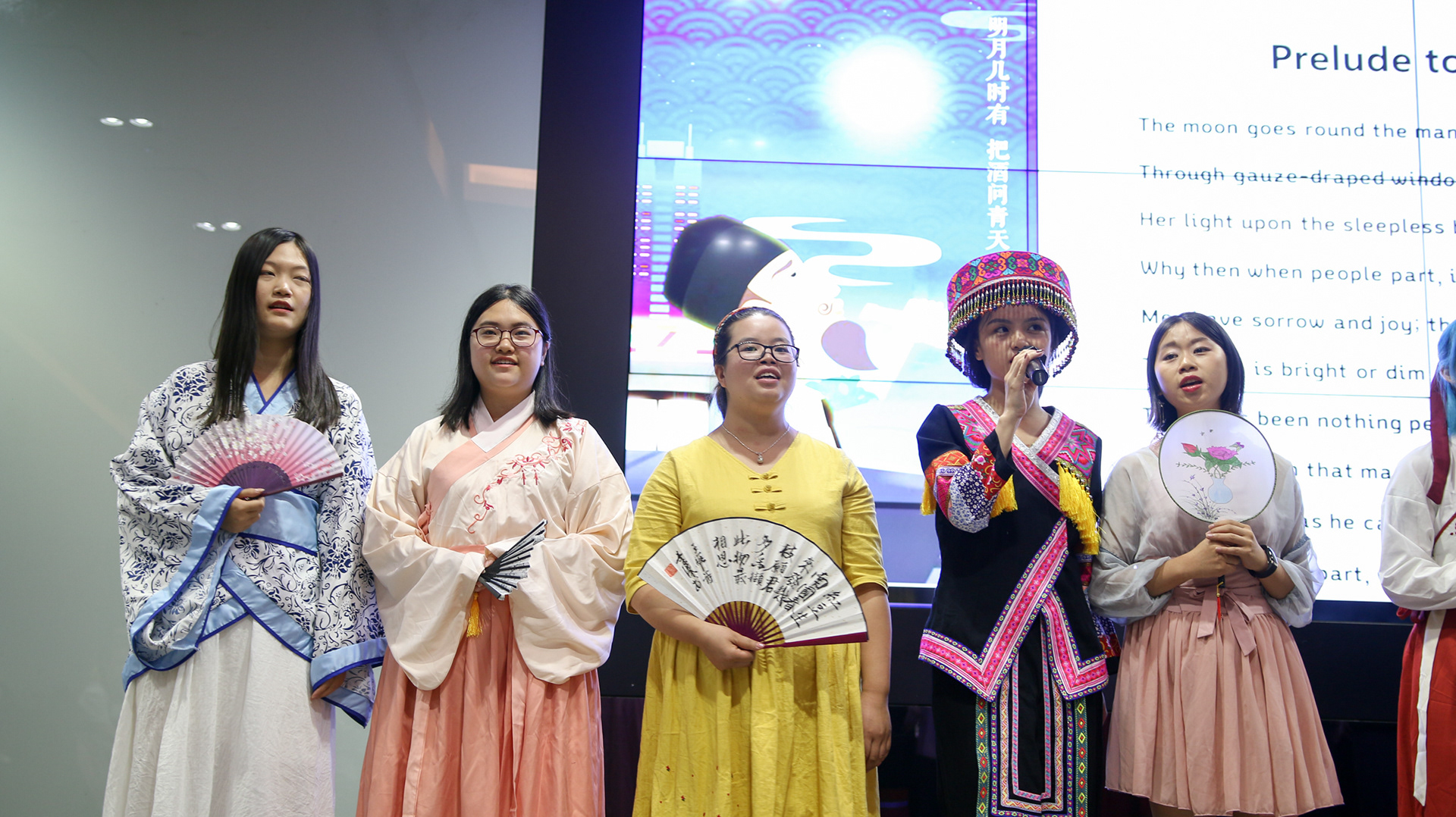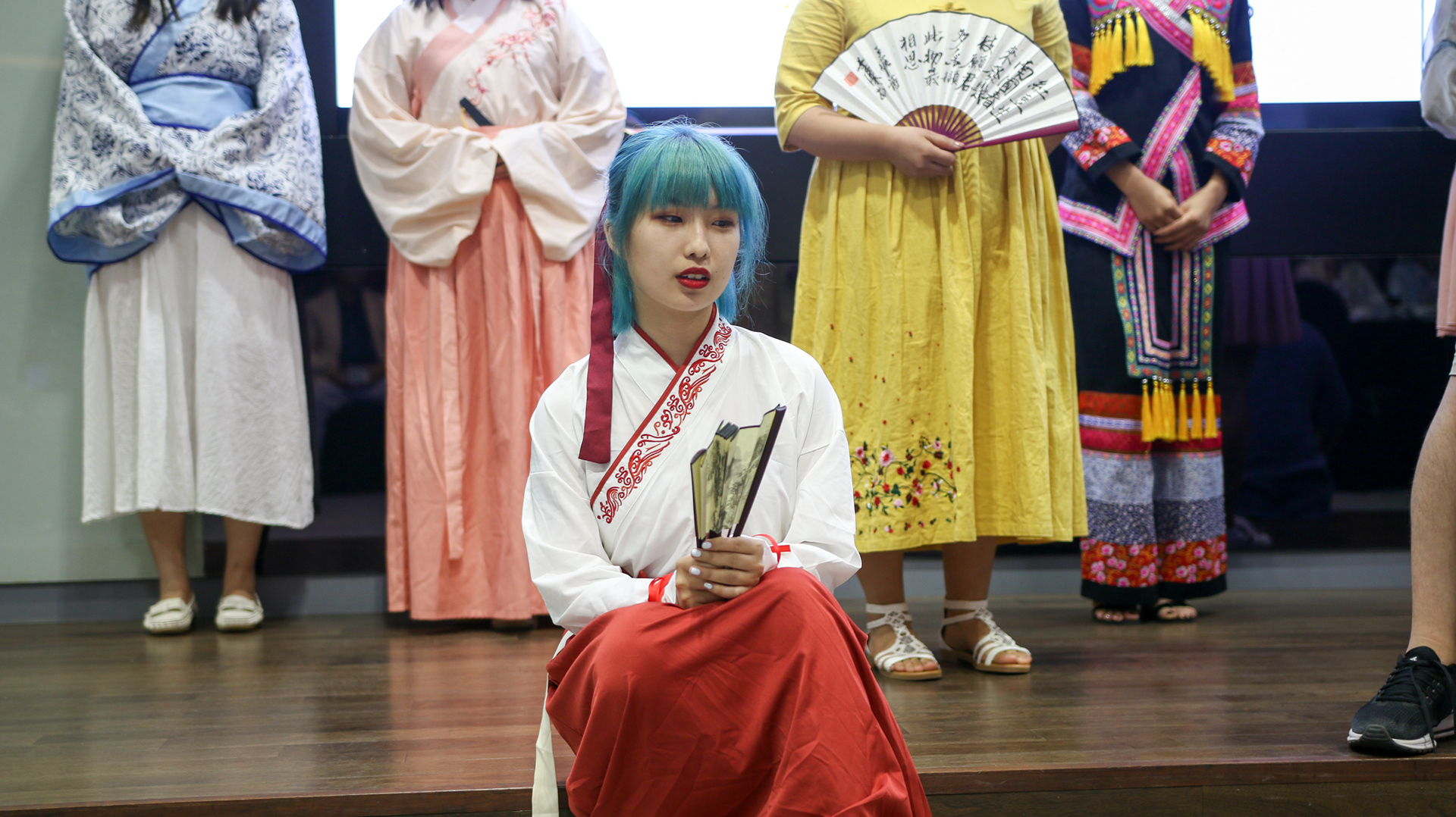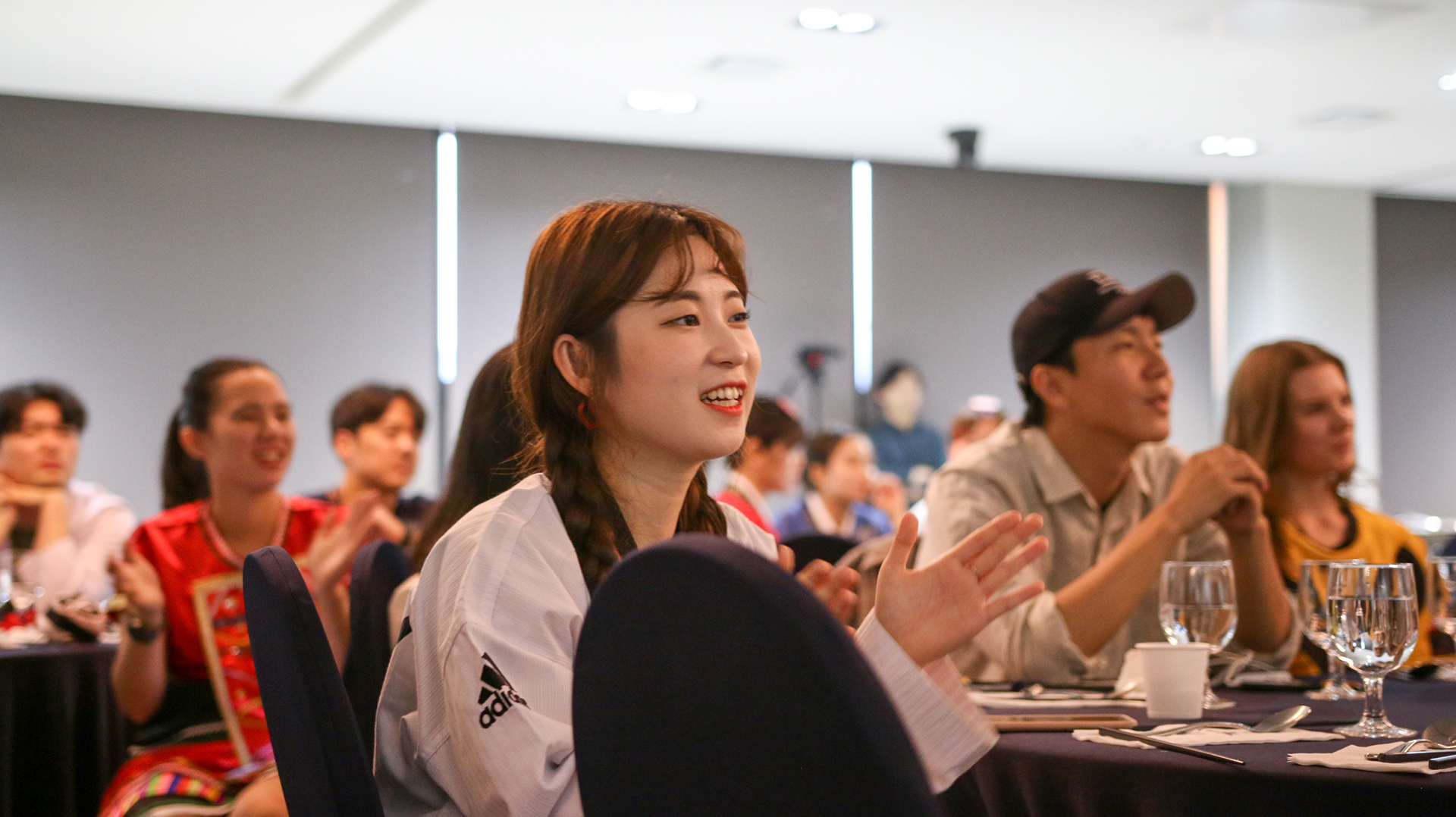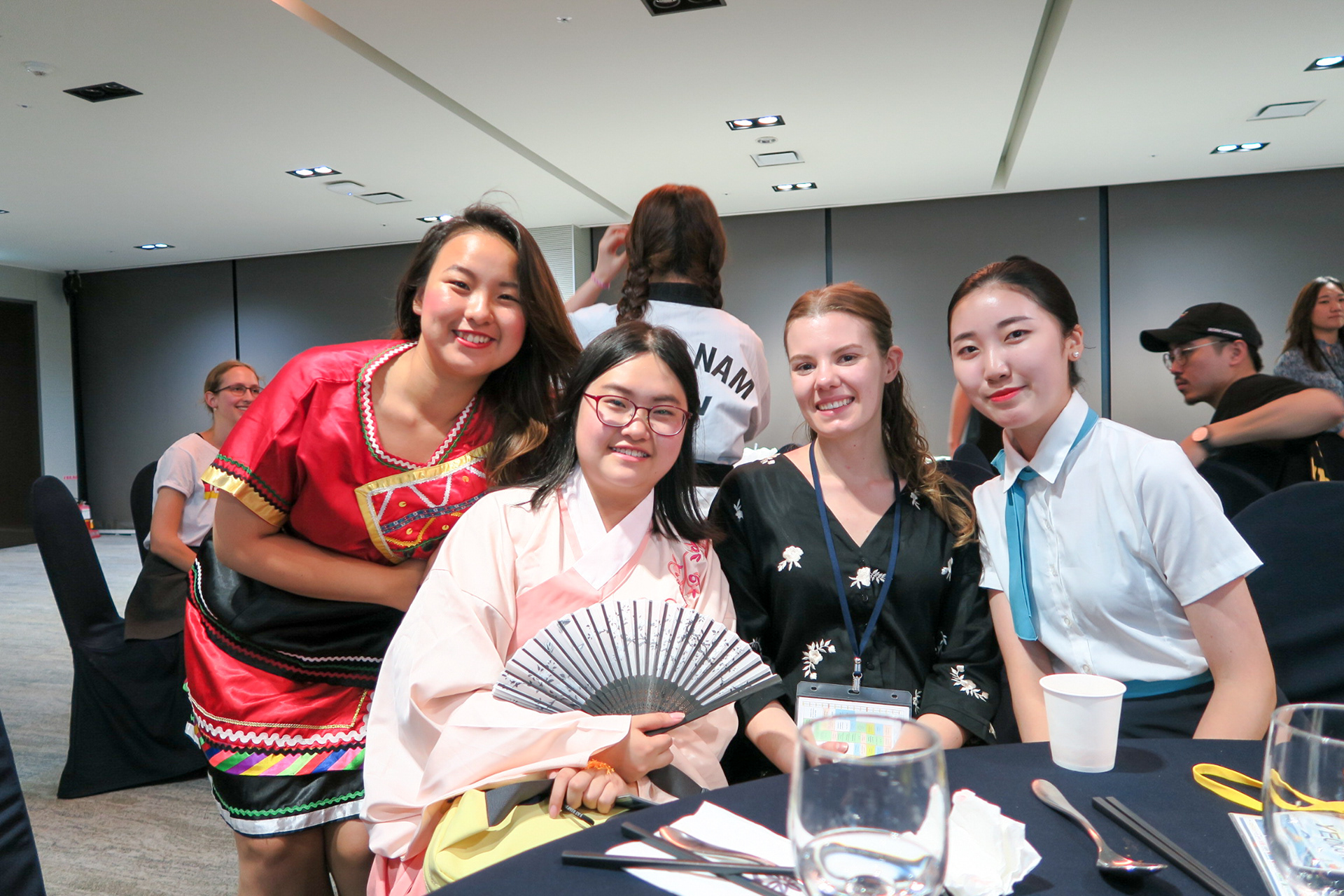 It will also be the chance to see cultural performances by the participating students. Every participant will have the opportunity to learn more about their own country by preparing their dances and songs before attending the event. It is important to take pride in the unique character of our cultures in a globalized environment and this will be the perfect chance. Also, participants will get to know a little more about other cultures and start WYR with an open-minded attitude.
20:00 – 22:00   Team Building & WYR 2019 Orientation
Participants will be reminded of the WYR mission; educate our future generations that they have a responsibility to preserve our planet through hostelling. Planners will then briefly introduce the whole schedule with explanations for each program.
​​​​​​​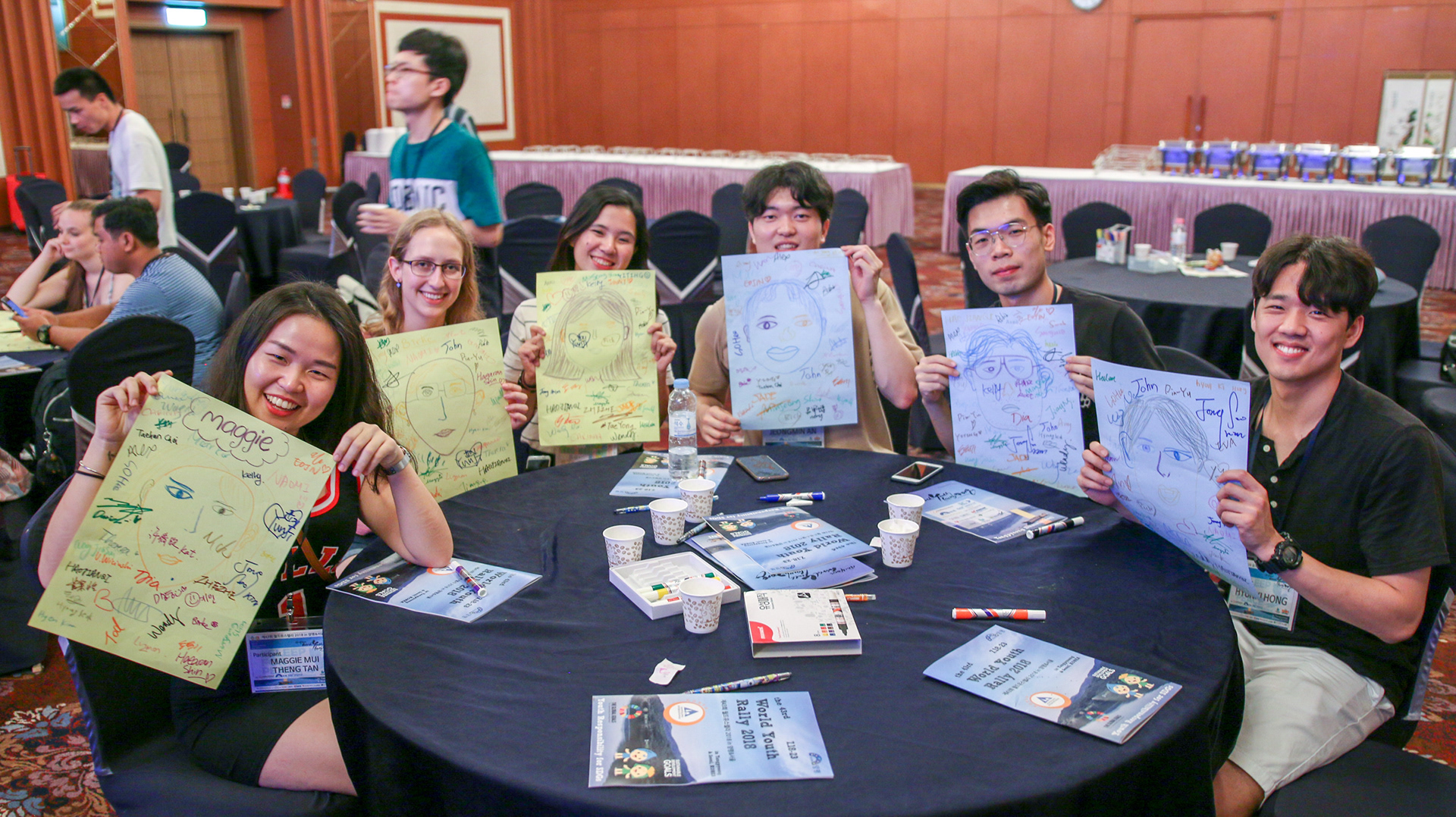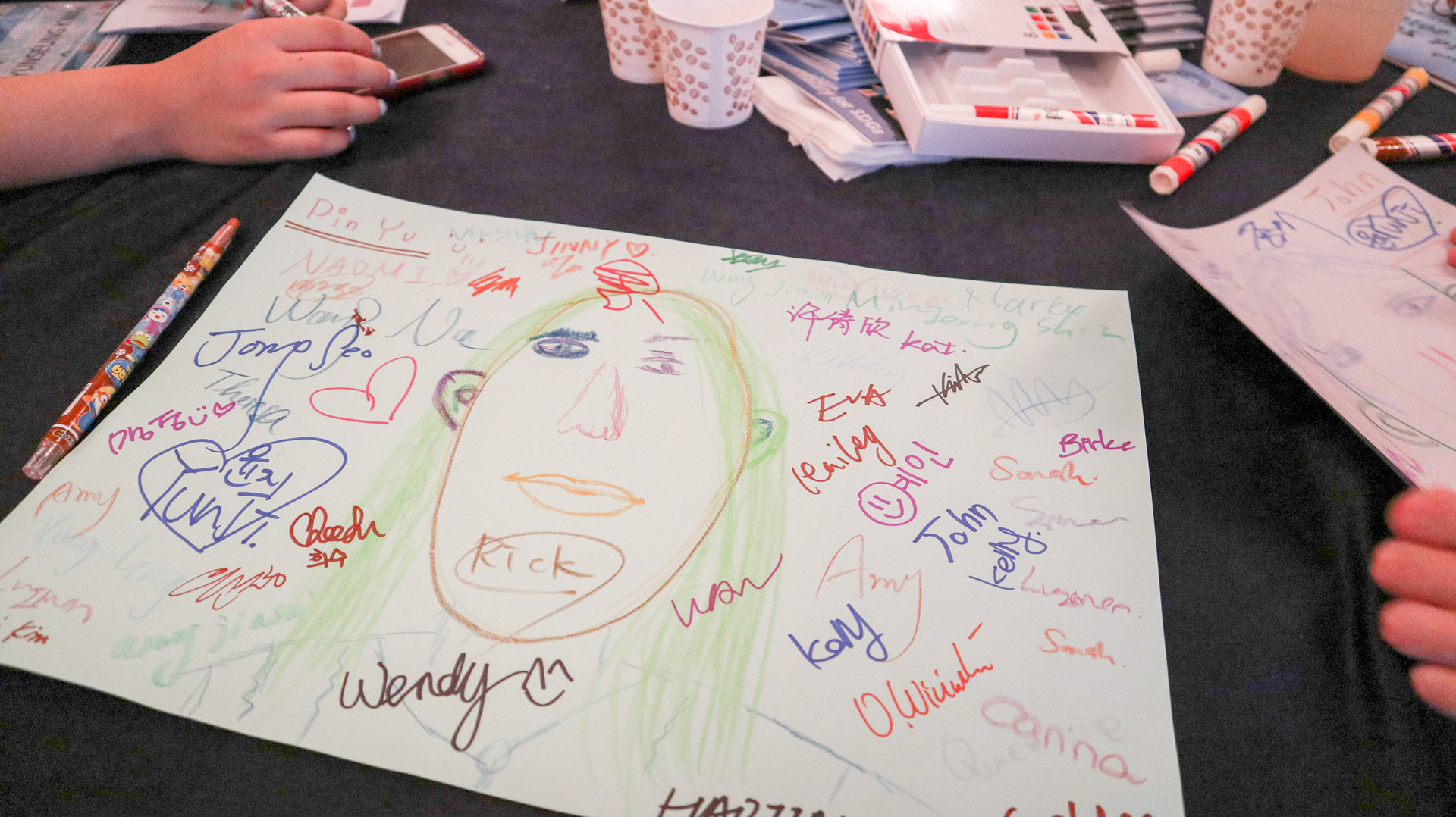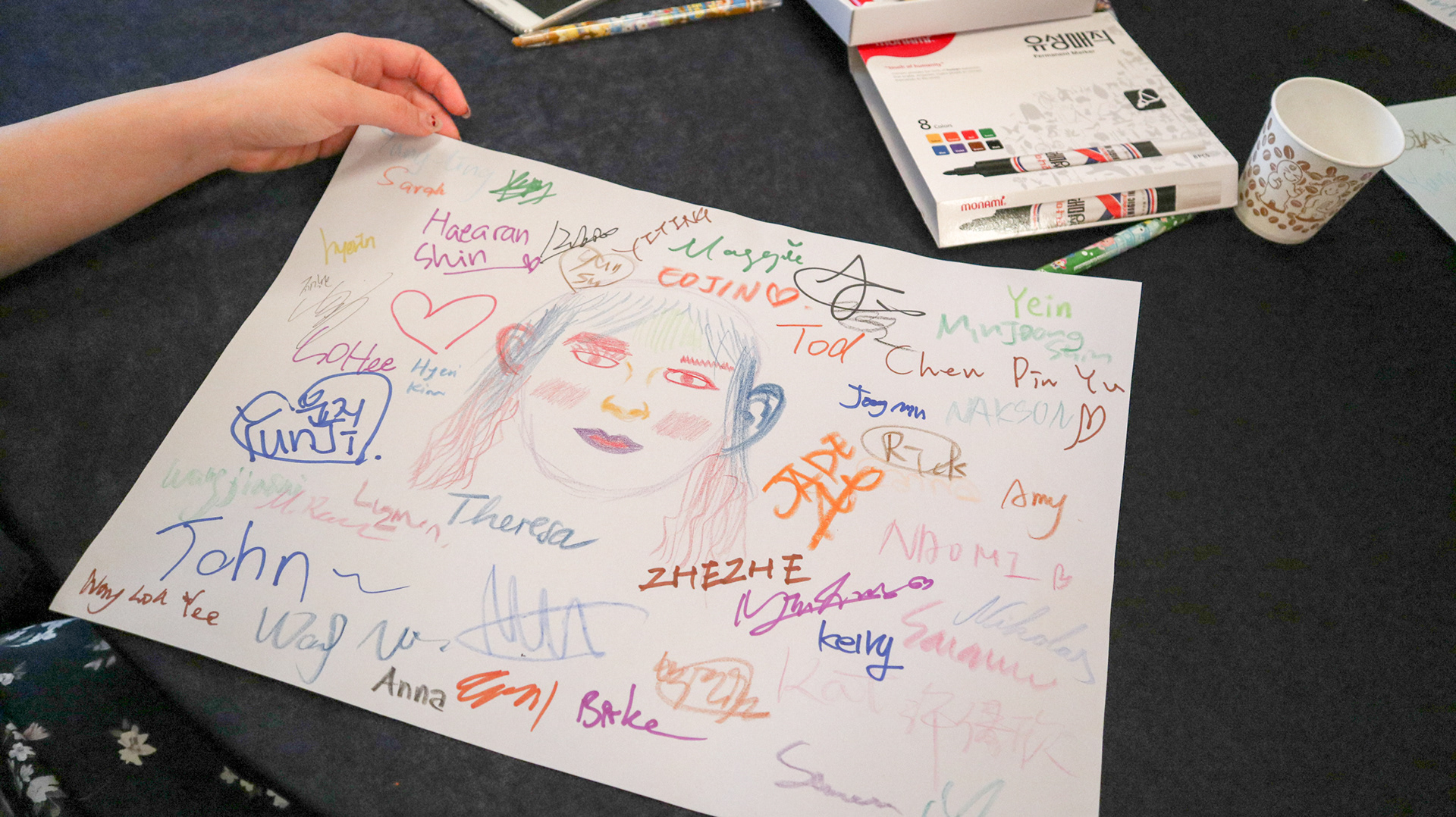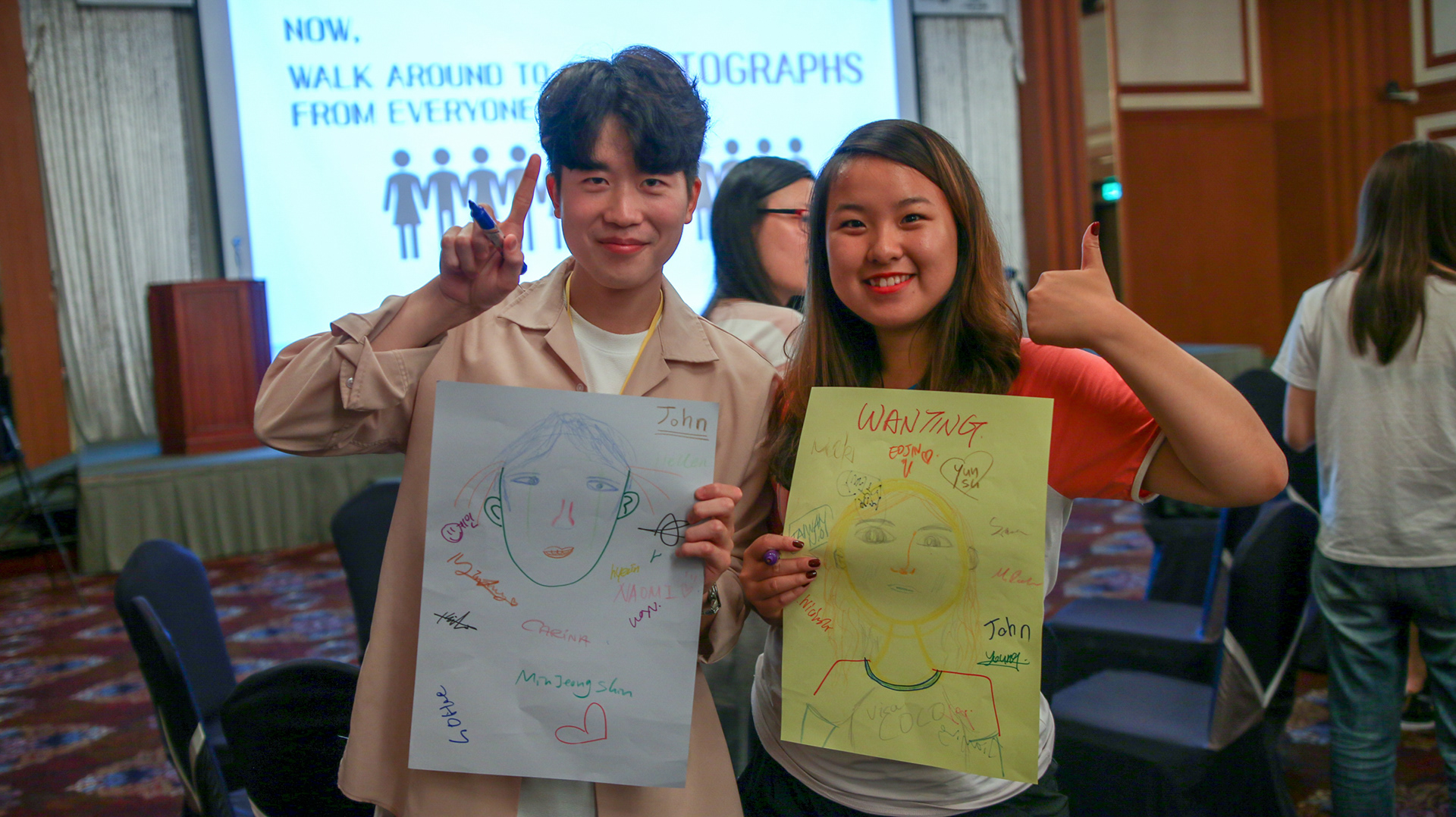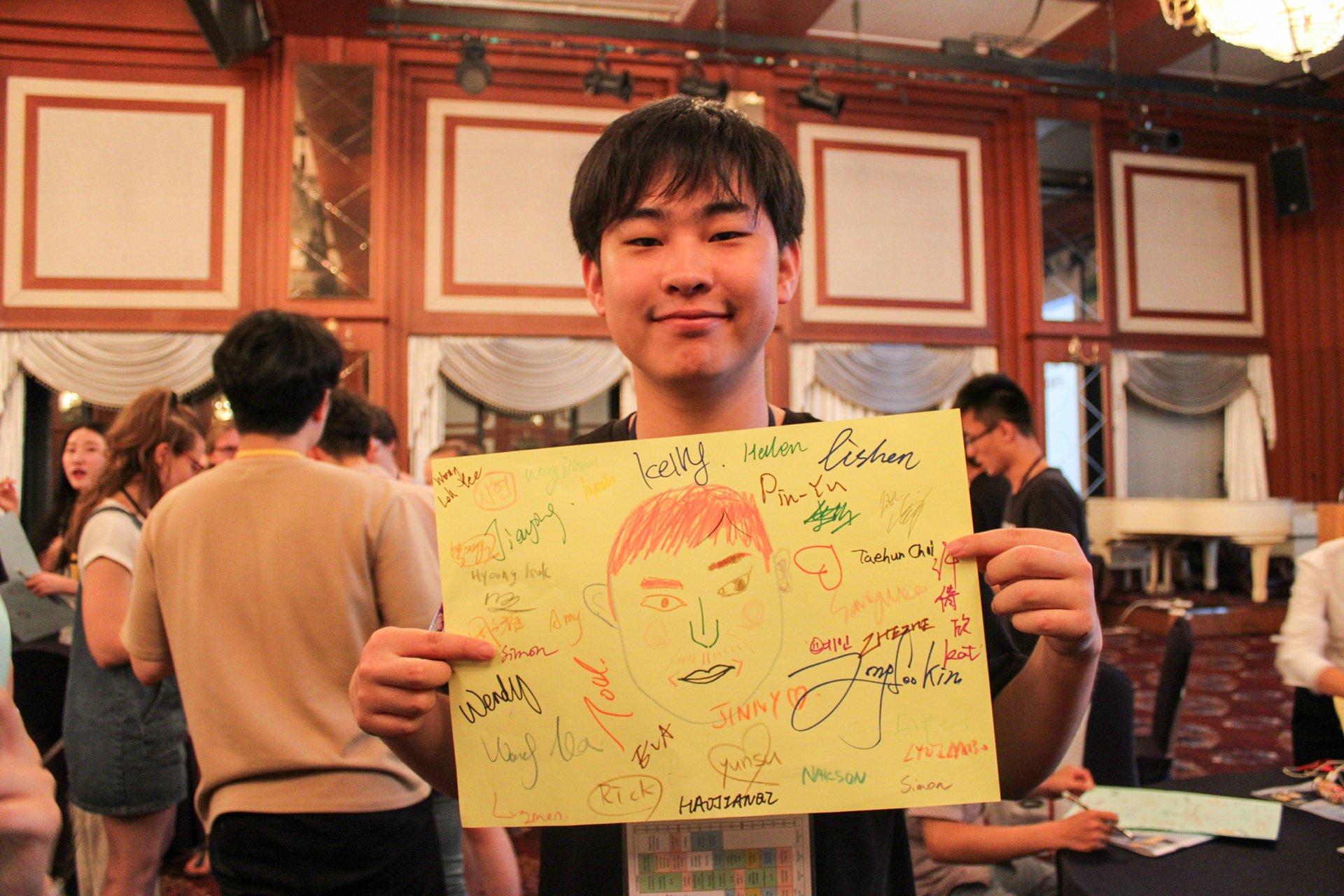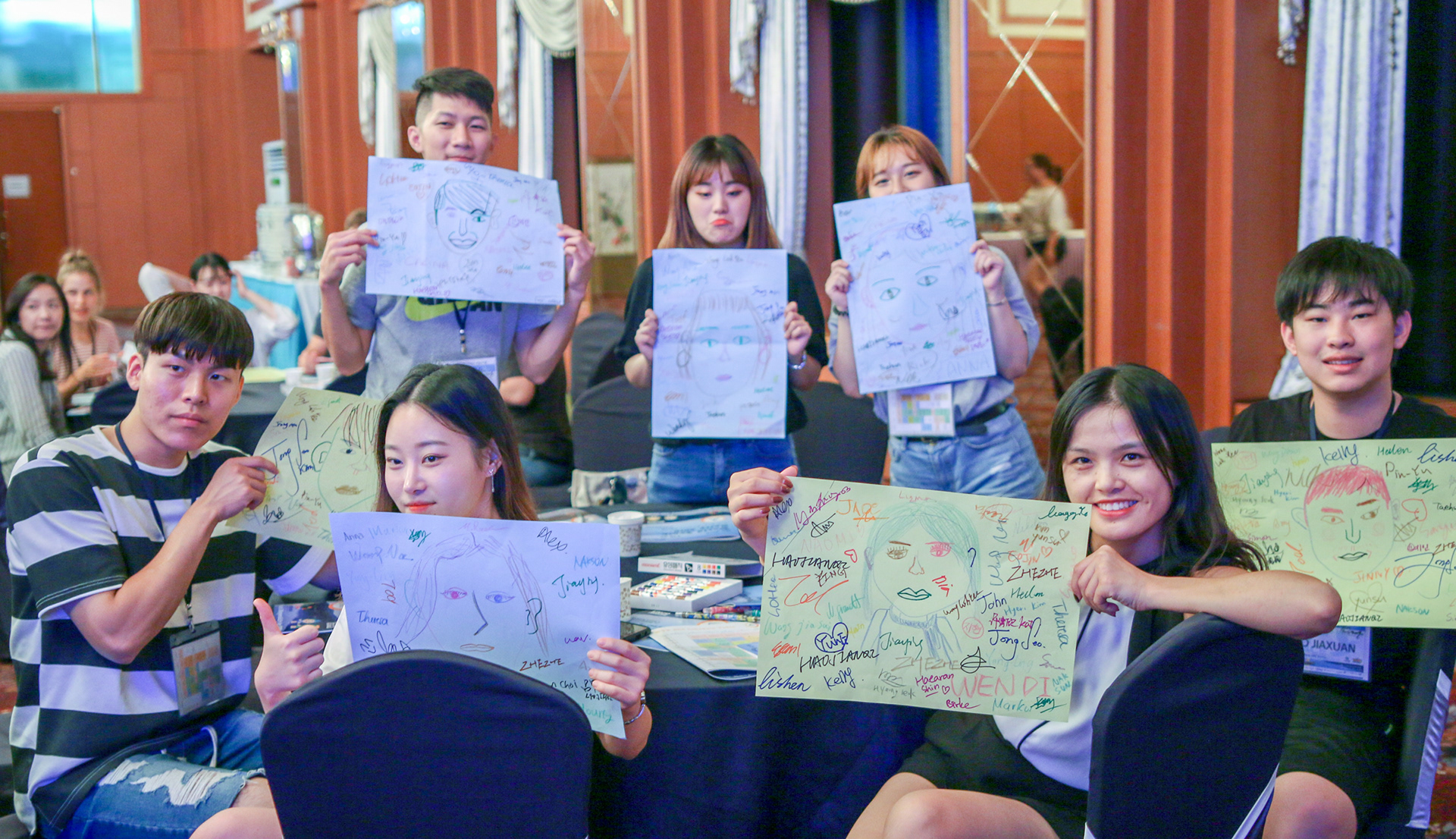 Since it is the first time to meet the participants, there will be an ice breaking 'face drawing' activity. It will help them to remember each other's faces by drawing theirs and start a conversation with others.
We will have time to discuss about 'Tradition in Seoul' program, which is scheduled the next day, to decide what to do, where to go, and what to eat as a team.
.
A2. Youth Life Plan Base on SDGs 
July 15 (Mon) (09:00 – 12:00)
Based on our sustainable development goals, we provide opportunities to check our life goals and meet friends who have the same goals and interests. This program consists of three parts.
It is important for young people to have a life plan and it is the best if they have someone who they can share this with. The purpose of this program is to make participants meet friends who have the same dream and reflect on their life plan again. Even if they don't have their precise dream yet, they will be motivated to plan their life in the future by talking and sharing plans with others and listening to people who have certain dreams with positive perspectives.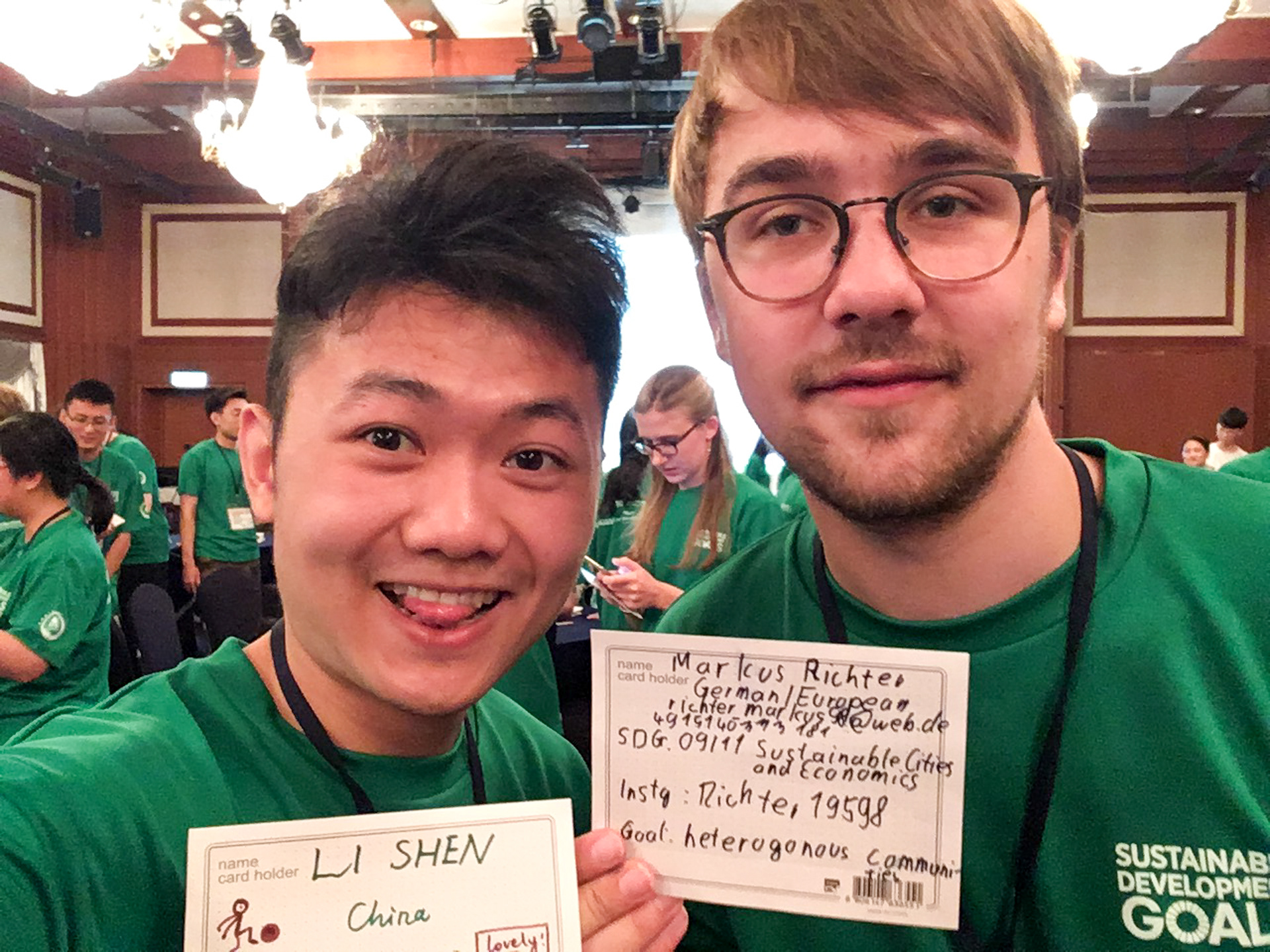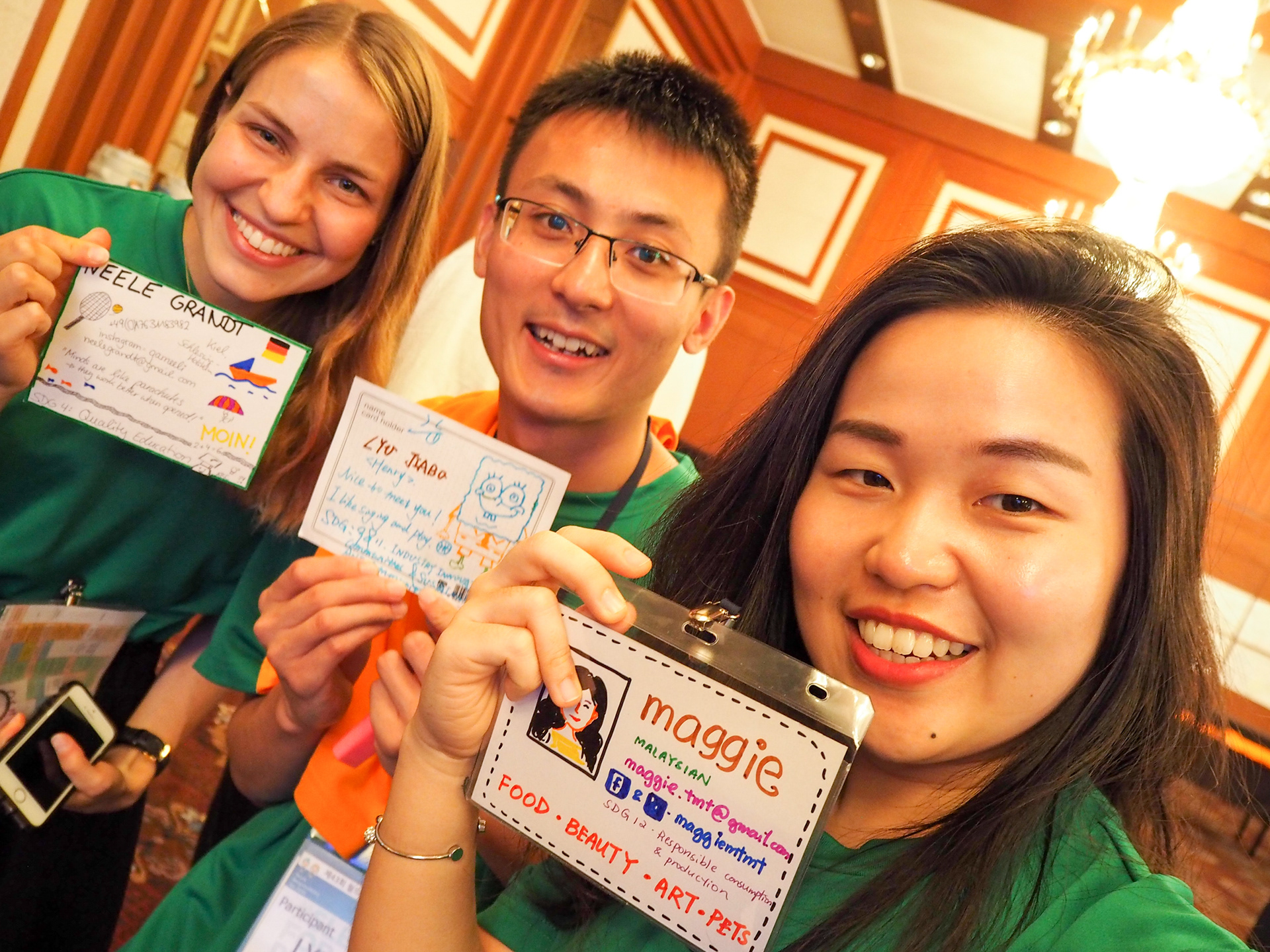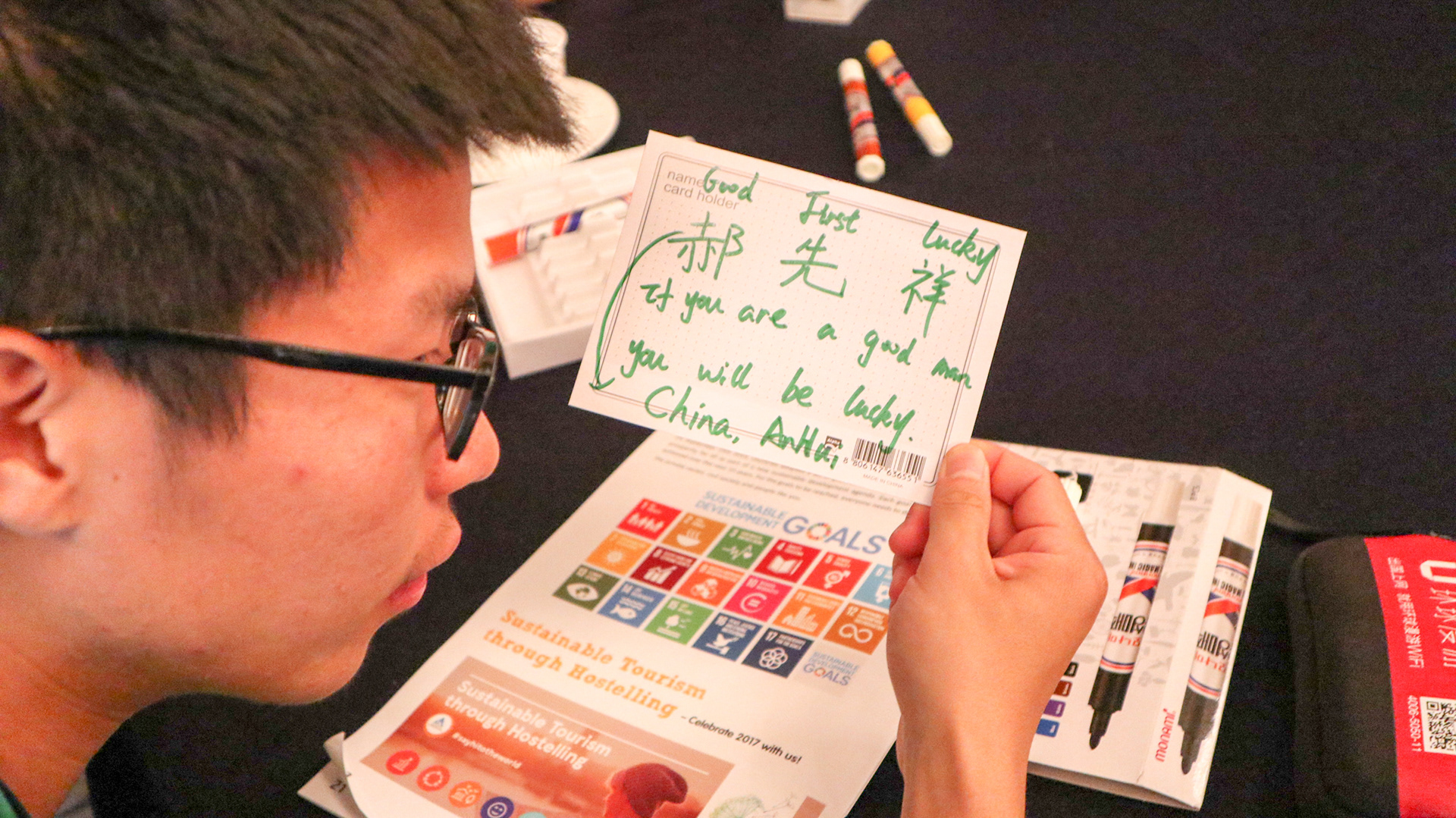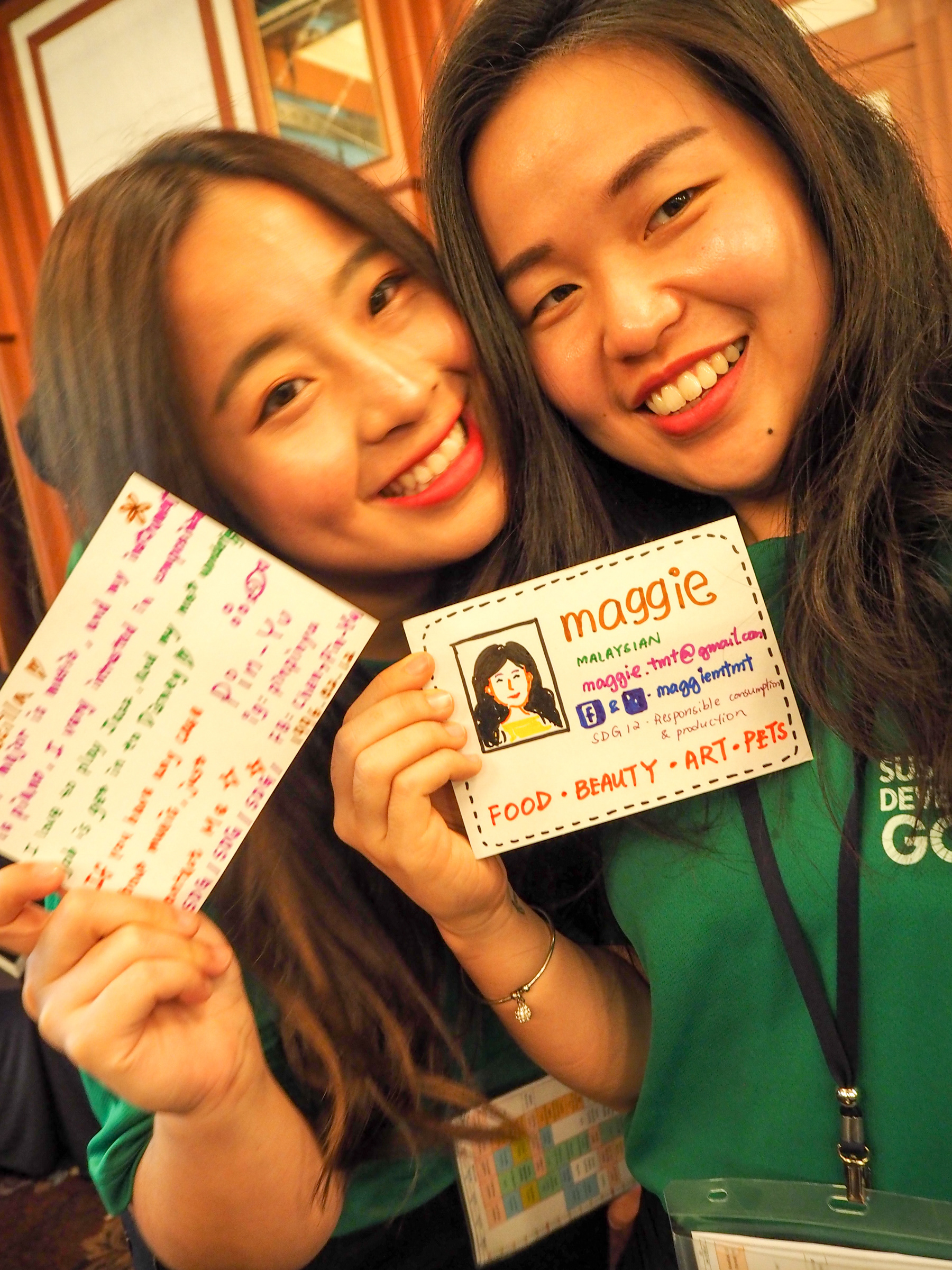 09:00 – 10:00   
Part 1. Make your own bucket list and share it with your friends
Do you know that there is a bucket list around the world that aims to make a better world?

It's the SDGs, the bucket list of the earth. Bucket list means a list of activities someone wants to do before he or she dies.
Even if it's not as big a plan as the earth, you can make your own bucket list and share it with your
Friends you will be able to go one step closer to designing your life
10:00 - 11:00  Part 2. Present your life plan to the participants
In this session, four participants will present their life plans. We have time to review own life plans again by listening to their stories about what SDGs goals are and how they plan their lives.
Just listening to each other's stories will be a positive motivation for each other.
1. Choose the one of the SDGs and opportunity to be interested in it.
2. My thoughts and experience about it 
3. How will i contribute in the future
11:00 - 12:00  Part 3. Design your life goals and meet friends who have the same goals with you
In this session, you choose the one of the SDGs that you want to contibute in the future and meet people who choose the same thing.
Q1. I want to be _   Q2. I want to live for _
After thinking about the above two questions and present your opinion. We'll be partners who support each other by listening to the values pursued by friends with the same goals.
Through the Youth Life Plan program, you will have time to talk with friends who have same goal based on SDGs. 
People with the same dreams will gather to talk about their experiences and future plans.n
You can motivate each other and become partners after the event to support each other
A3. Closing Ceremony & Cultural Night
July 18 (Thu) (19:00-24:00)
19:00 - 20:00     Closing Ceremony with Certificate and Closing Video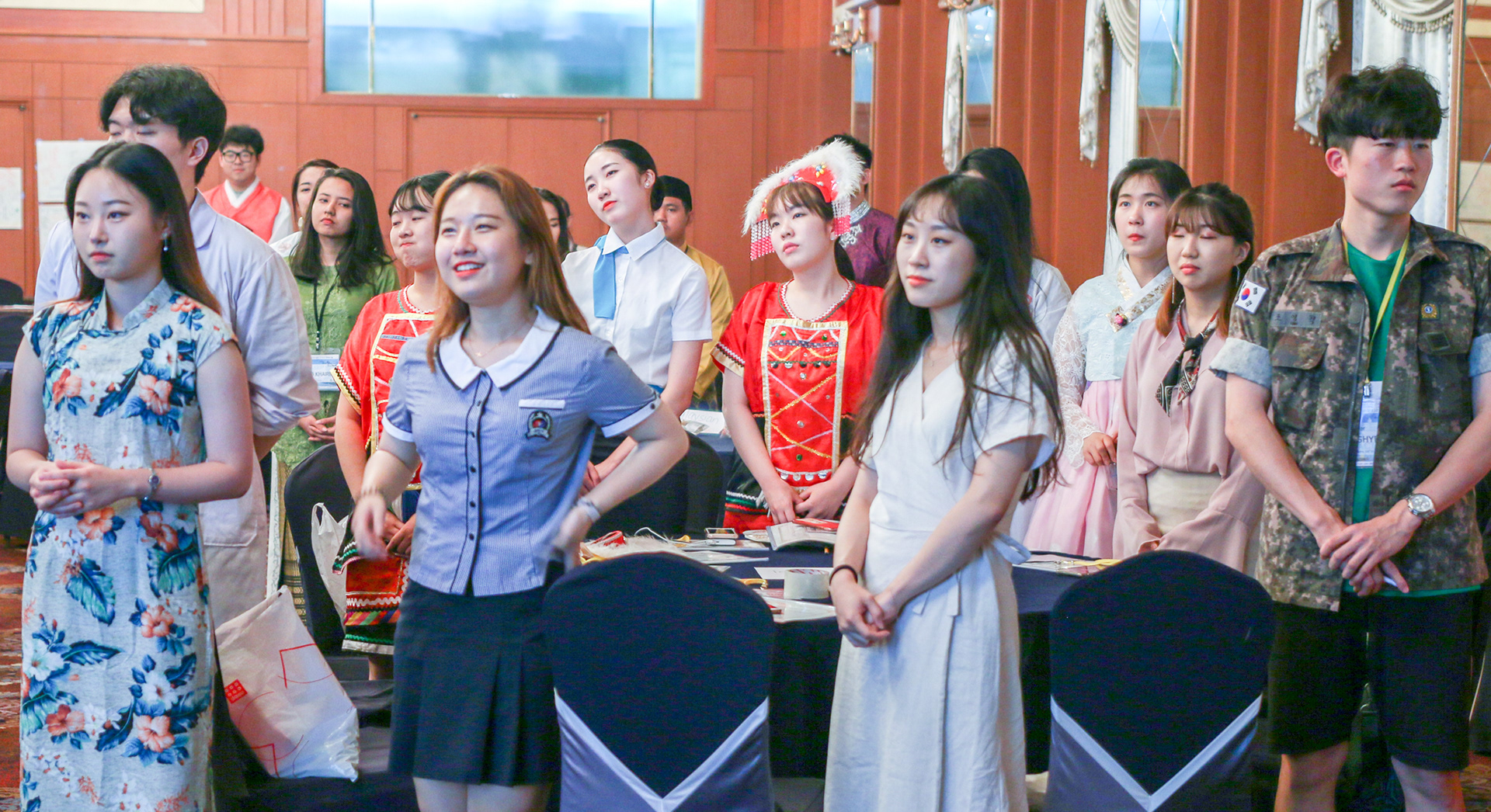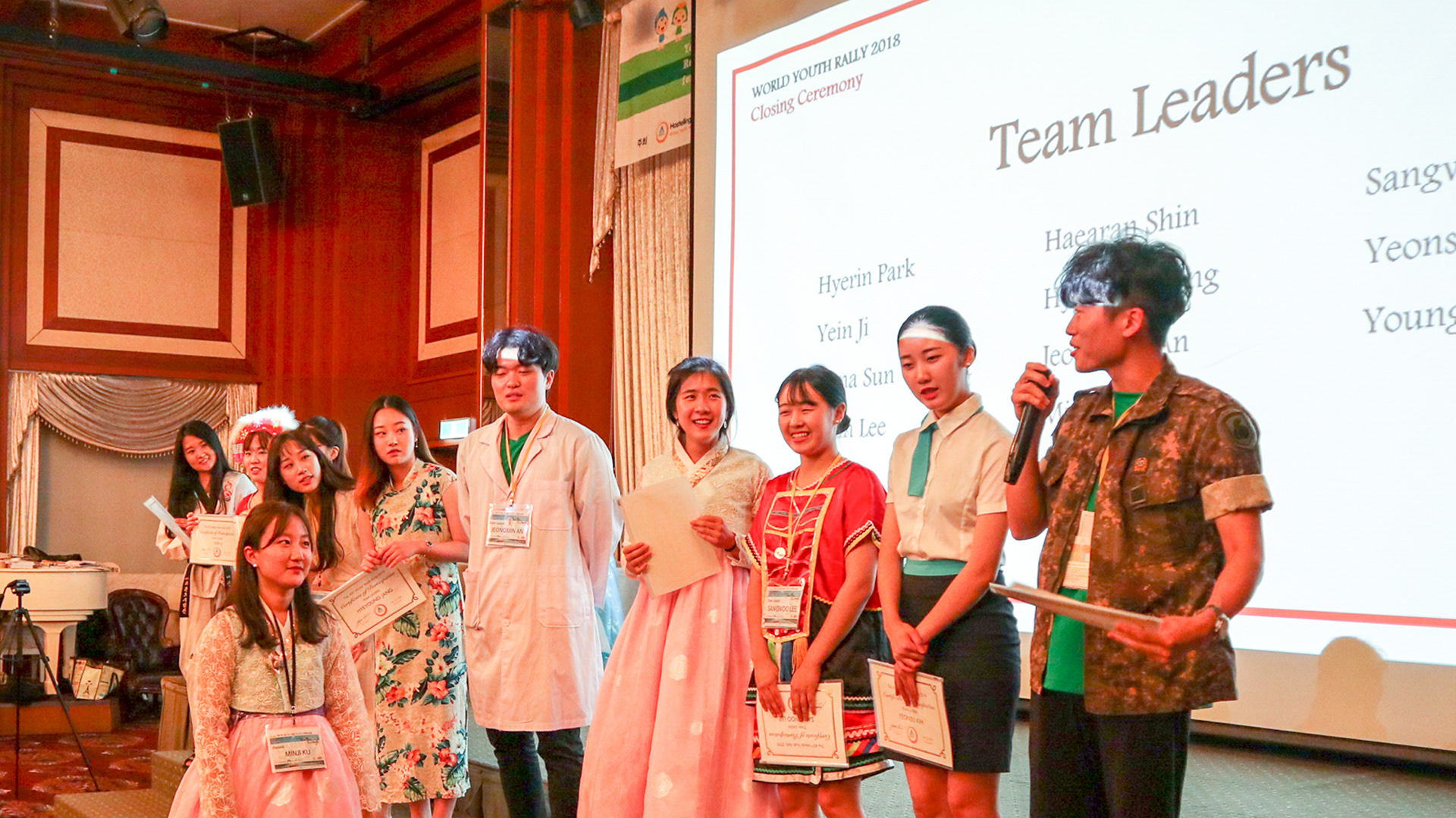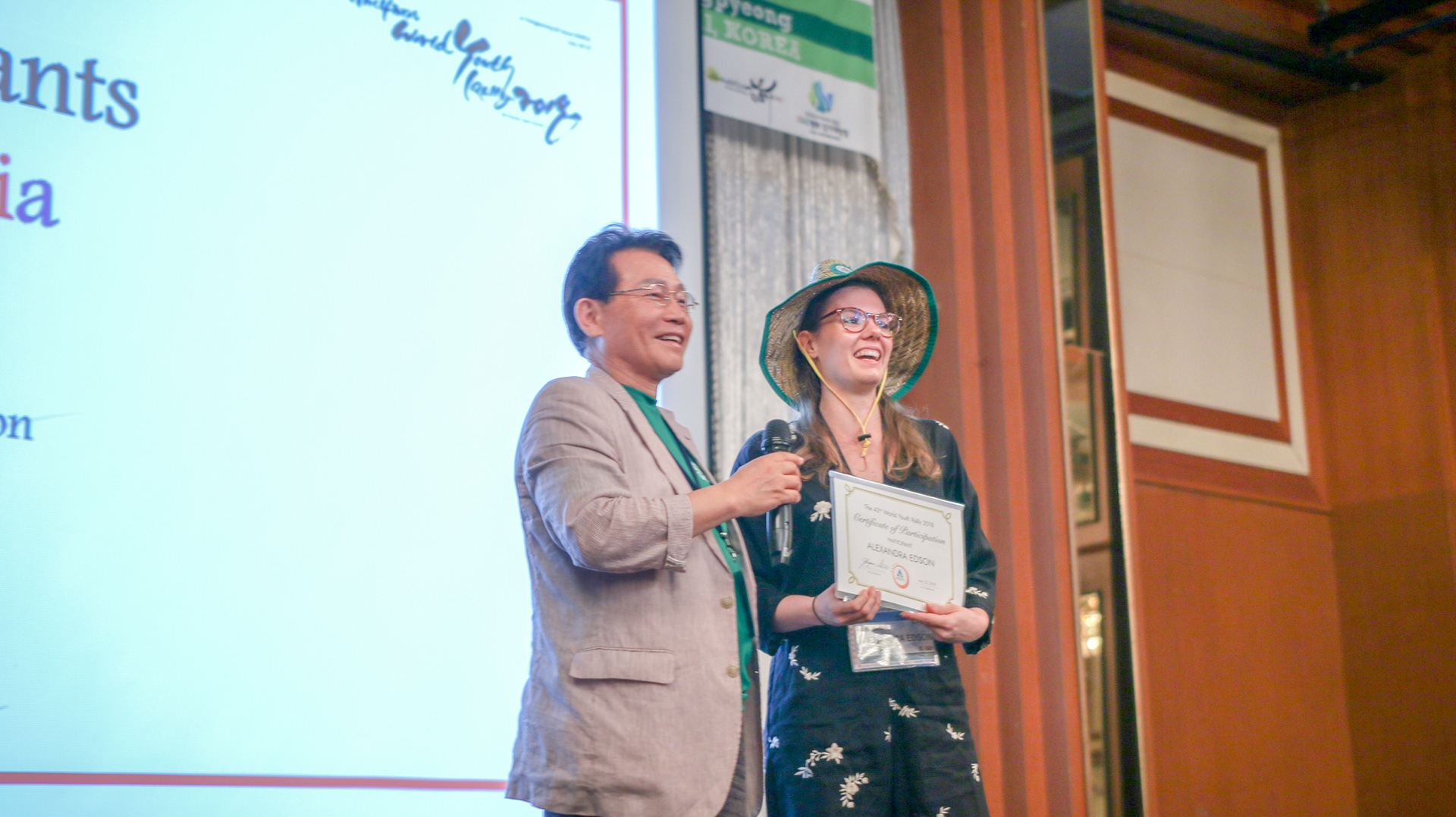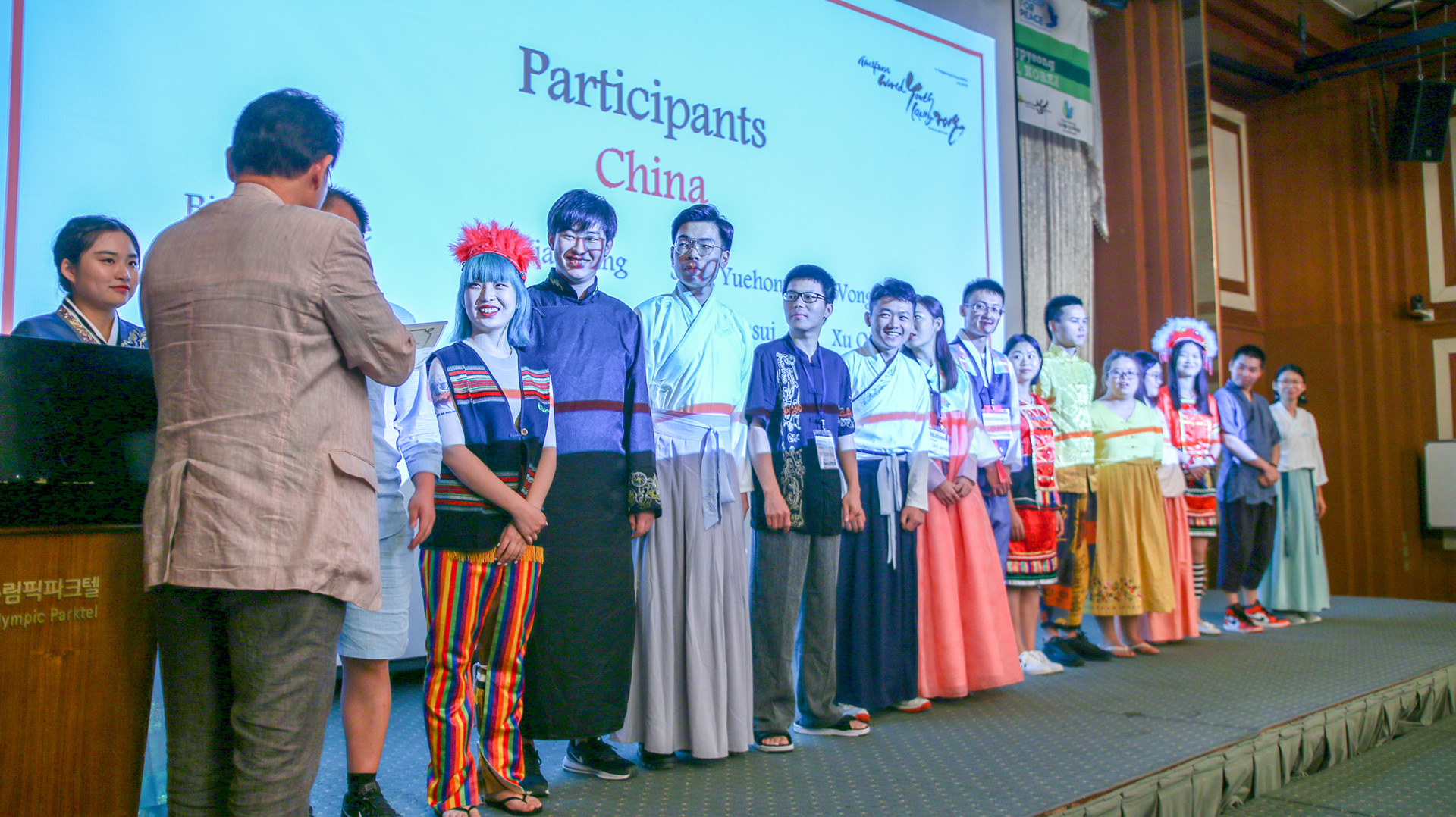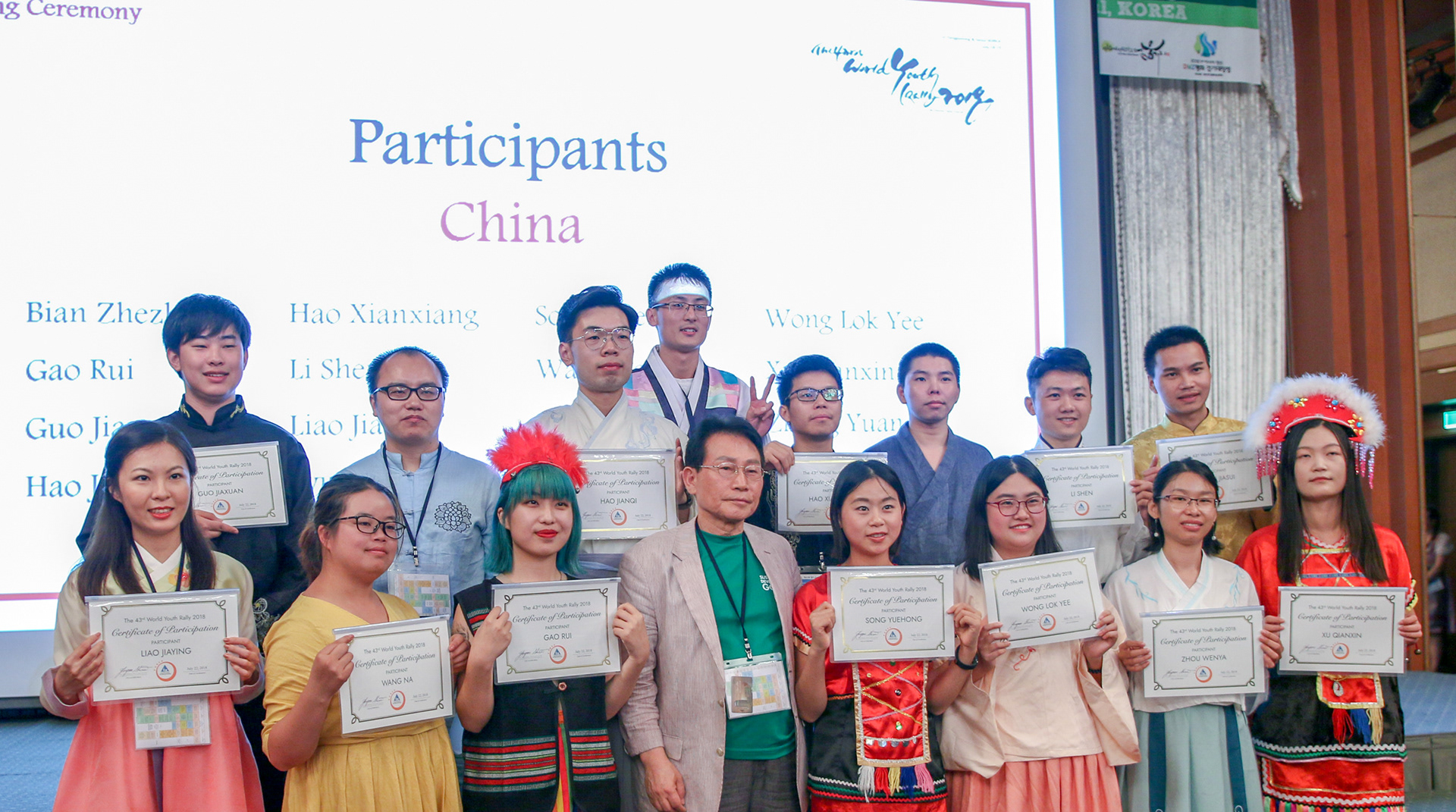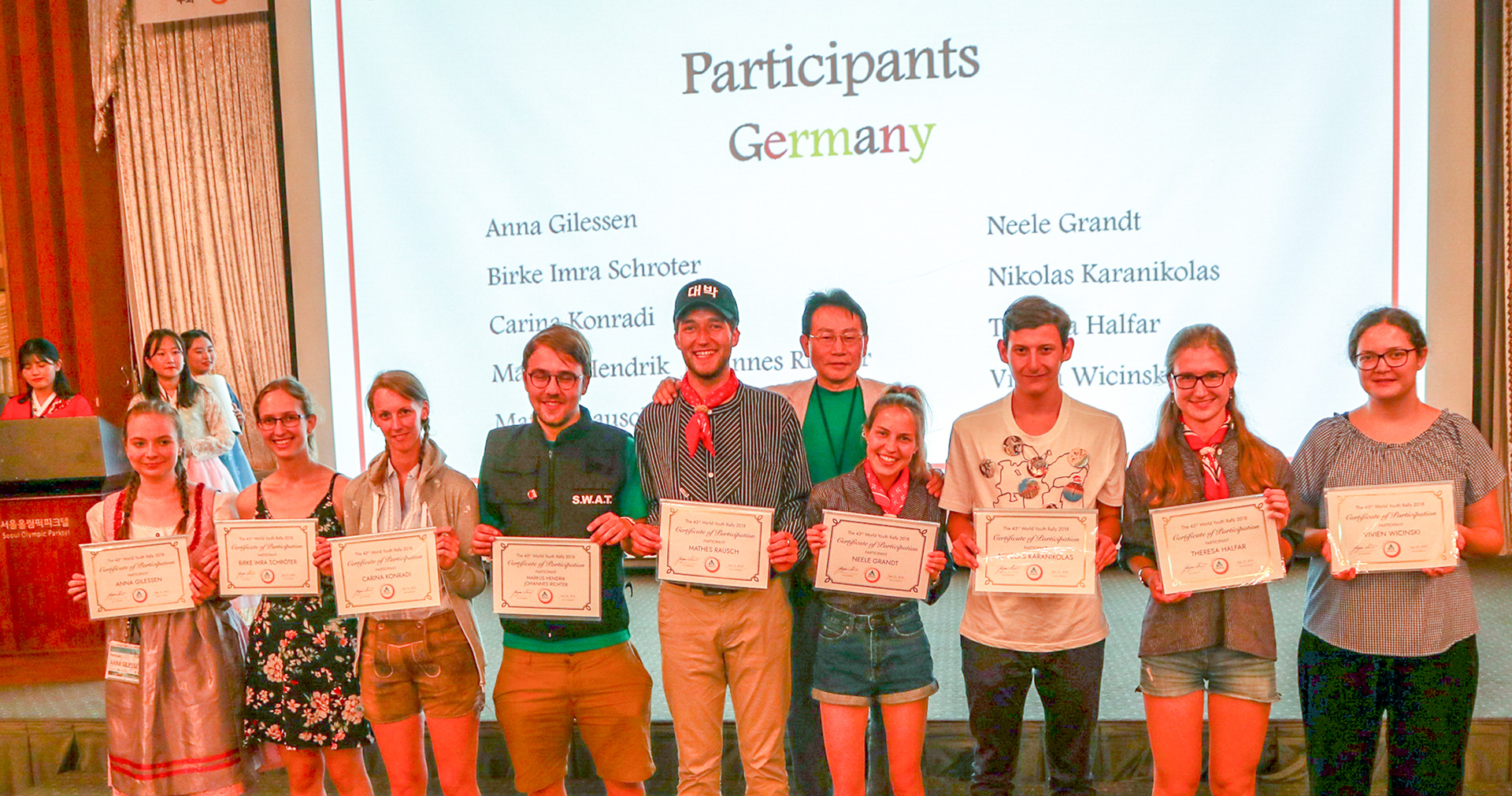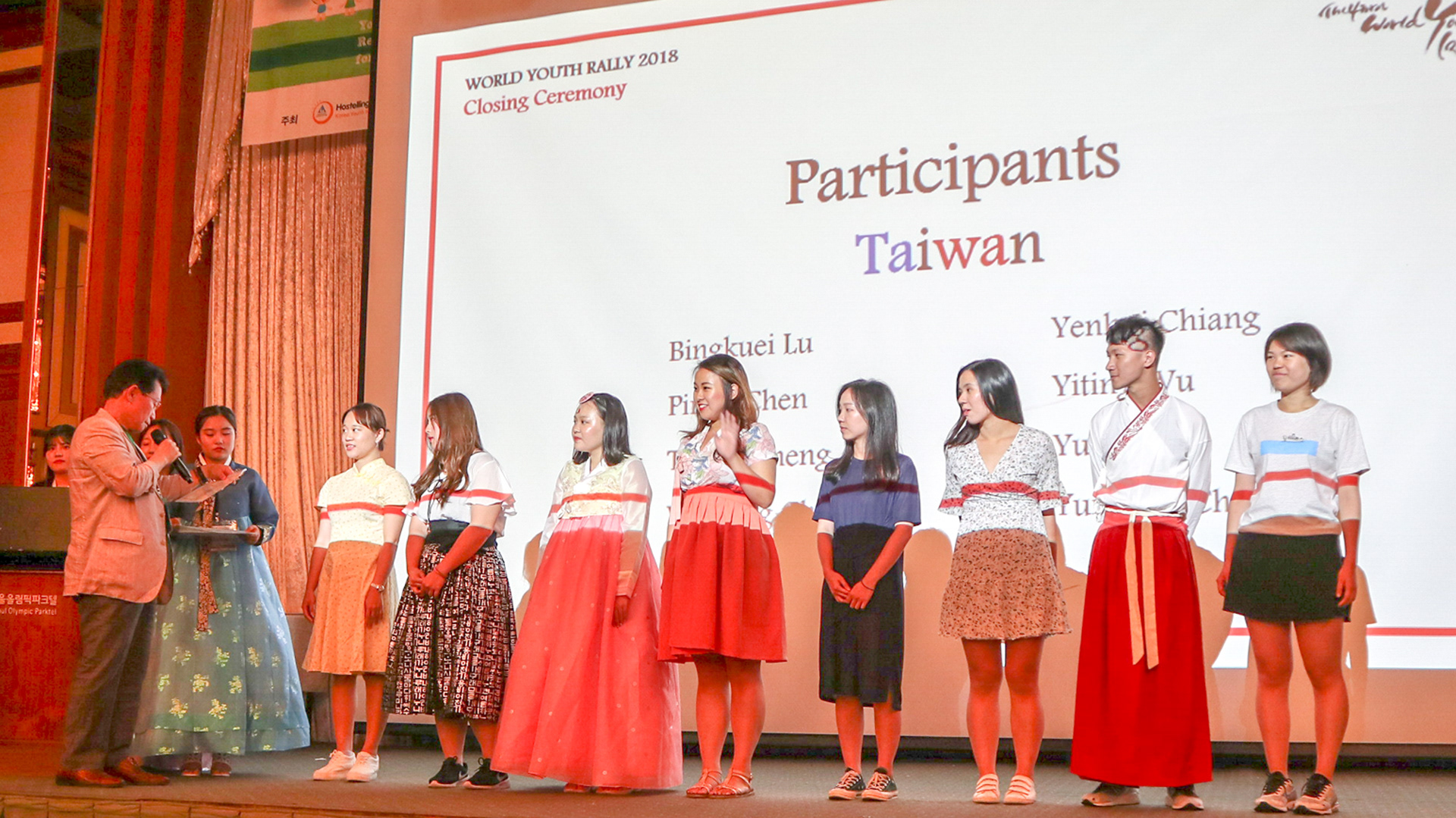 It's time to give out certificates to the participants who finished the youth rally successfully and listen to their thoughts. And finally the official schedule is all done.
20:00 - 22:00     Cultural Night & Gift Exchange & write goodbye letter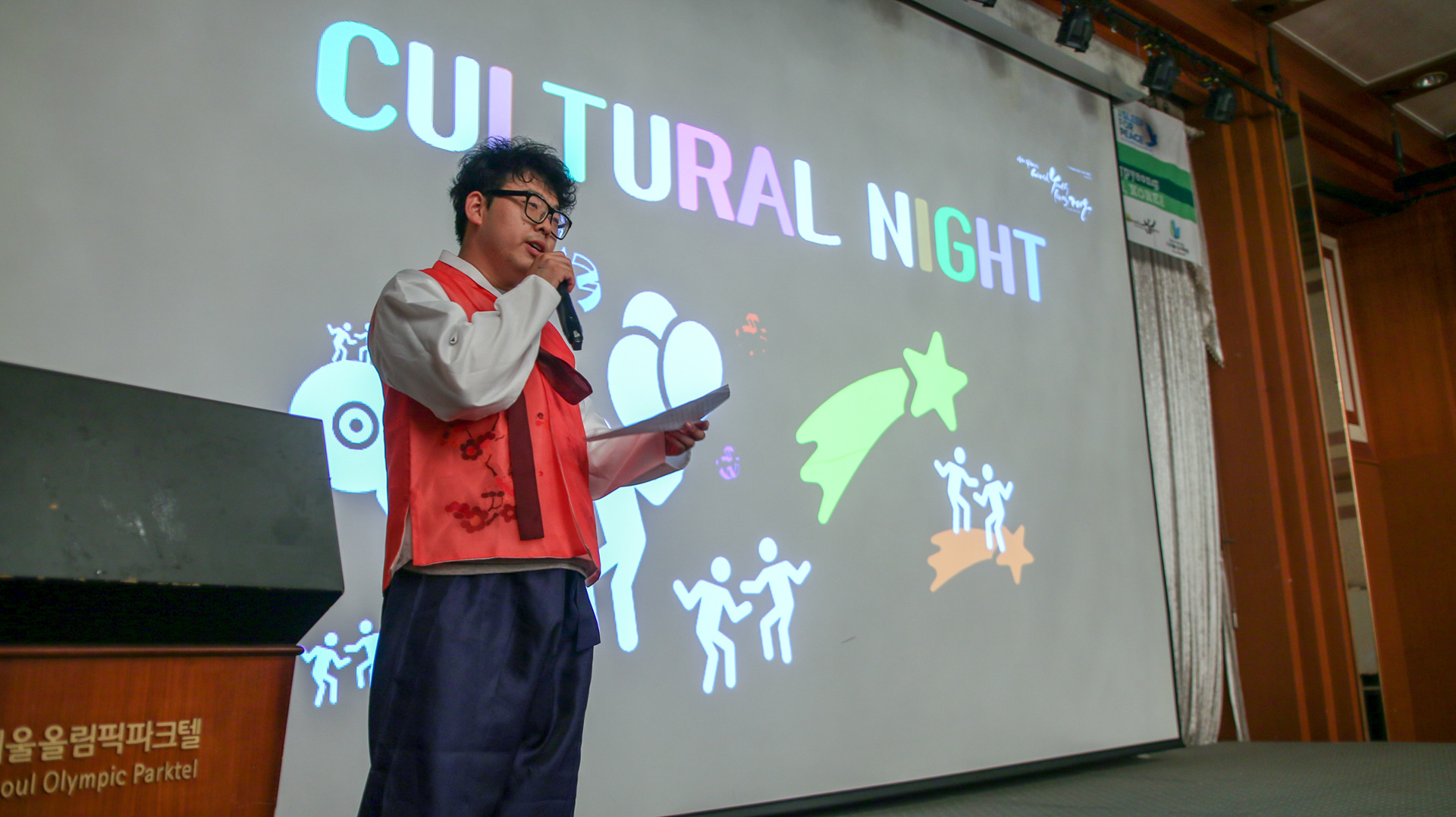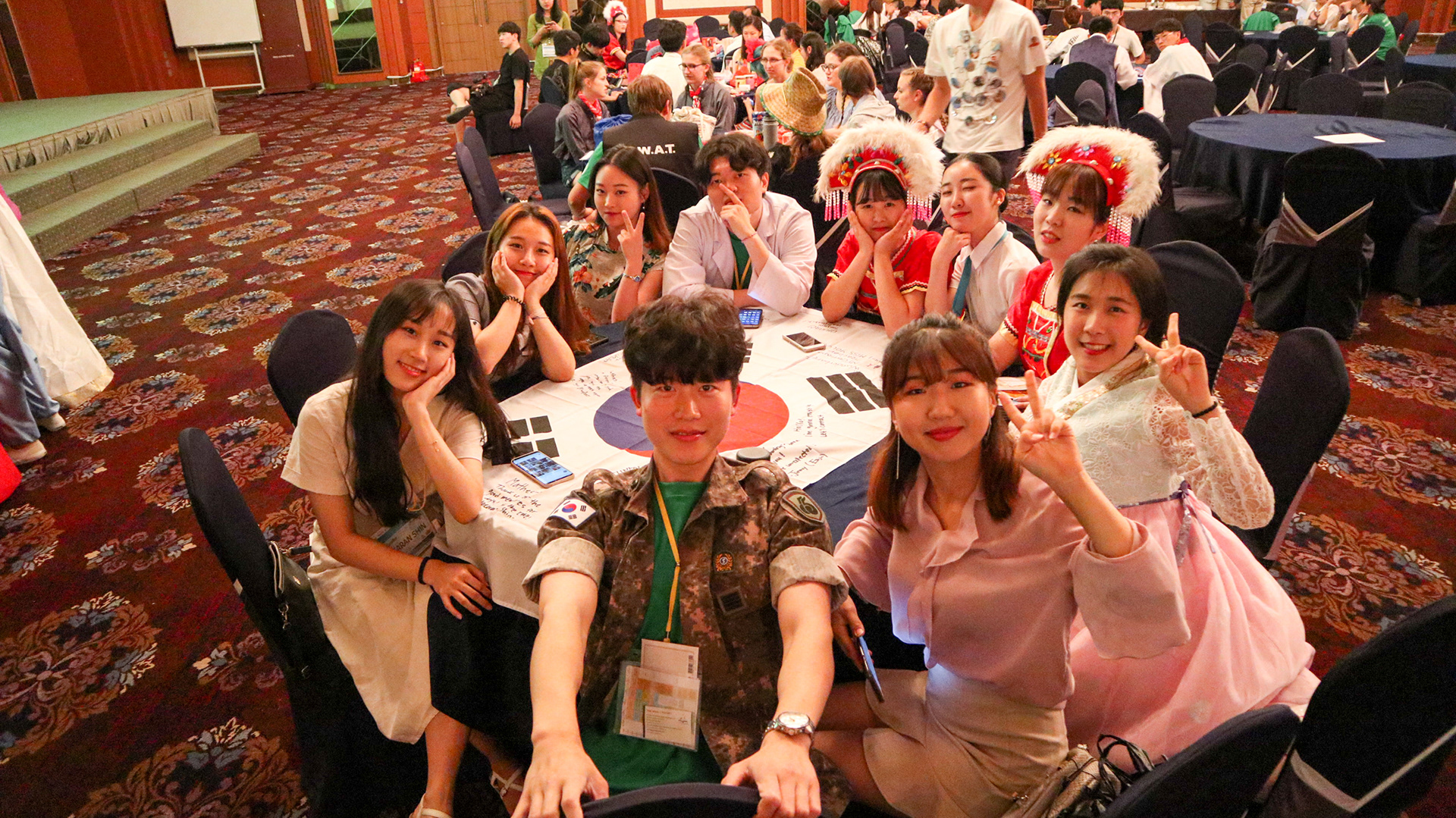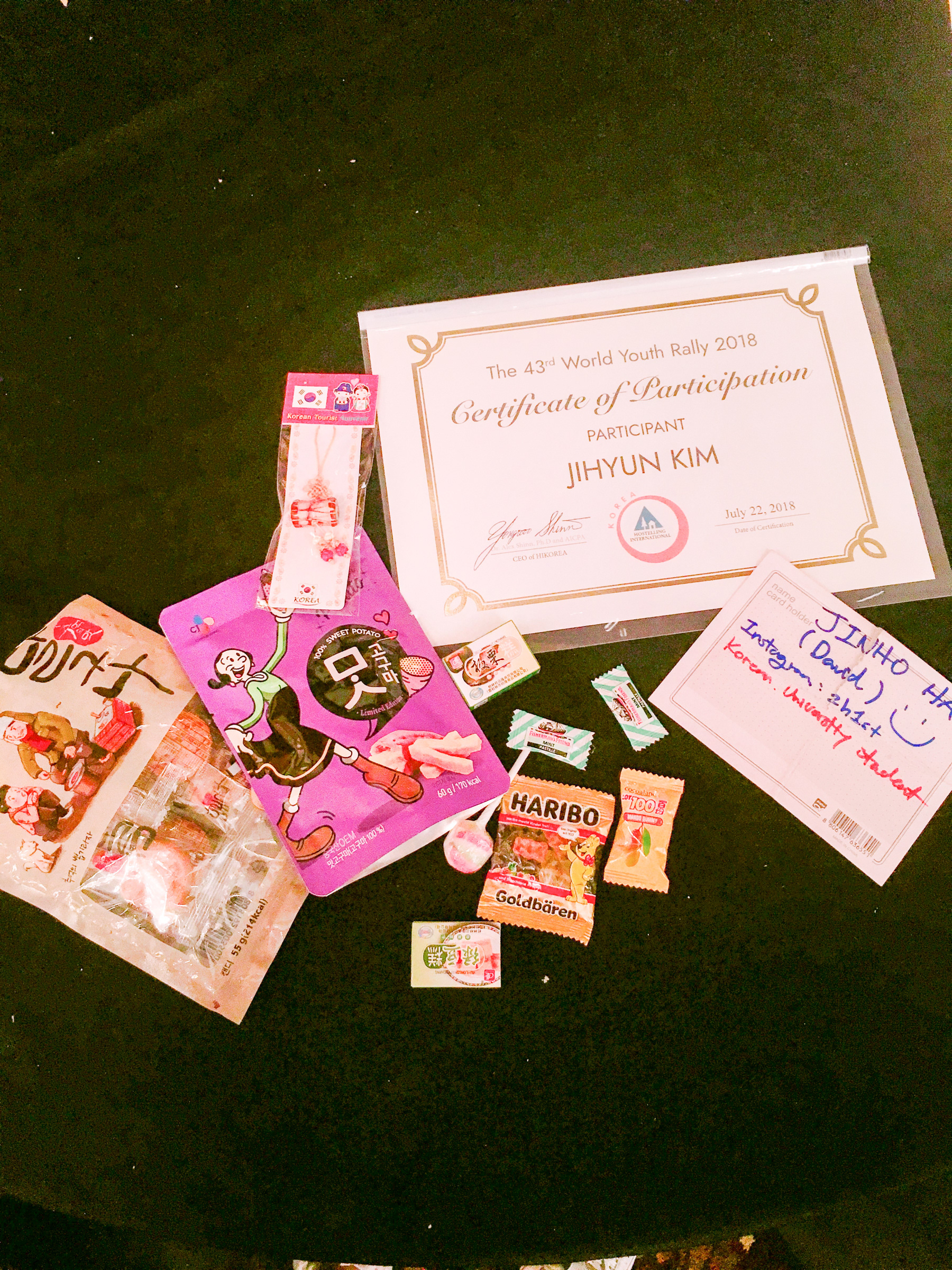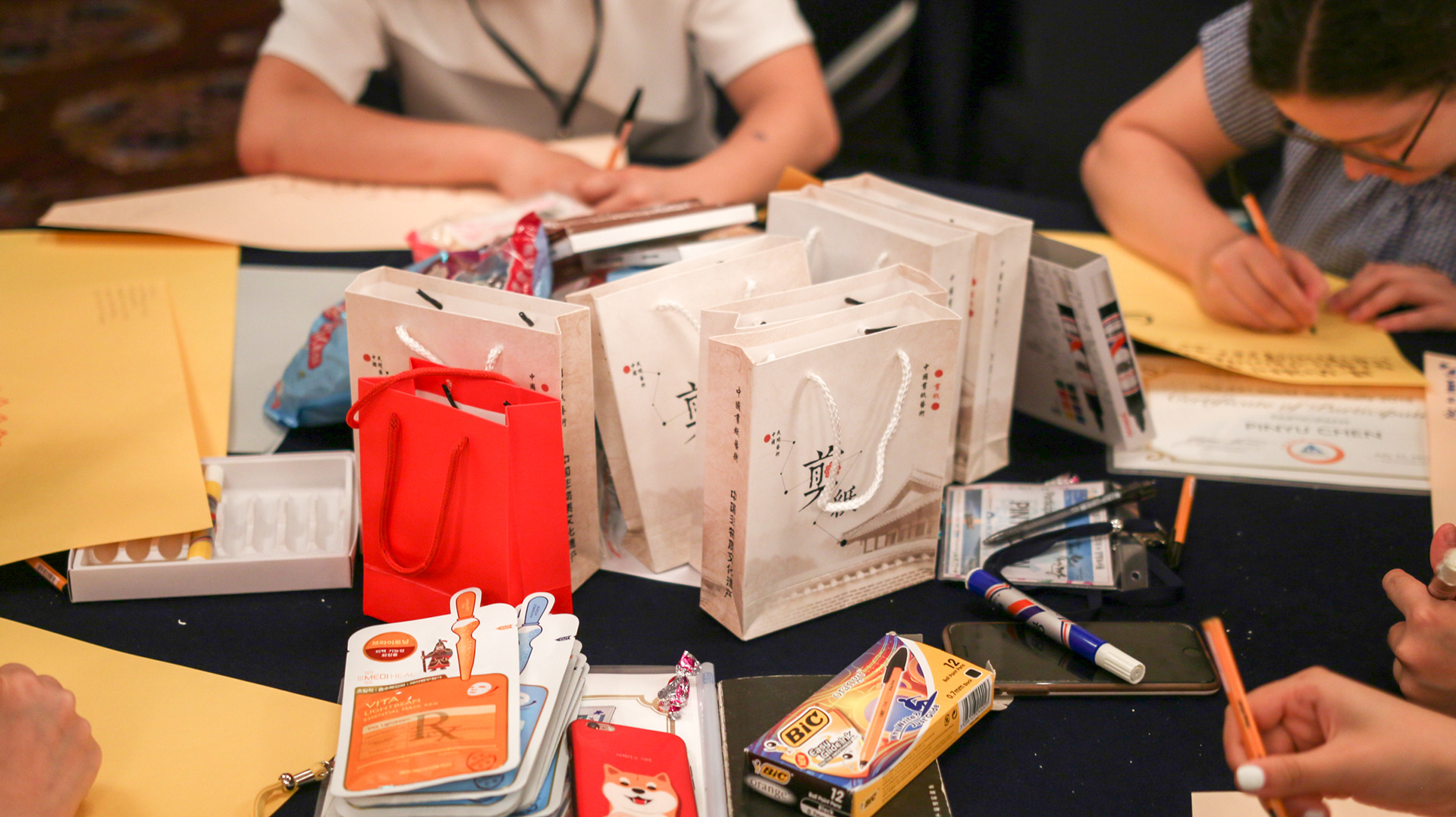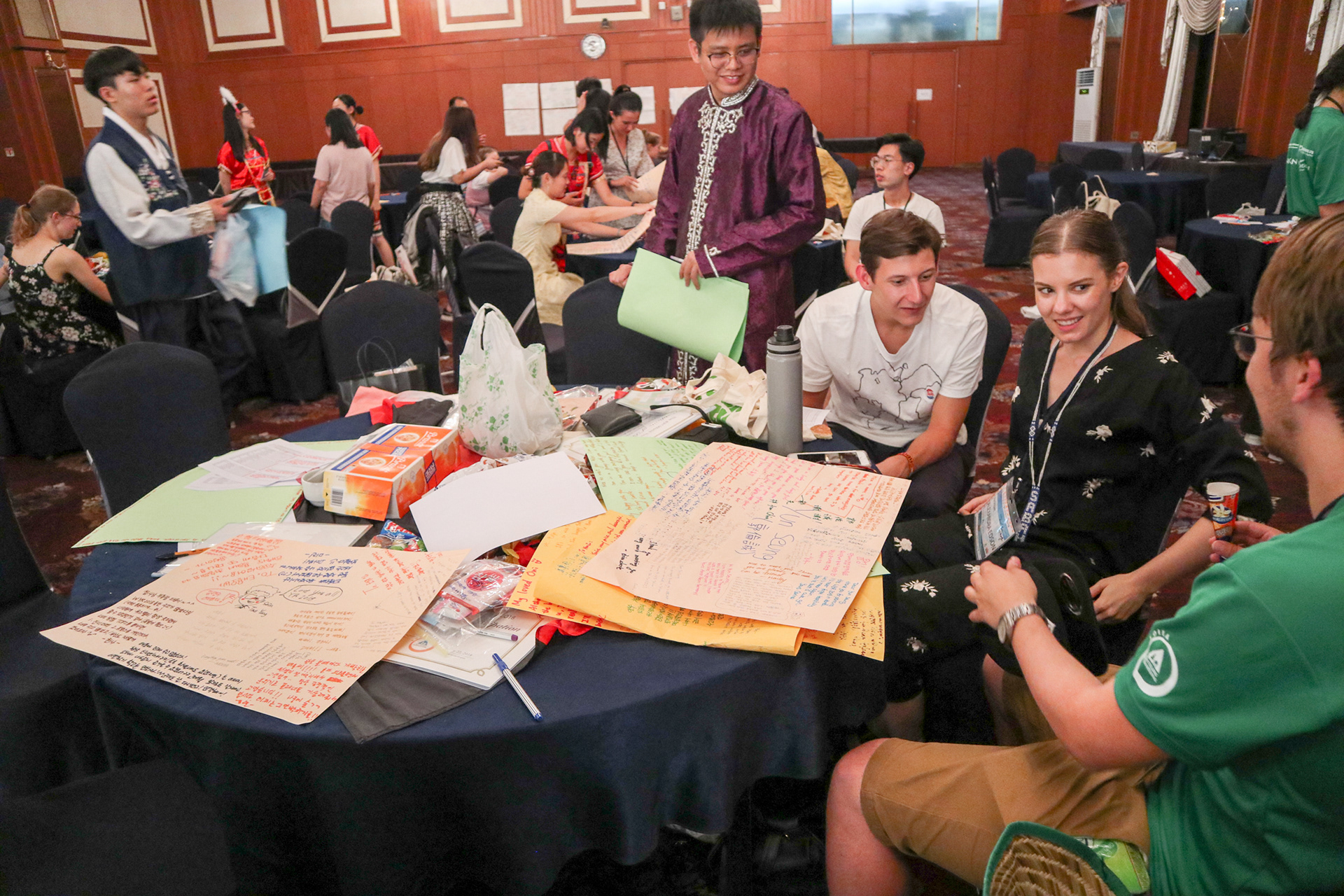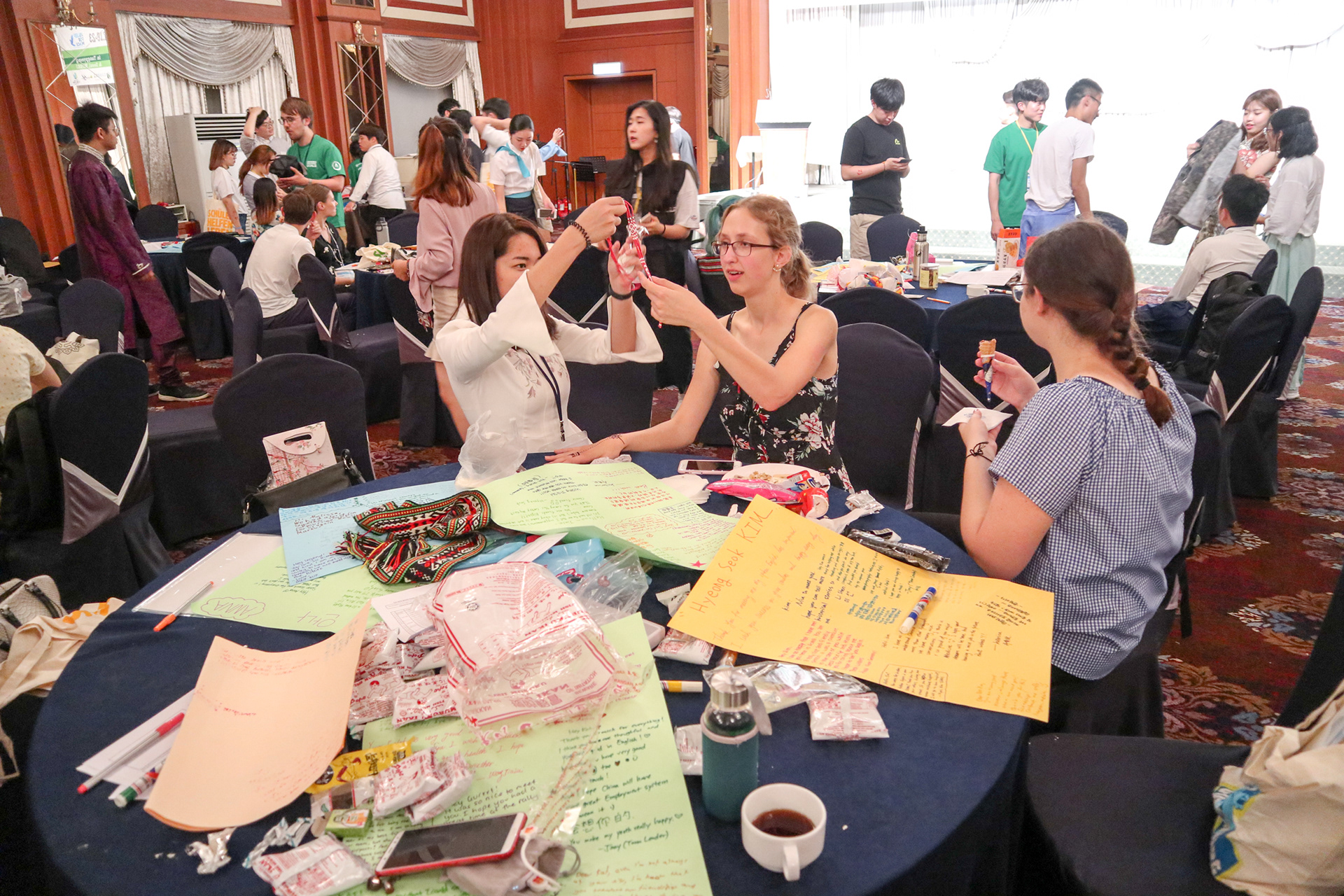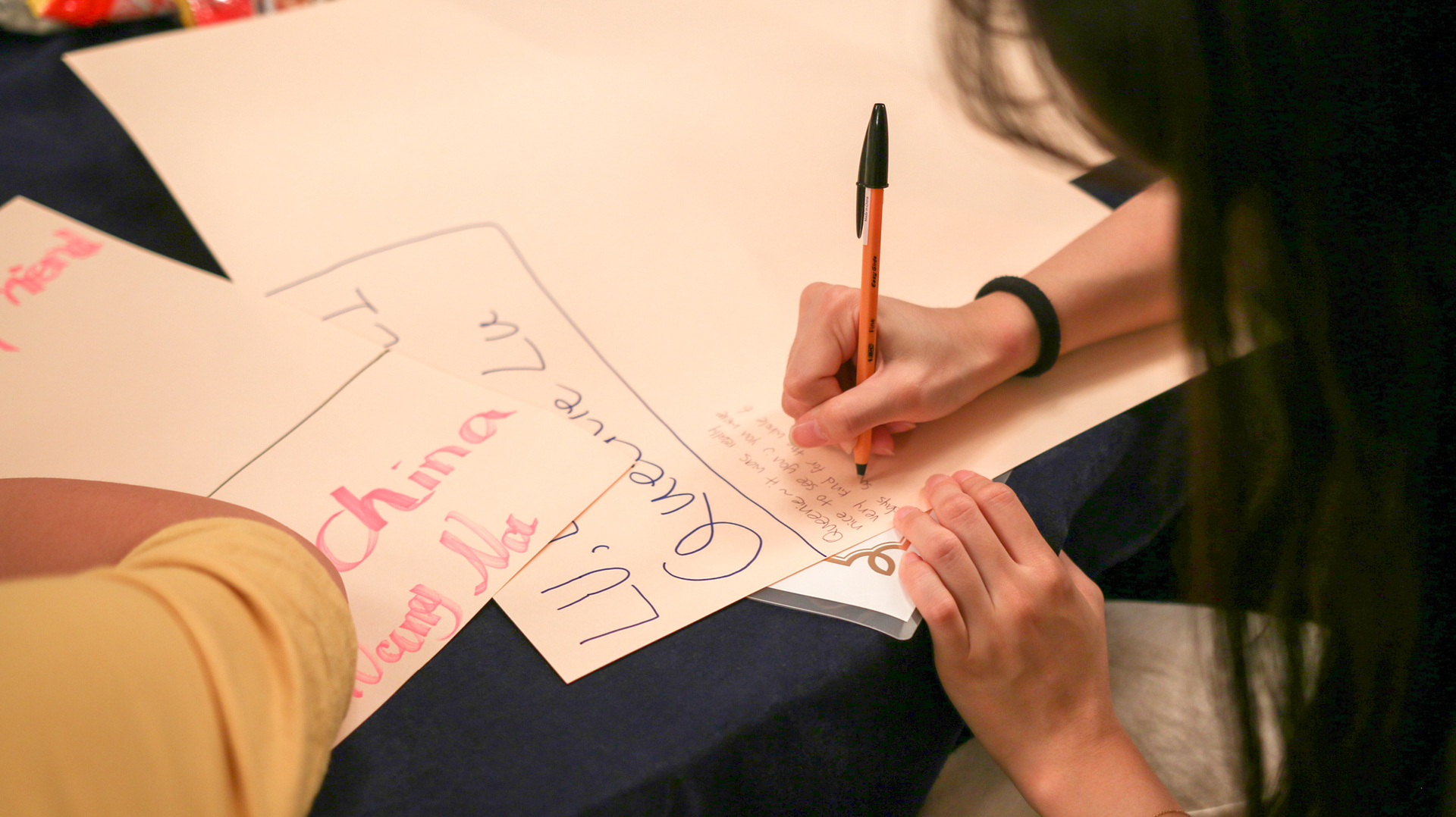 It's time to prepare for your farewell. It's time to have a talk each other, to give gifts to the team, and to write a letter thanking them. The long journey ends with a commitment to create opportunities for the next generation to feel this joy and happiness.