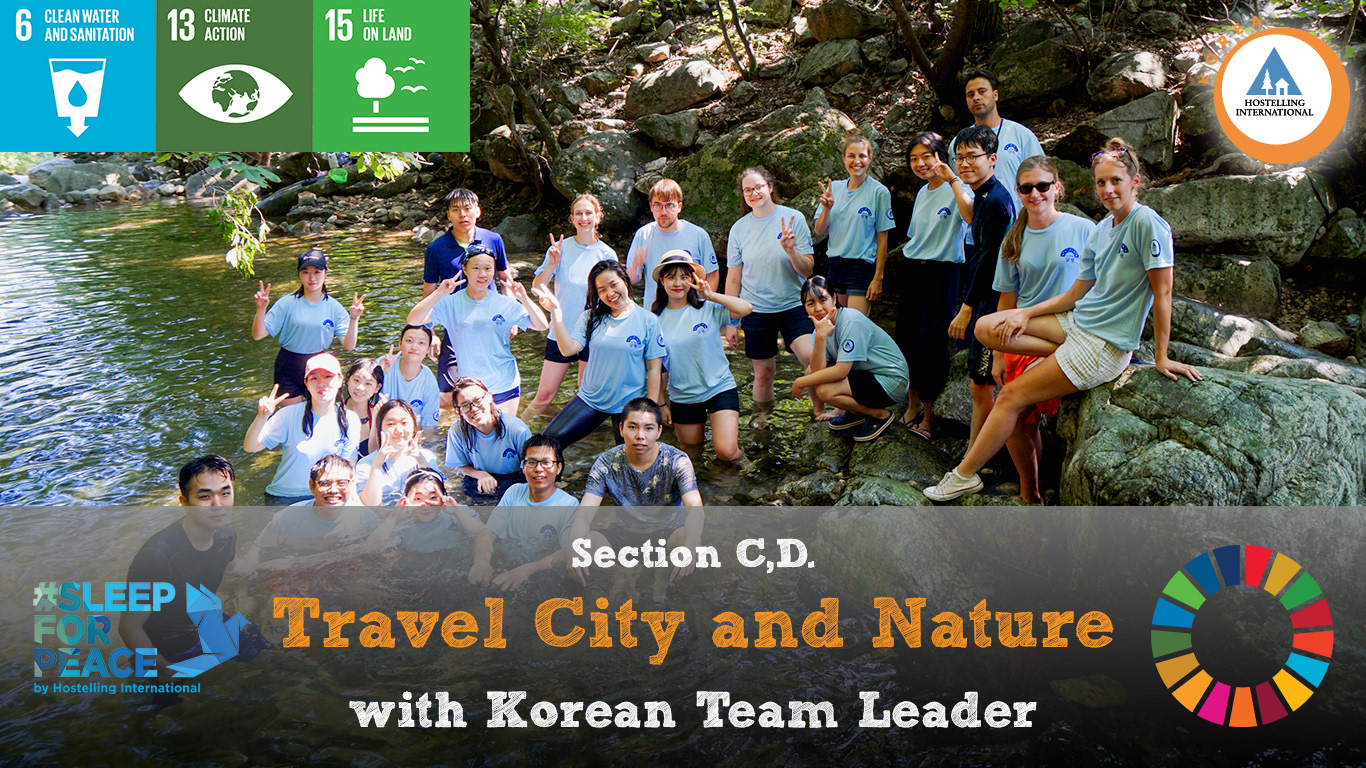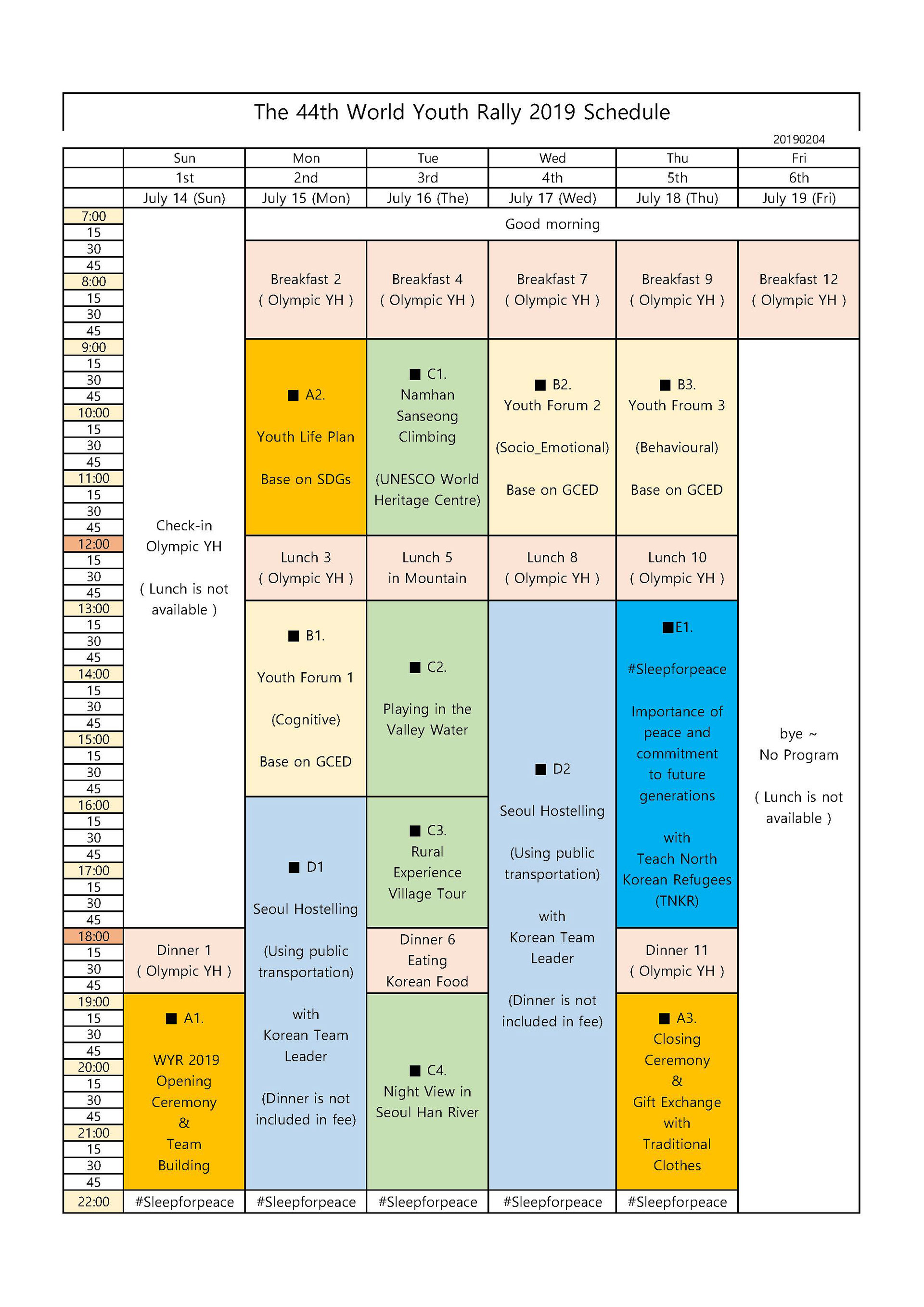 D1 & D2. Seoul Hostelling (Using public transportation) 
(Dinner is not included in fee)
July 15 (Mon) (16:00 – 22:00)
July 17 (Wed) (13:00 – 22:00)
Seoul is safe and there are many things to see and eat. Because you can go anywhere by public transportation The Korean team leaders will reflect opinions of the team members and travel to Seoul together! Because you travel as a team, there may be a difference of opinion among team members. Especially, the way we prefer food is often different, but it can be an opportunity to get closer by talking and caring about each other. The Seoul tour, led by Korean local team leaders, will be a valuable experience you won't be able to experience anywhere else.
​​​​​​​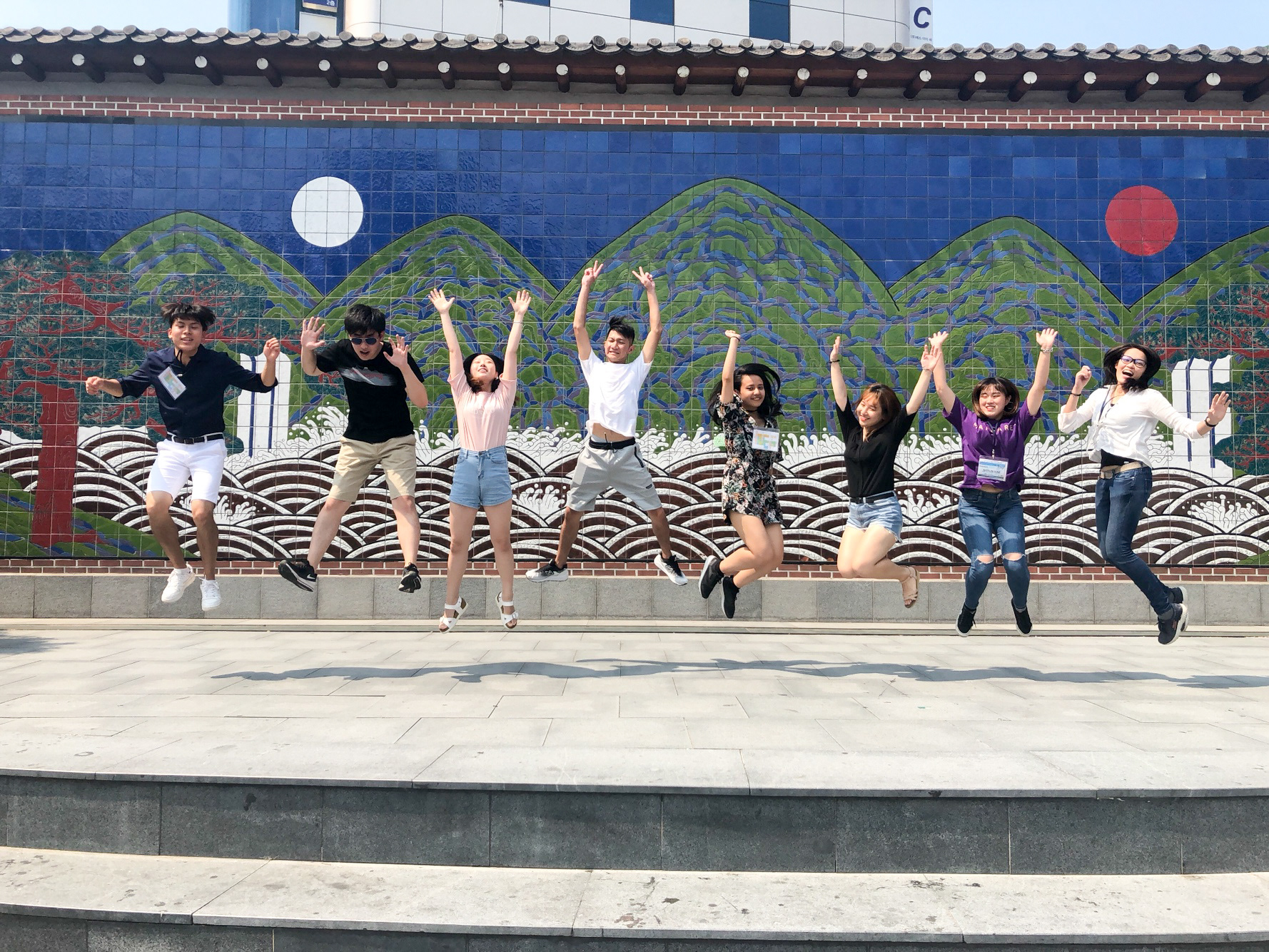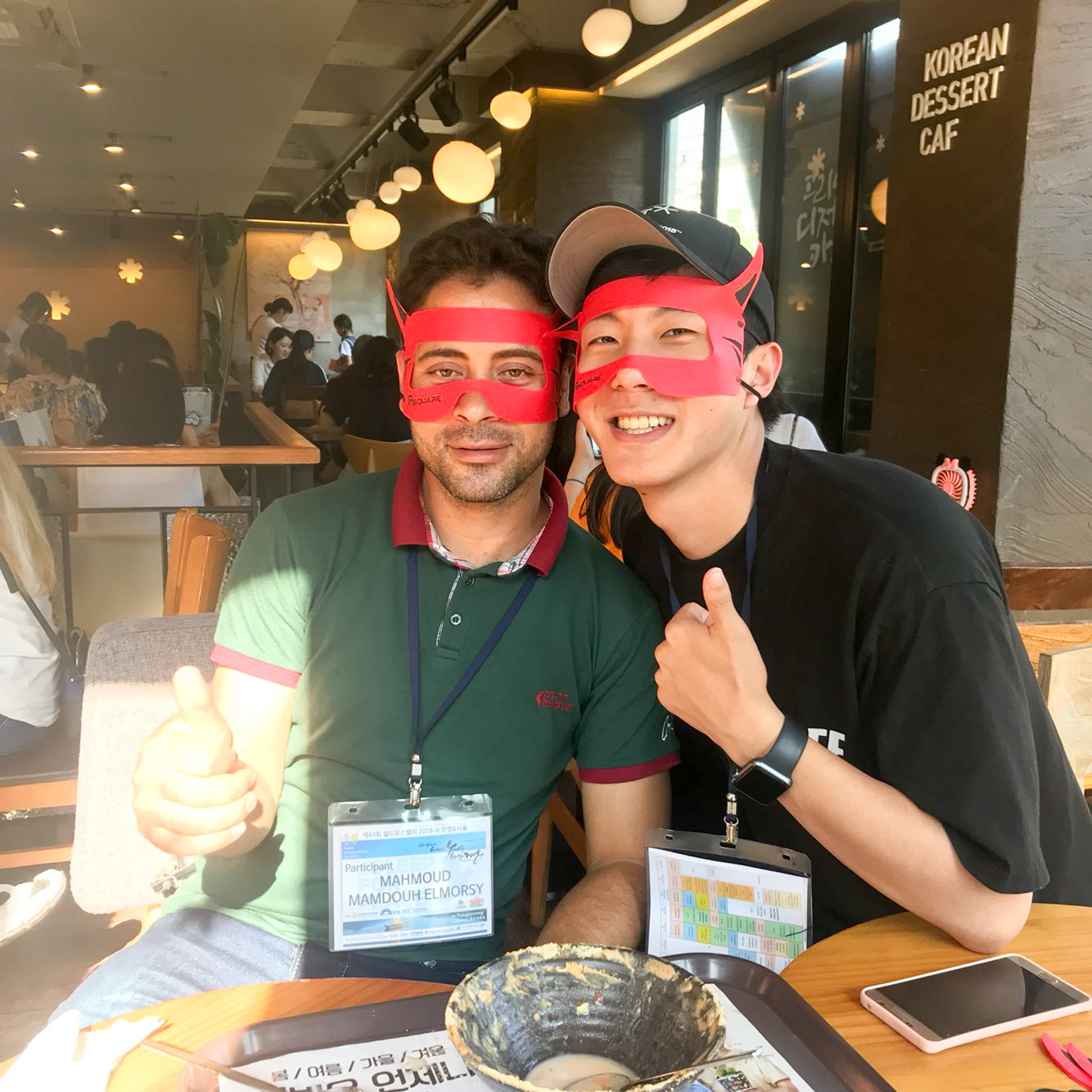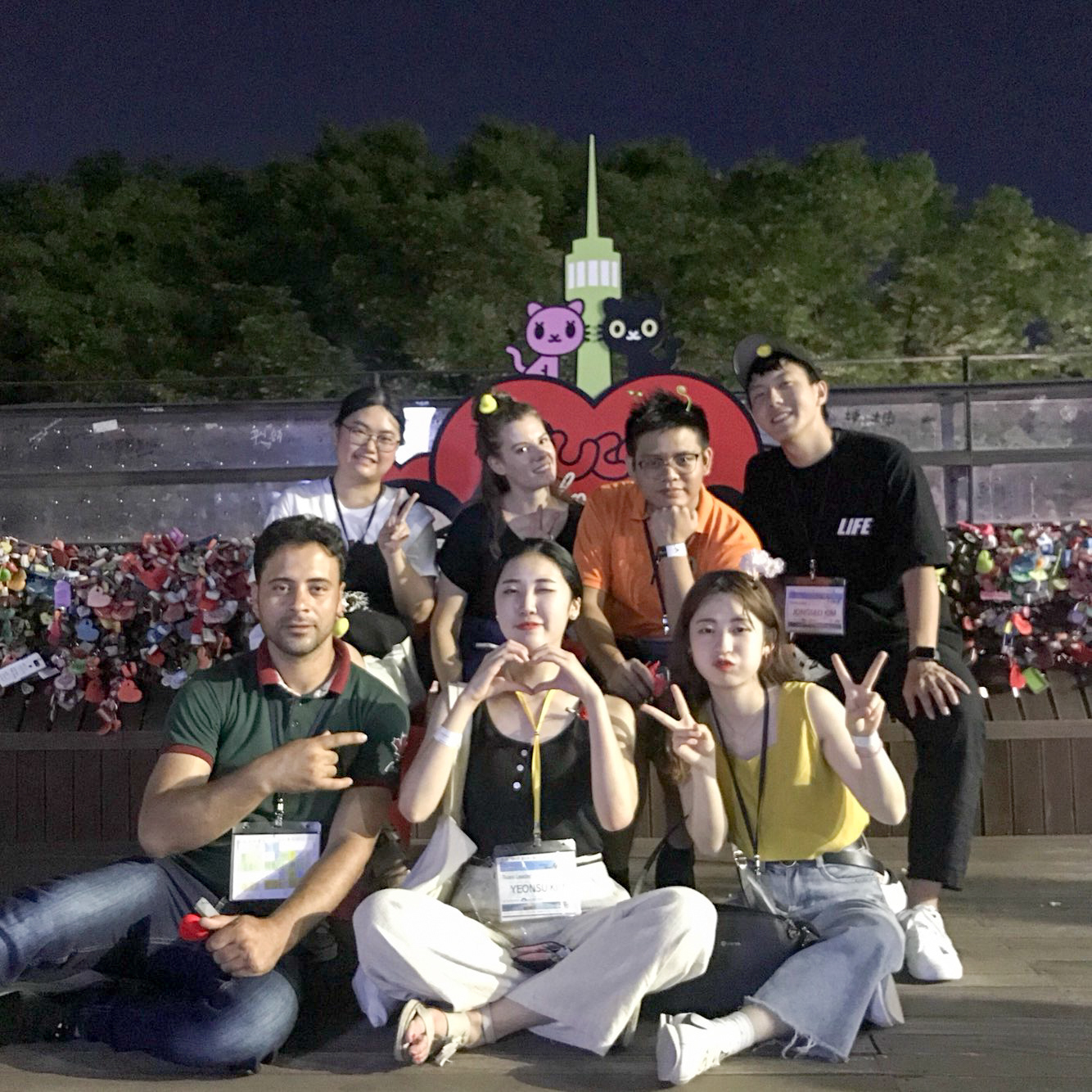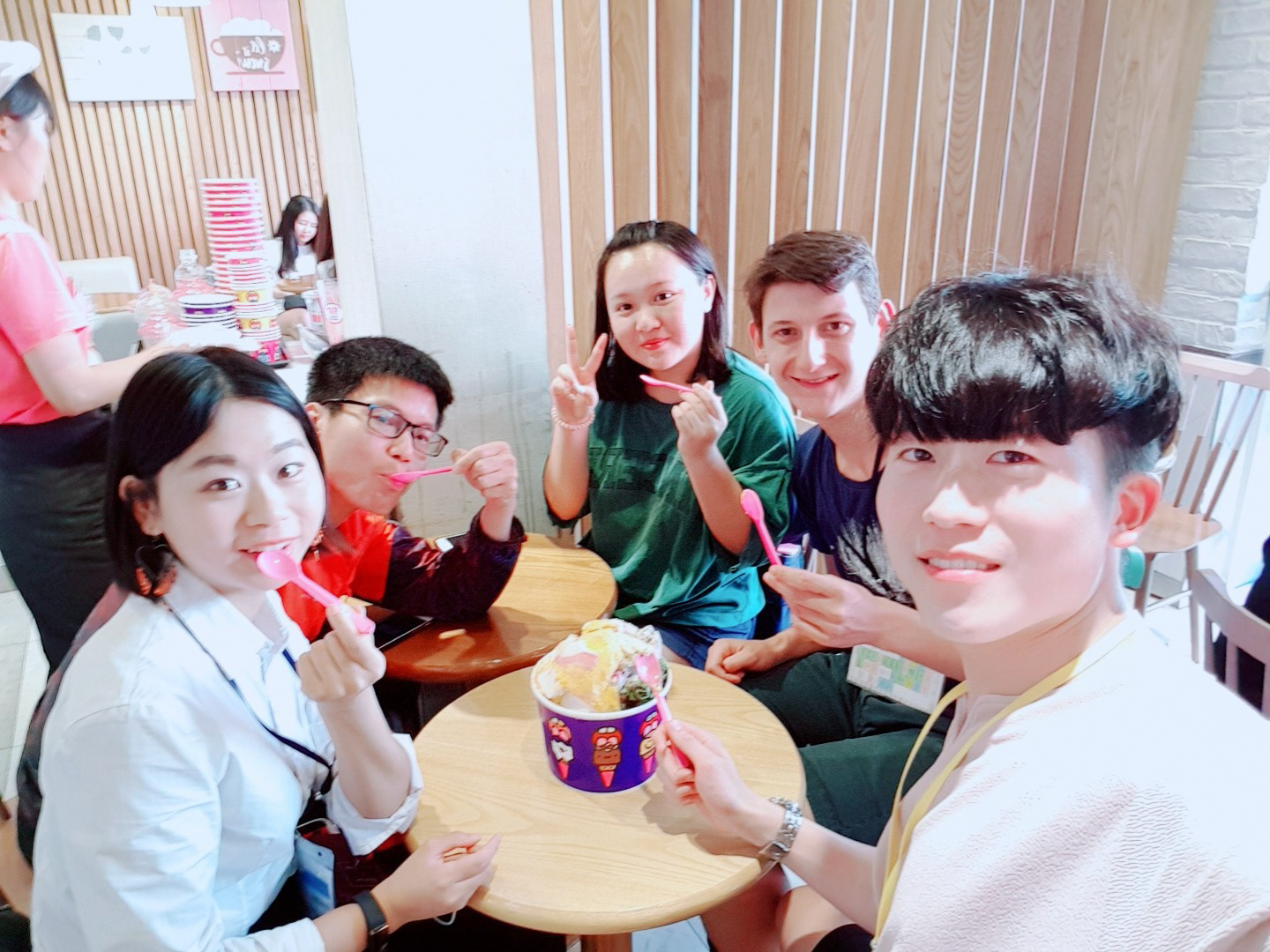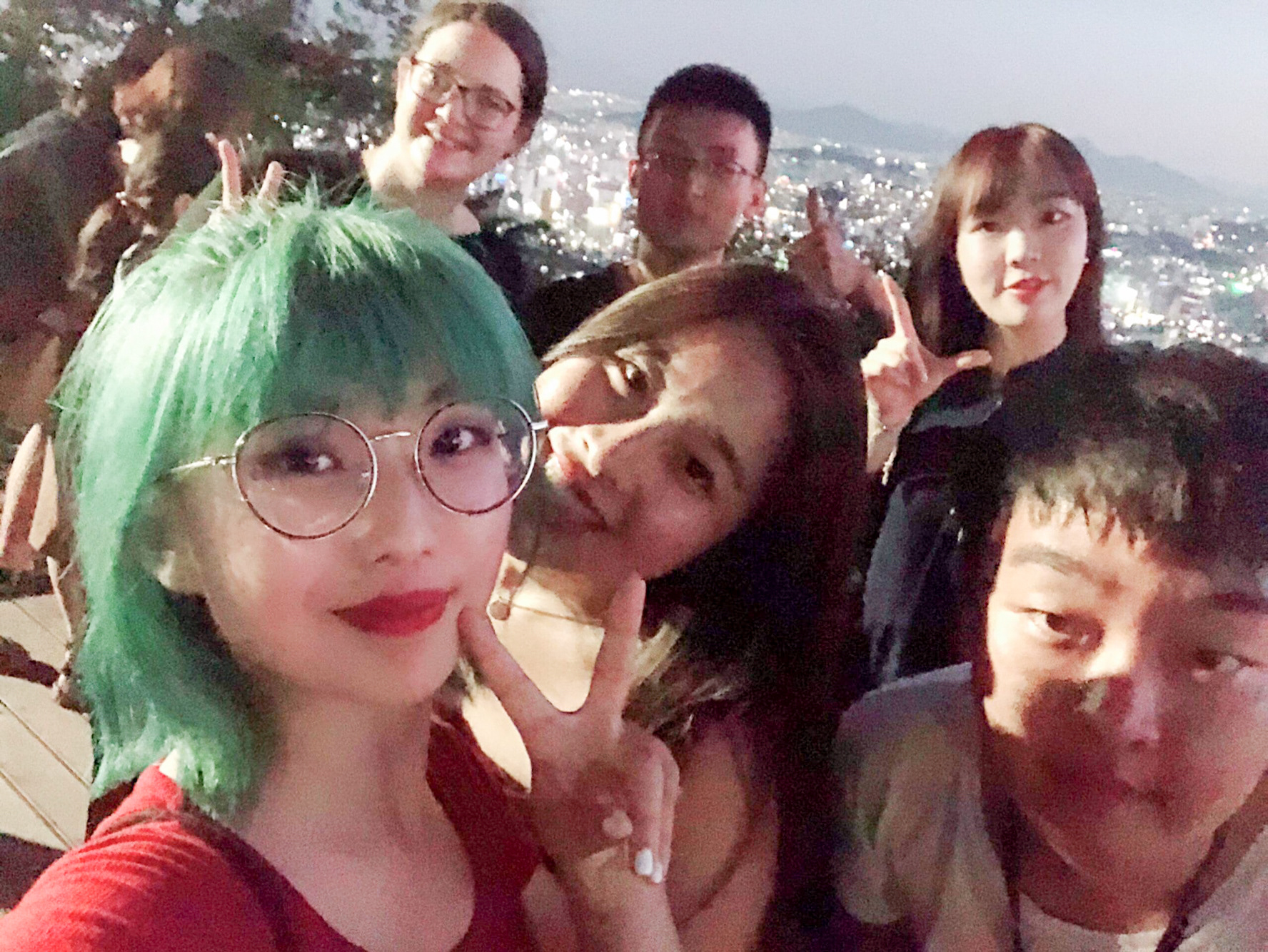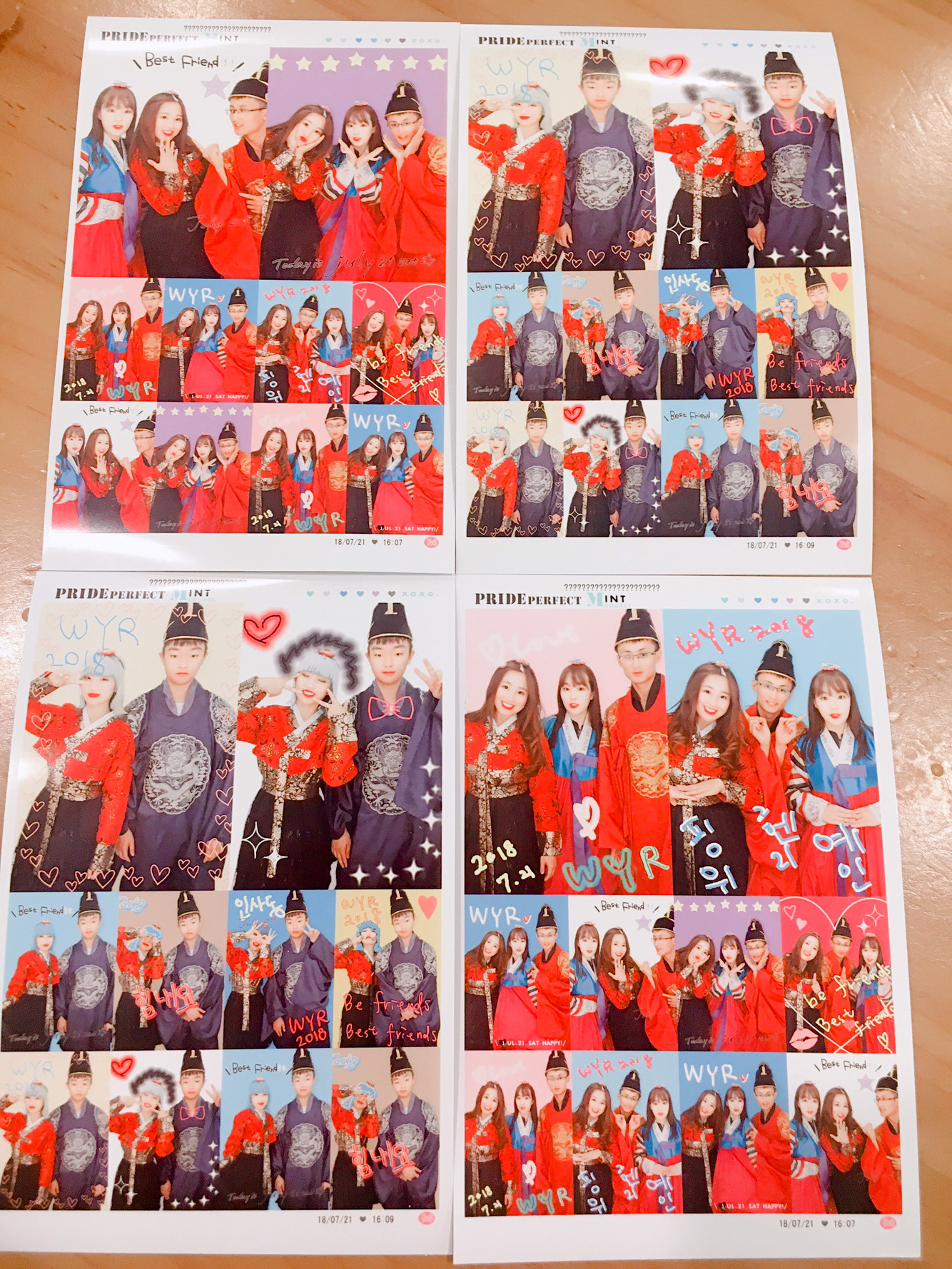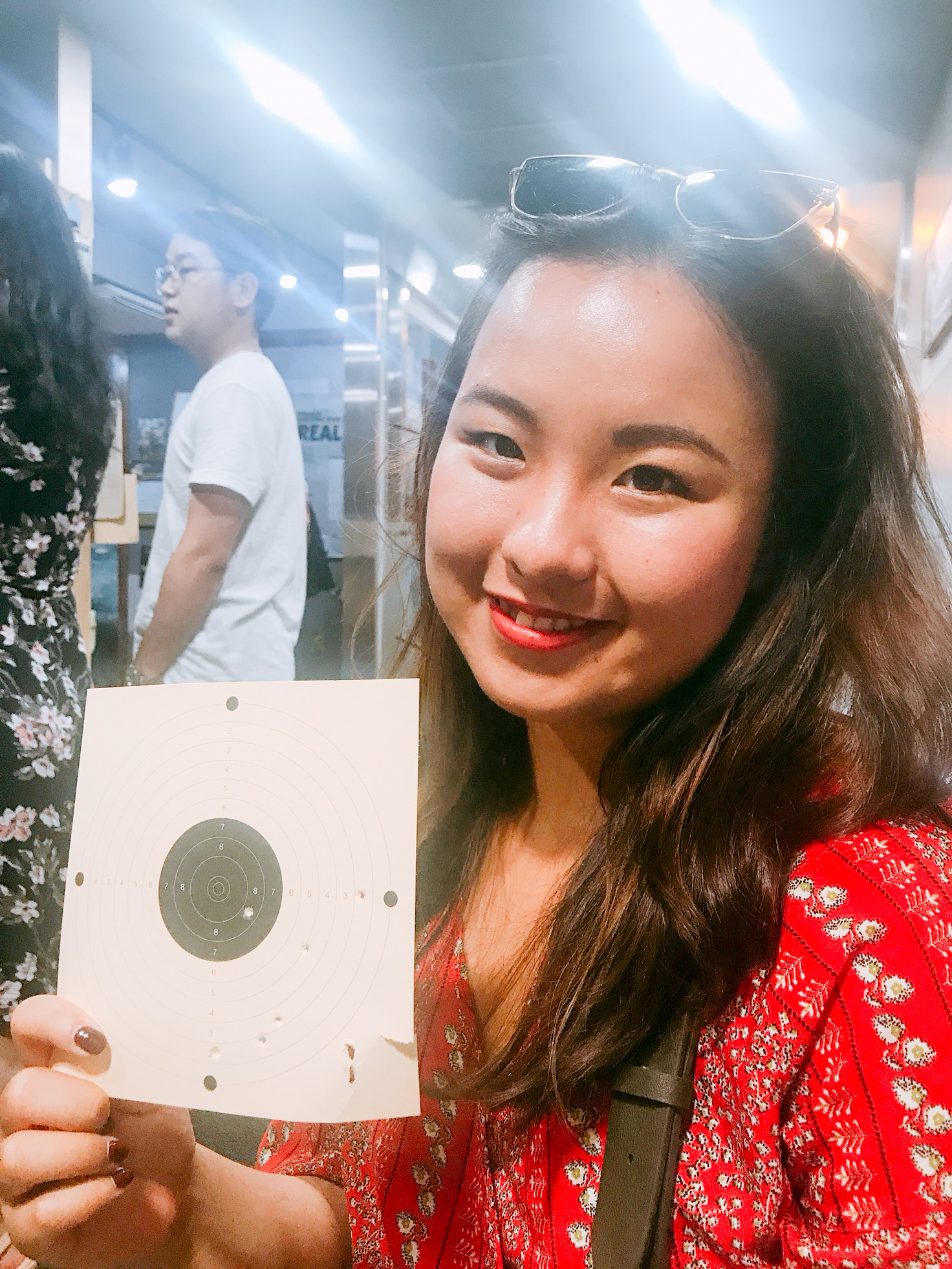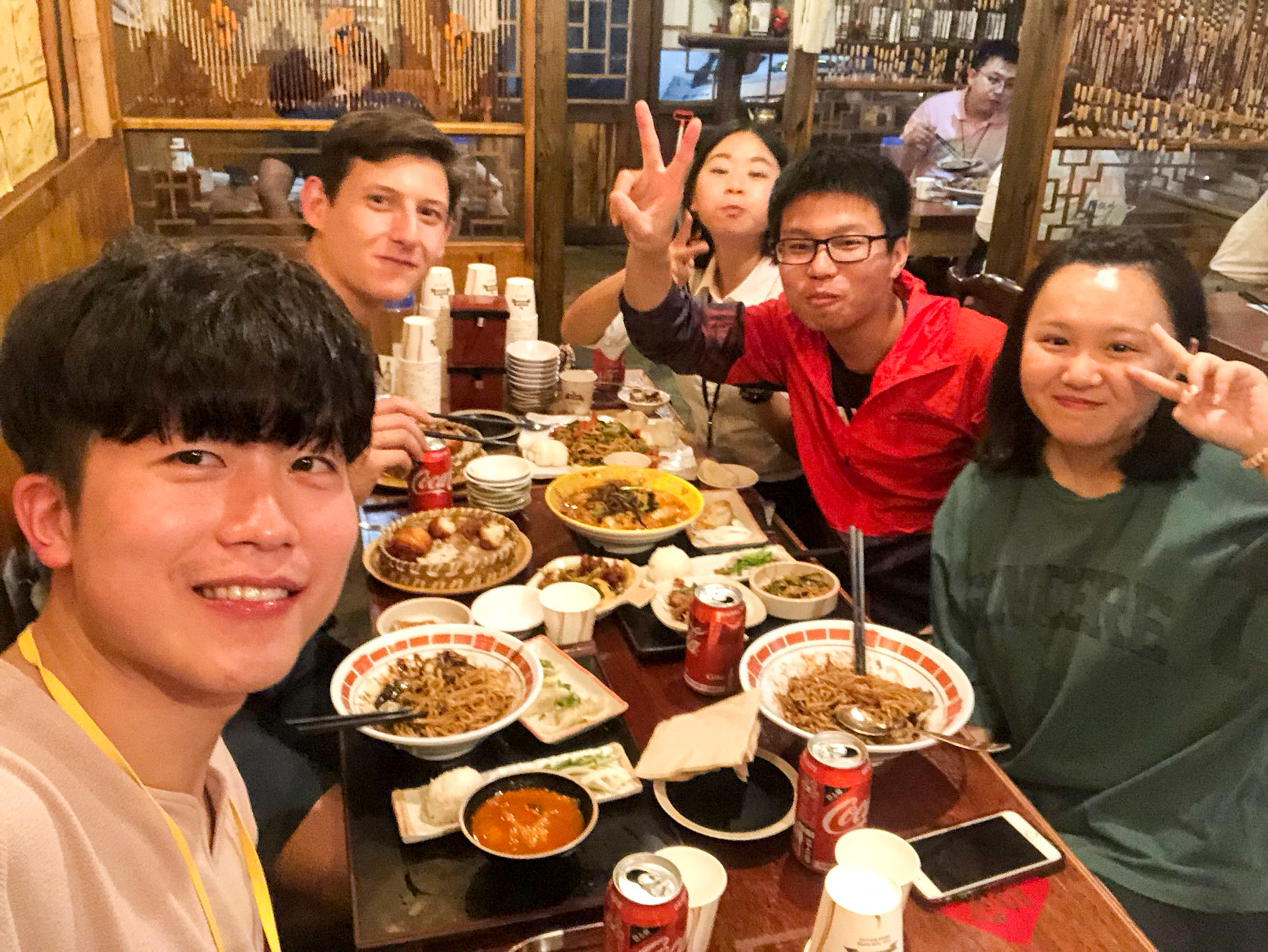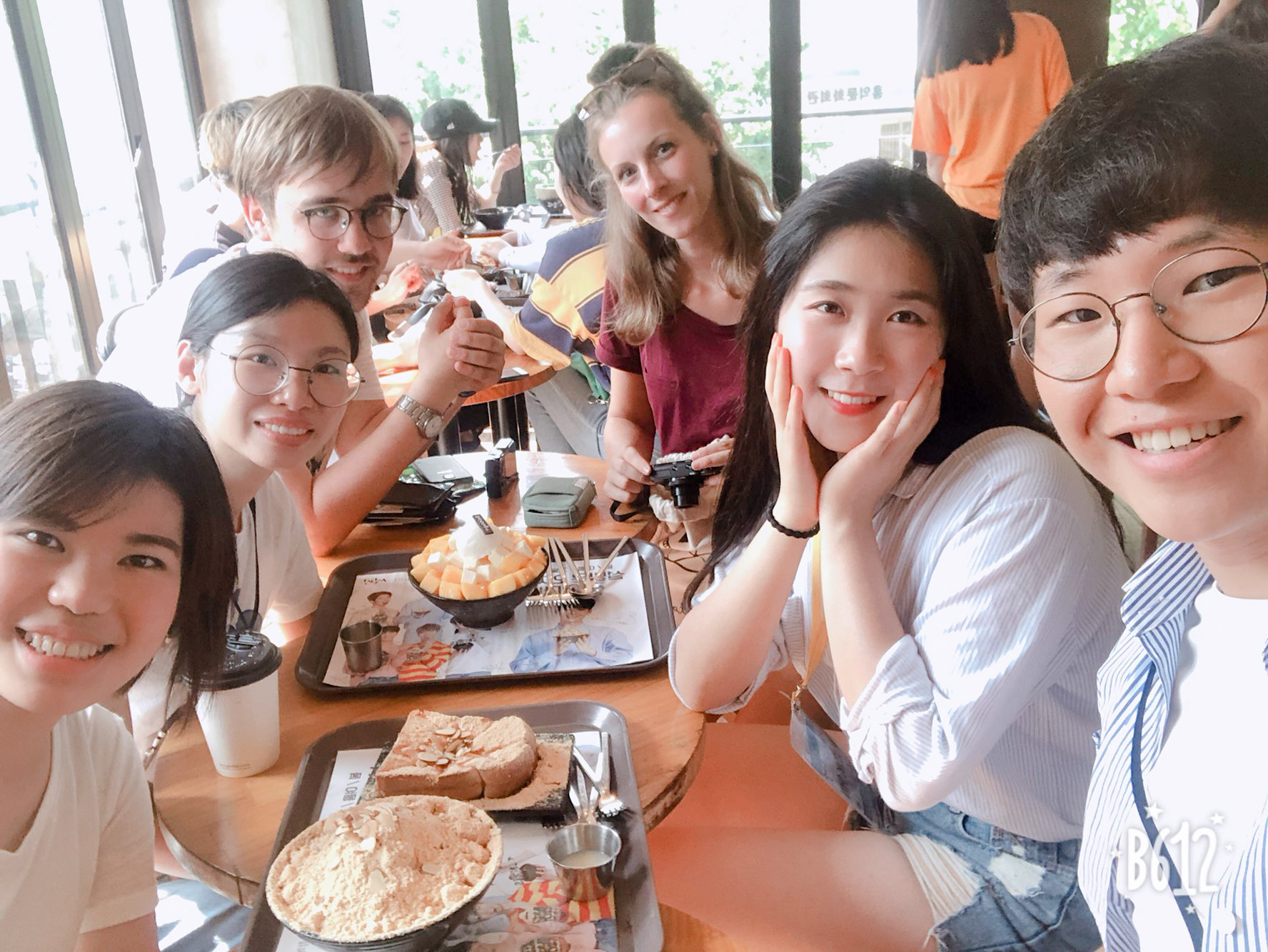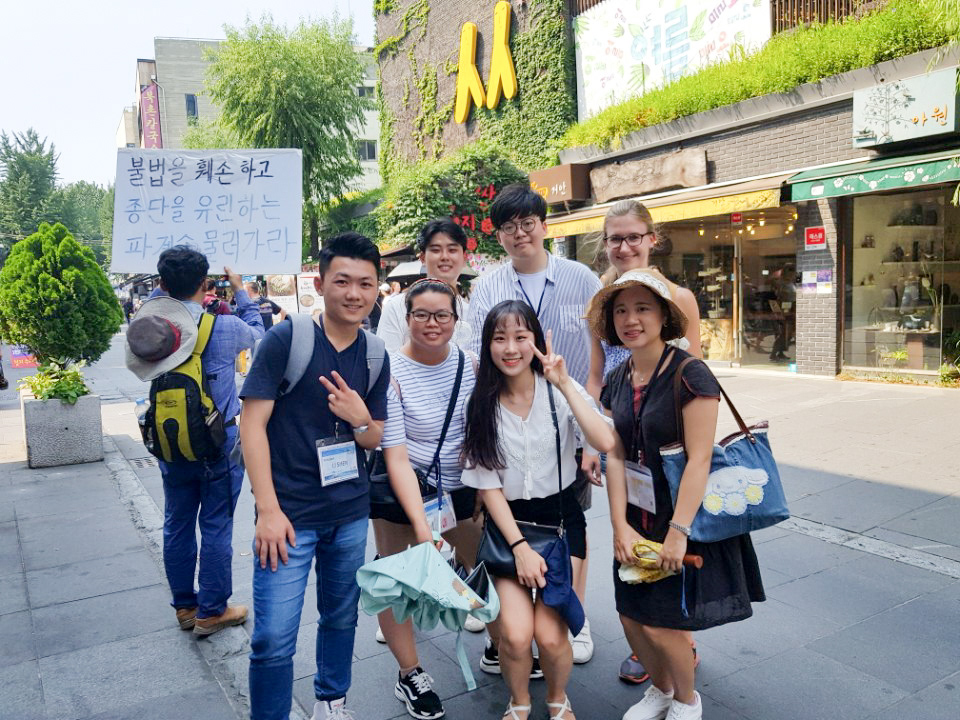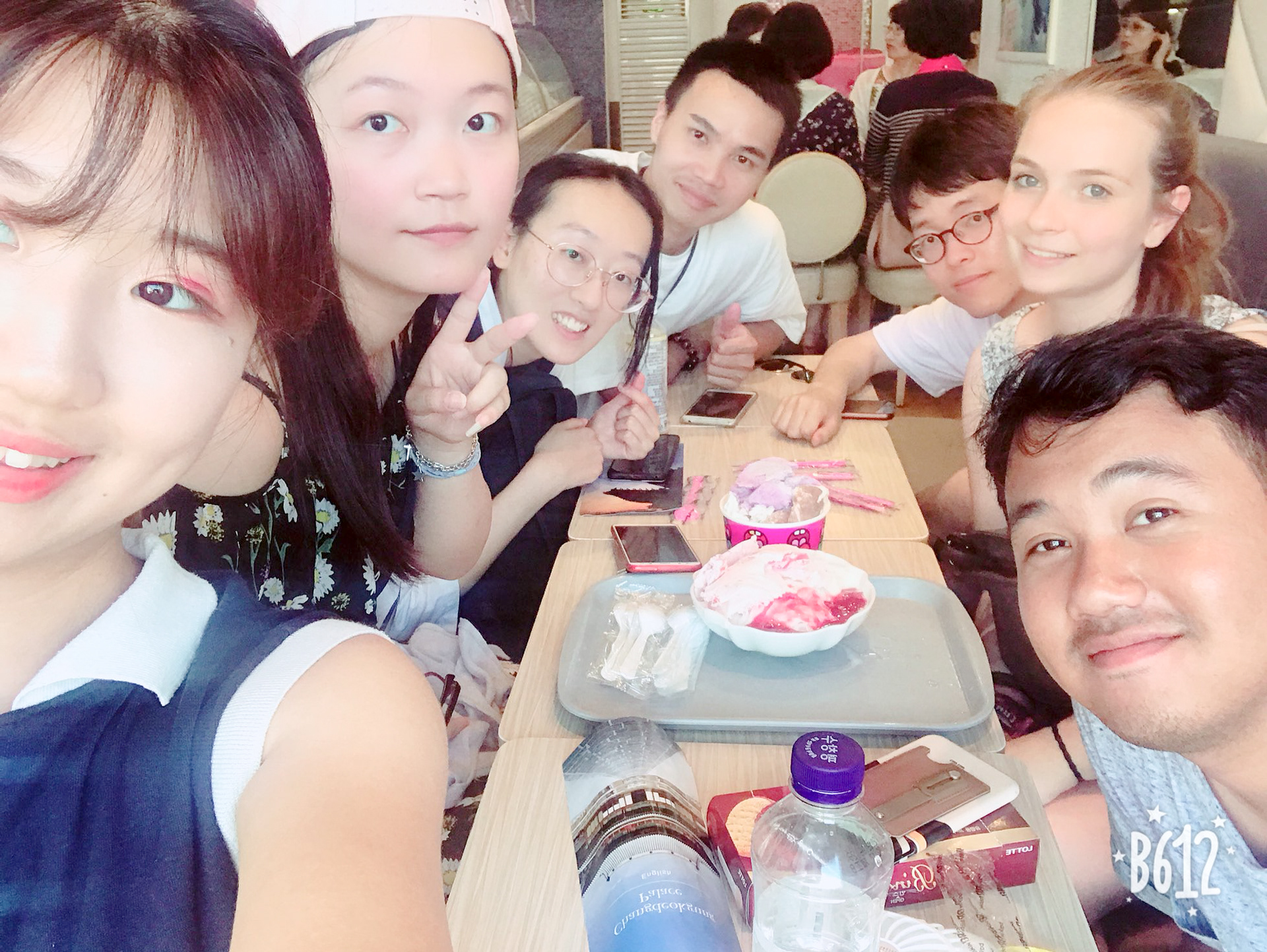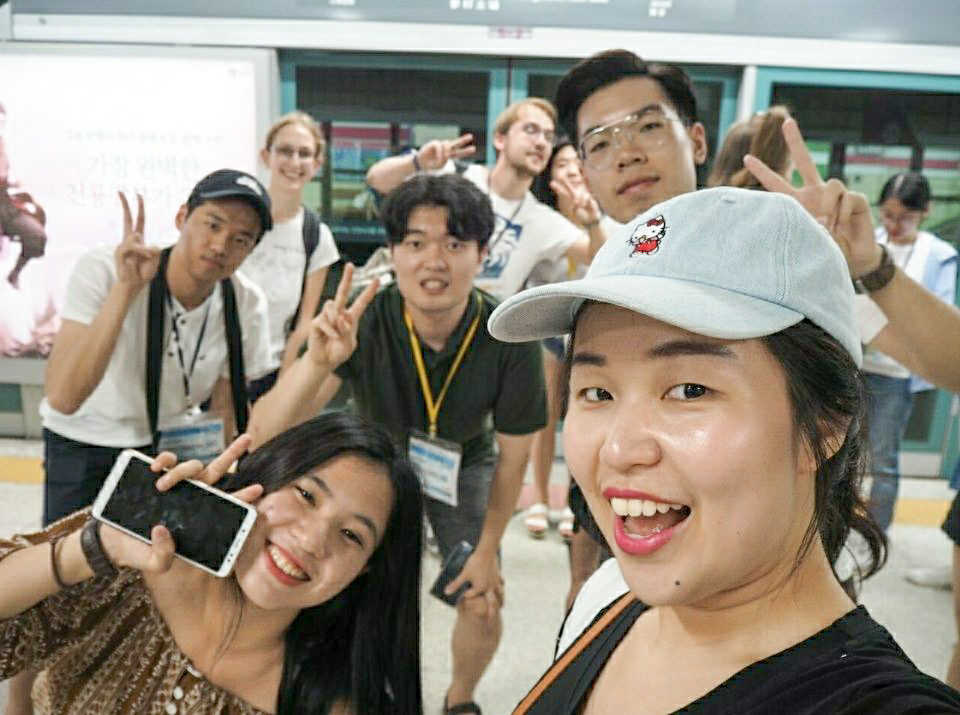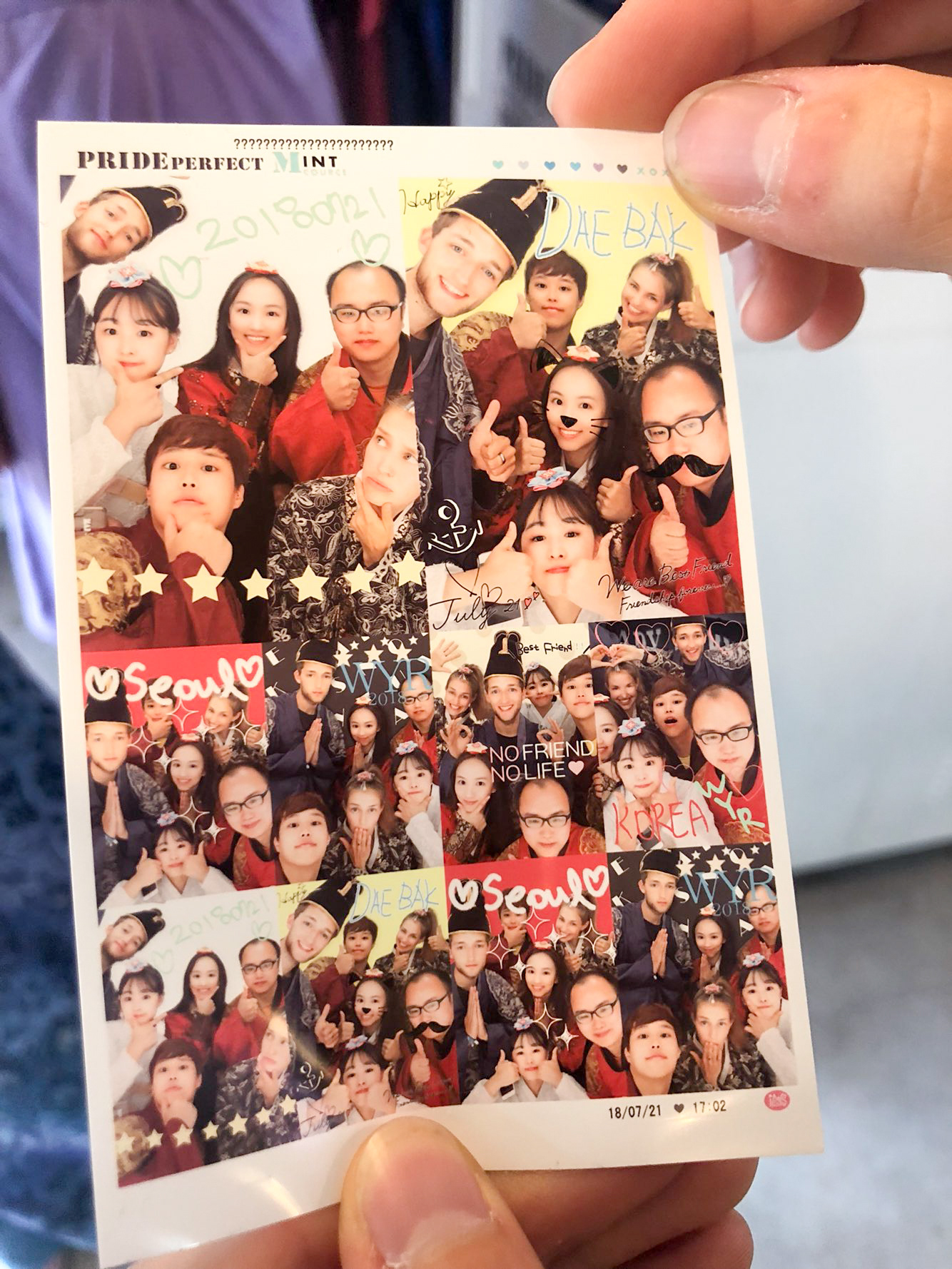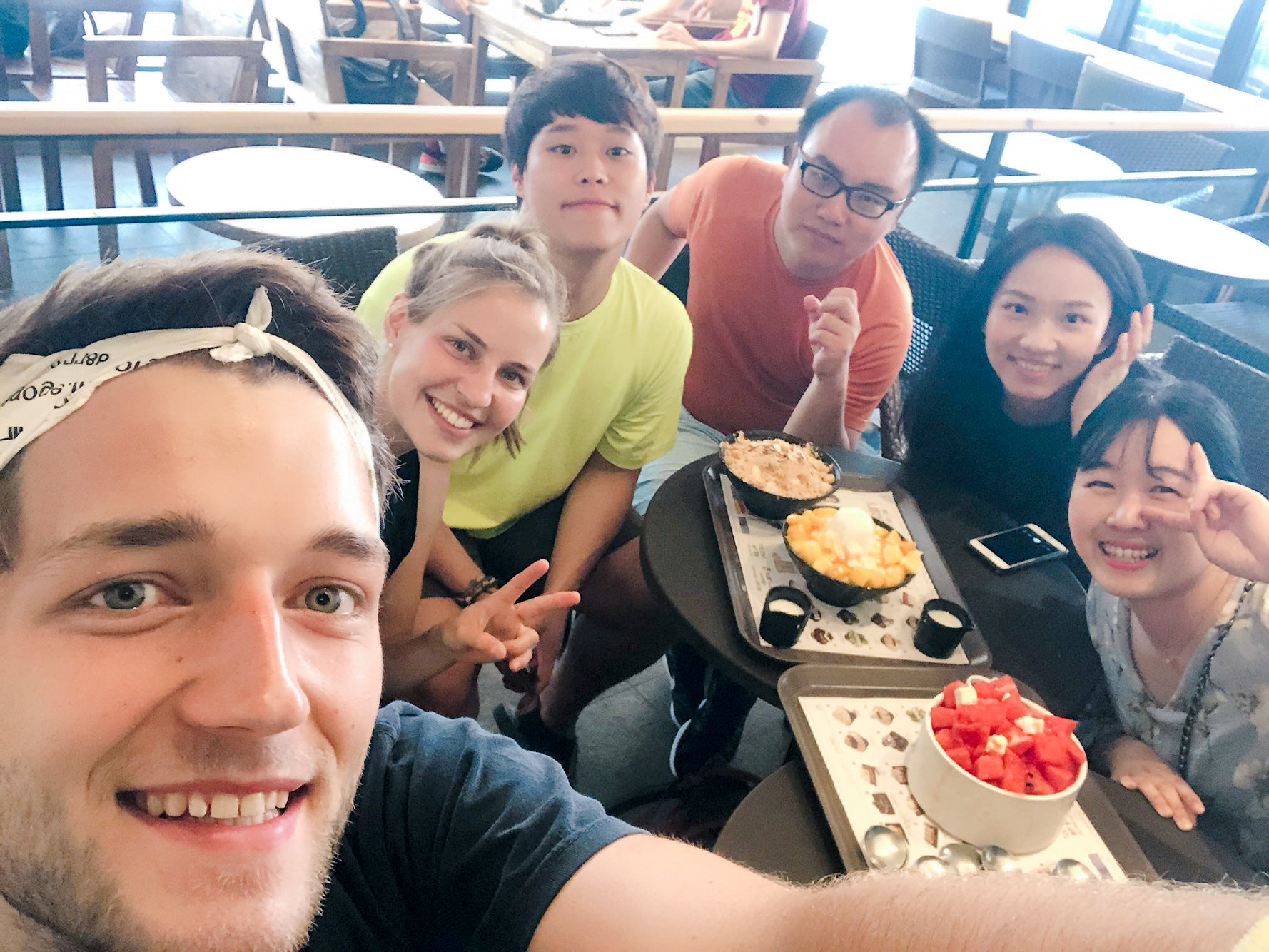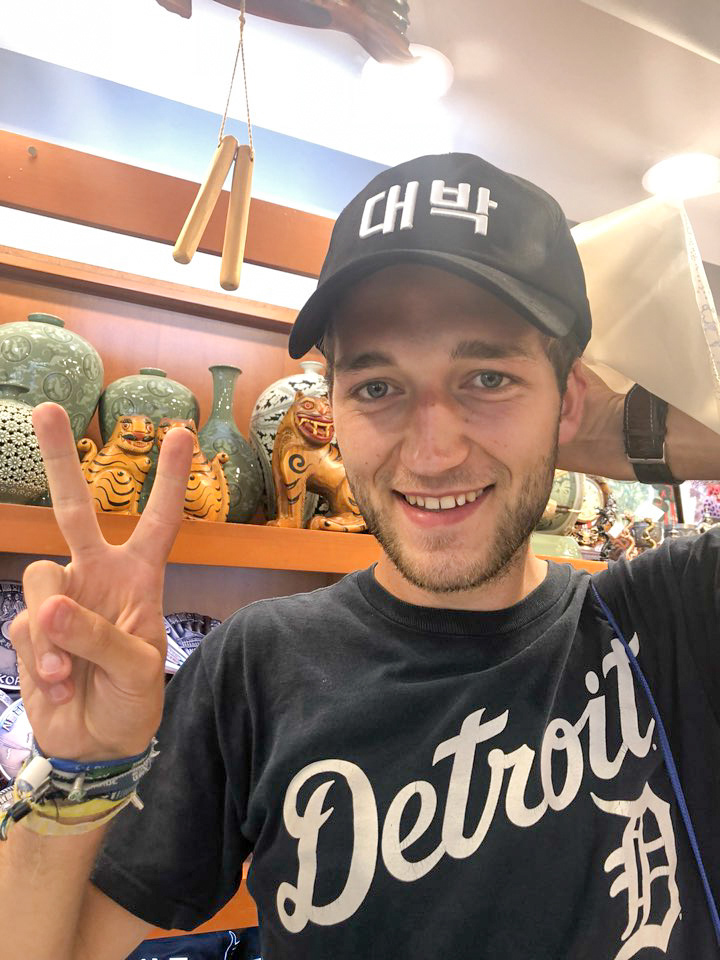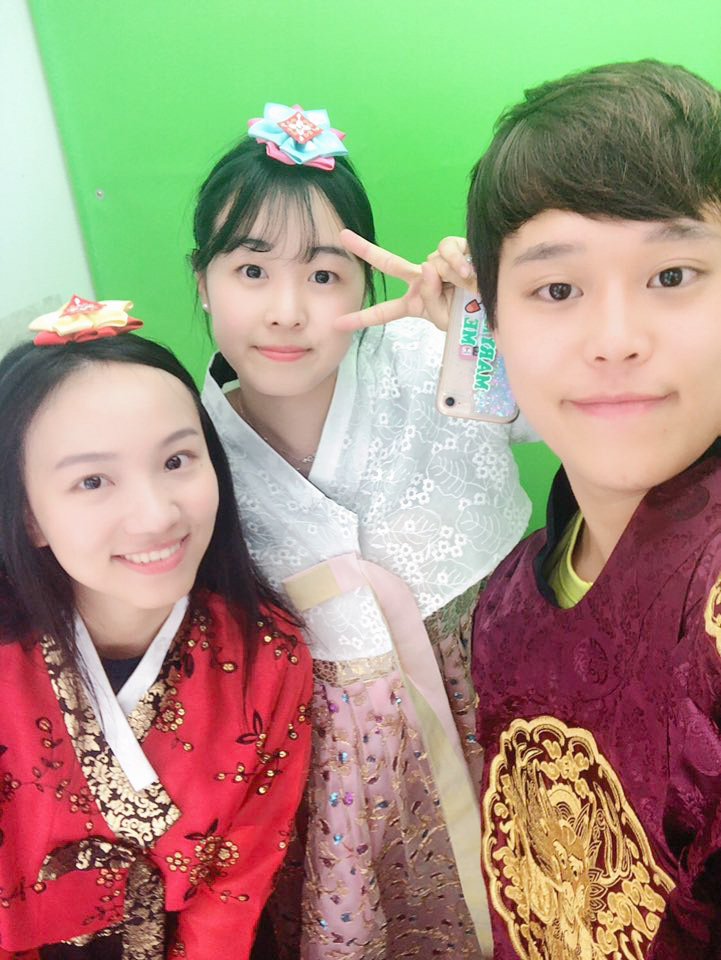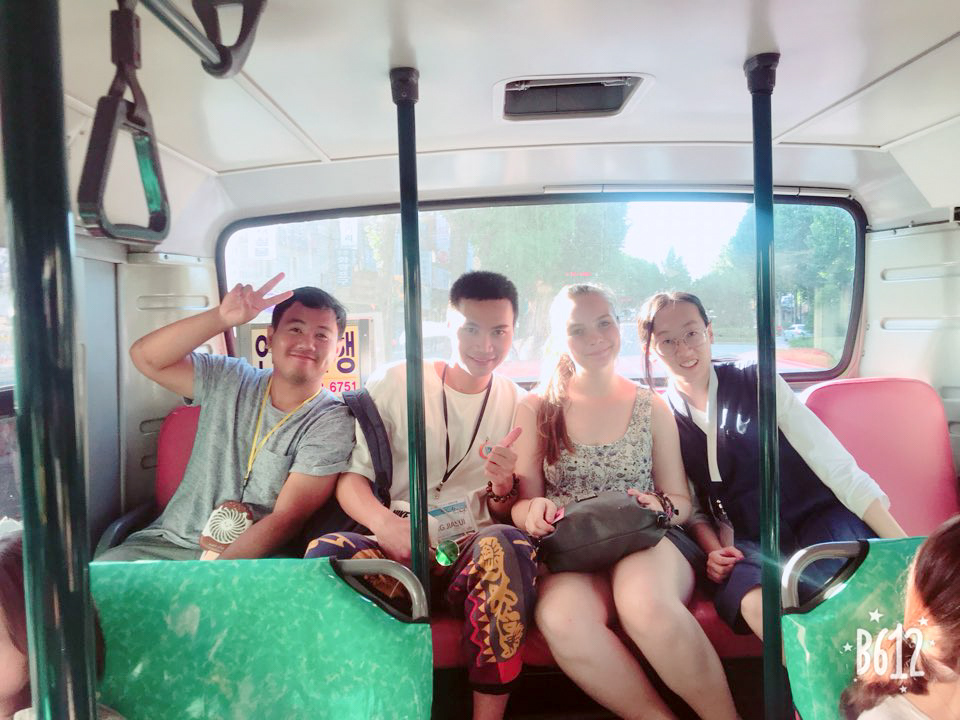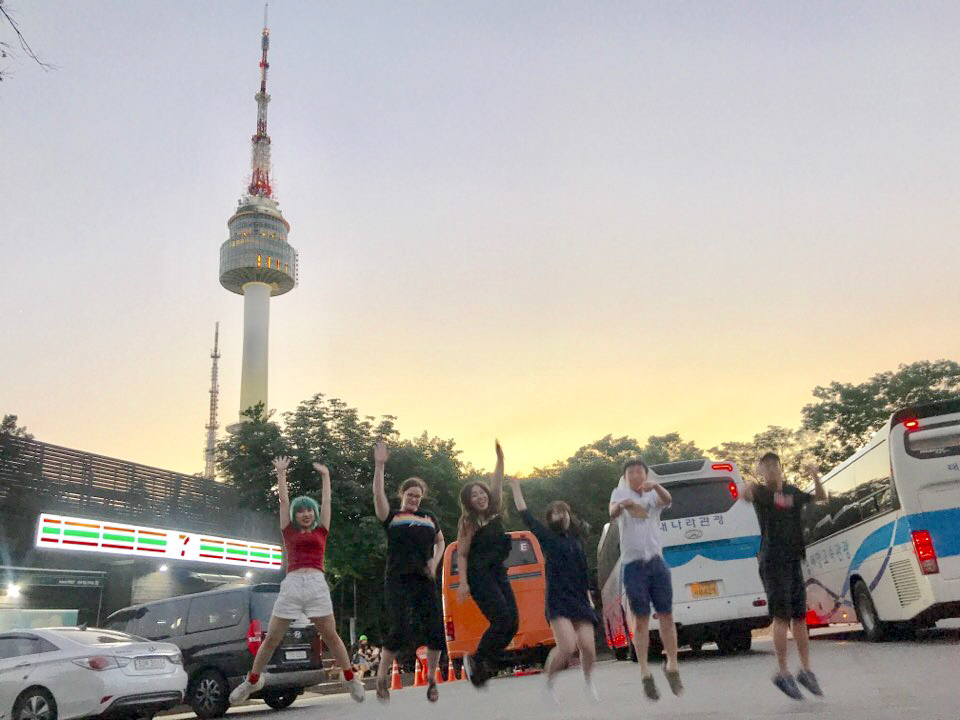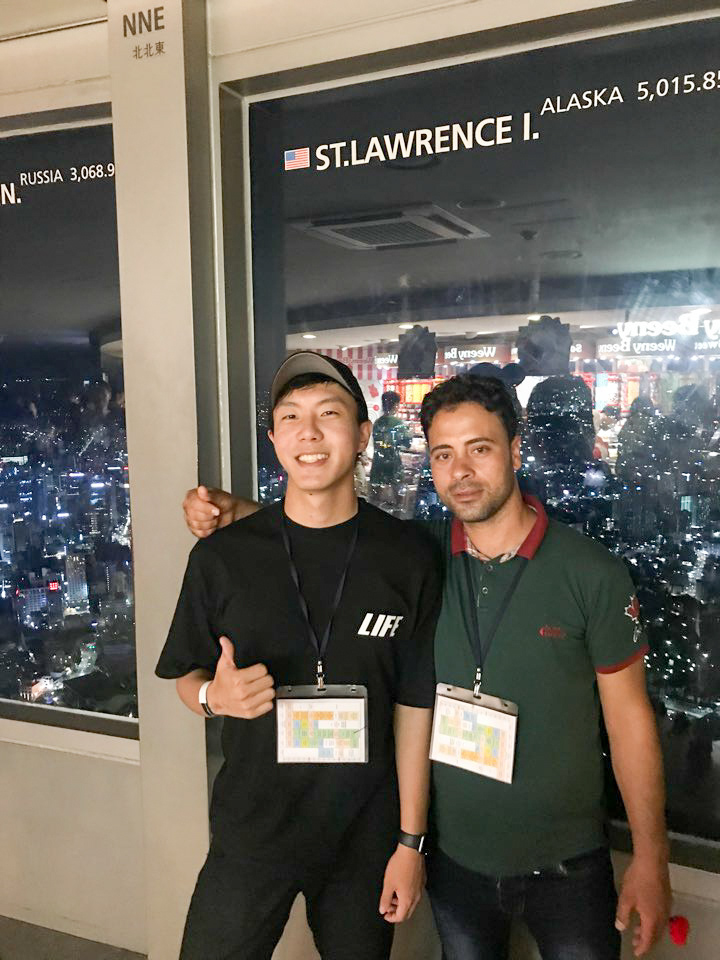 it will be a shame if you travel Seoul with Team Leader only once. But you can go to travel Seoul again on July 17 (Mon) (13:00 – 22:00). It's supposed to be until 22:00, but you can hangout until late night. 😊 But energy is essential to wake up the next day! I hope it will be a time to have many photos and memories.

C1. Namhansanseong Climbing
July 16 (Tue) (10:00 – 13:00)
  (UNESCO World Heritage Centre)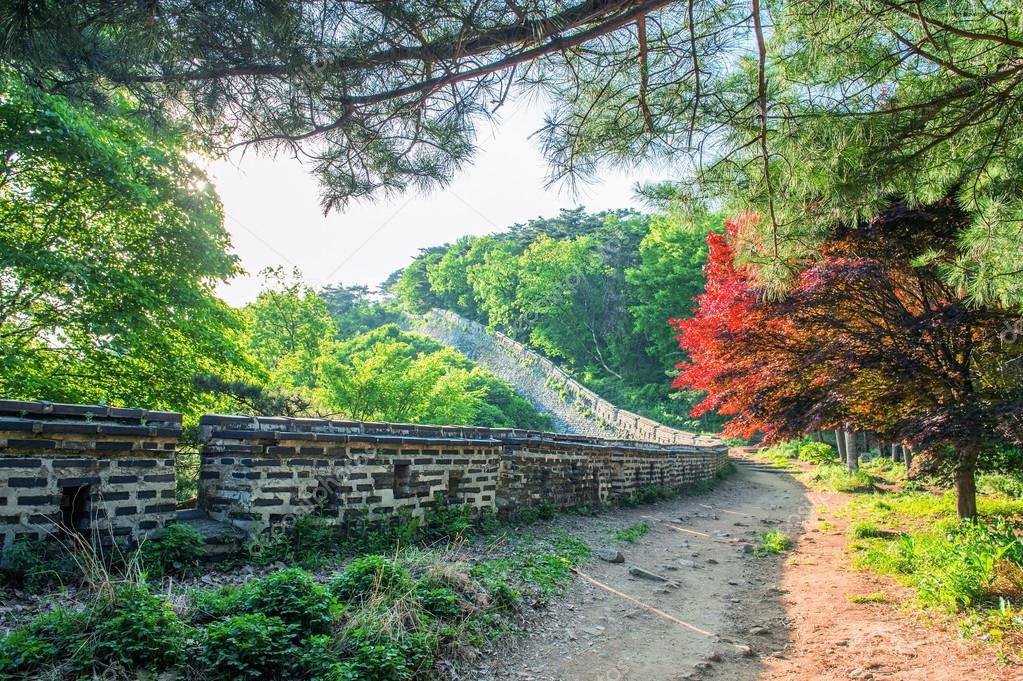 Korea is a country with many mountains. And Namhansanseong Fortress is a proud World Heritage Site of Korea where you can feel beautiful nature. Why don't we walk along Namsan Mountain with the fresh air and take a picture with nature? We will put on light sneakers and go into the mountains carrying a small bag for lunch box It will be a great time to feel the importance of nature. And lunch box that eat with team members in forest will be delicious above all. Of course, you have to take your garbage and climb it in a sustainable way that doesn't damage the nature.
C2. Playing in the Valley Water
July 16 (Tue) (13:00 – 16:00)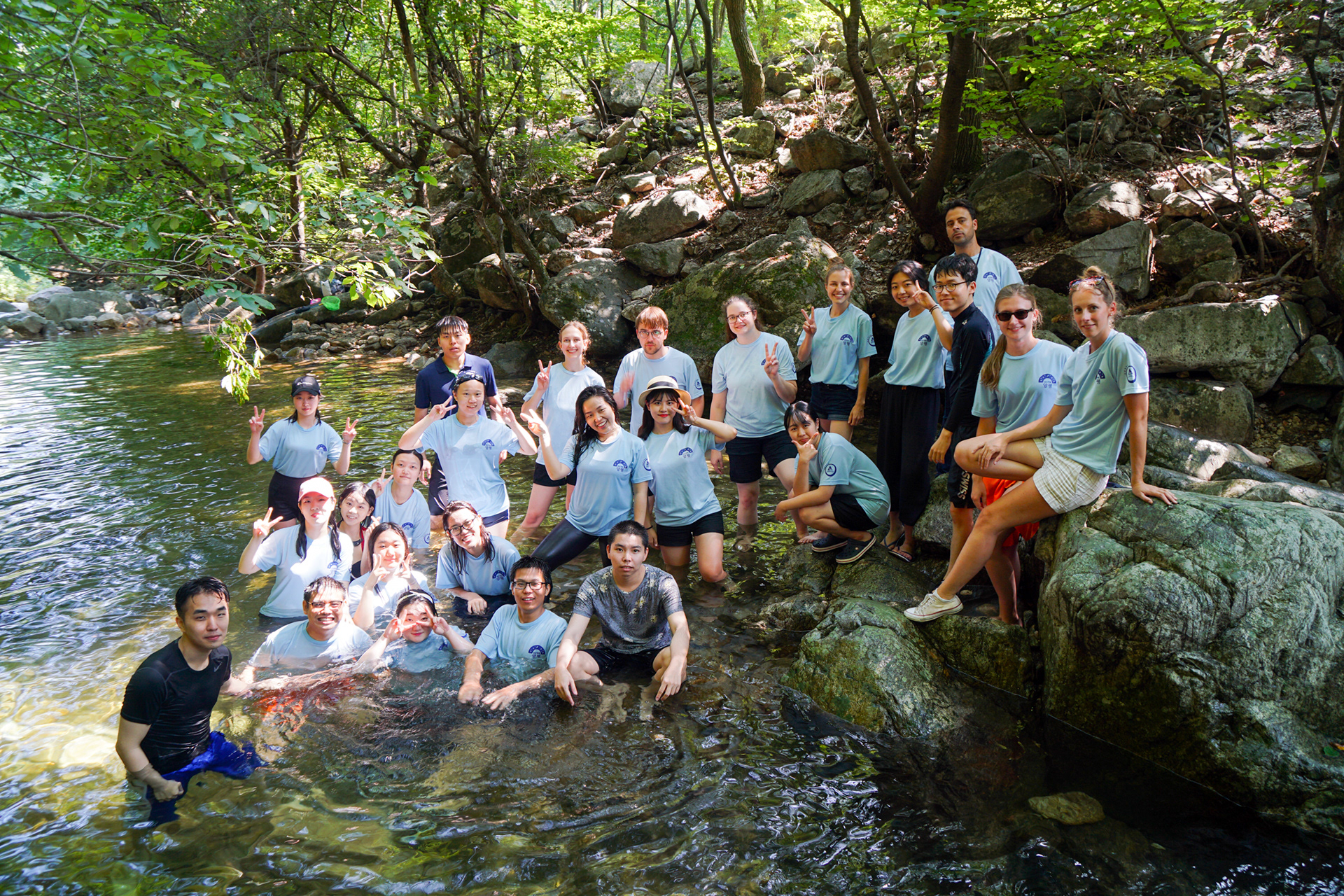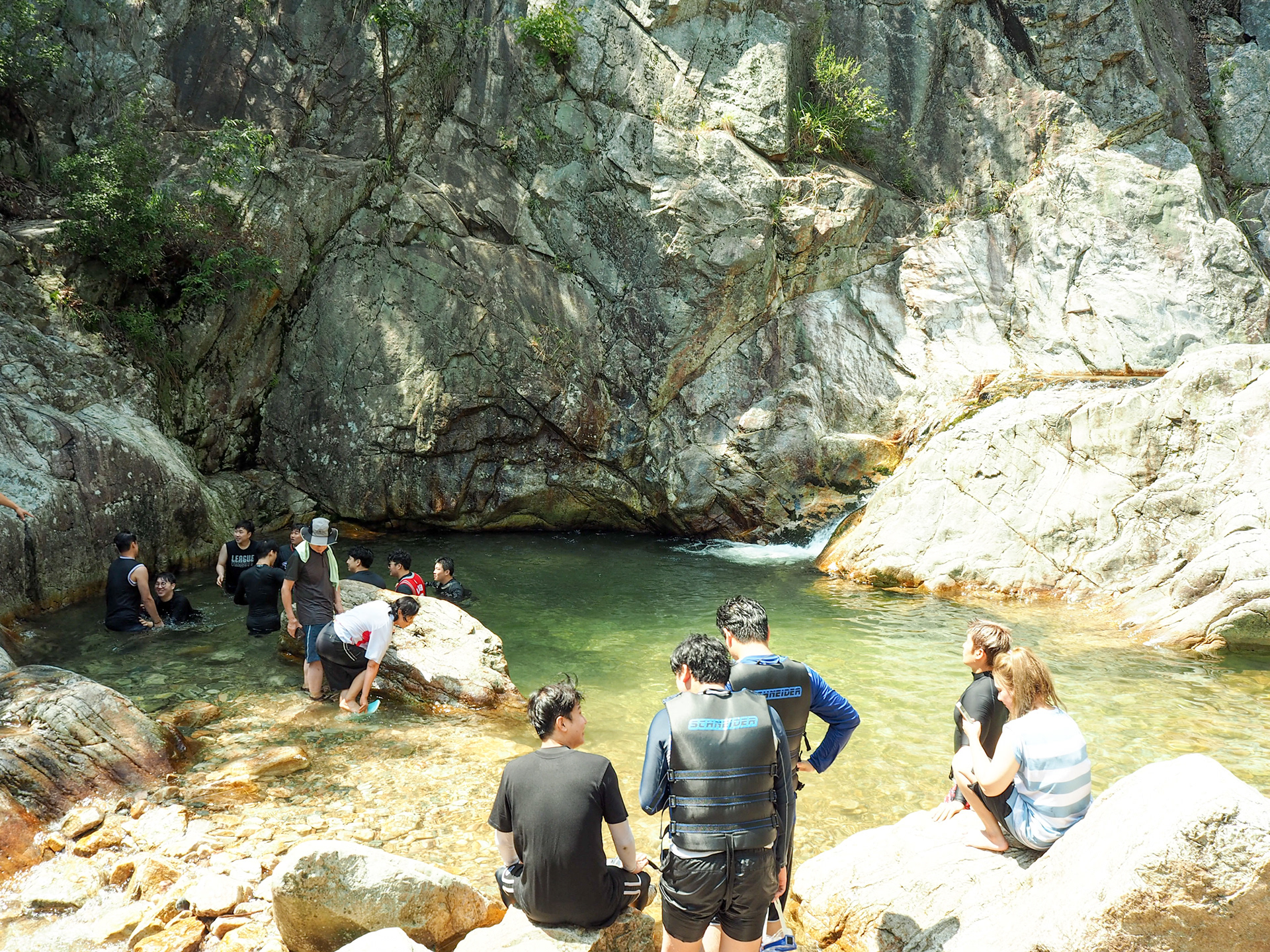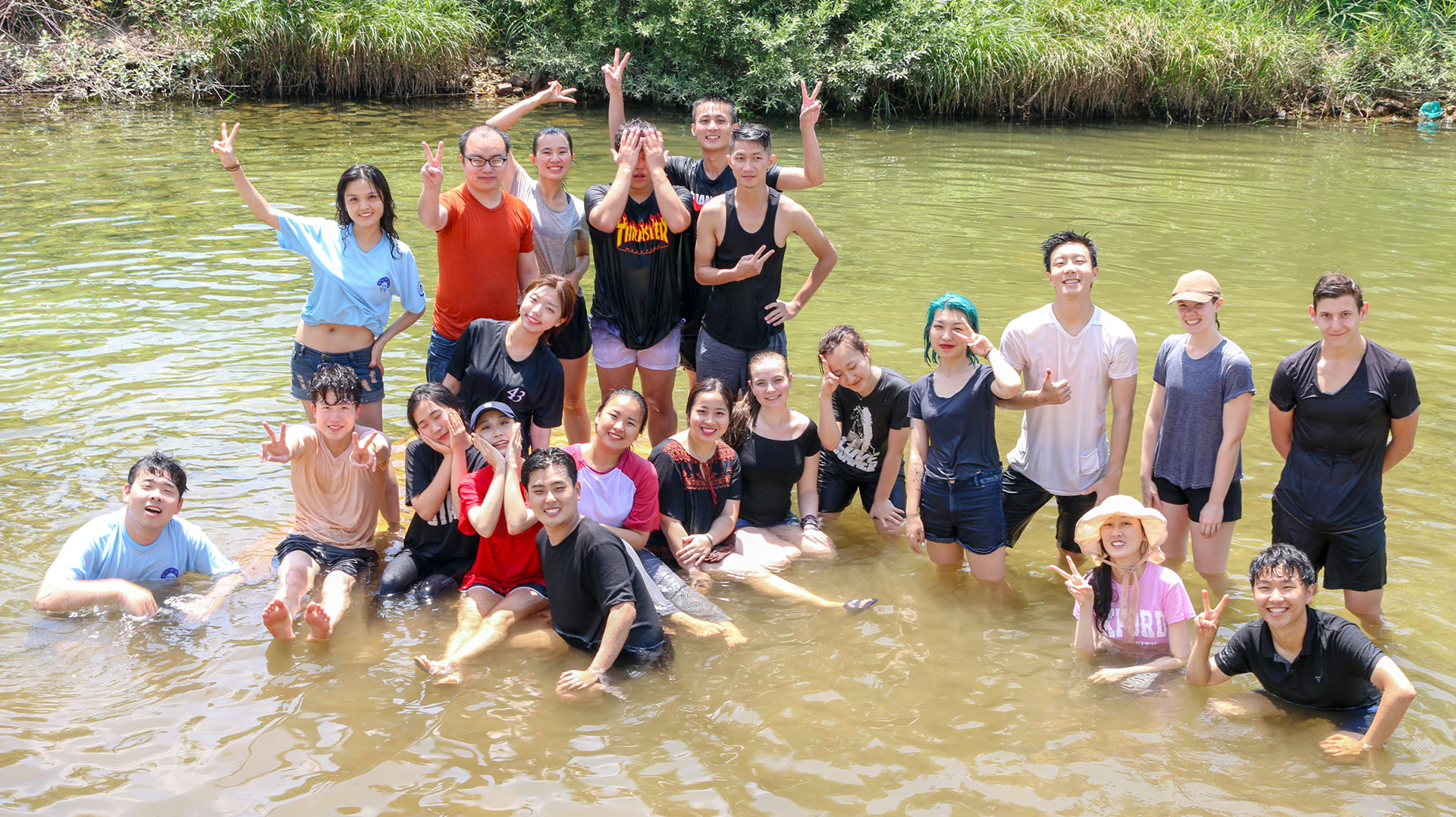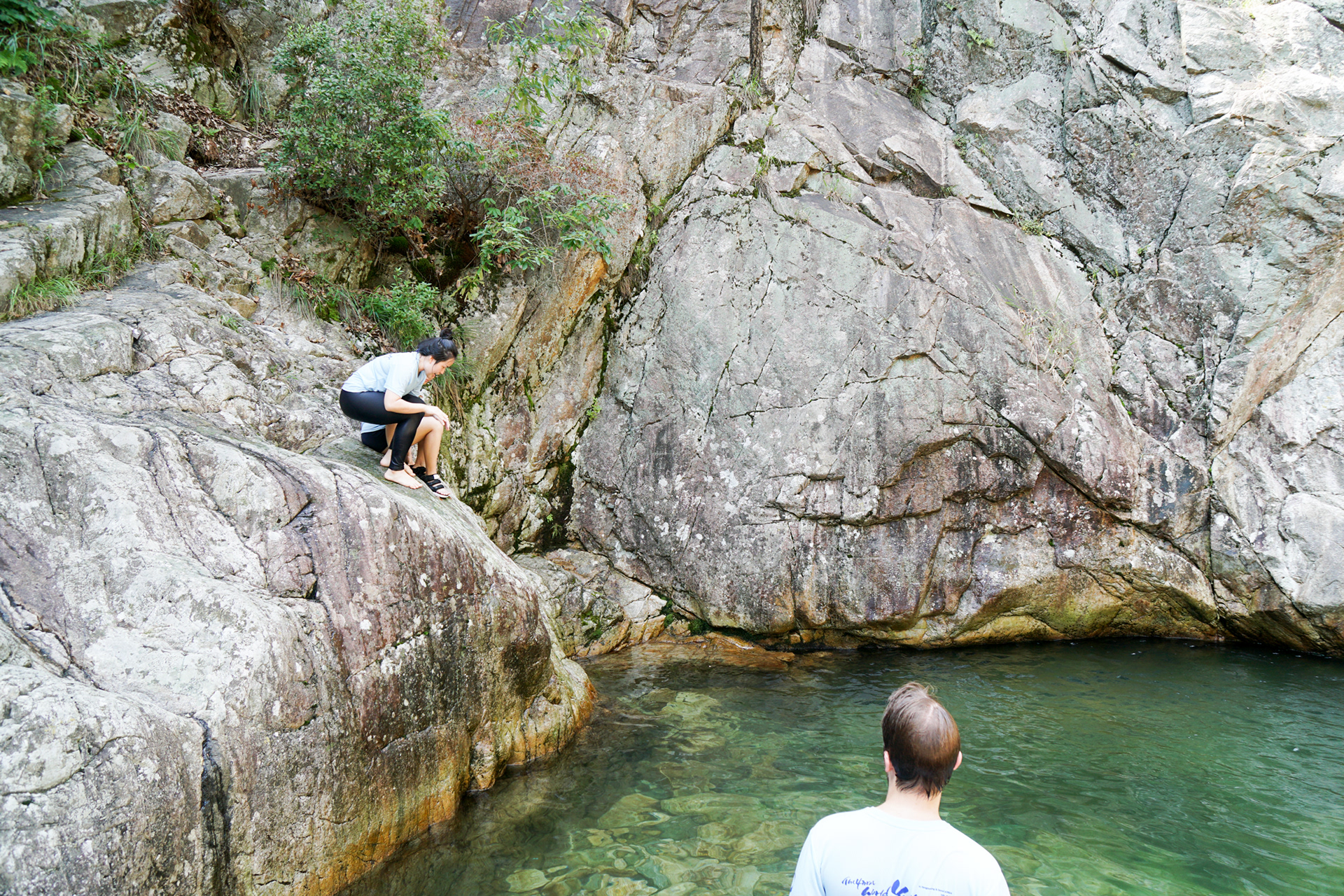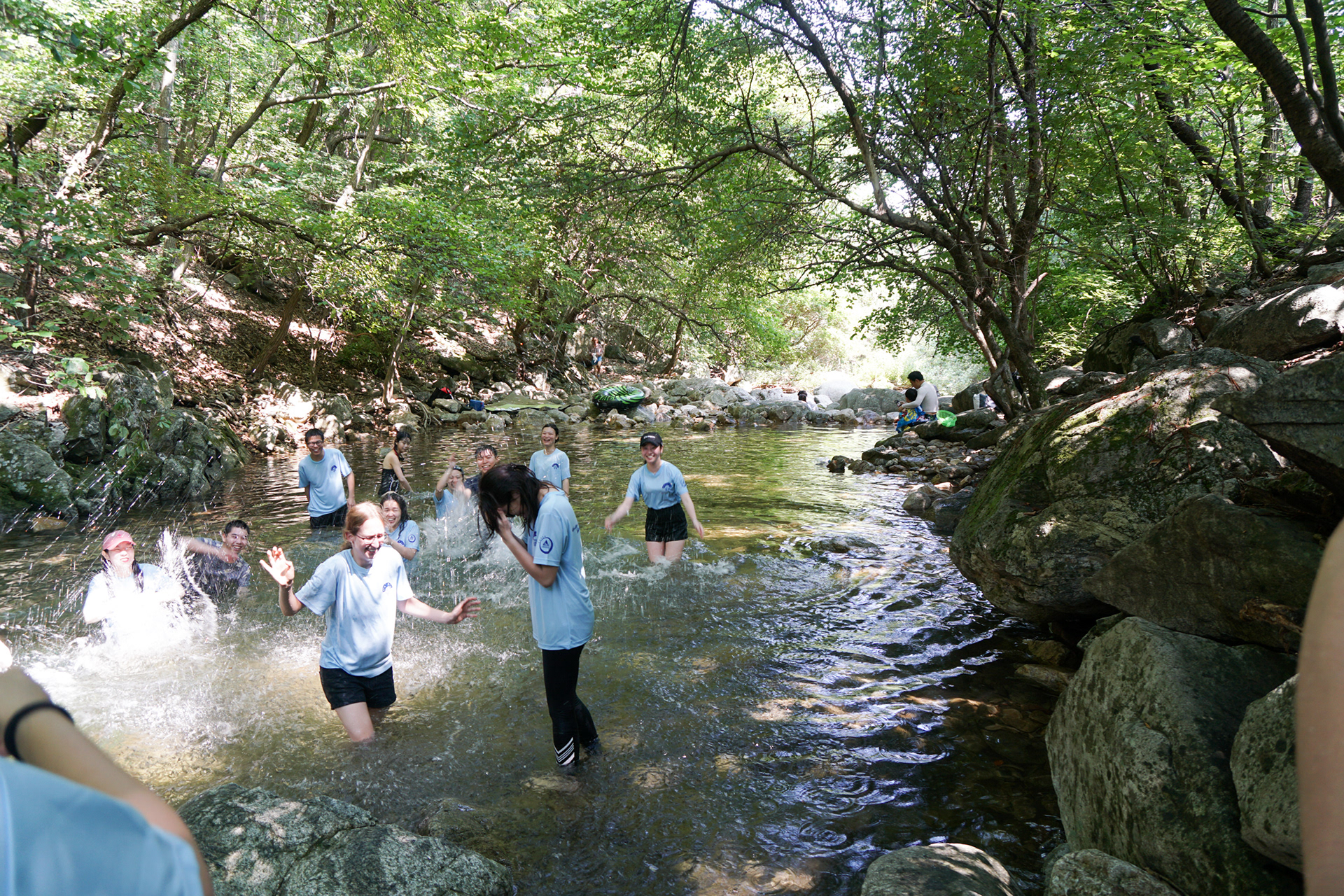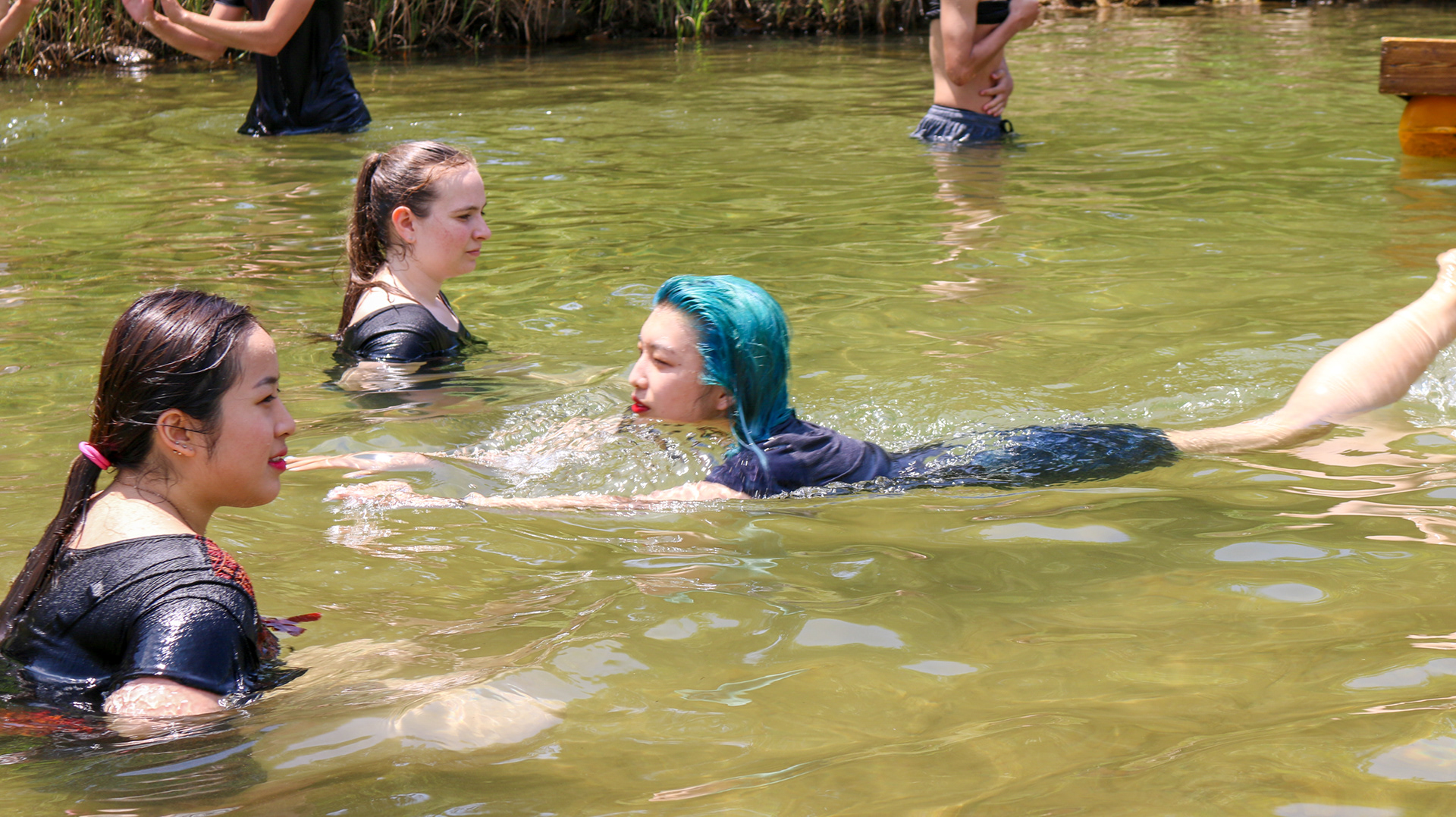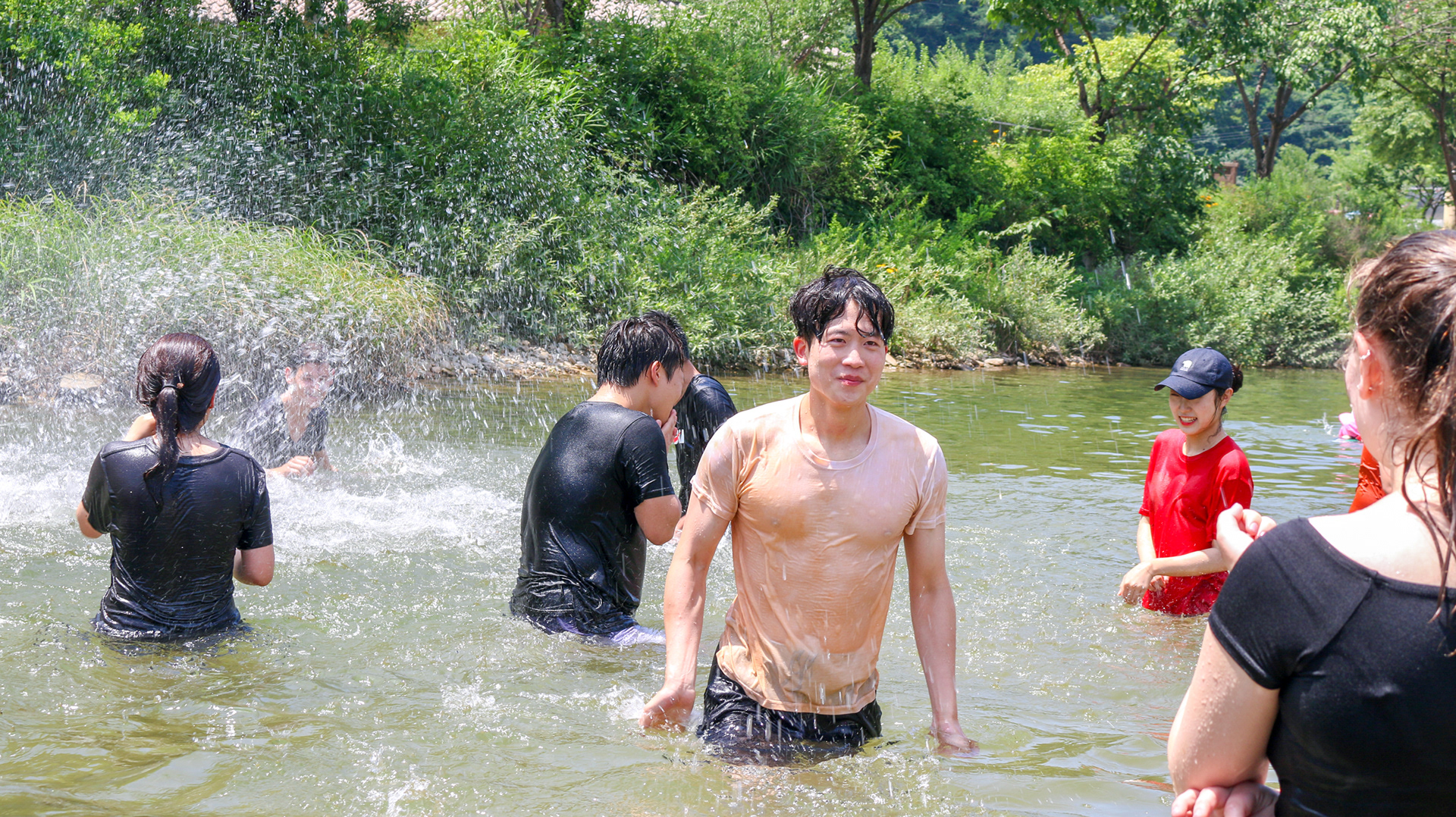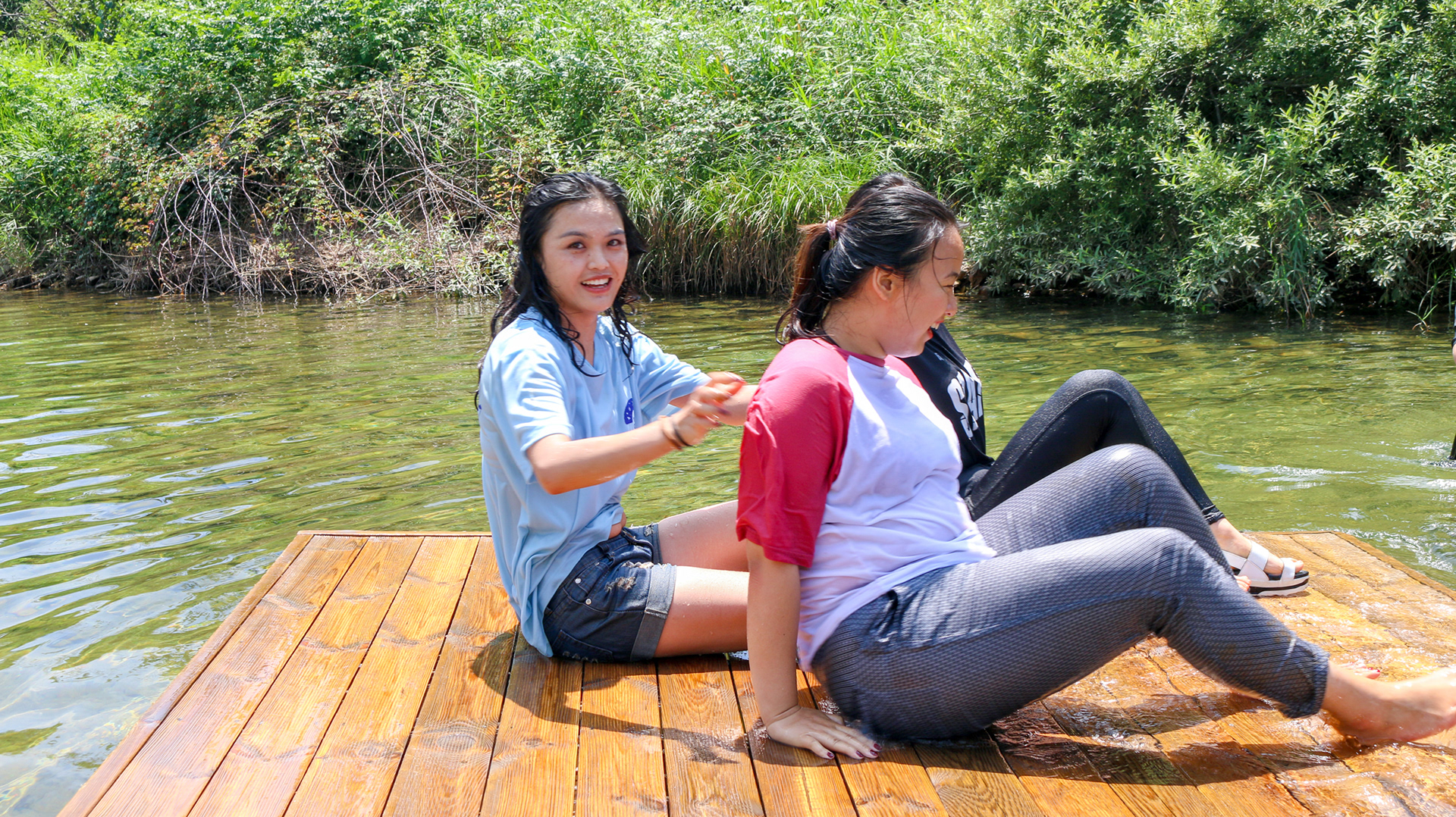 July is summer in Korea. Why don't we avoid the heat in clean water on a hot day? Let's have fun in the clean nature eating delicious snacks.
C3. Rural Experience Village Tour
July 16 (Tue) (16:00 – 18:00)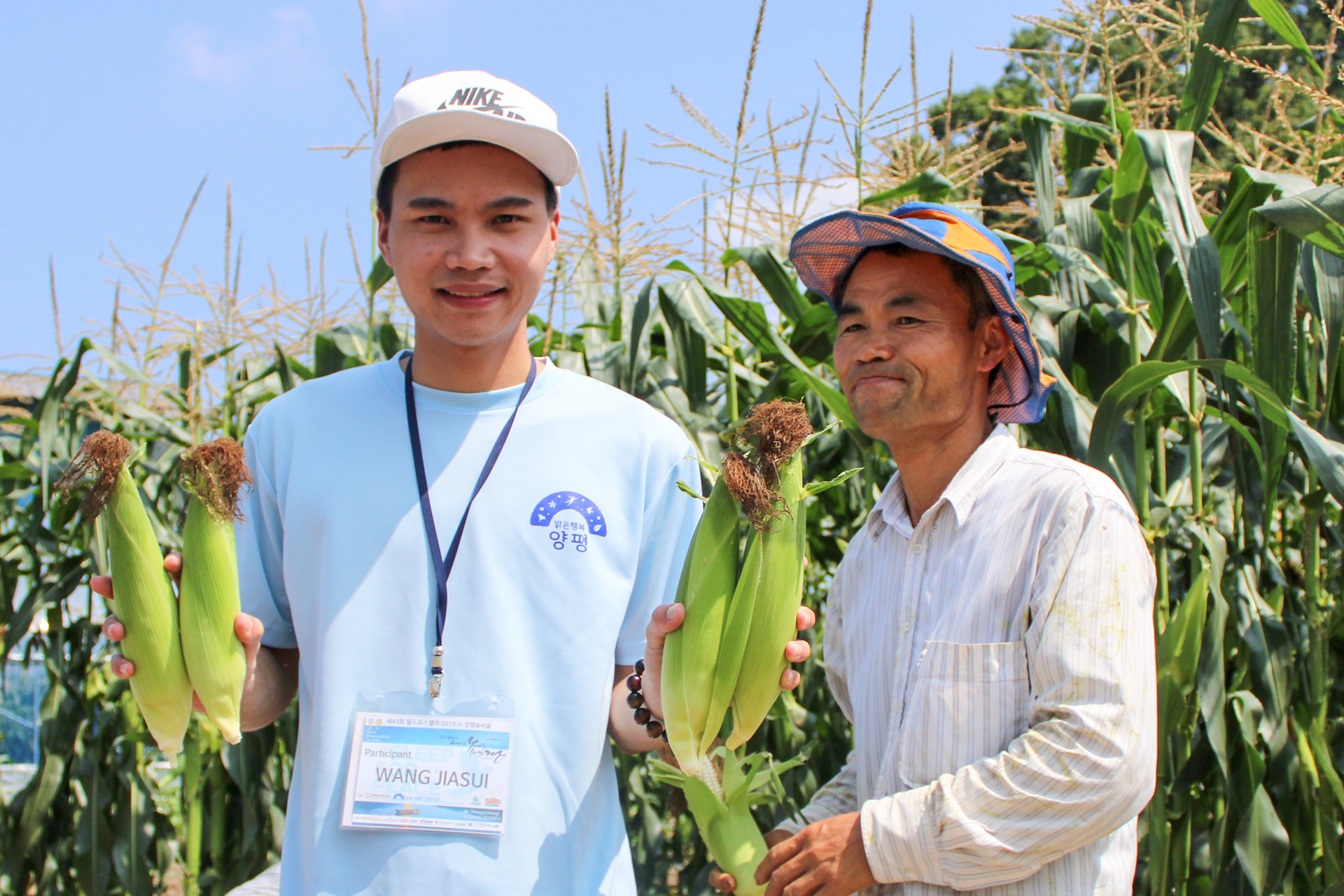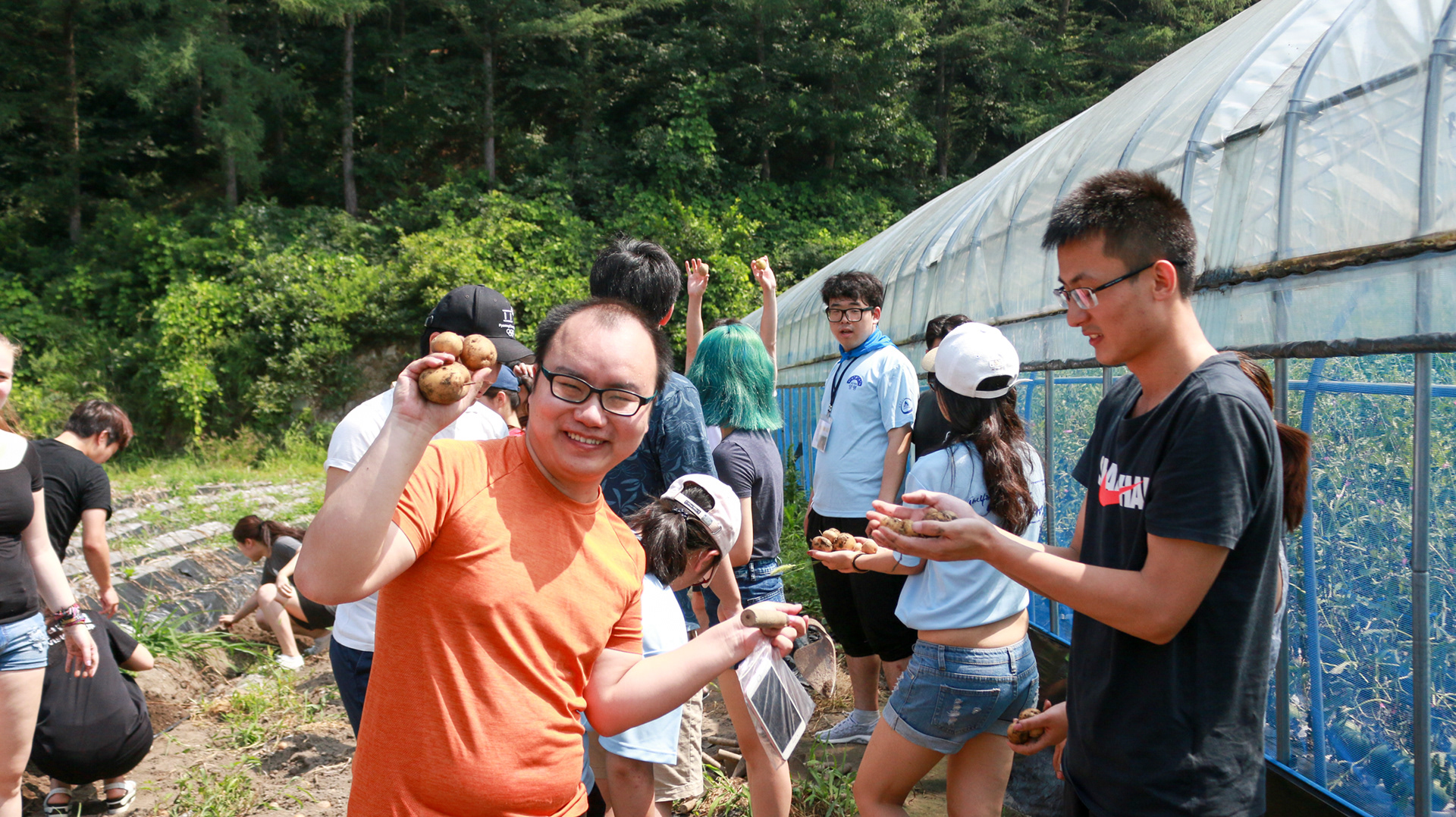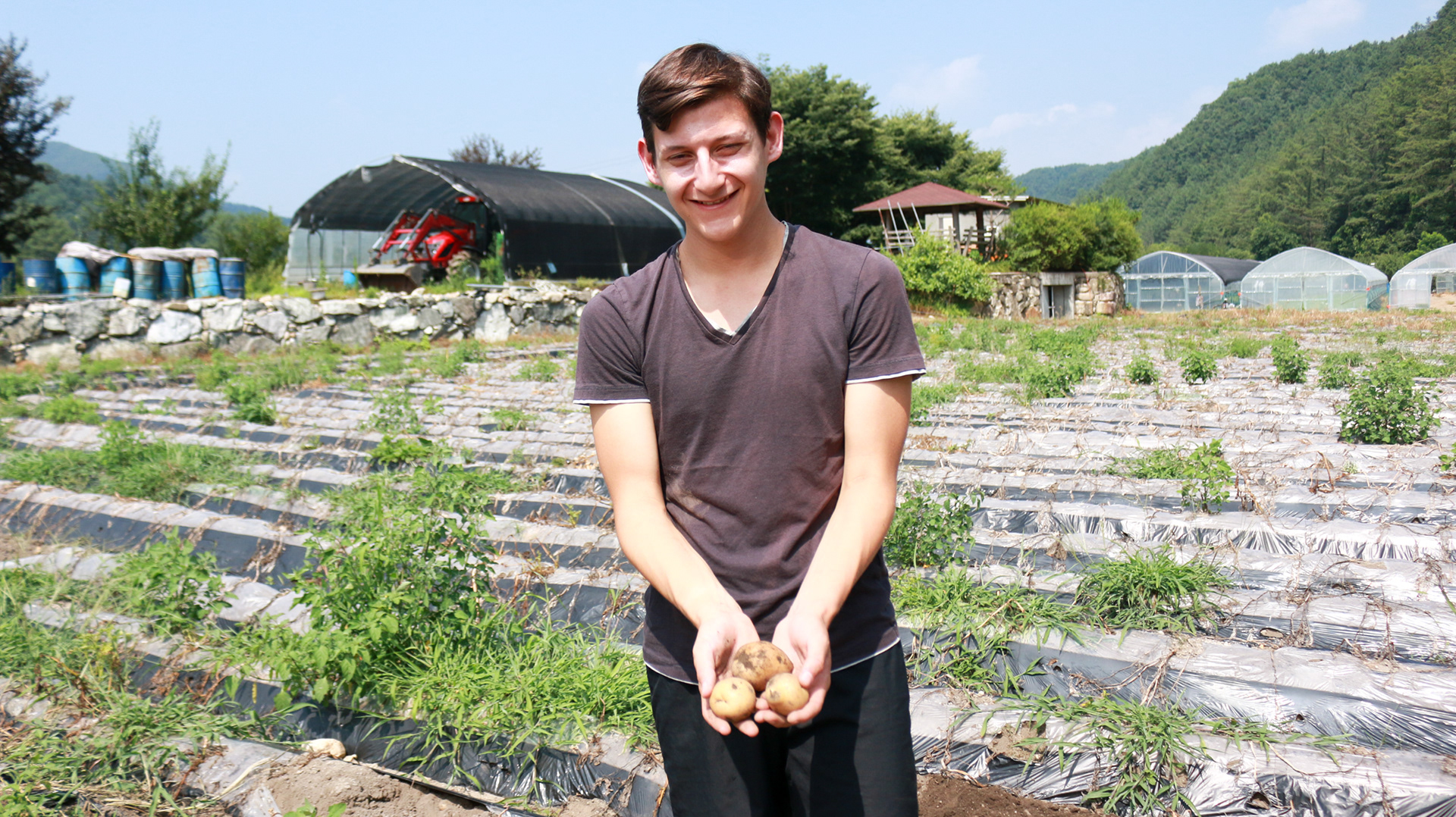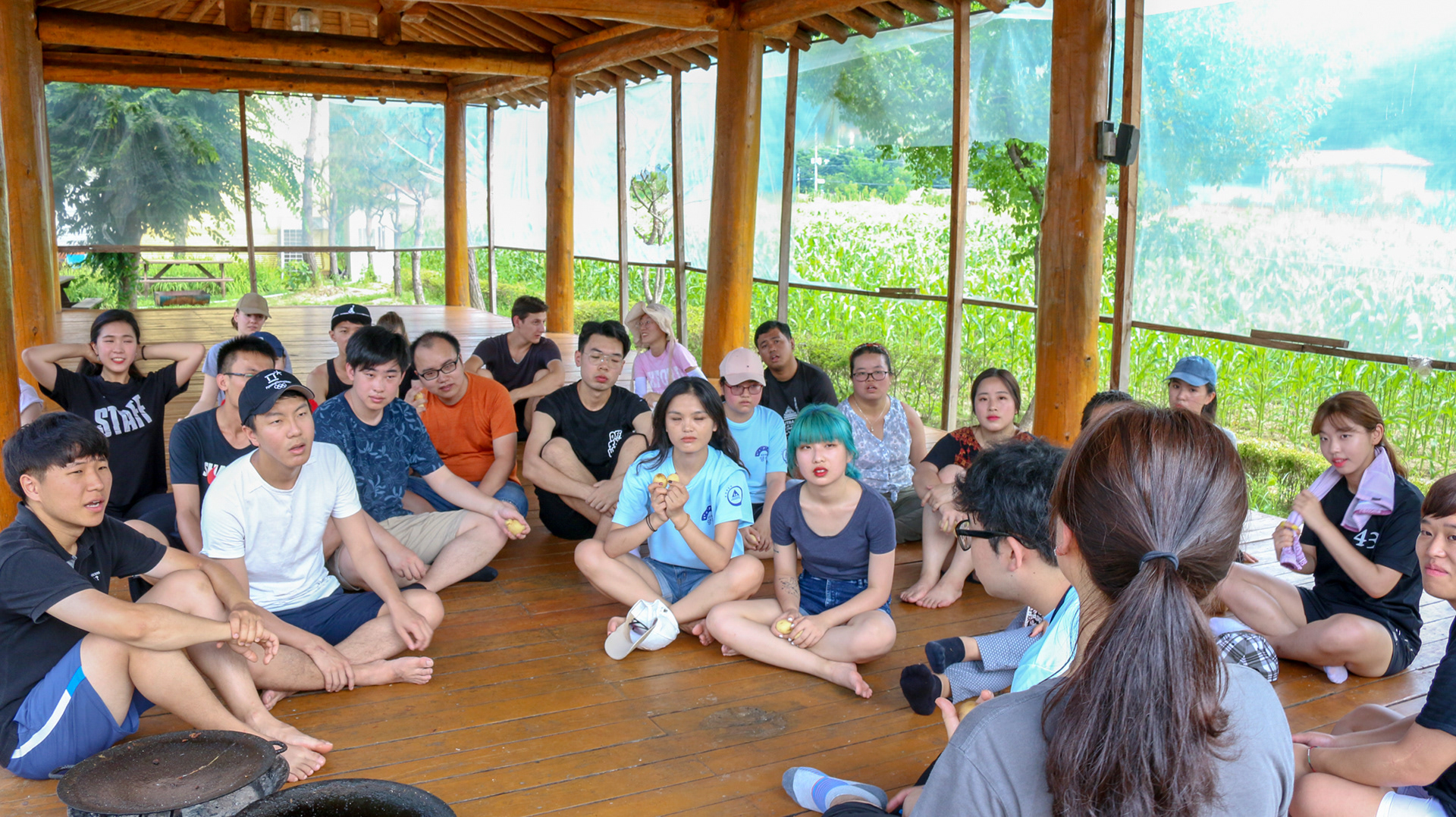 The energy that travel gives you is more than you can imagine. Why don't we participate in a rural experience program run by local residents, feel the joy of harvest, and help local residents?
C4. Night View in Seoul Han River
July 16 (Tue) (20:00 – 22:00)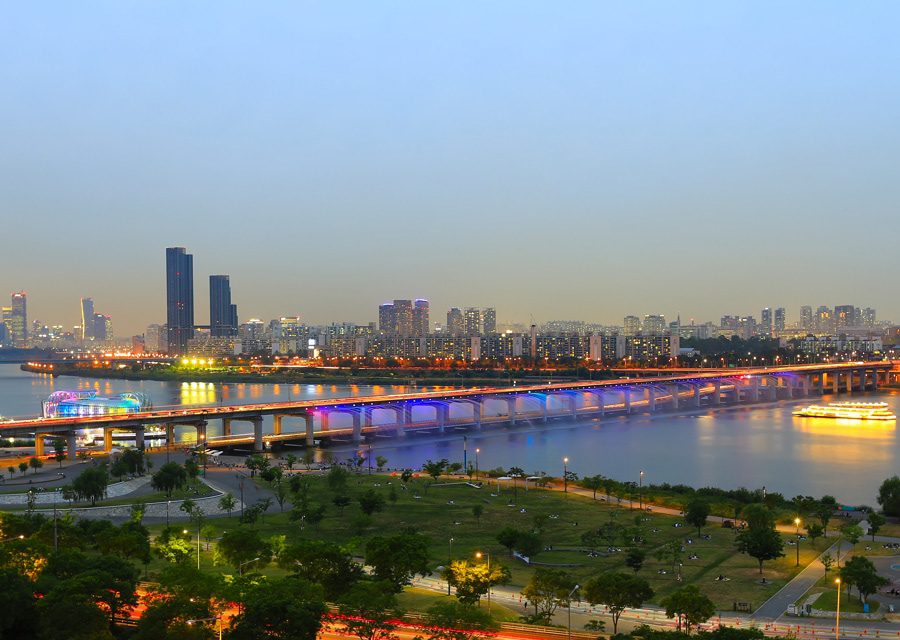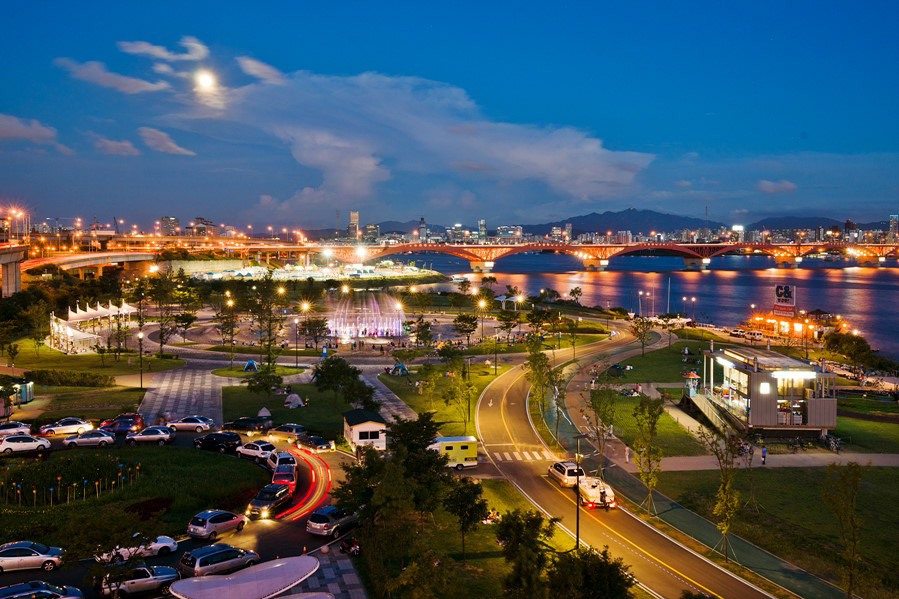 Let's come back to Seoul and watch the night view of the Han River, the pride of Seoul, talk about today's events and end the day. It will be a great time to feel nature in the city.