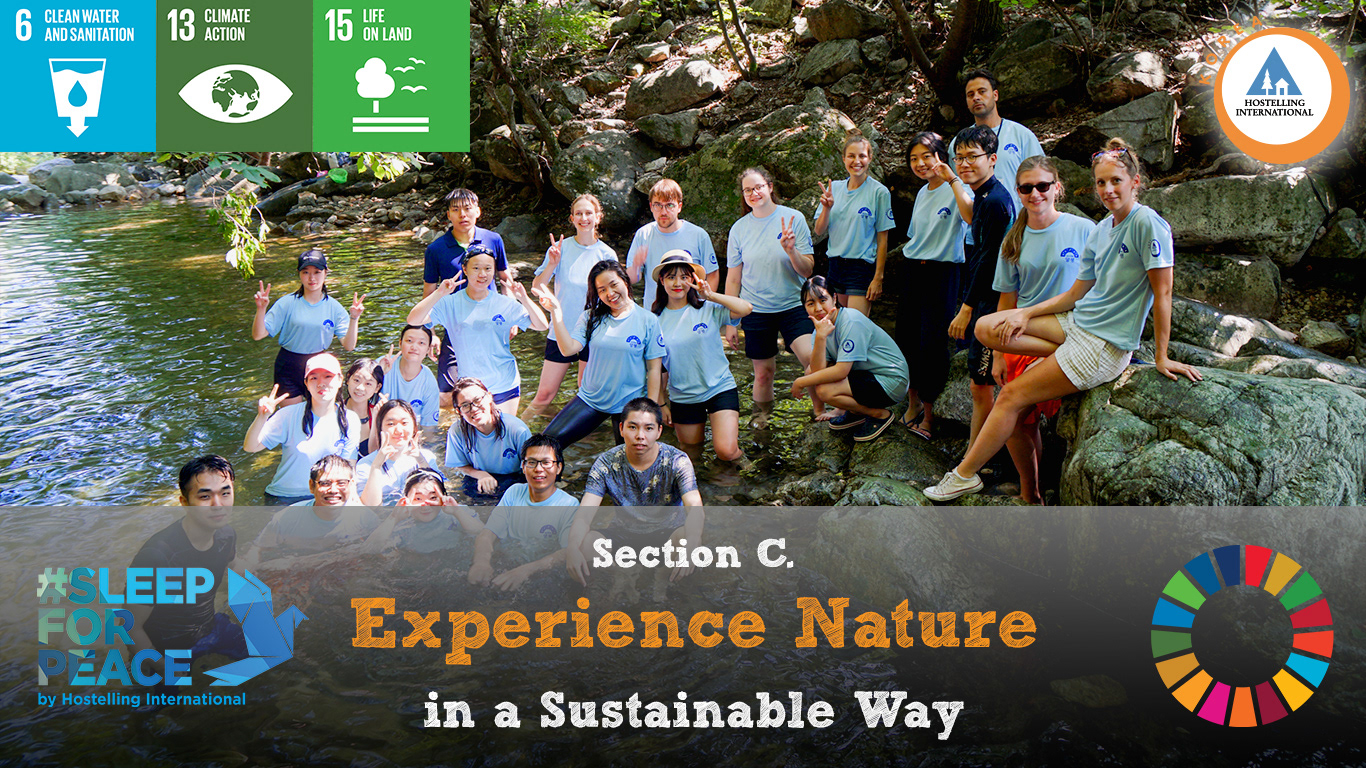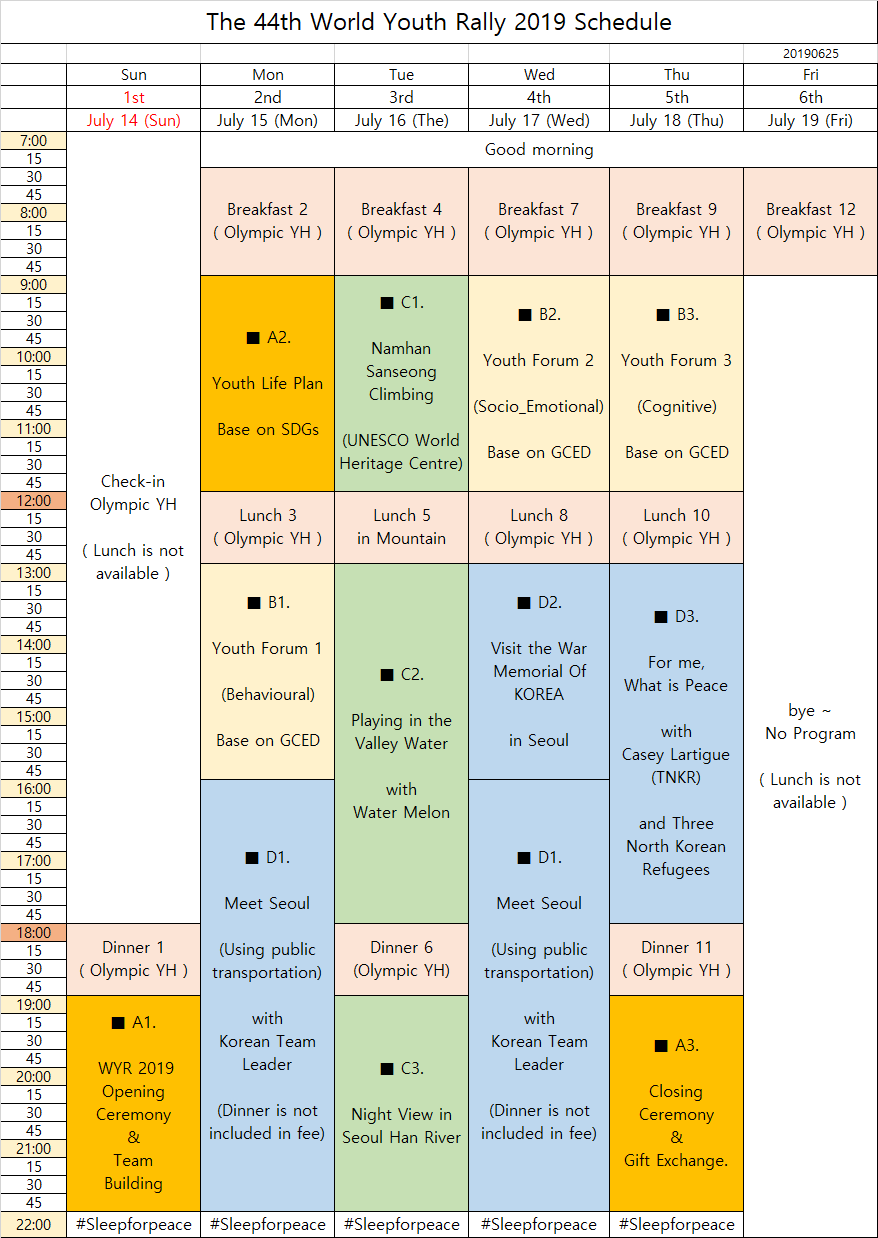 C1. Namhansanseong Climbing
July 16 (Tue) (10:00 – 13:00)
  (UNESCO World Heritage Centre)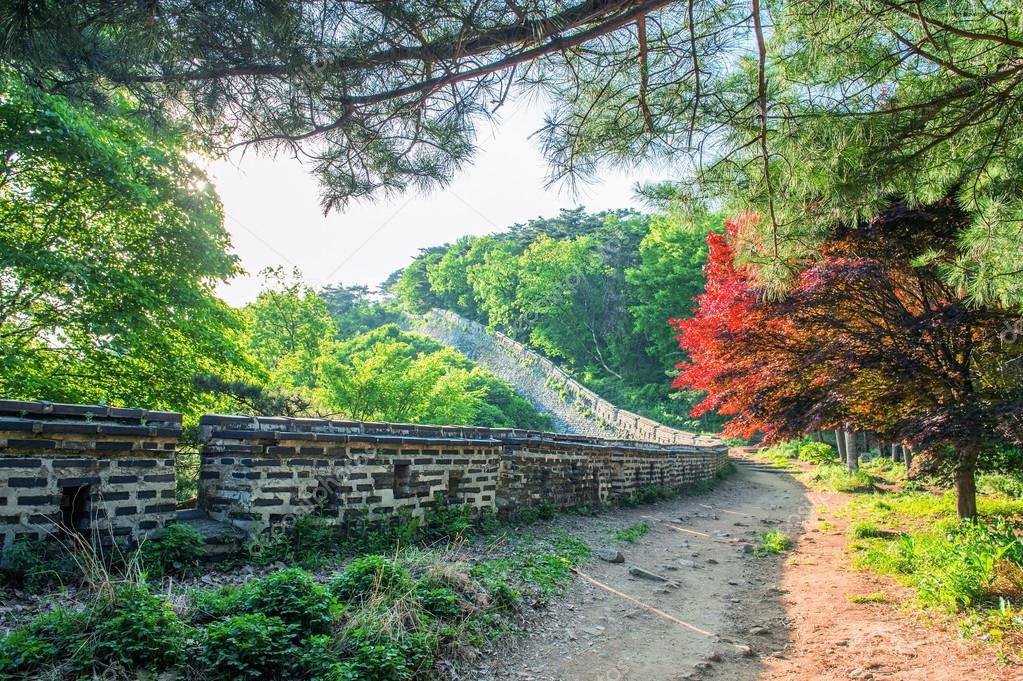 Korea is a country with many mountains. And Namhansanseong Fortress is a proud World Heritage Site of Korea where you can feel beautiful nature. Why don't we walk along Namsan Mountain with the fresh air and take a picture with nature? We will put on light sneakers and go into the mountains carrying a small bag for lunch box It will be a great time to feel the importance of nature. And lunch box that eat with team members in forest will be delicious above all. Of course, you have to take your garbage and climb it in a sustainable way that doesn't damage the nature.
C2. Playing in the Valley Water
July 16 (Tue) (13:00 – 16:00)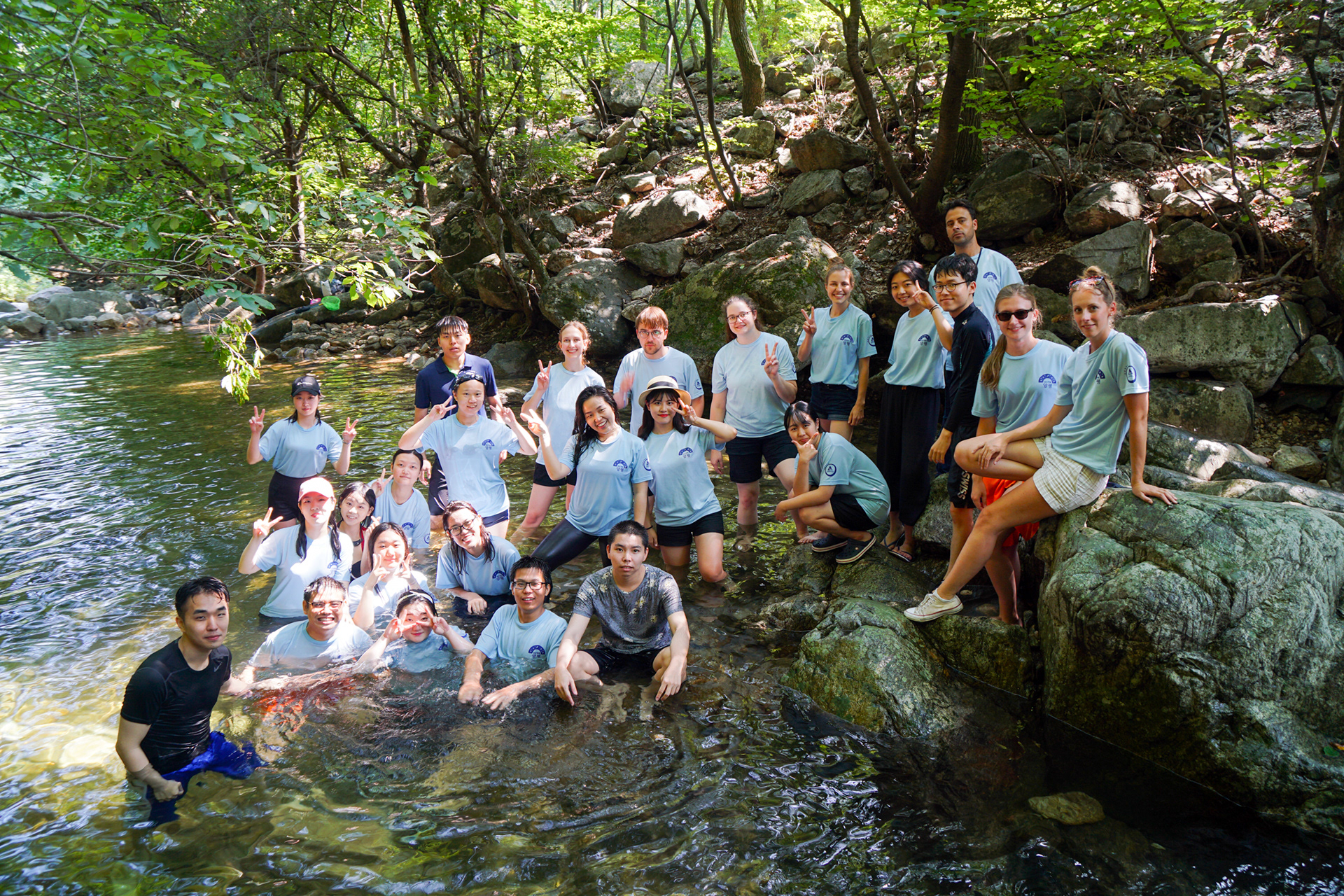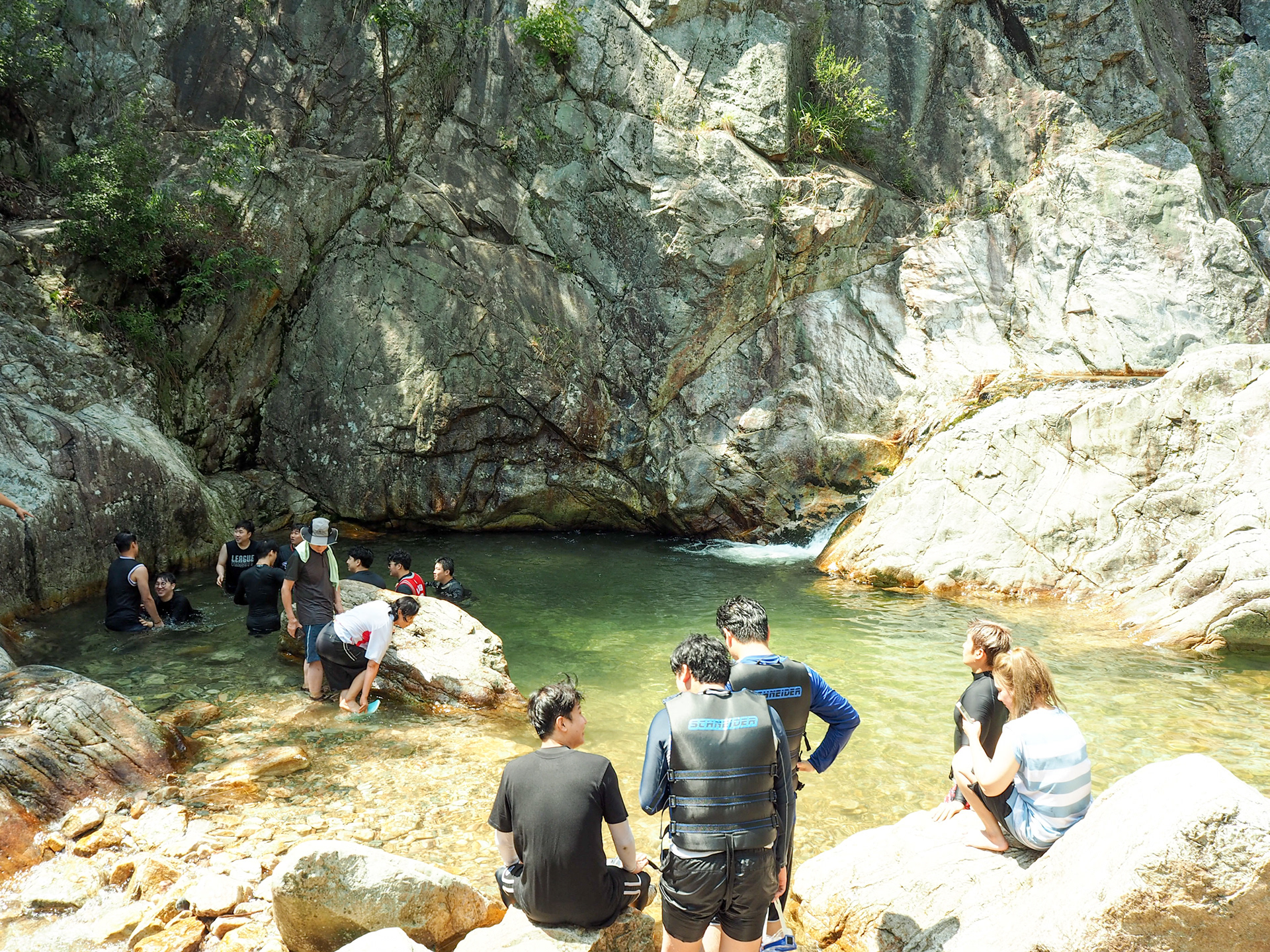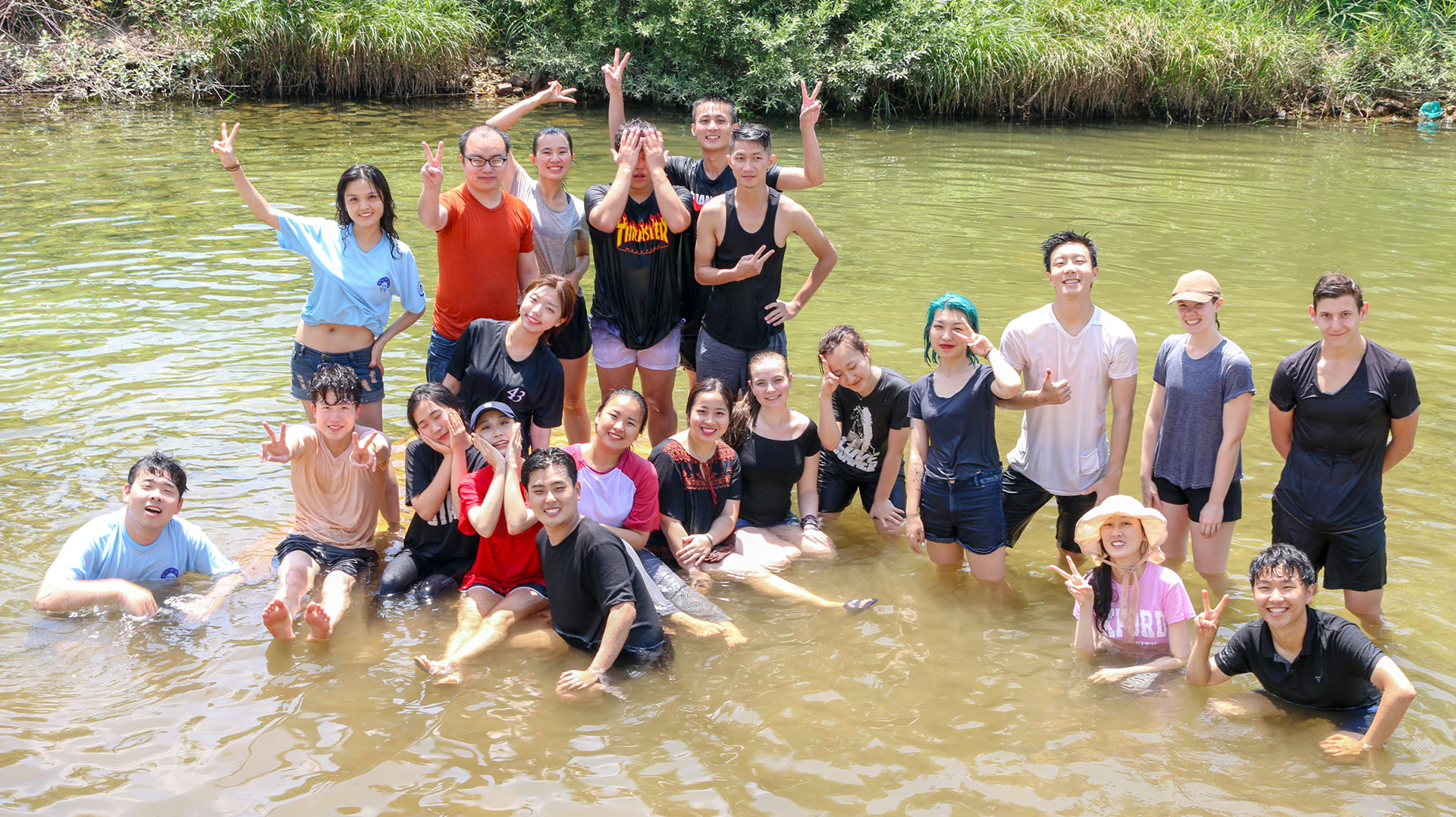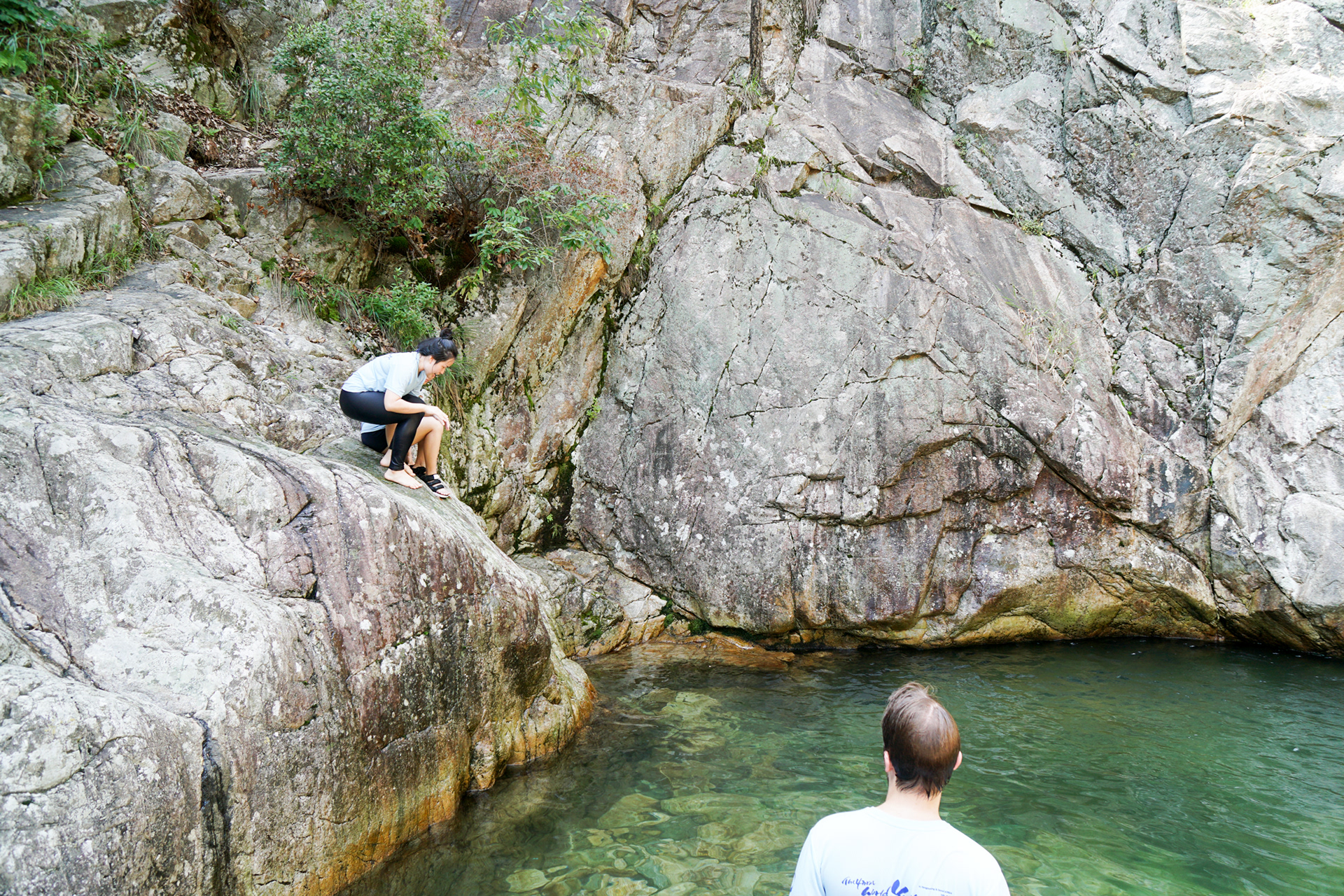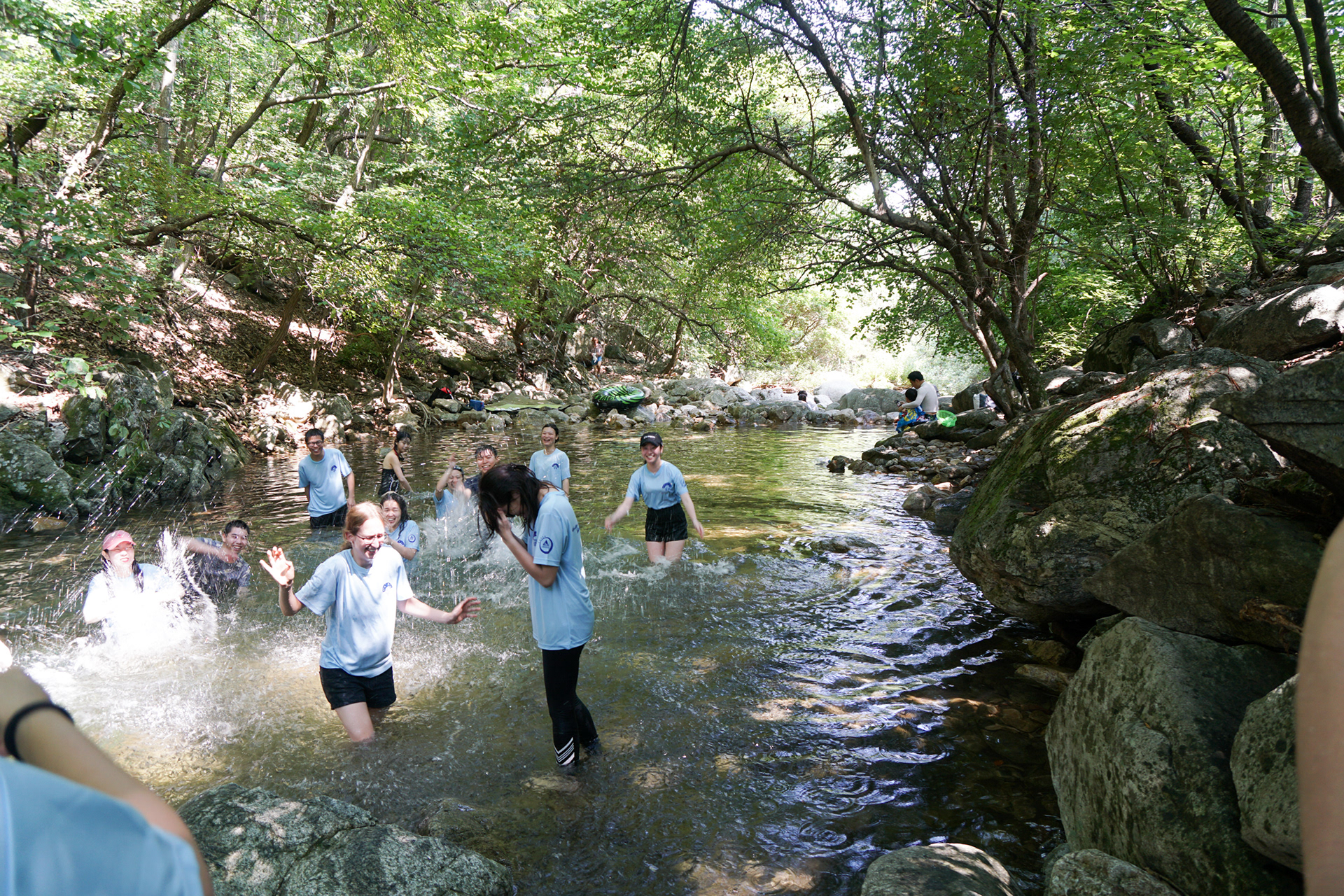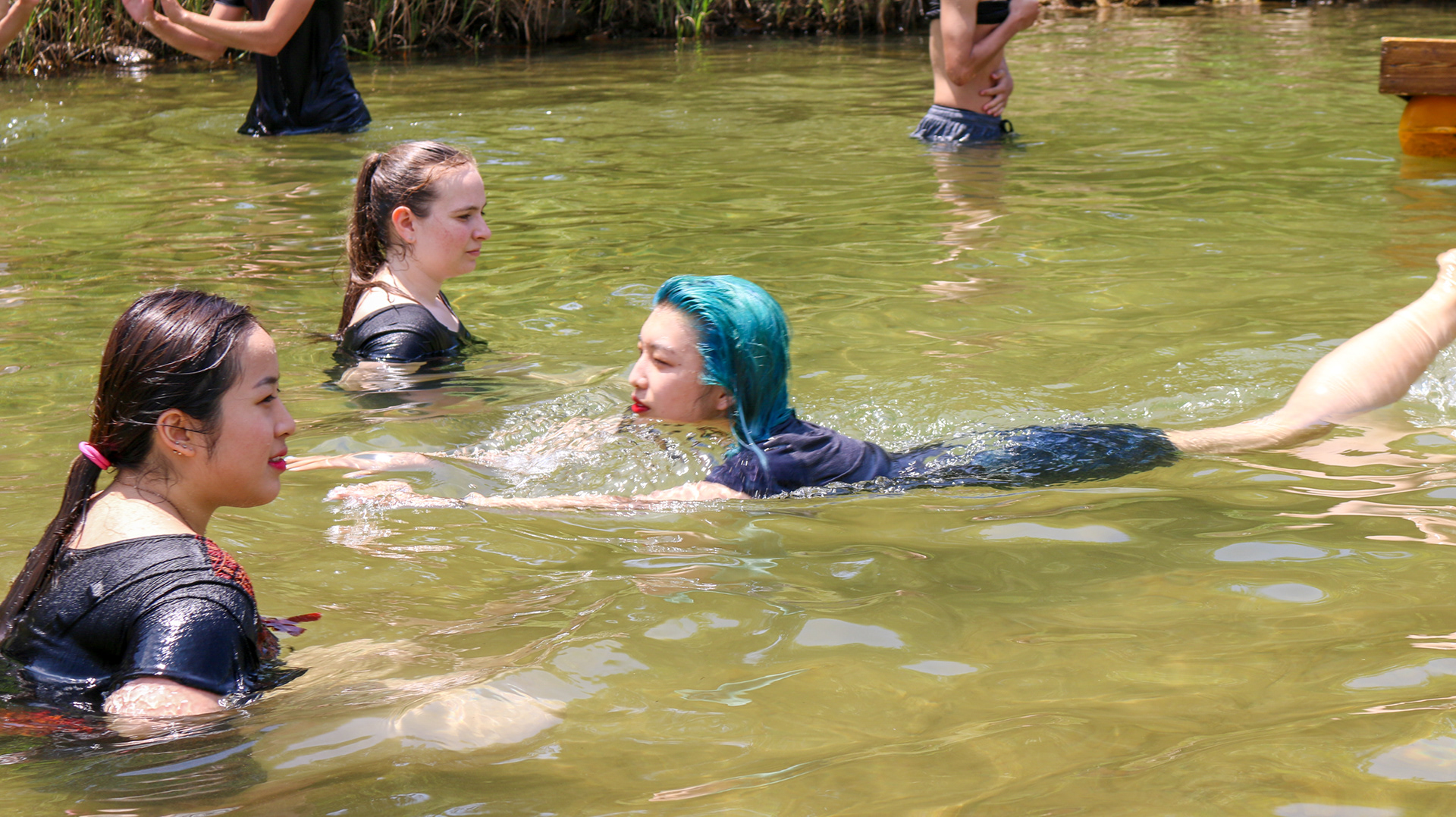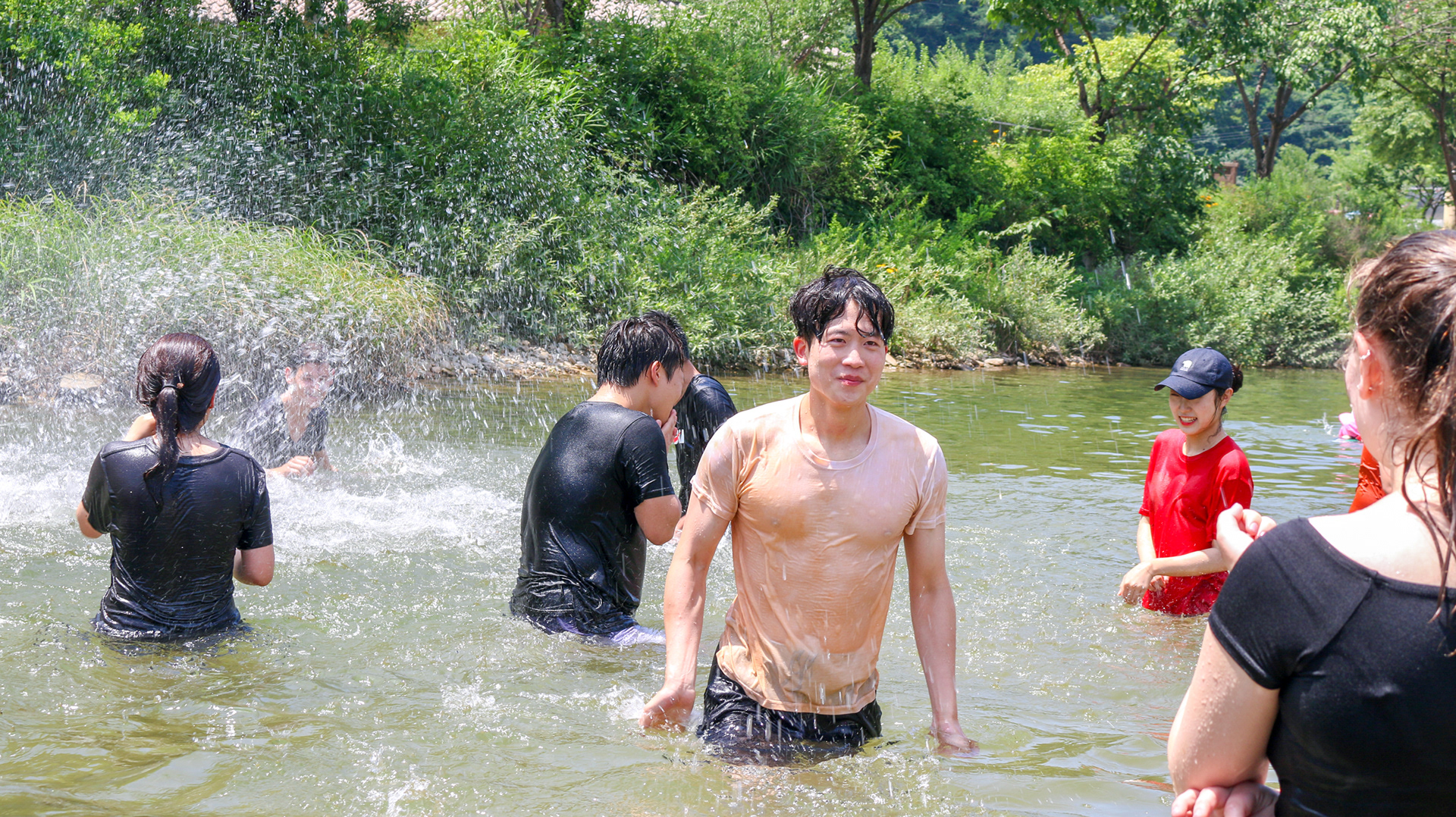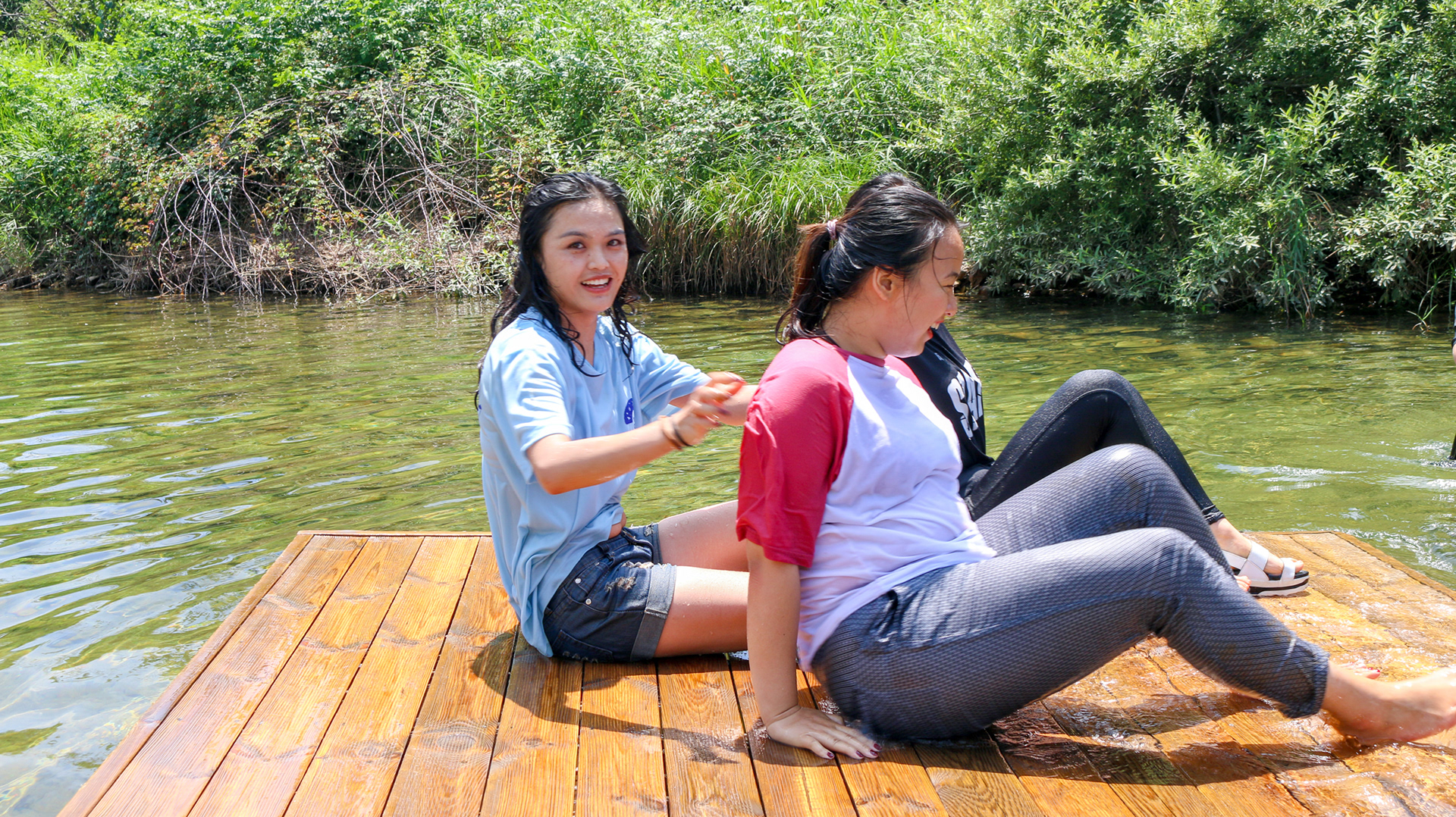 July is summer in Korea. Why don't we avoid the heat in clean water on a hot day? Let's have fun in the clean nature eating delicious snacks.
C3. Night View in Seoul Han River
July 16 (Tue) (20:00 – 22:00)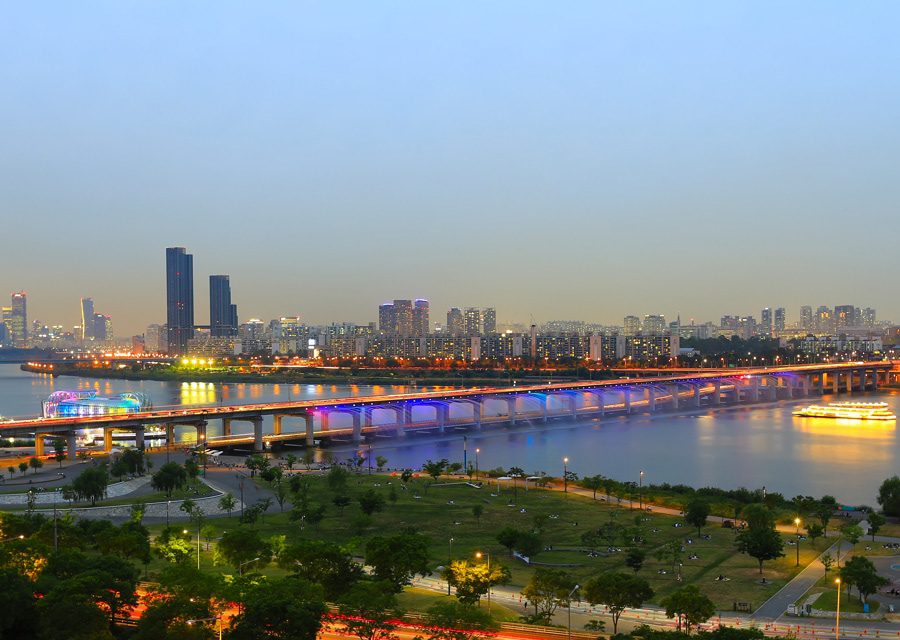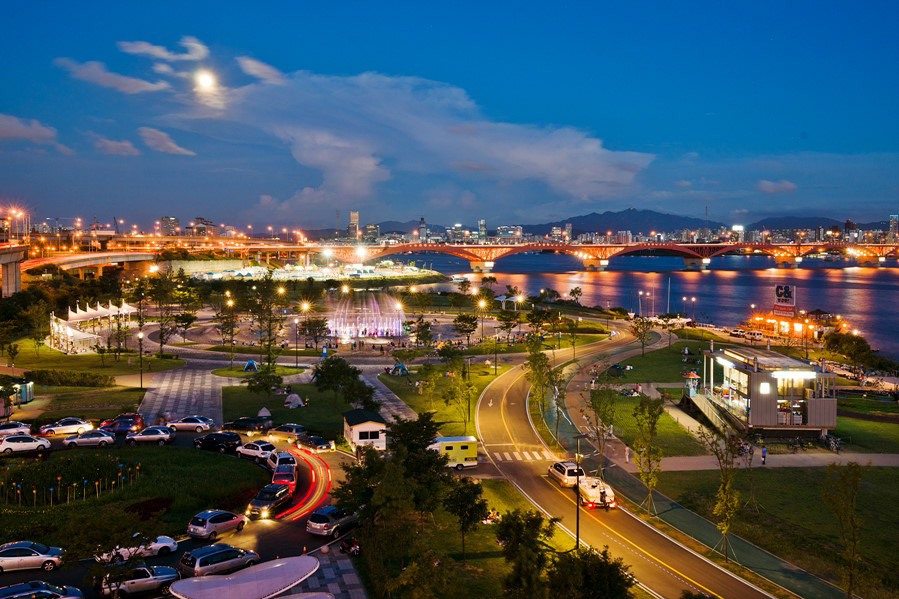 Let's come back to Seoul and watch the night view of the Han River, the pride of Seoul, talk about today's events and end the day. It will be a great time to feel nature in the city.