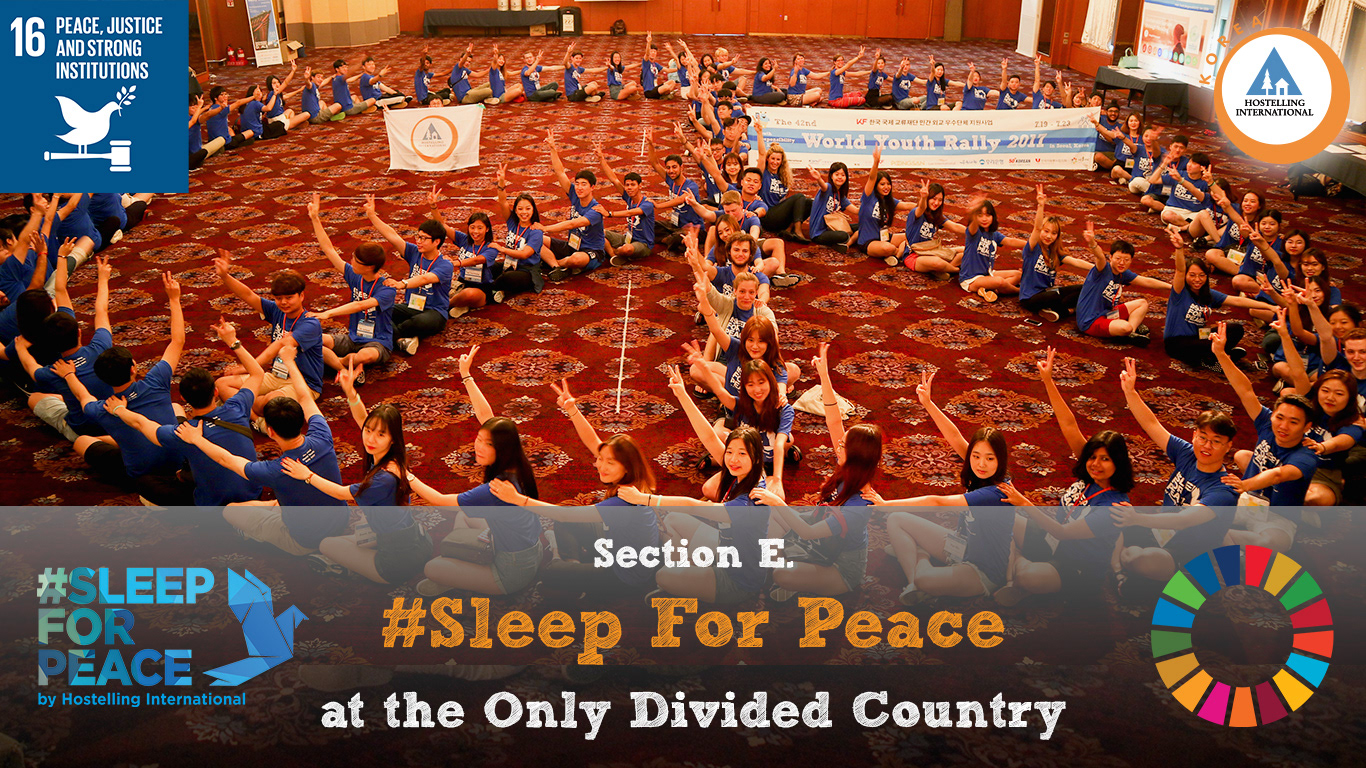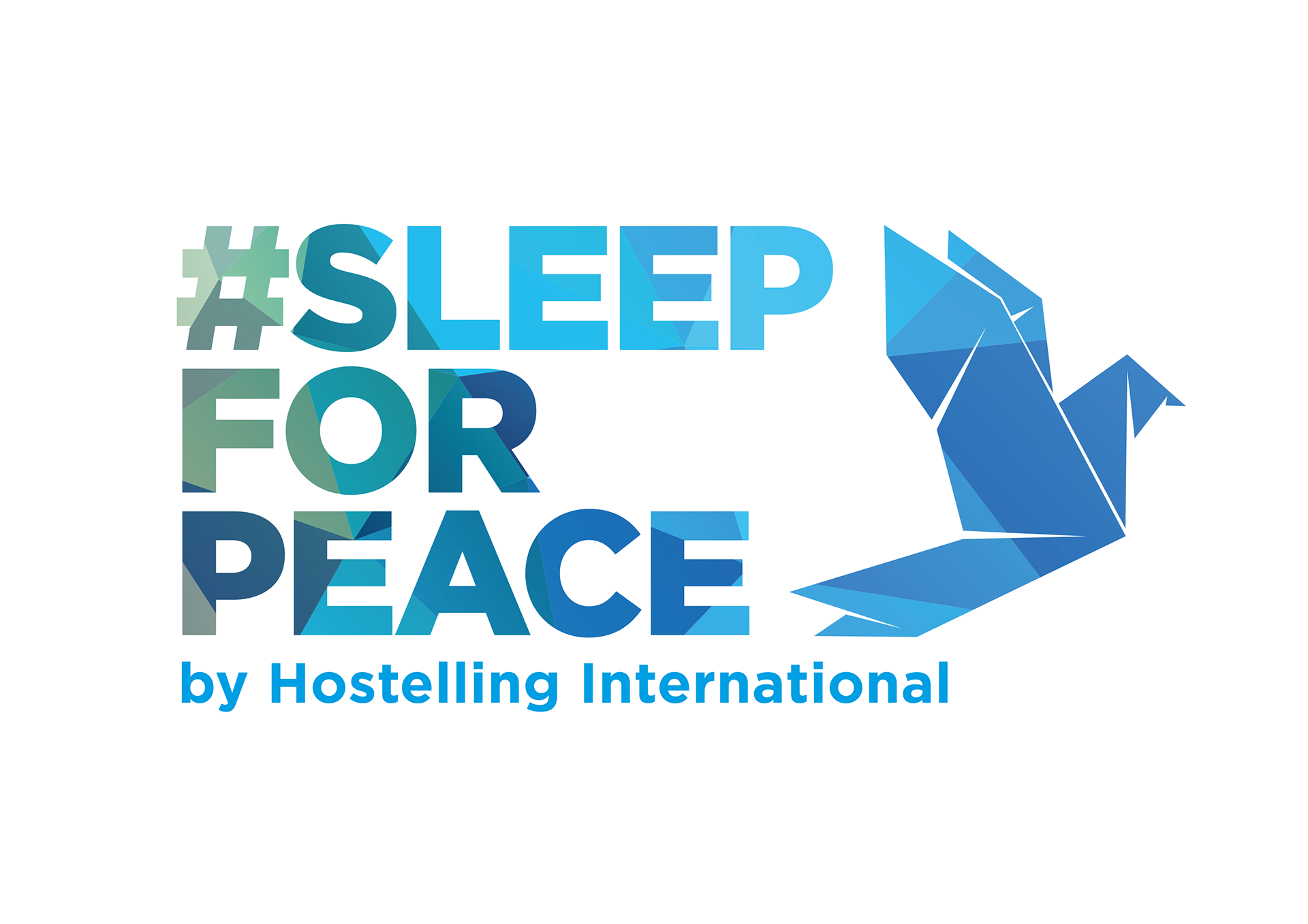 July 18 (Thu) (13:00-16:00)
at the only devided country in the World
Importance of peace and commitment to future generations
13:00 – 15:00    Part 1. Talk about the dangers of war and the importance of peace.
Korea is the only divided nation in the world and is in a state of truce. What problems will arise in the world if the South and the North are engaged in war? Is it just a problem between South and North Korea? We would like to take time to discuss why war and conflict are happening not only in North and South Korea but also in other countries for national, racial, religious, and economic reasons.
And we're going to have time to listen to the opinions of our young friends who have escaped from North Korea. With the help of TNKR, we had a chance to invite young friends who are learning English from
Casey Lartigue Jr.
 Let's ask them various questions and listen to what they think about peace.
Teach North Korean Refugees (TNKR) is a nonprofit organization dedicated to making a difference in the refugee community. Our main activities are one-on-one individualized English tutoring, speech coaching, and fundraising.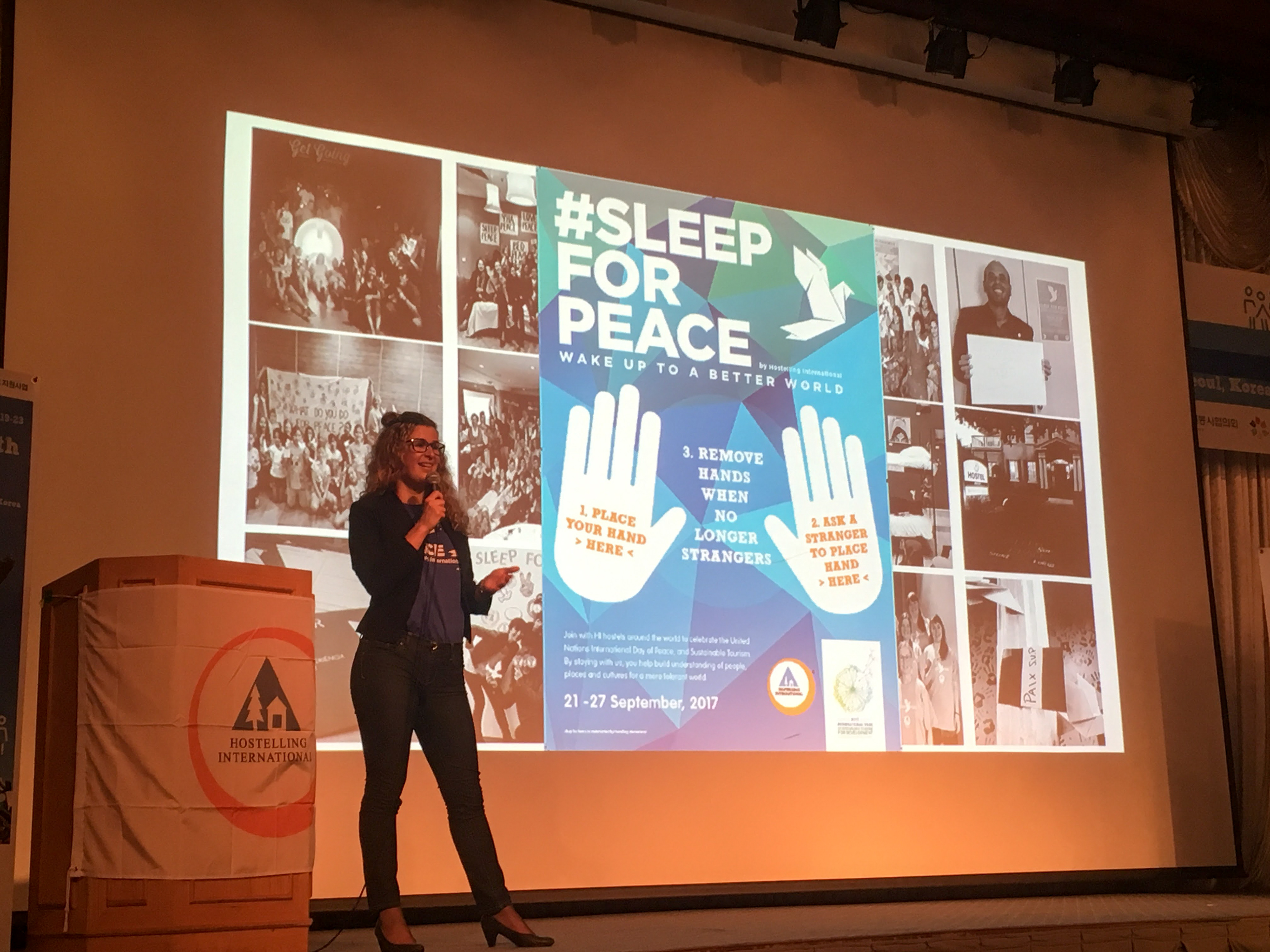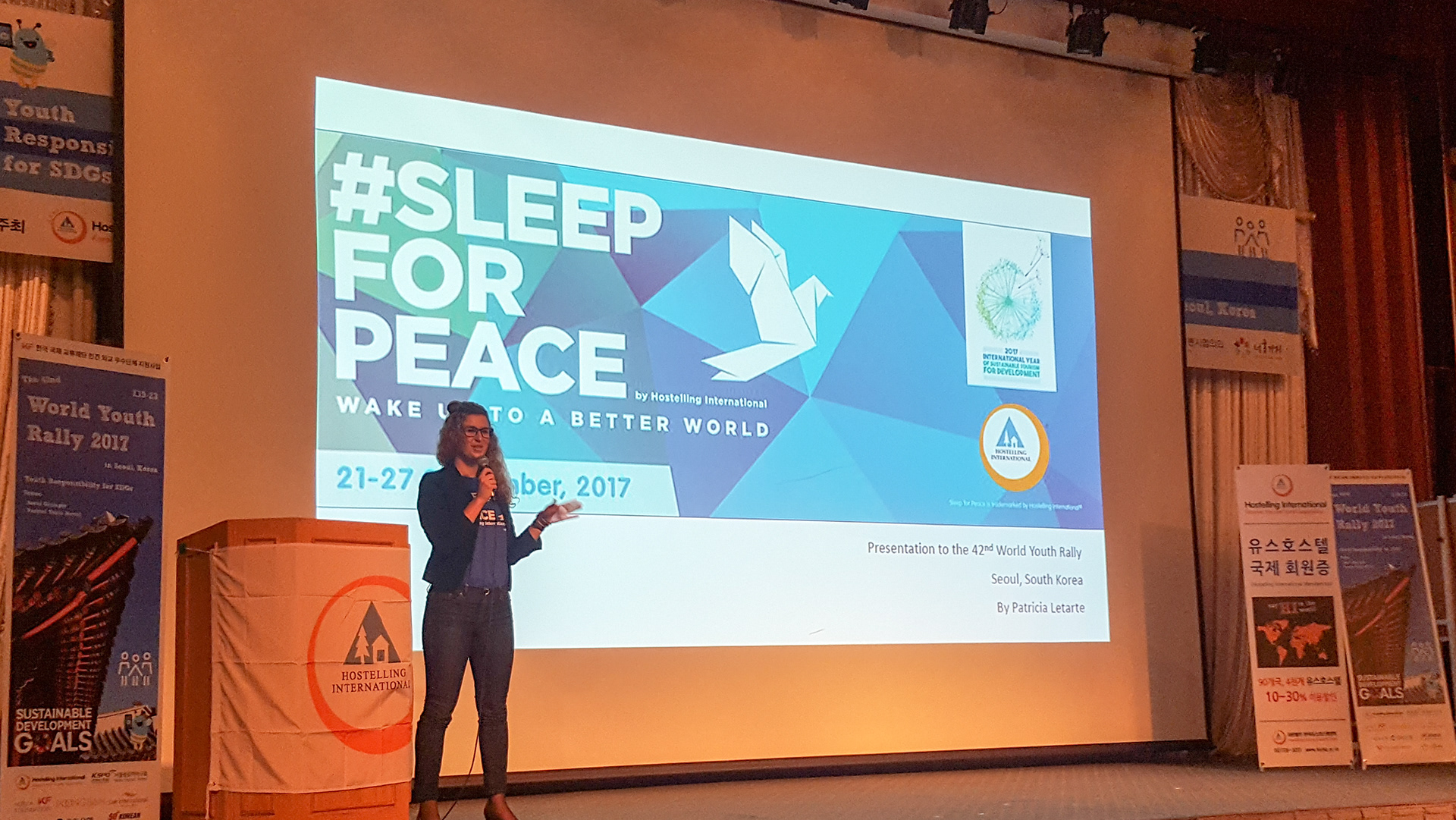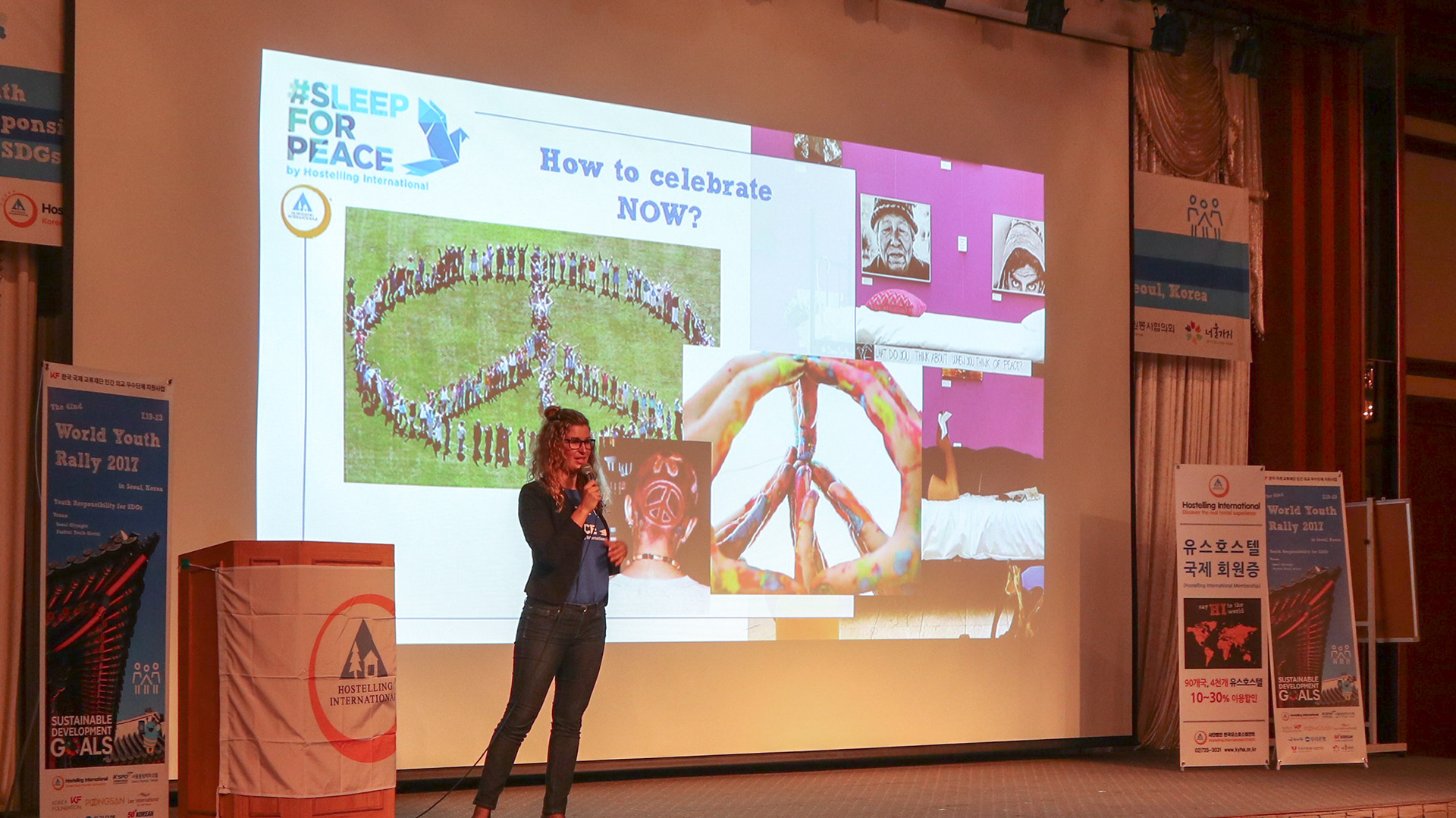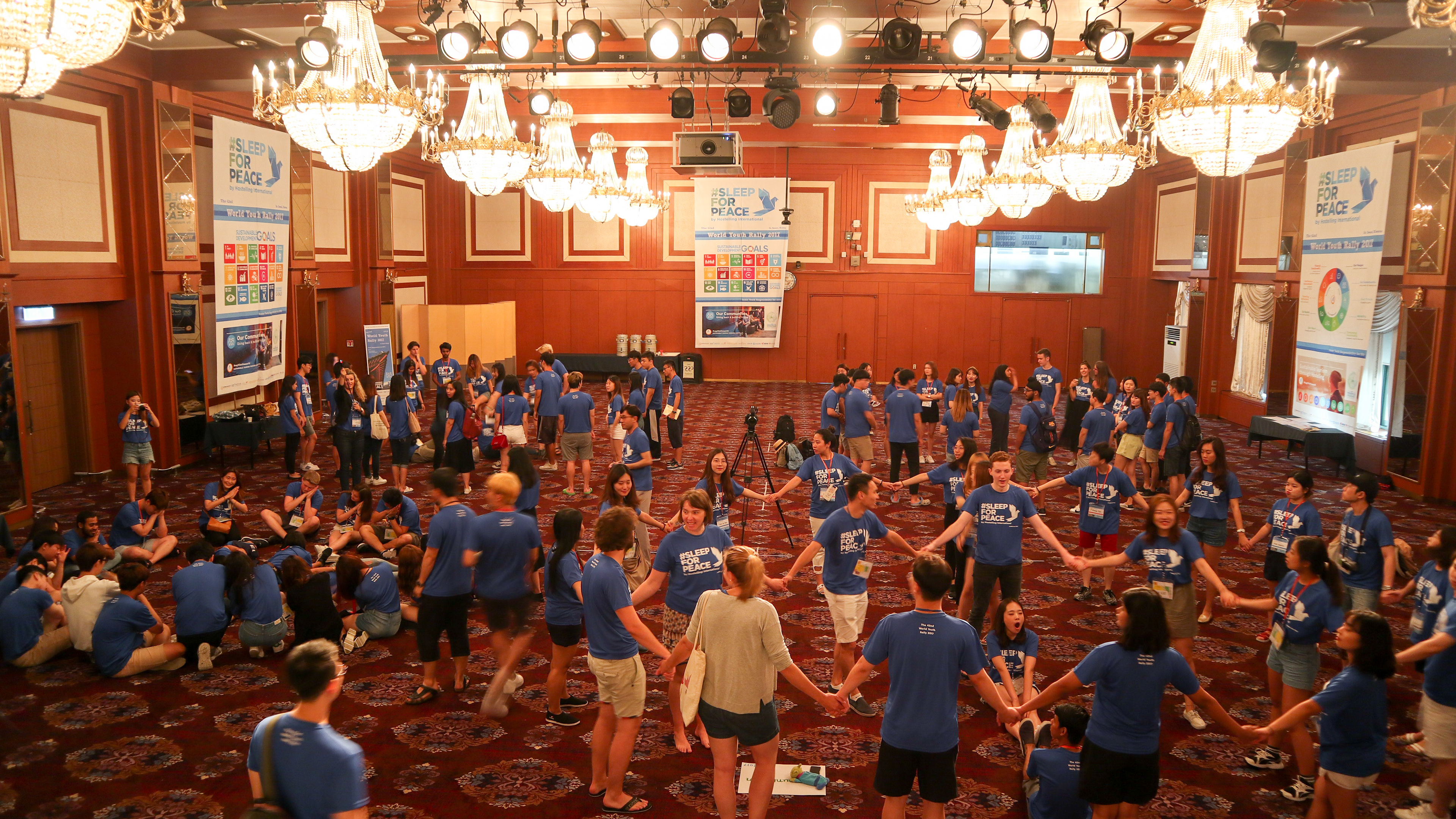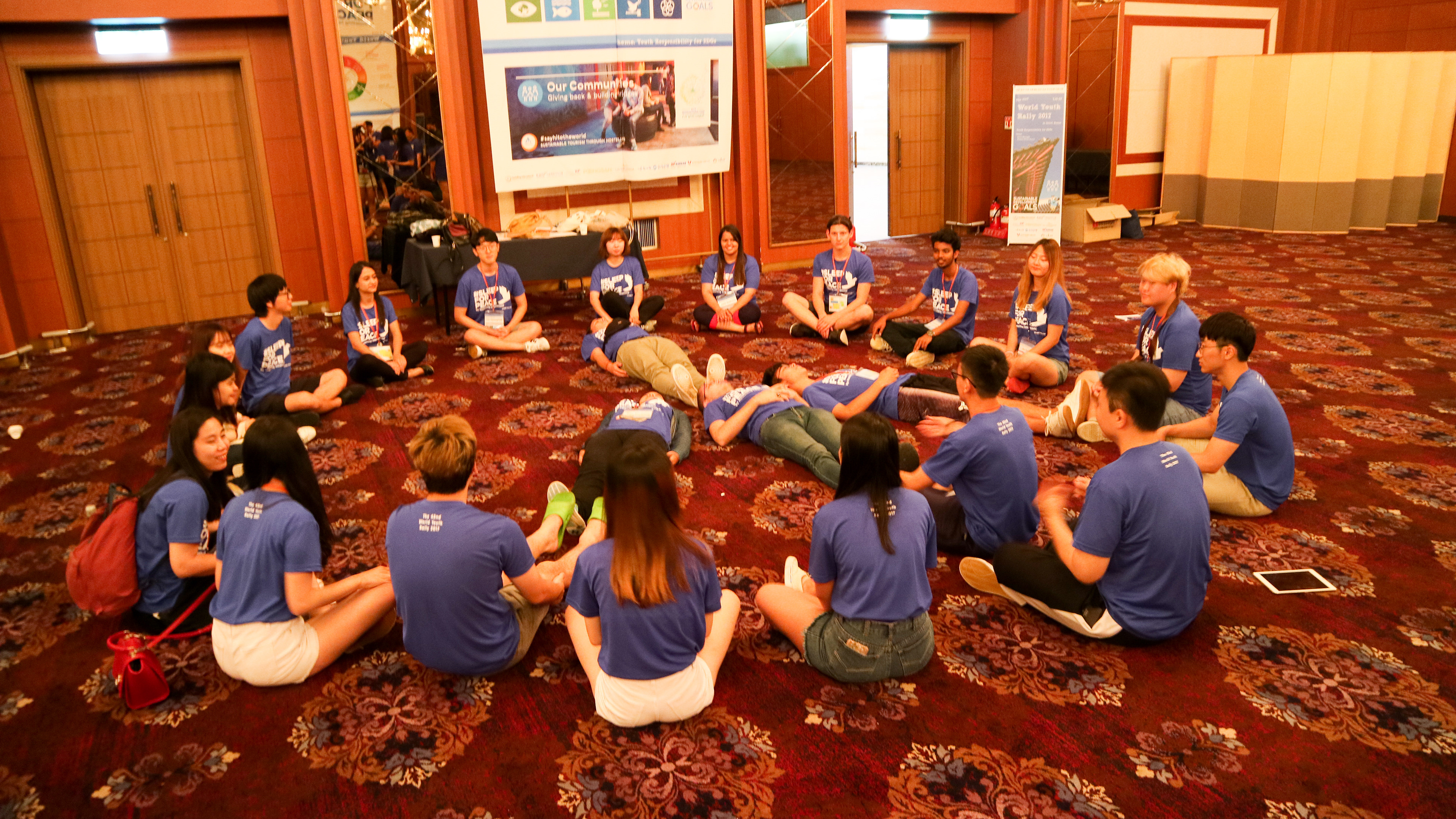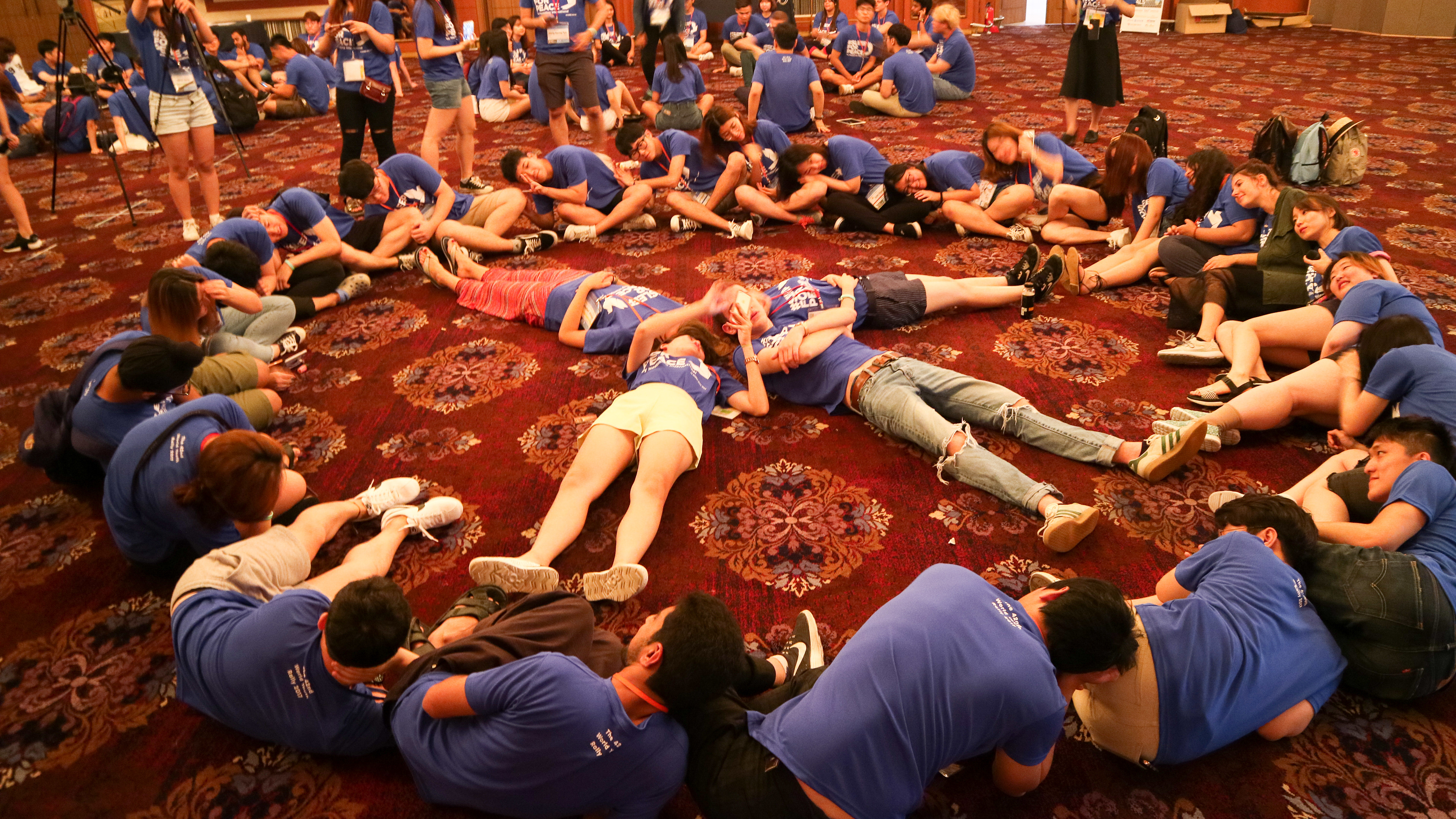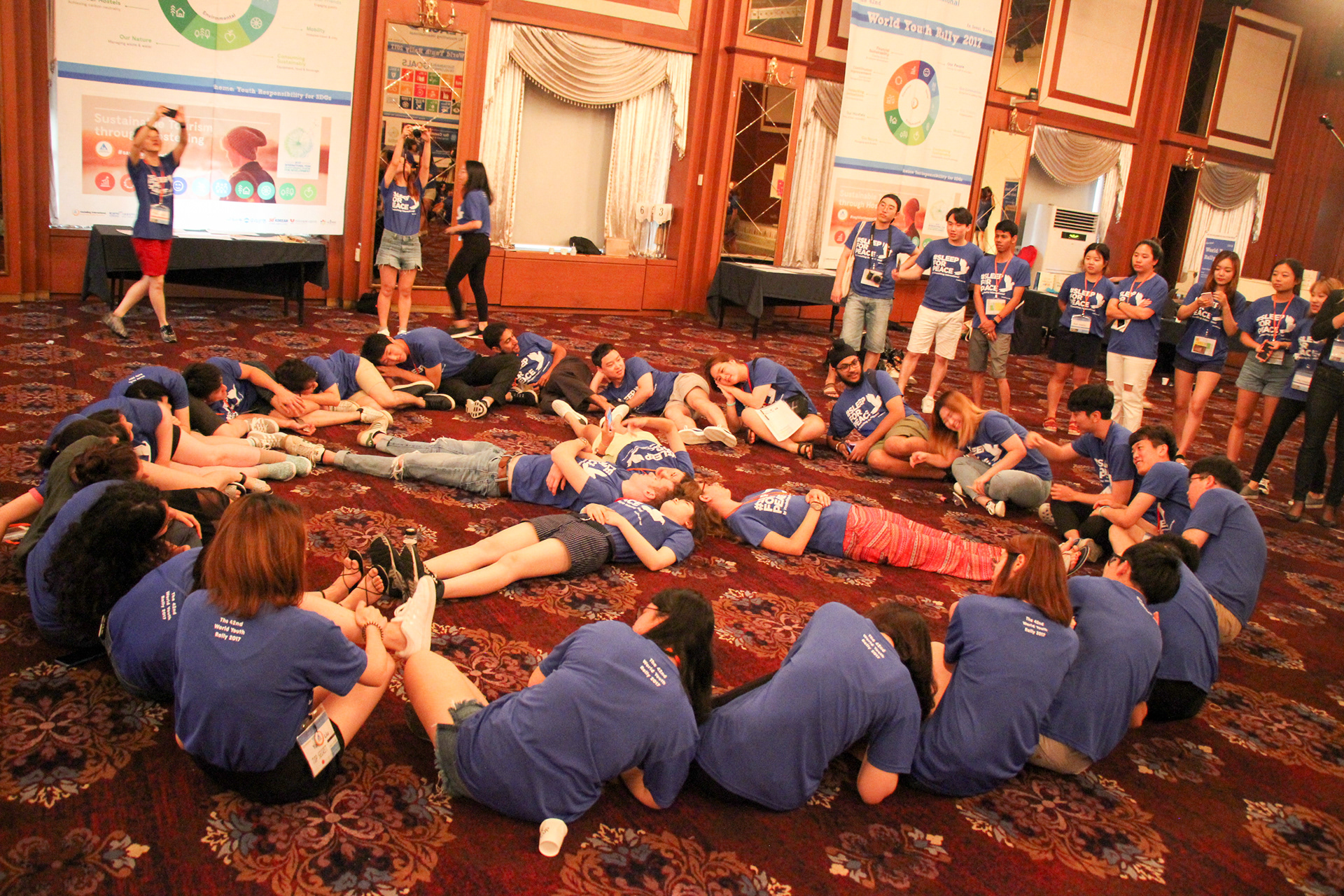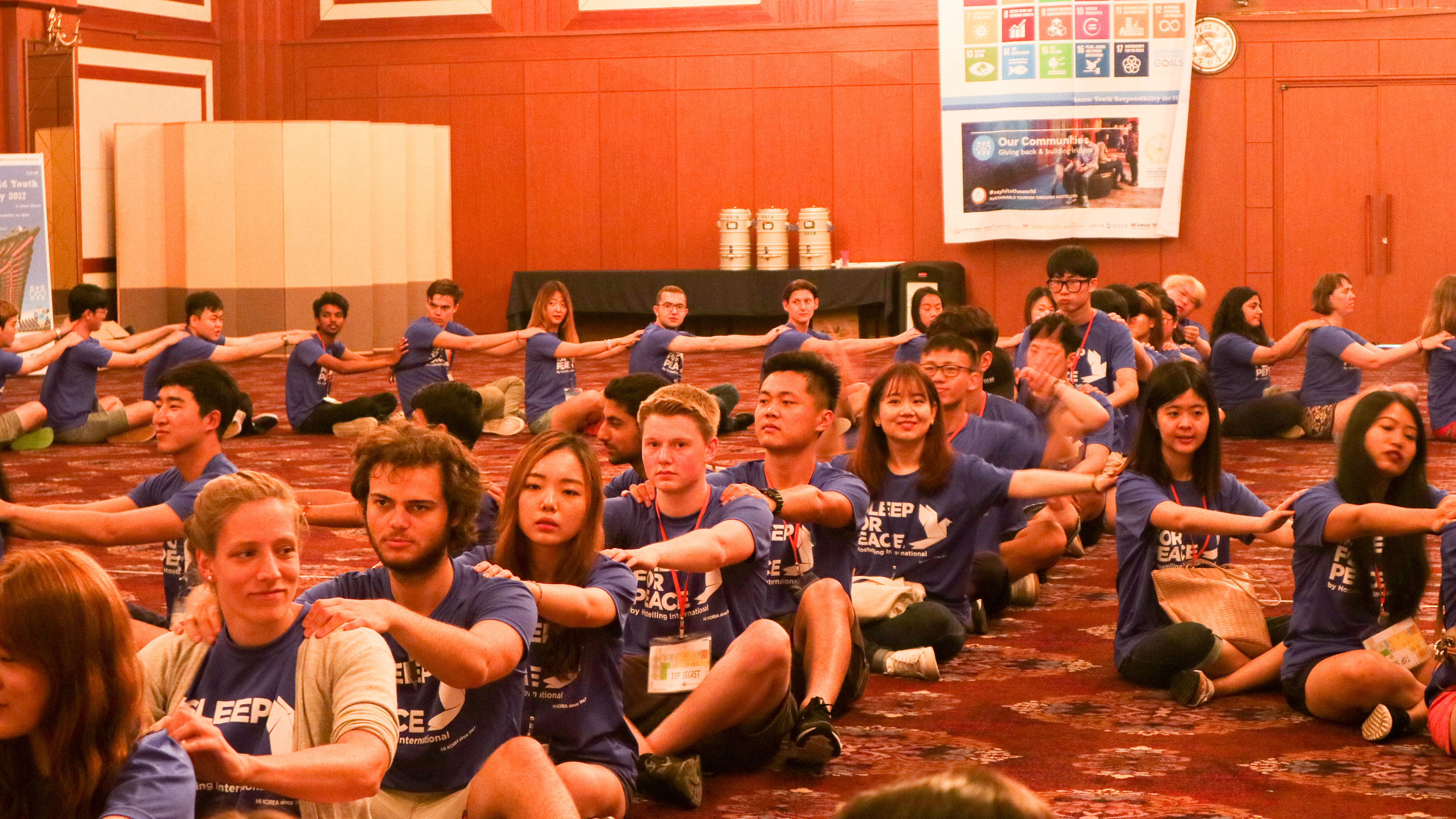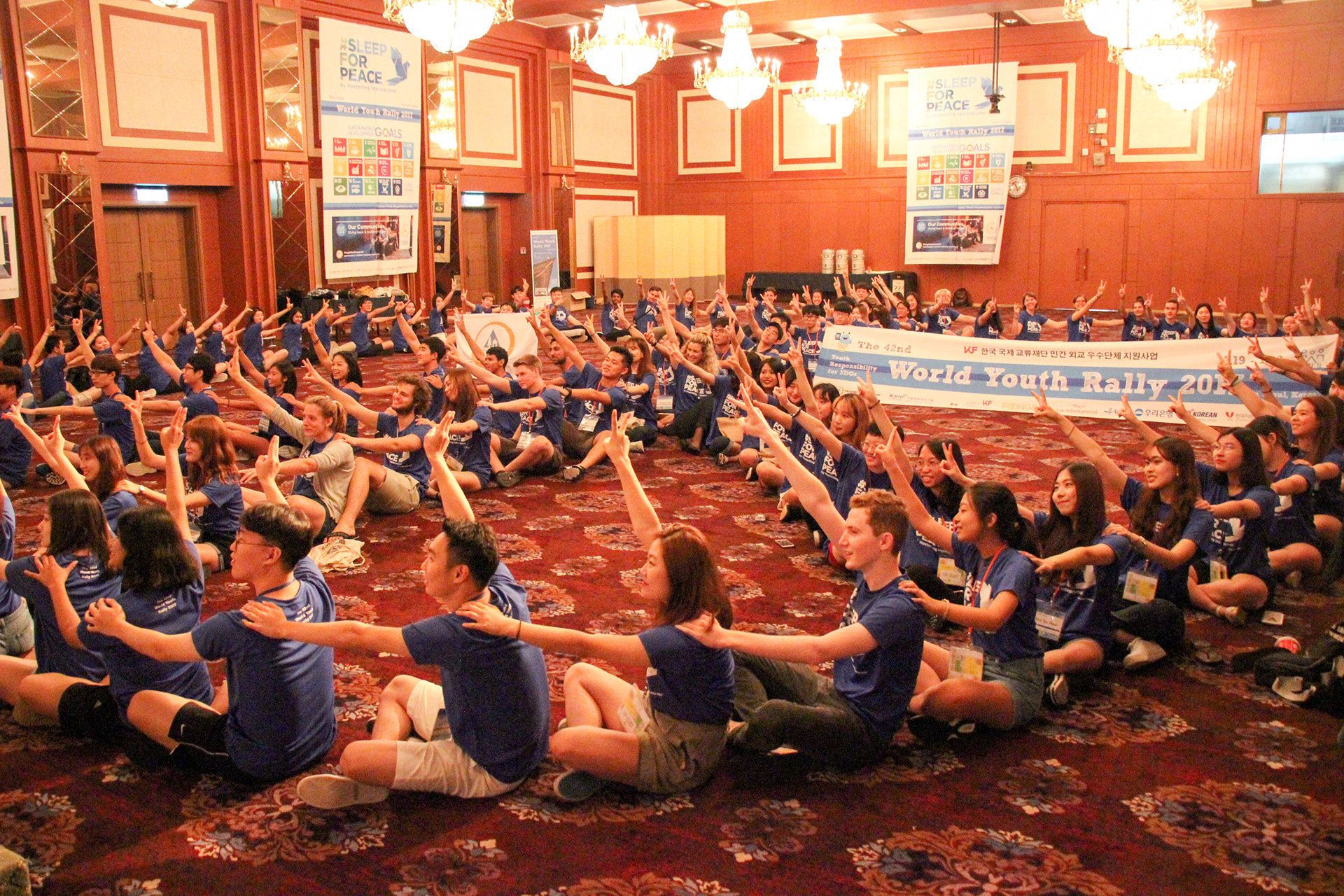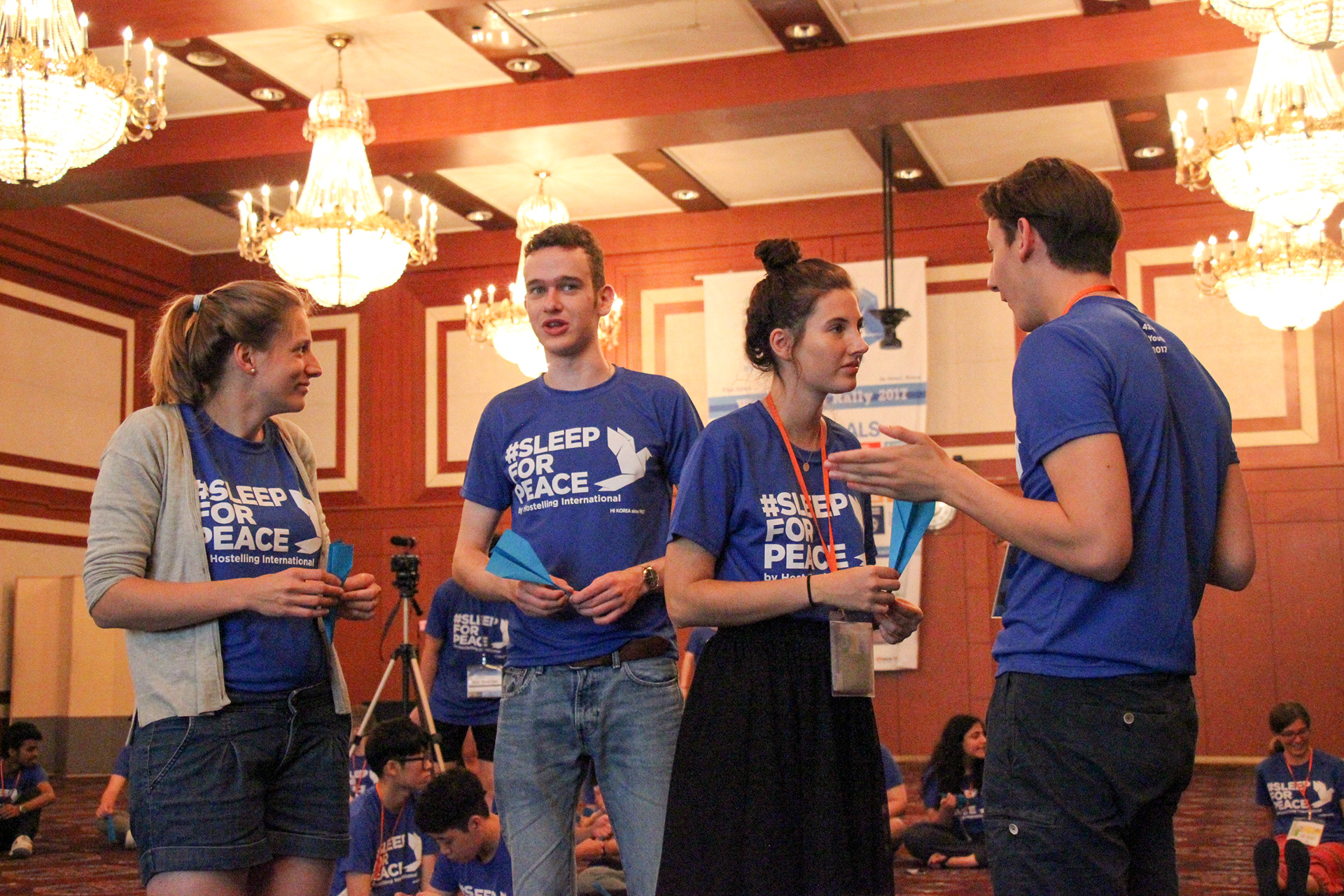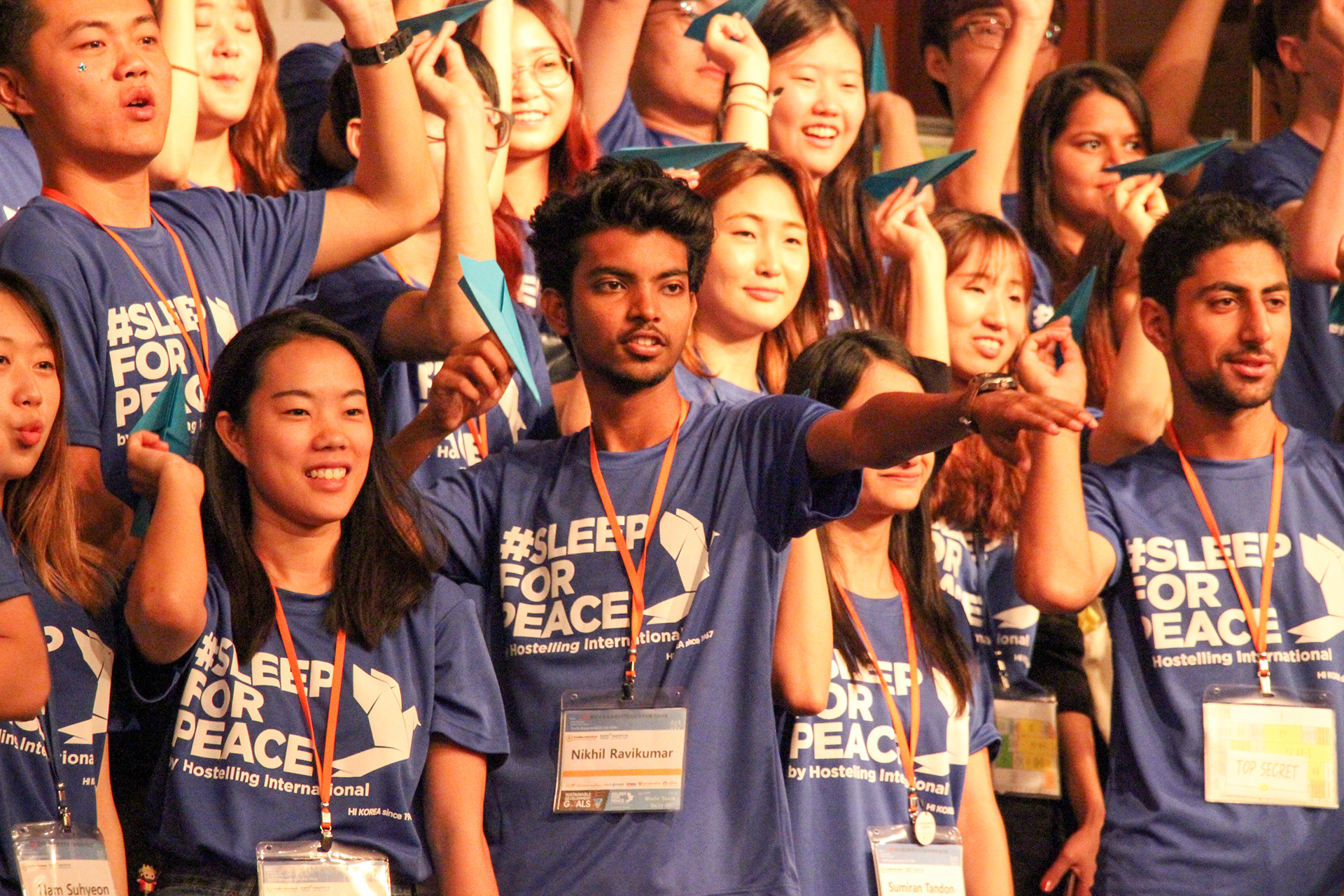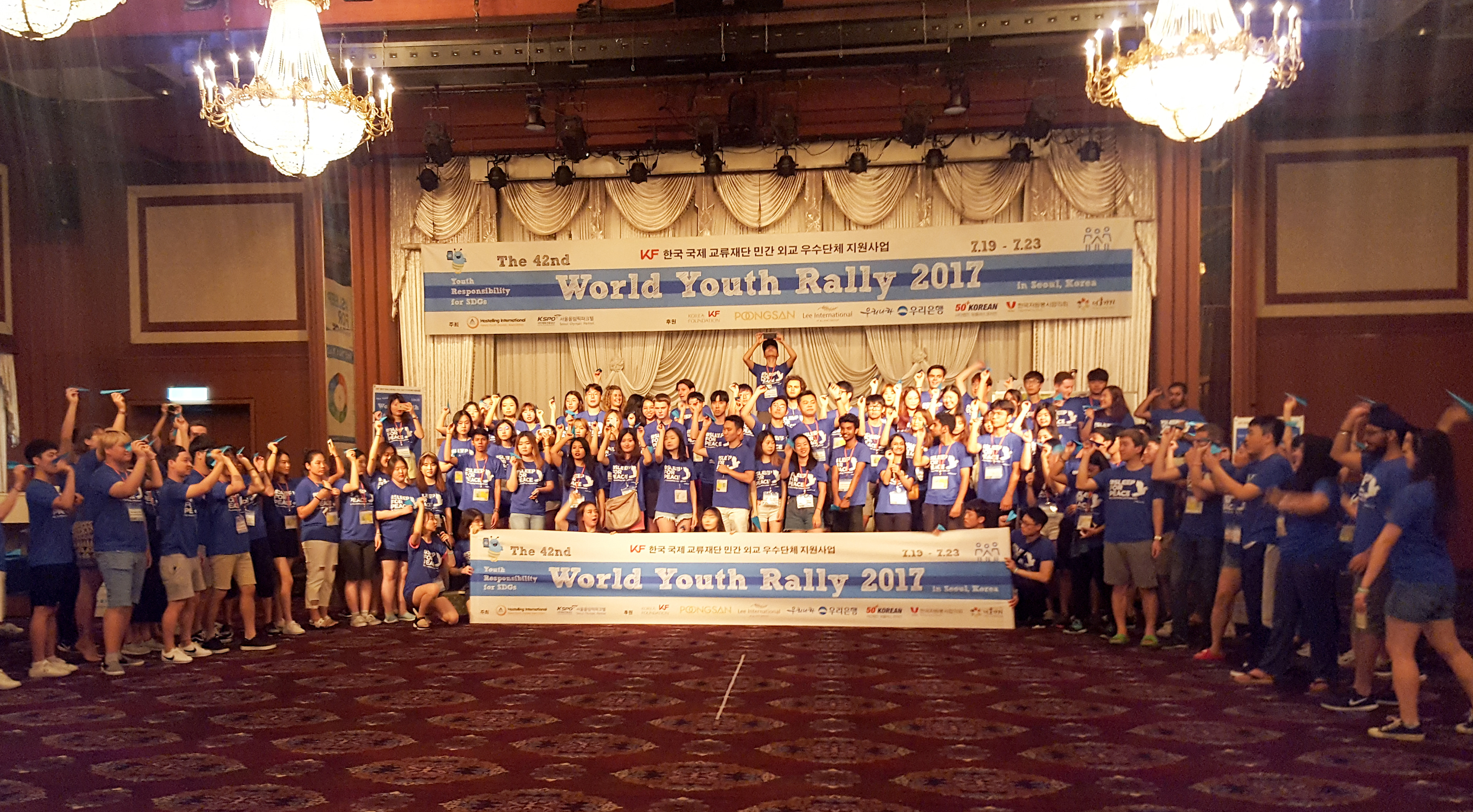 15:00 – 16:00    Part 2 make a symbol of peace
About 100 young people who wish for peace make symbols to pray for peace together.
SleepForPeace is the slogan of Hostelling International. After talking about peace and making a work that pray for peace, we want you to thank for your peaceful sleep and hope that the next generation will also enjoy this kind of peace.