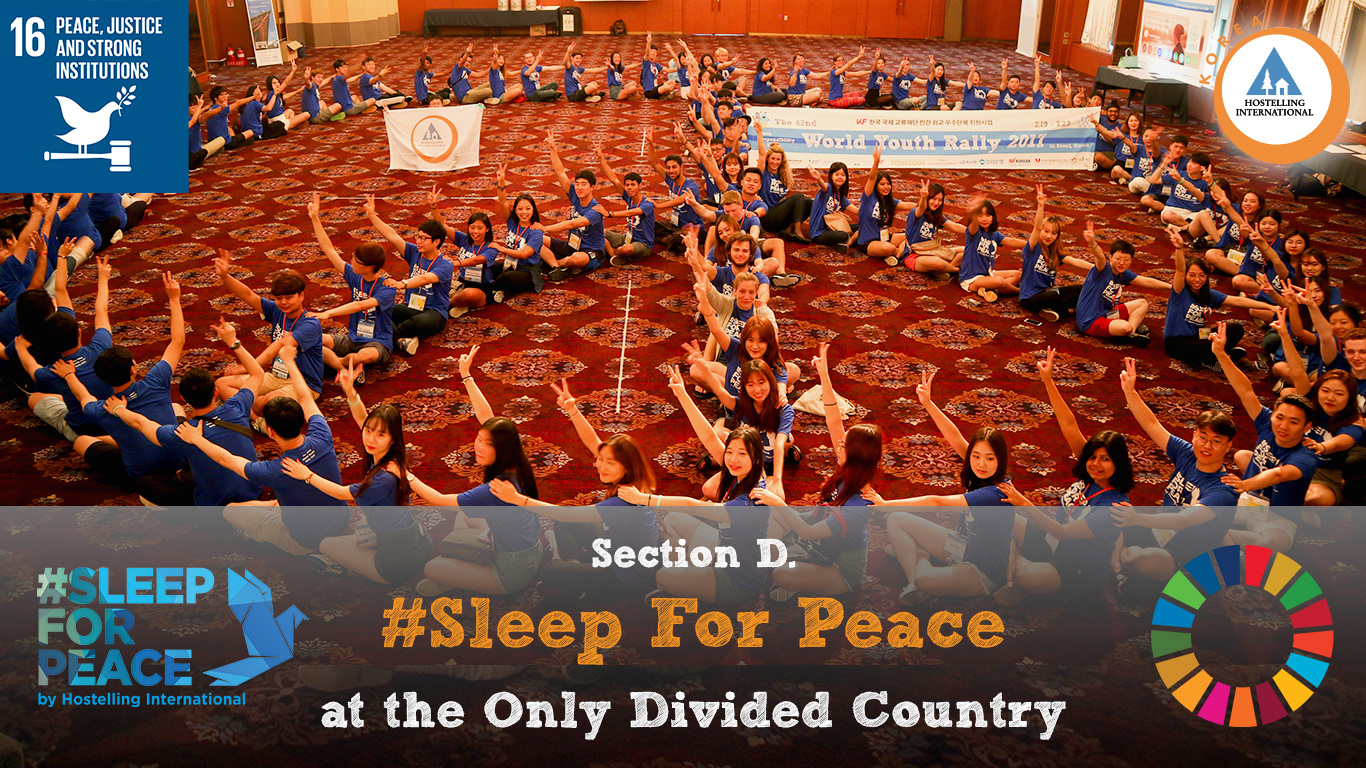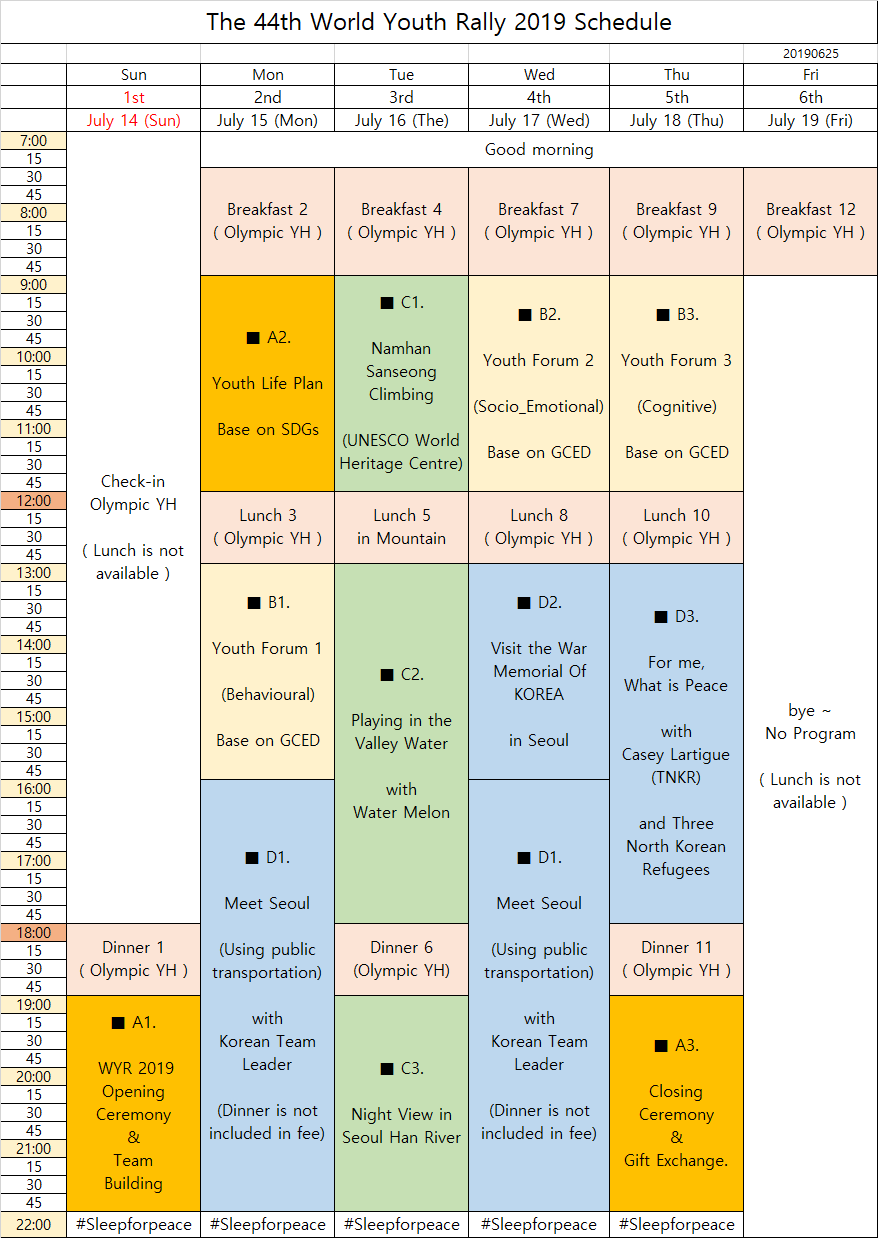 D1. Meet Seoul (Using public transportation) 
(Dinner is not included in fee)
July 15 (Mon) (16:00 – 22:00)
July 17 (Wed) (16:00 – 22:00)
Seoul is safe and there are many things to see and eat. Because you can go anywhere by public transportation The Korean team leaders will reflect opinions of the team members and travel to Seoul together! Because you travel as a team, there may be a difference of opinion among team members. Especially, the way we prefer food is often different, but it can be an opportunity to get closer by talking and caring about each other. The Seoul tour, led by Korean local team leaders, will be a valuable experience you won't be able to experience anywhere else.​​​​​​​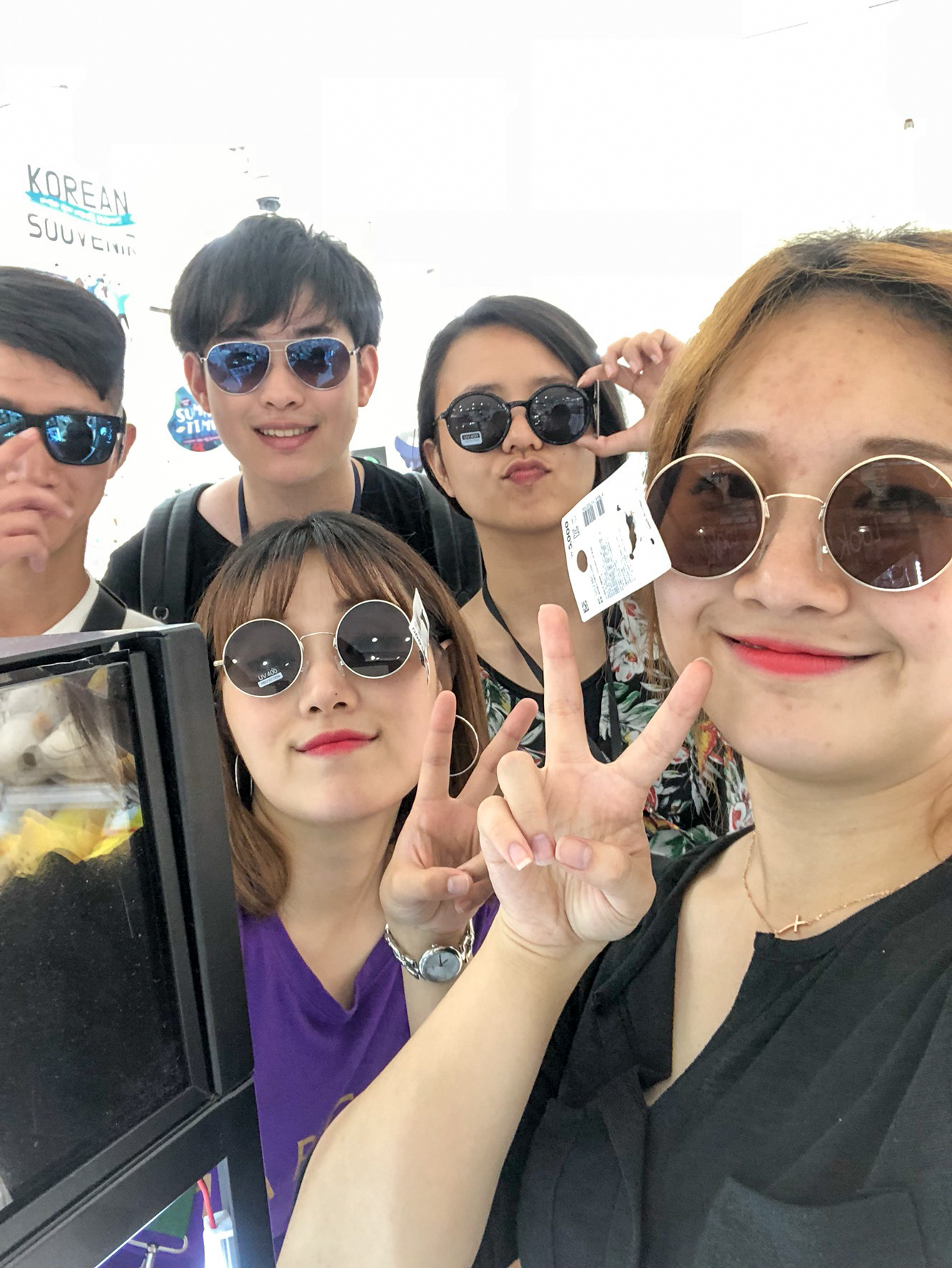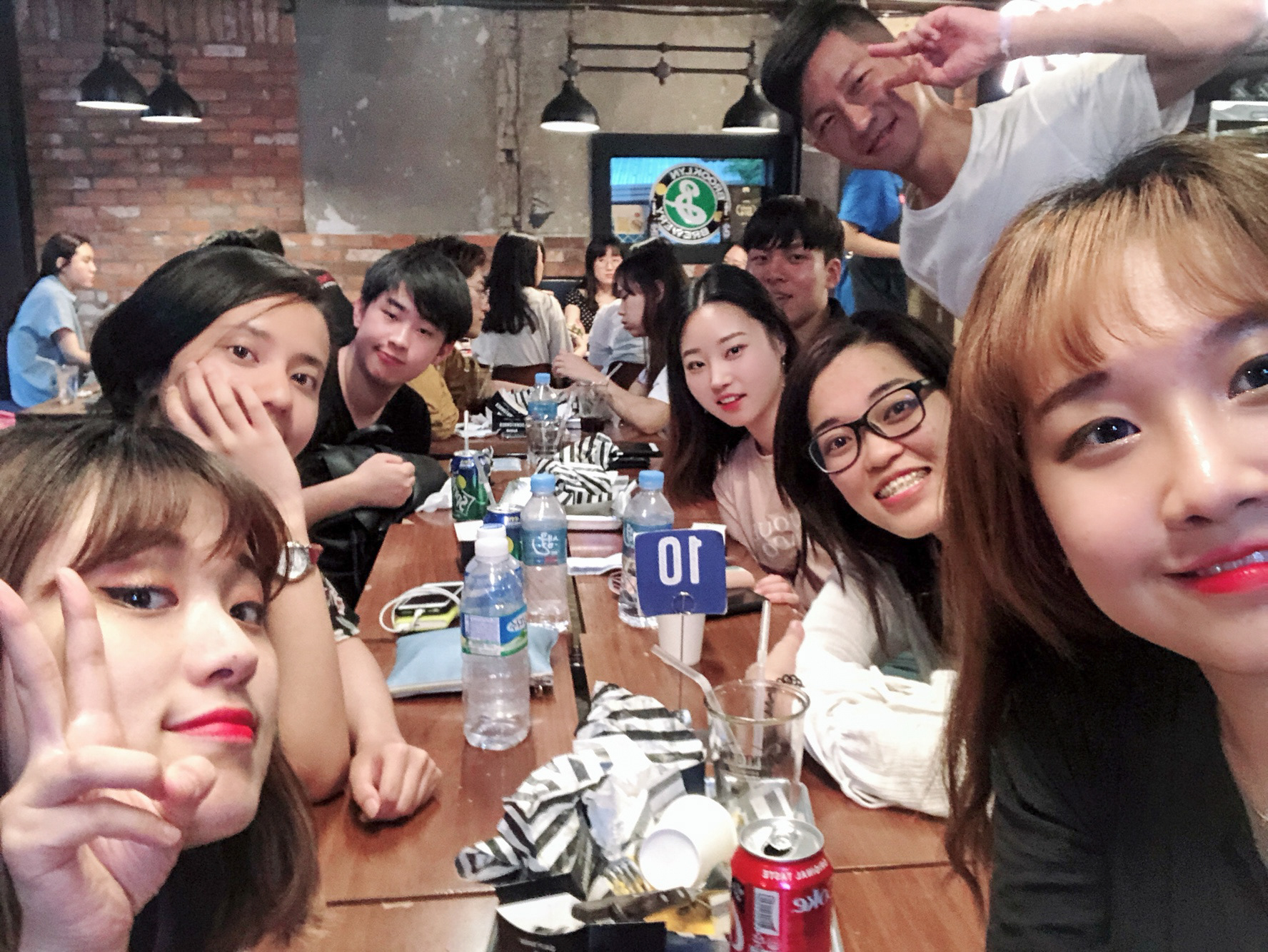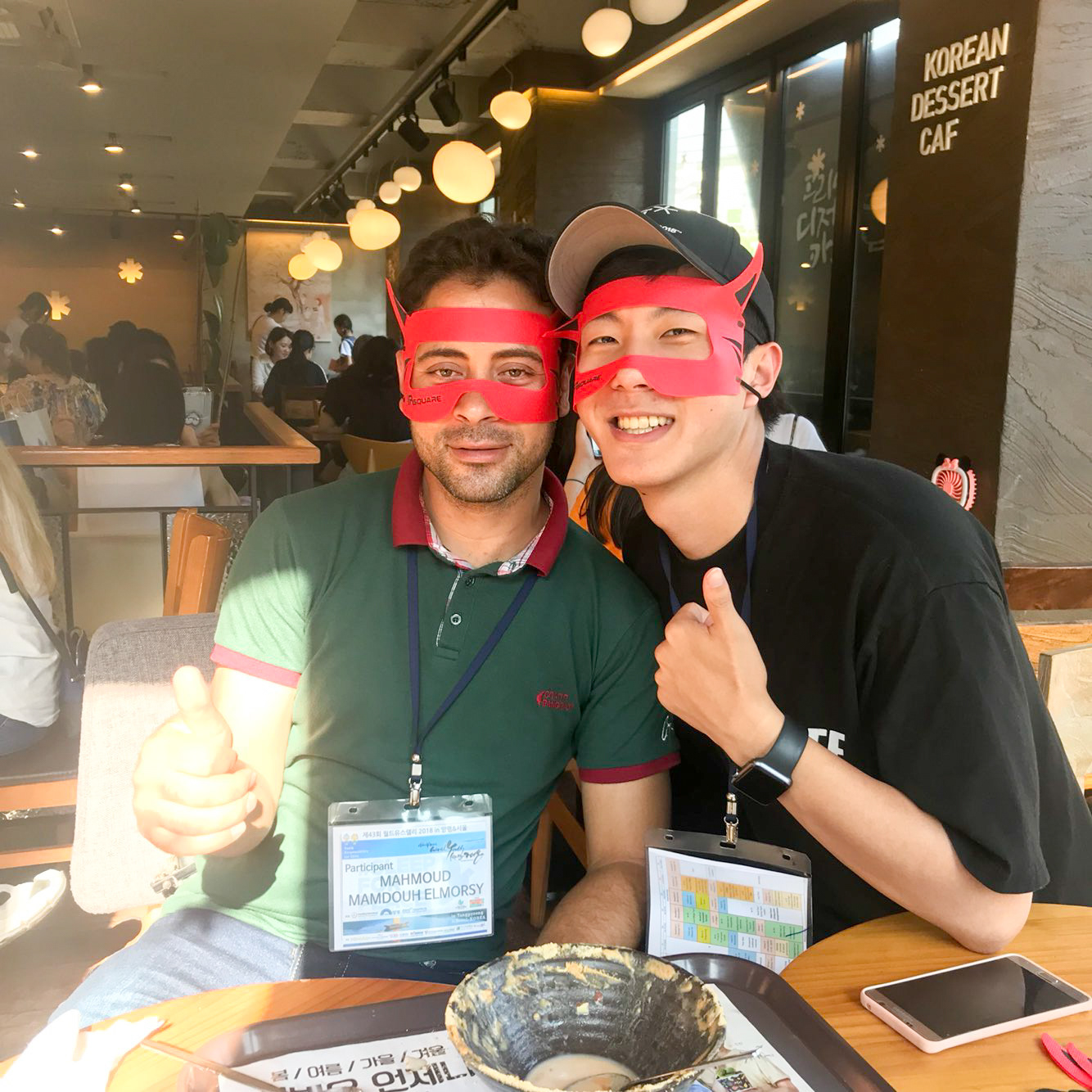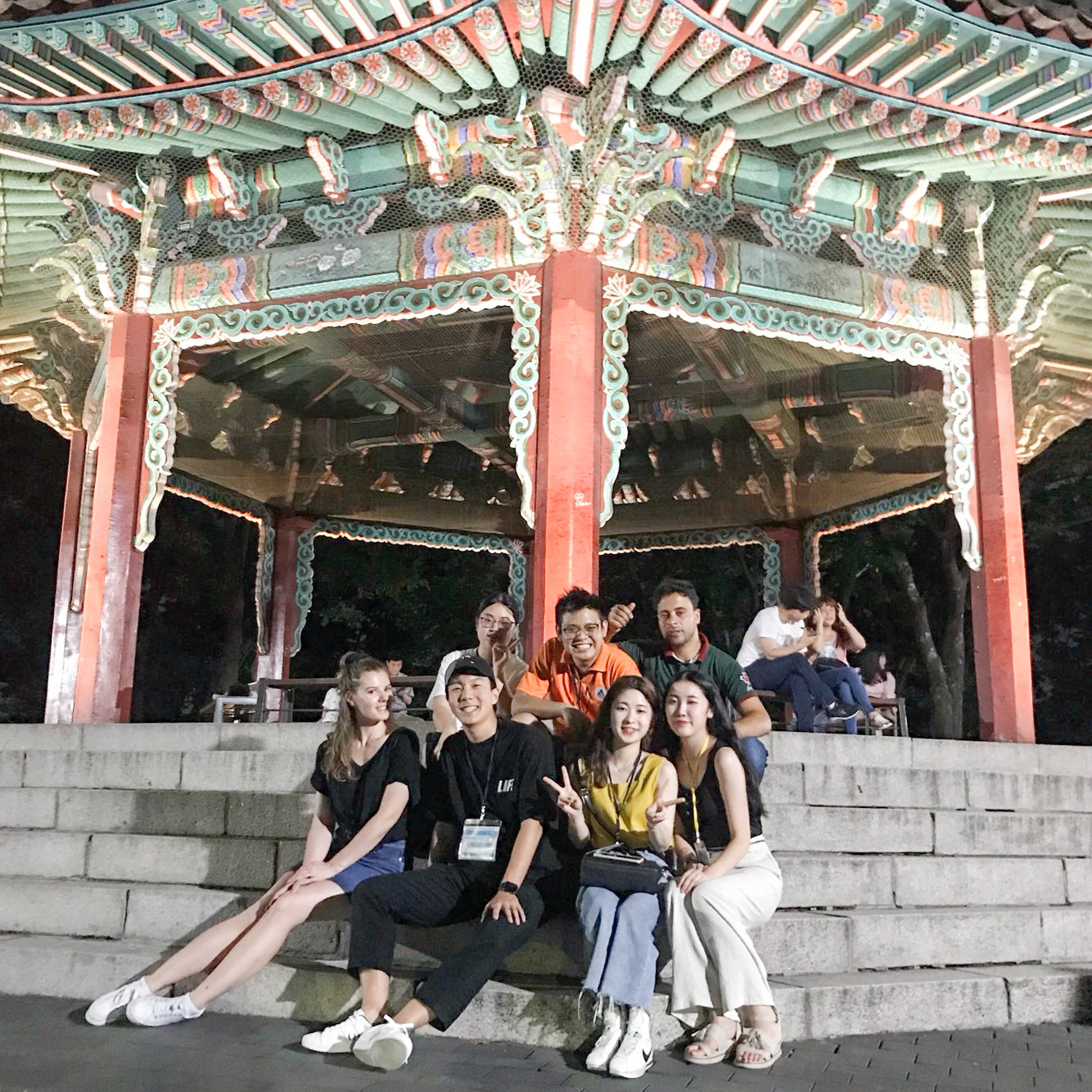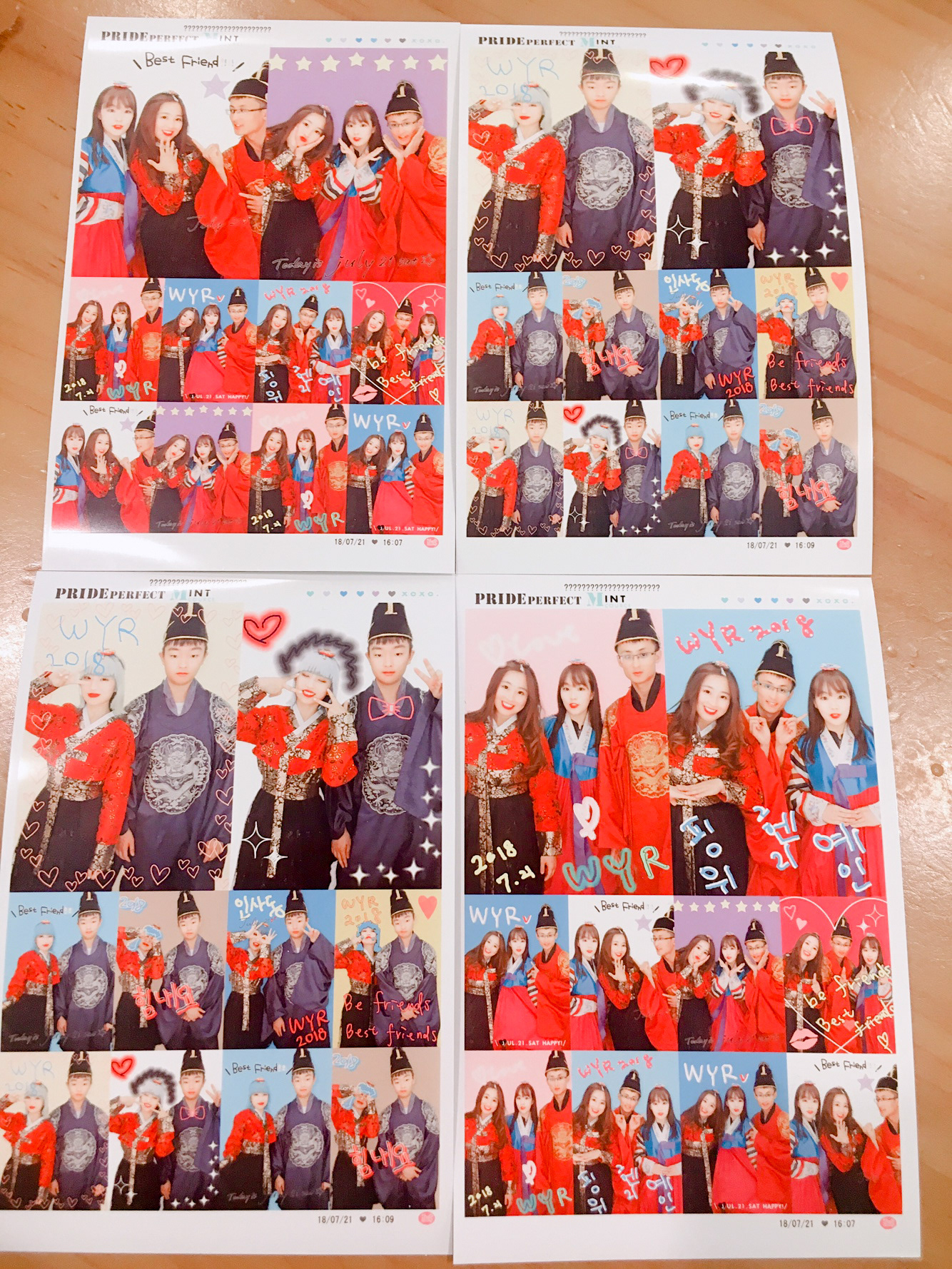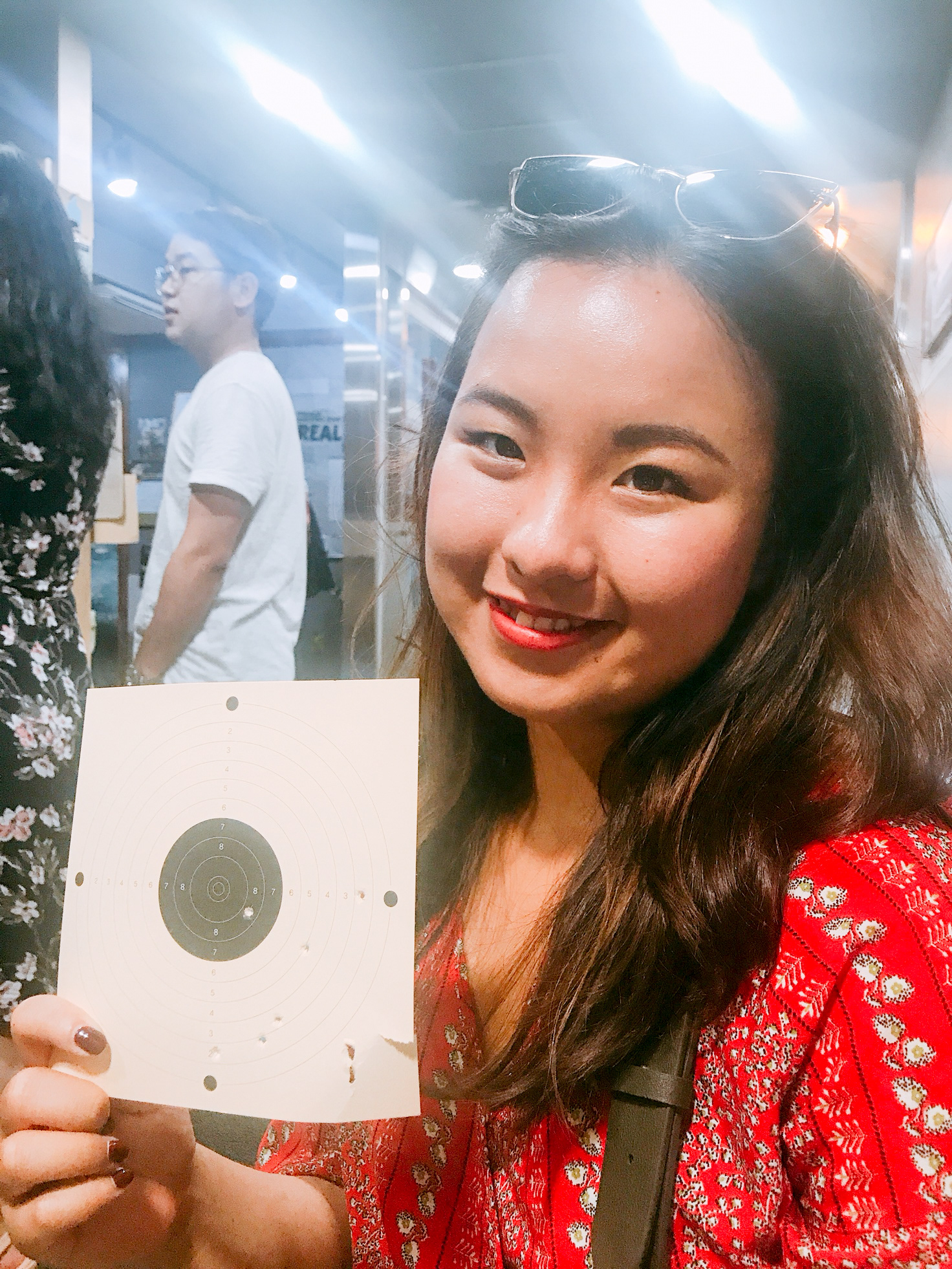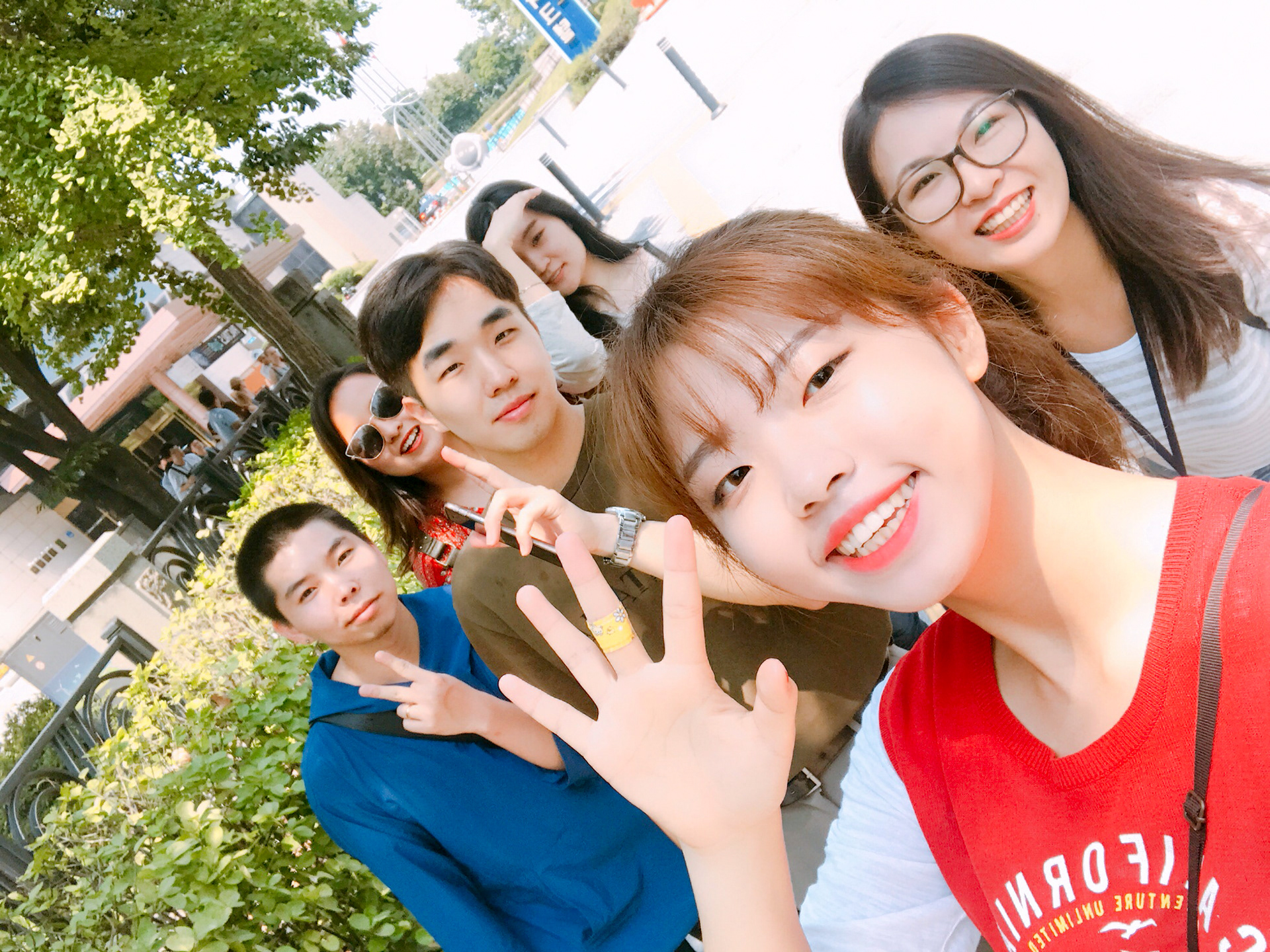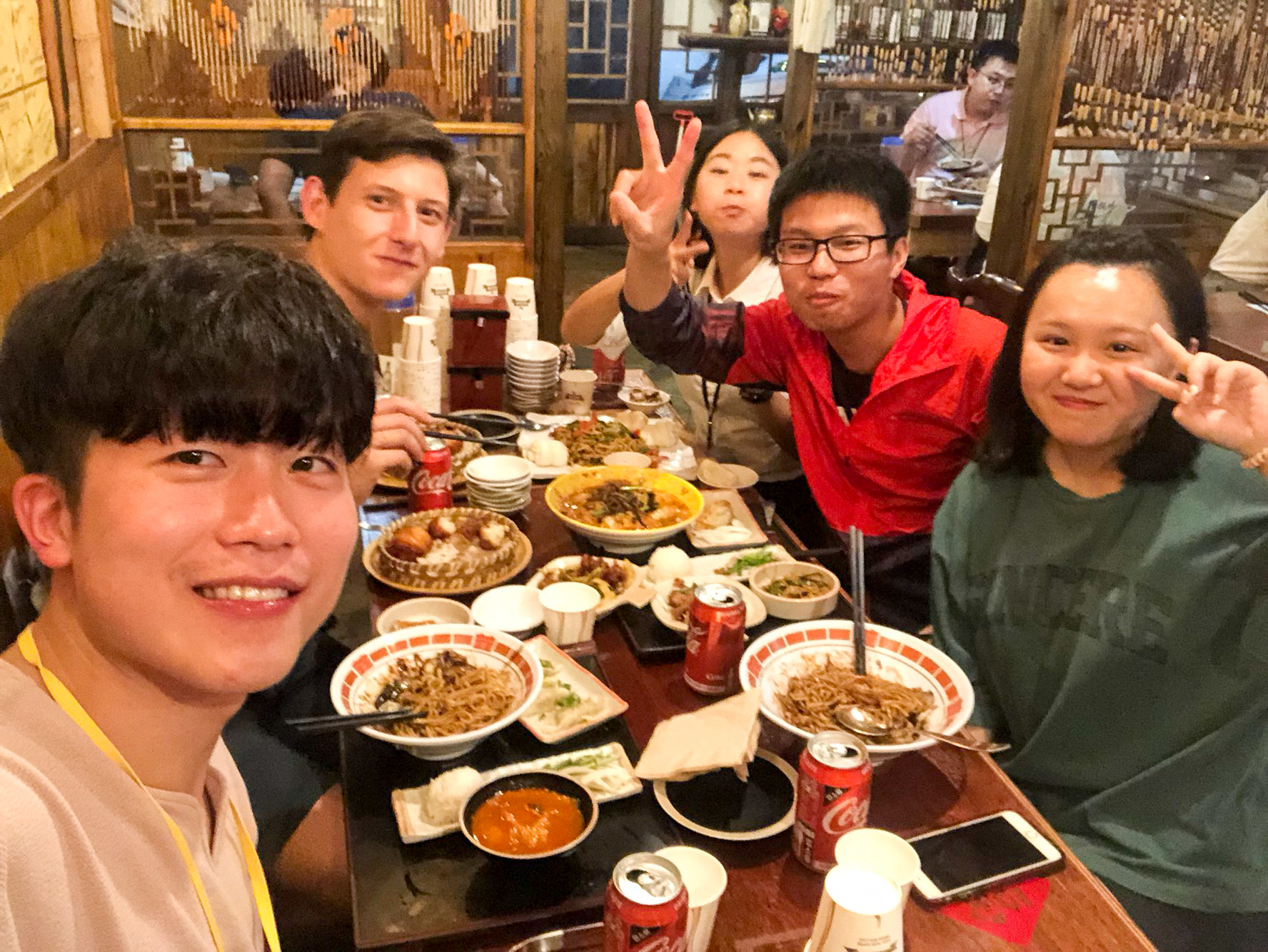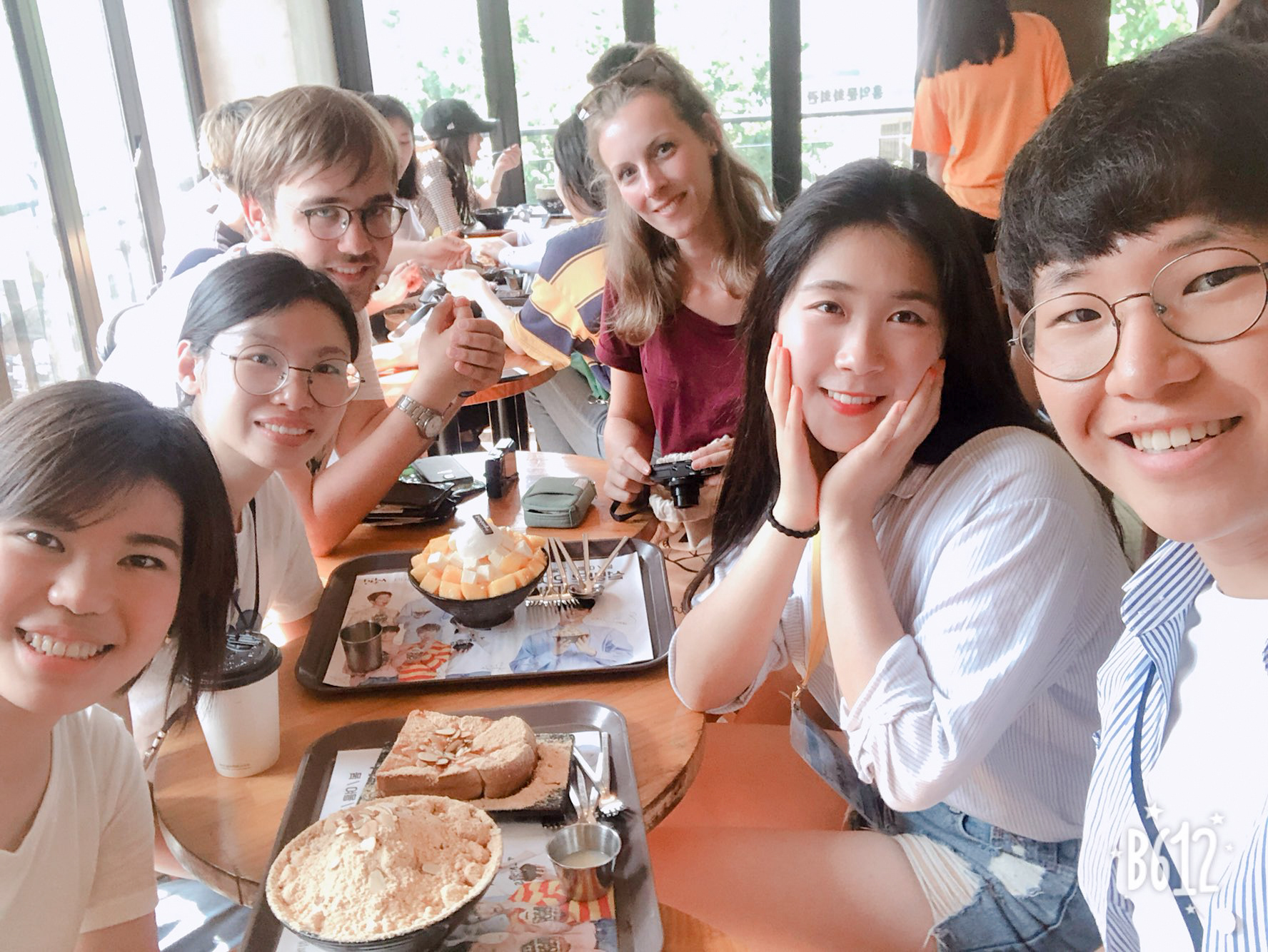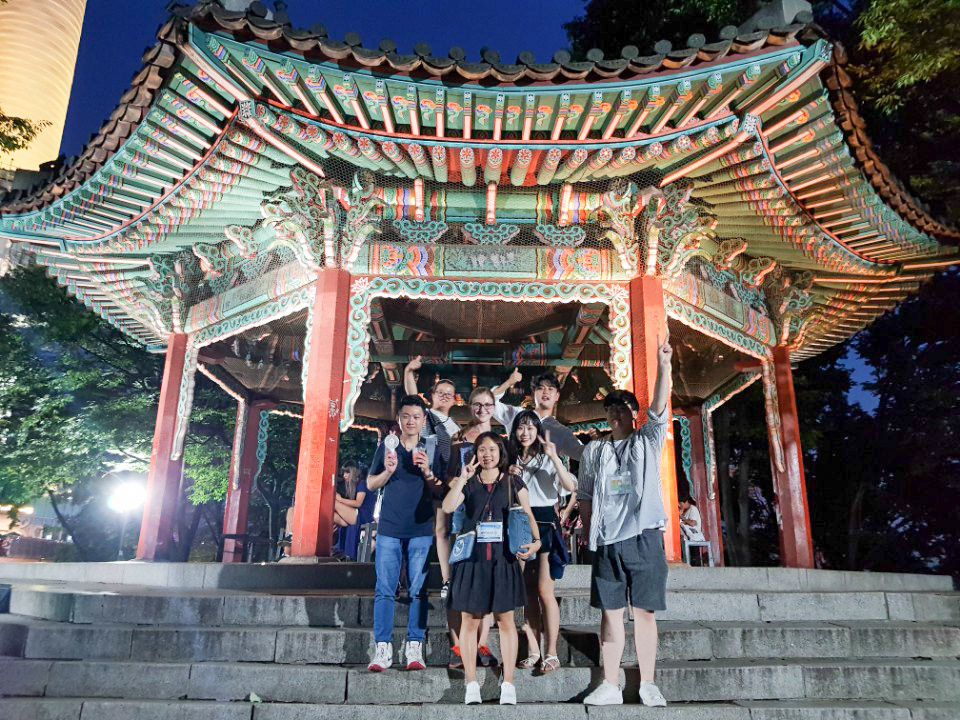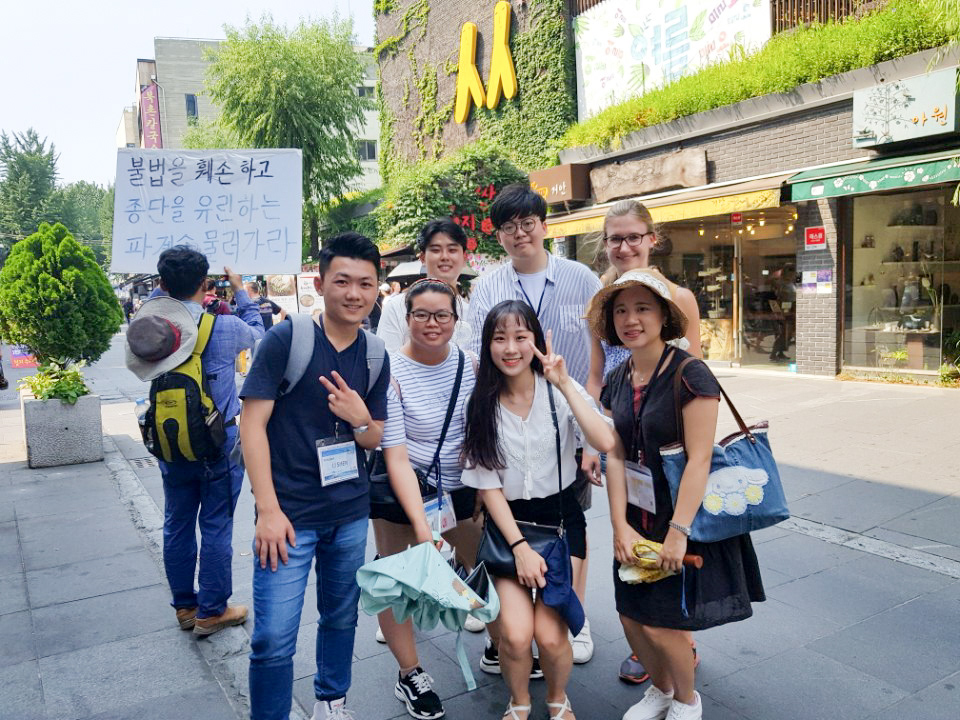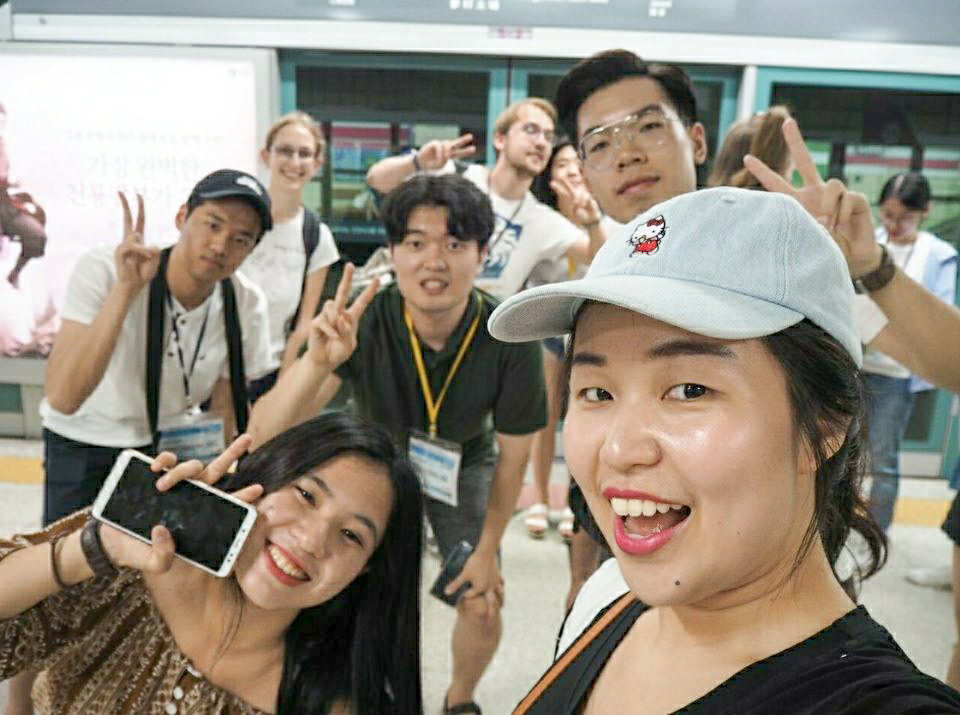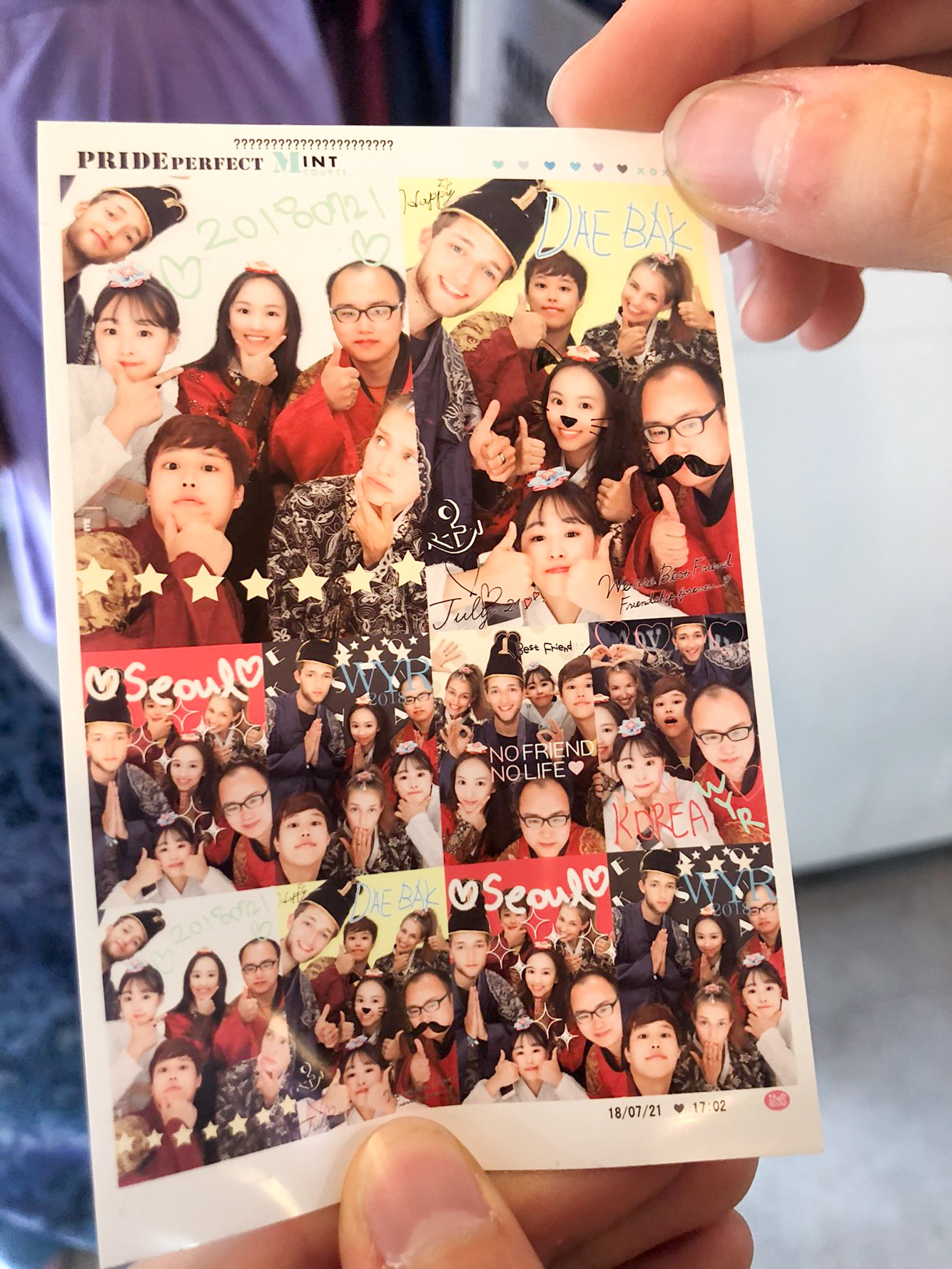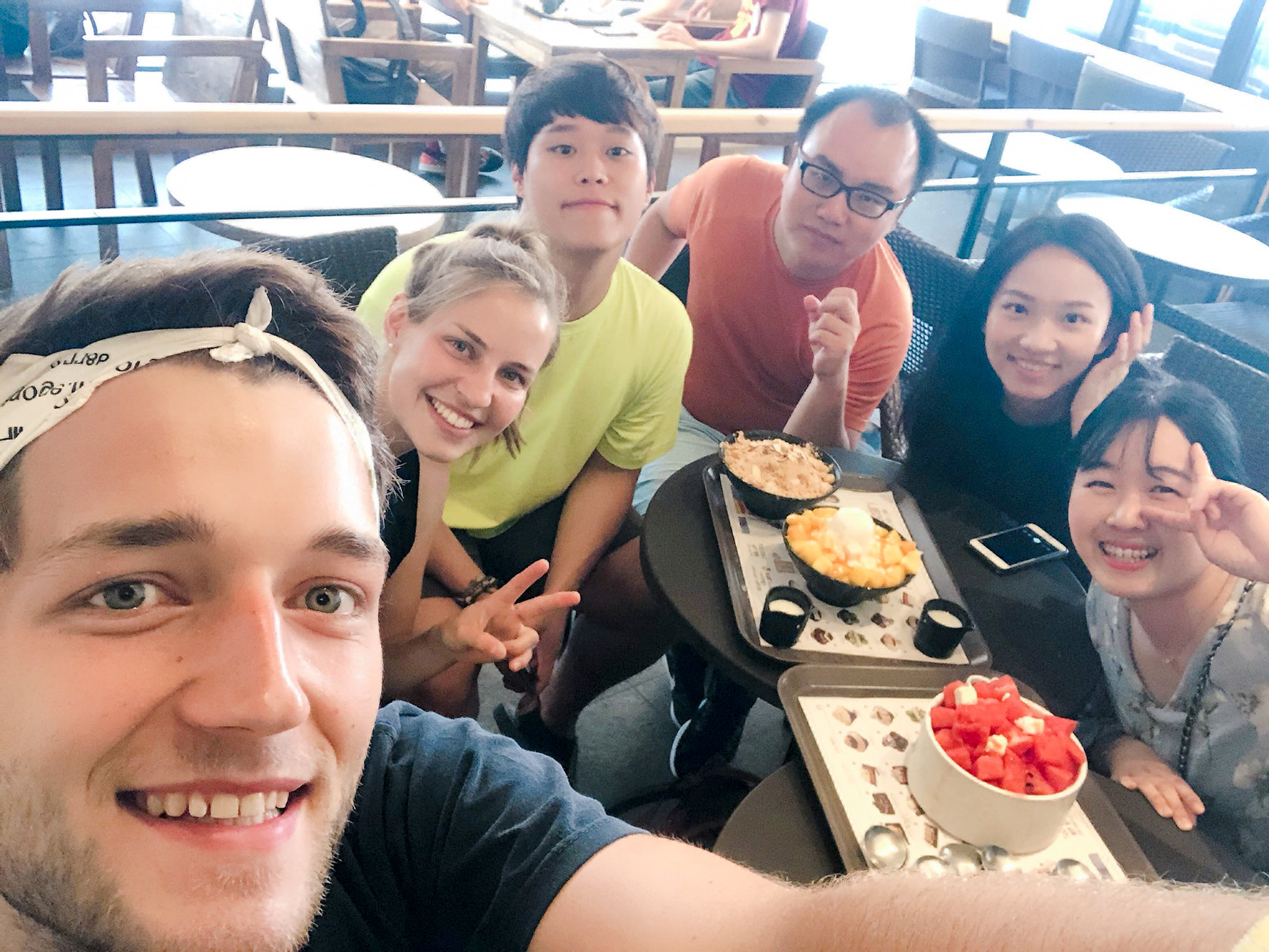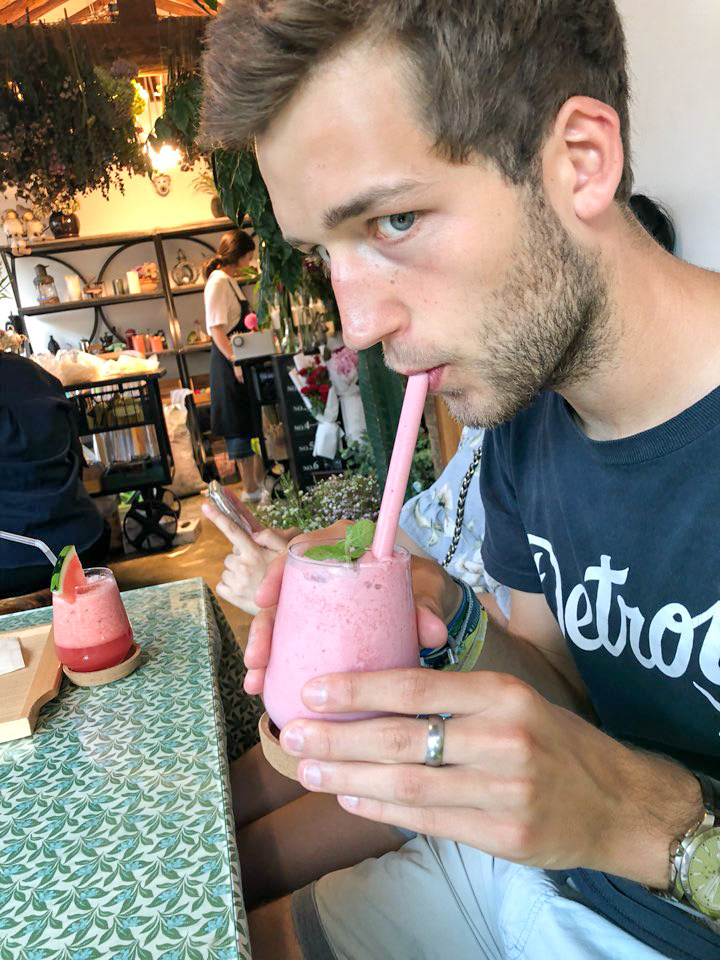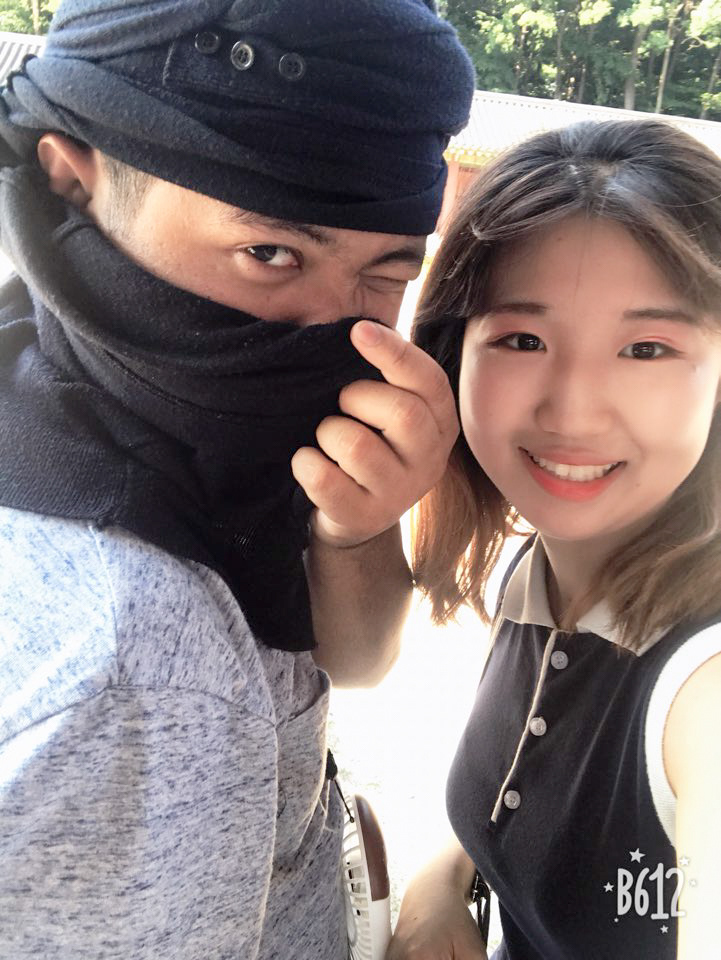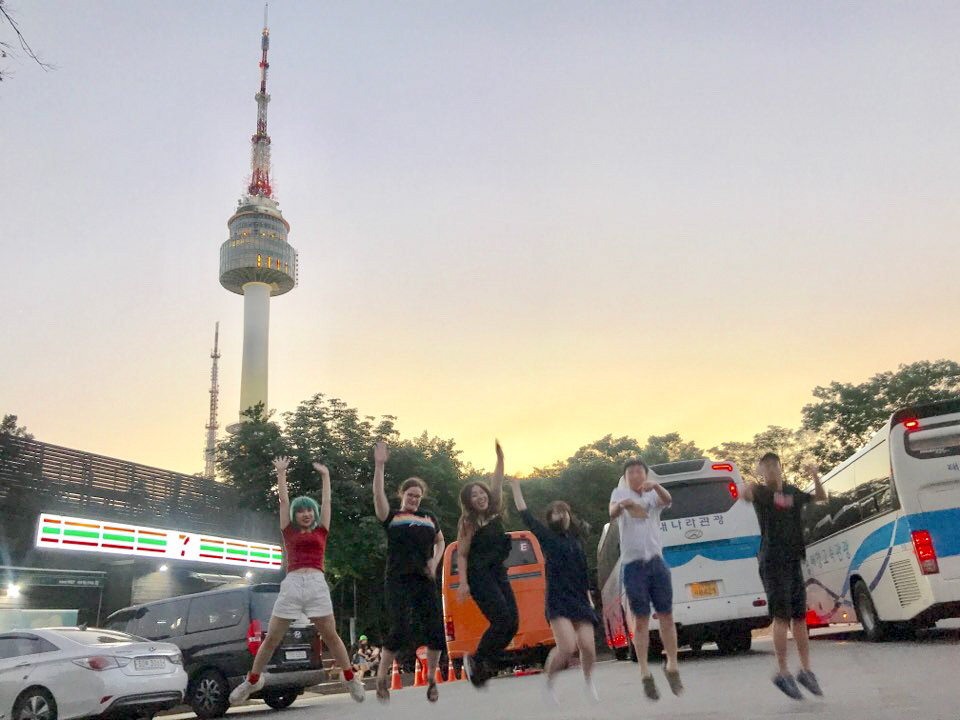 it will be a shame if you travel Seoul with Team Leader only once. But you can go to travel Seoul again on July 17 (Mon) (13:00 – 22:00). It's supposed to be until 22:00, but you can hangout until late night. 😊 But energy is essential to wake up the next day! I hope it will be a time to have many photos and memories.
D2. Visit the War Memorial Of KOREA
July 17 (Wed) (13:00 –16:00)
The War Memorial of Koreais divided into indoor and outdoor exhibits and contains about 9,000 artifacts. The Indoor exhibition space, about 110,770㎡, is made up of seven halls: The Memorial hall, The War History Room, The Korean War Room, The Expeditionary Forces Room, The Armed Forces Room, The Large Equipment Room and The Korean Defense Industries Room in these rooms we keep records, from the three kingdoms Era until present, of war and War heroes. These things are displayed in real, replica, diorama, record, and other forms of media.The Korean War Room shows the cause of that war and course of the war until armistice in order to give a clear understanding of the Korean War. The outdoor exhibition contains the actual equipment used in the Korean War and also the large weaponry of other nation, the Korean War Monument, The Monument of King Kwanggaeto the Great, The Statue of brothers, Peace clock tower, etc. Also at the both side of the memorial is the monument(name stone) of fallen soldiers, police, and Korean war participants.The UN forces fallen soldiers are standing.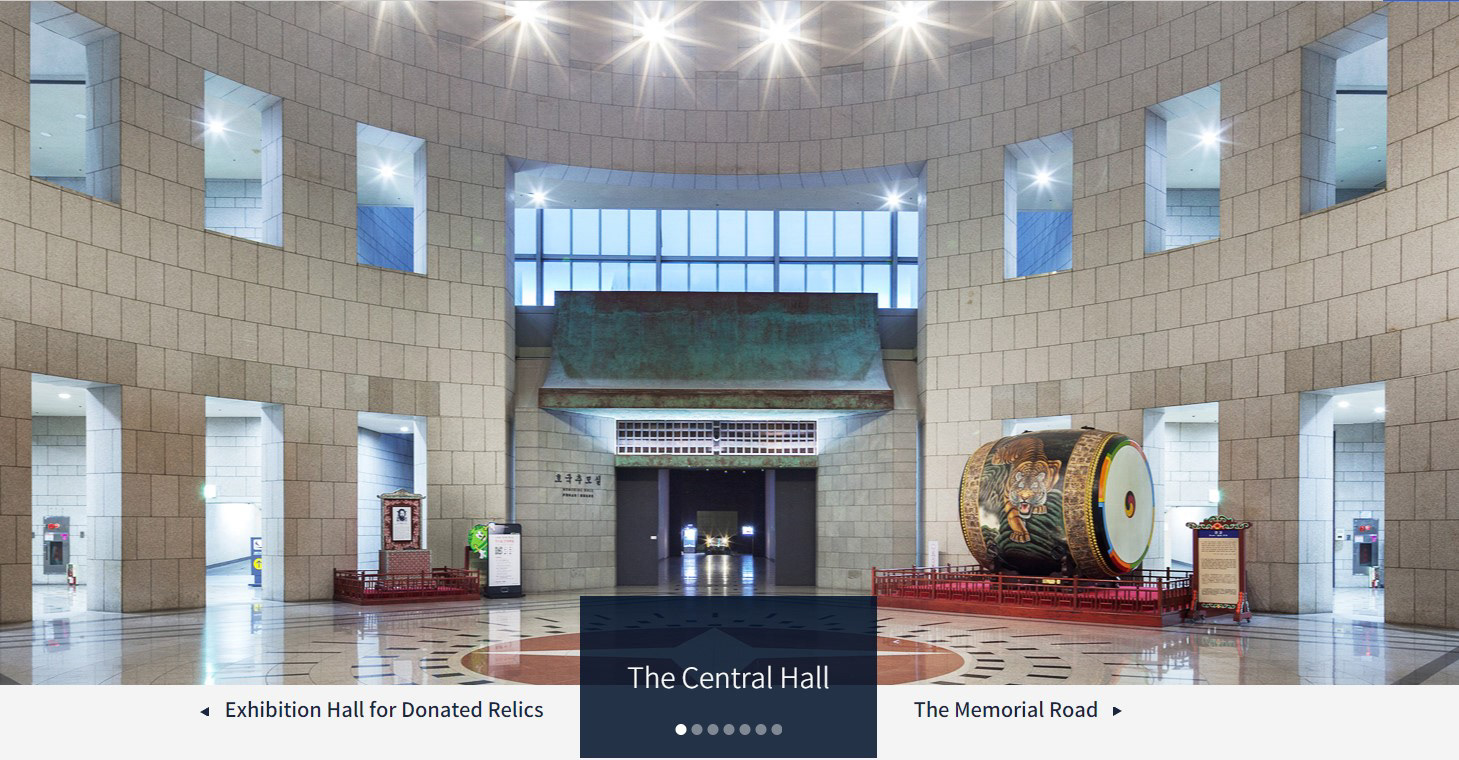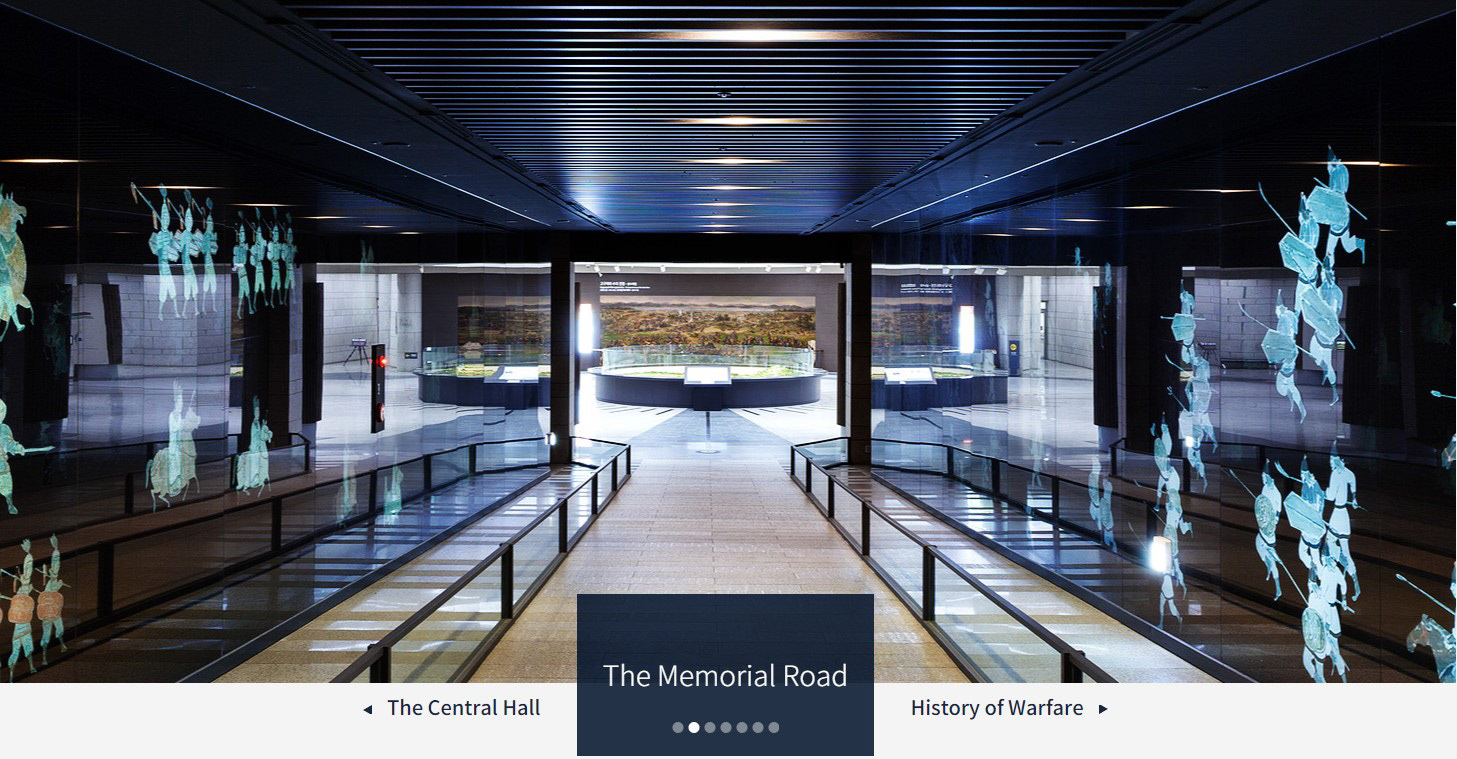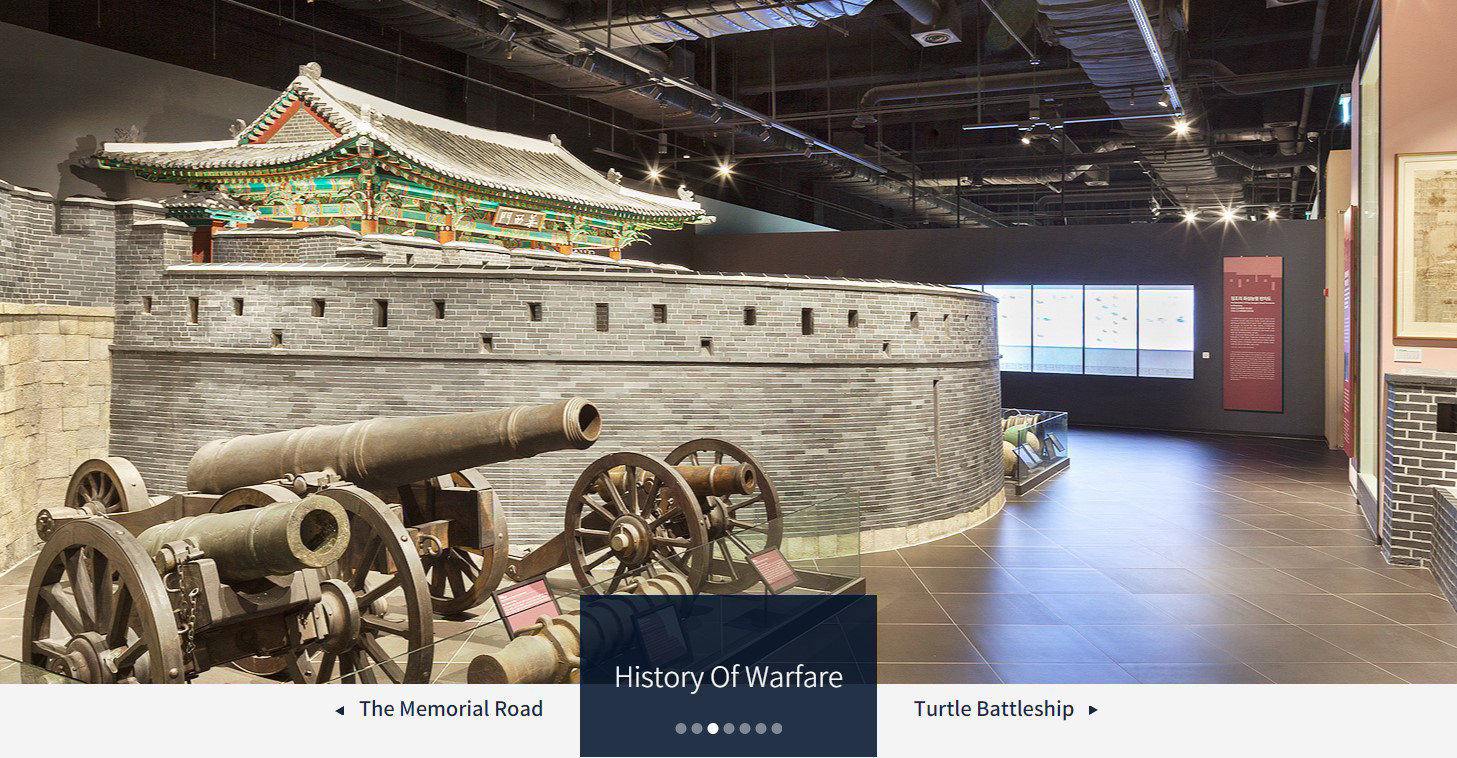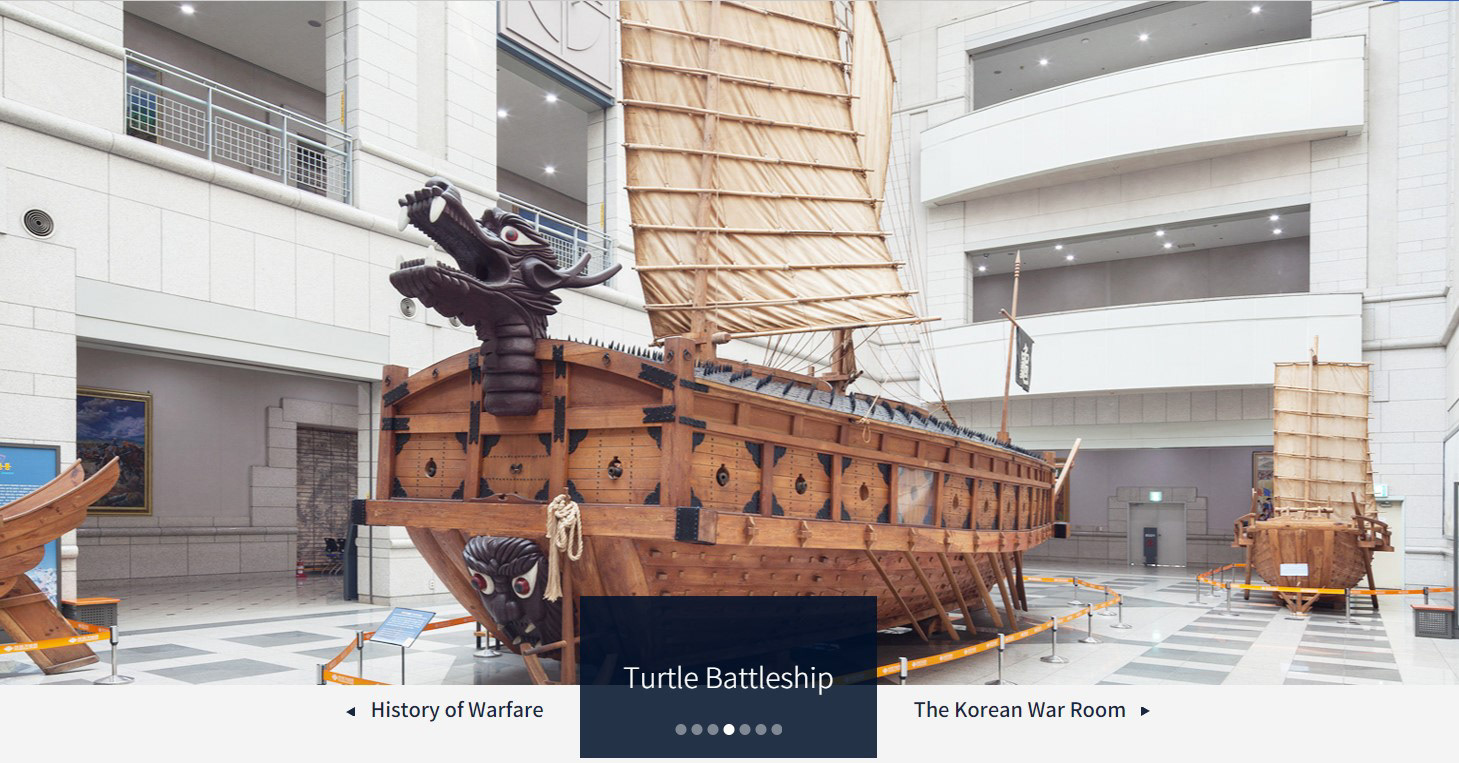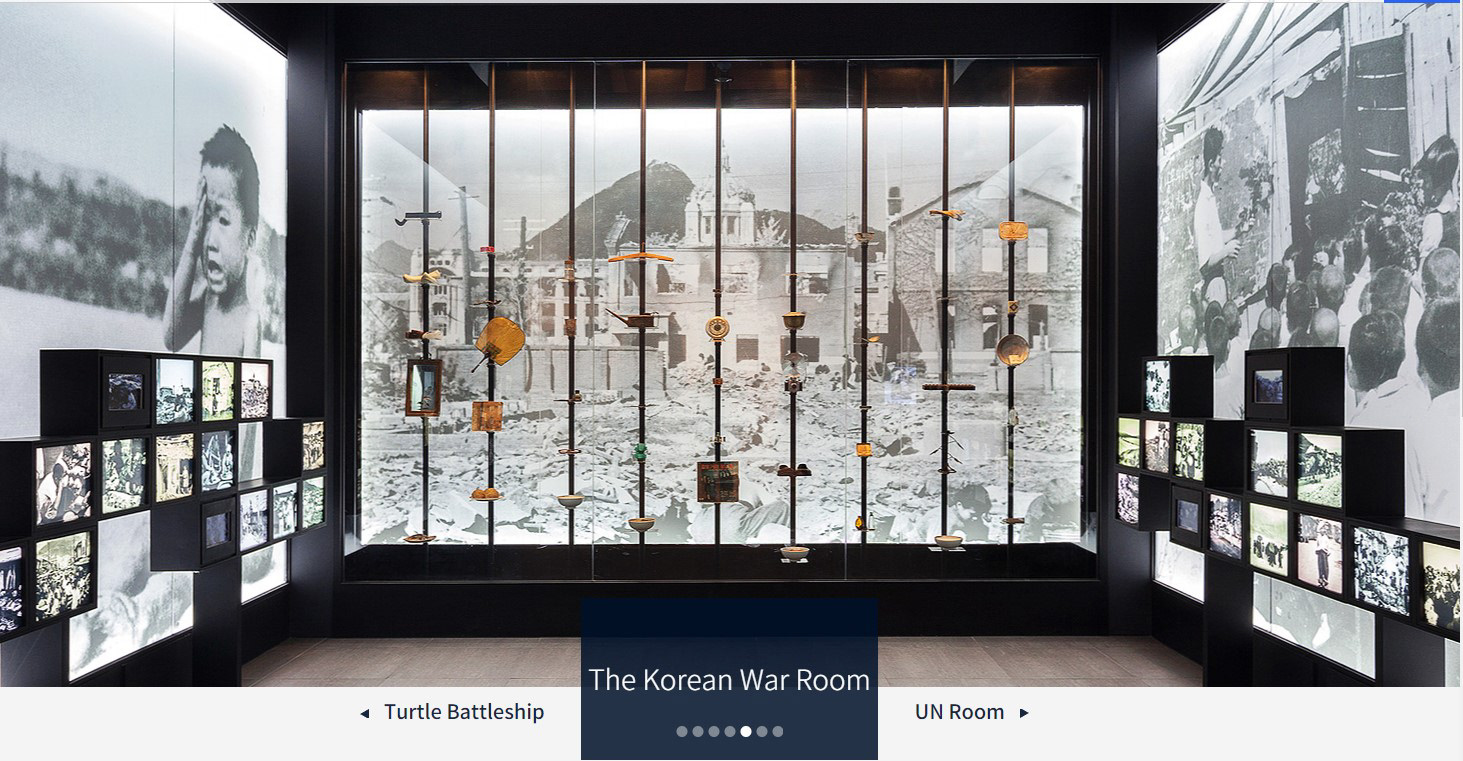 D3. For me, What is Peace? 
with 
Casey Lartigue 
(TNKR)
and Three North Korean Refugees 
July 18 (Thu) (13:00-16:00)
at the only devided country in the World
Importance of peace and commitment to future generations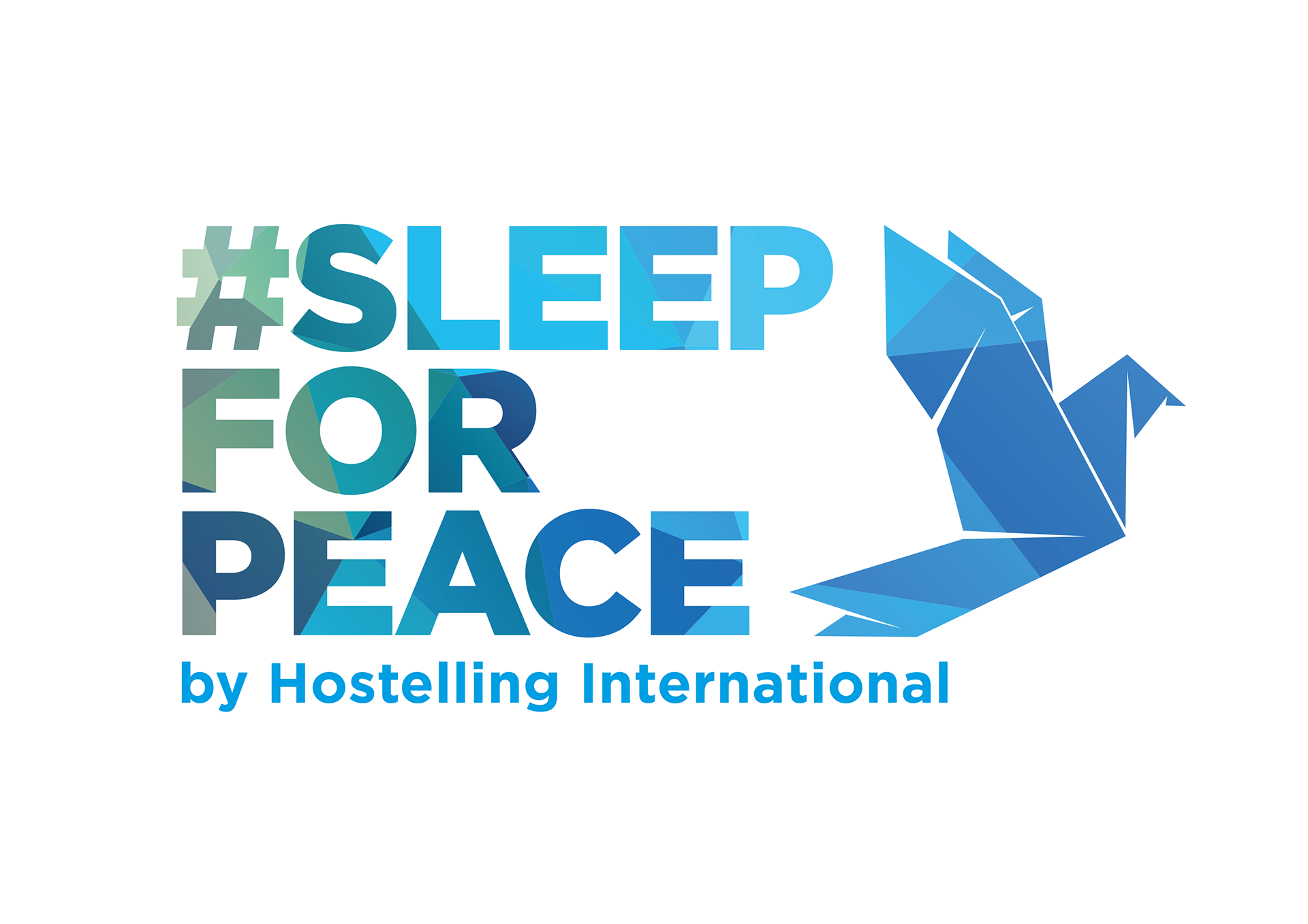 Korea is the only divided nation in the world and 'peace' is an ongoing topic for the country. It will be truly meaningful for participants to discuss about 'peace' while staying in the country with the most concern for it. This session will be a reminder of the importance of peace for all, especially for young people. Participants will have time to listen to the various perspectives regarding the term 'peace' and review what next generations can do to maintain a peaceful world.
13:00 – 15:00    Part 1. TNKR Session.
And we're going to have time to listen to the opinions of our young friends who have escaped from North Korea. With the help of TNKR, we had a chance to invite young friends who are learning English from
Casey Lartigue Jr.
 Let's ask them various questions and listen to what they think about peace.
Teach North Korean Refugees (TNKR) is a nonprofit organization dedicated to making a difference in the refugee community. Our main activities are one-on-one individualized English tutoring, speech coaching, and fundraising.
1) Casey Lartigue Jr. introduction and opening of TNKR
2) 10 minutes presentation by three North Korean students (subject: "For me, what is peace?")
3) Question & Answer
session with World Youth Rally participants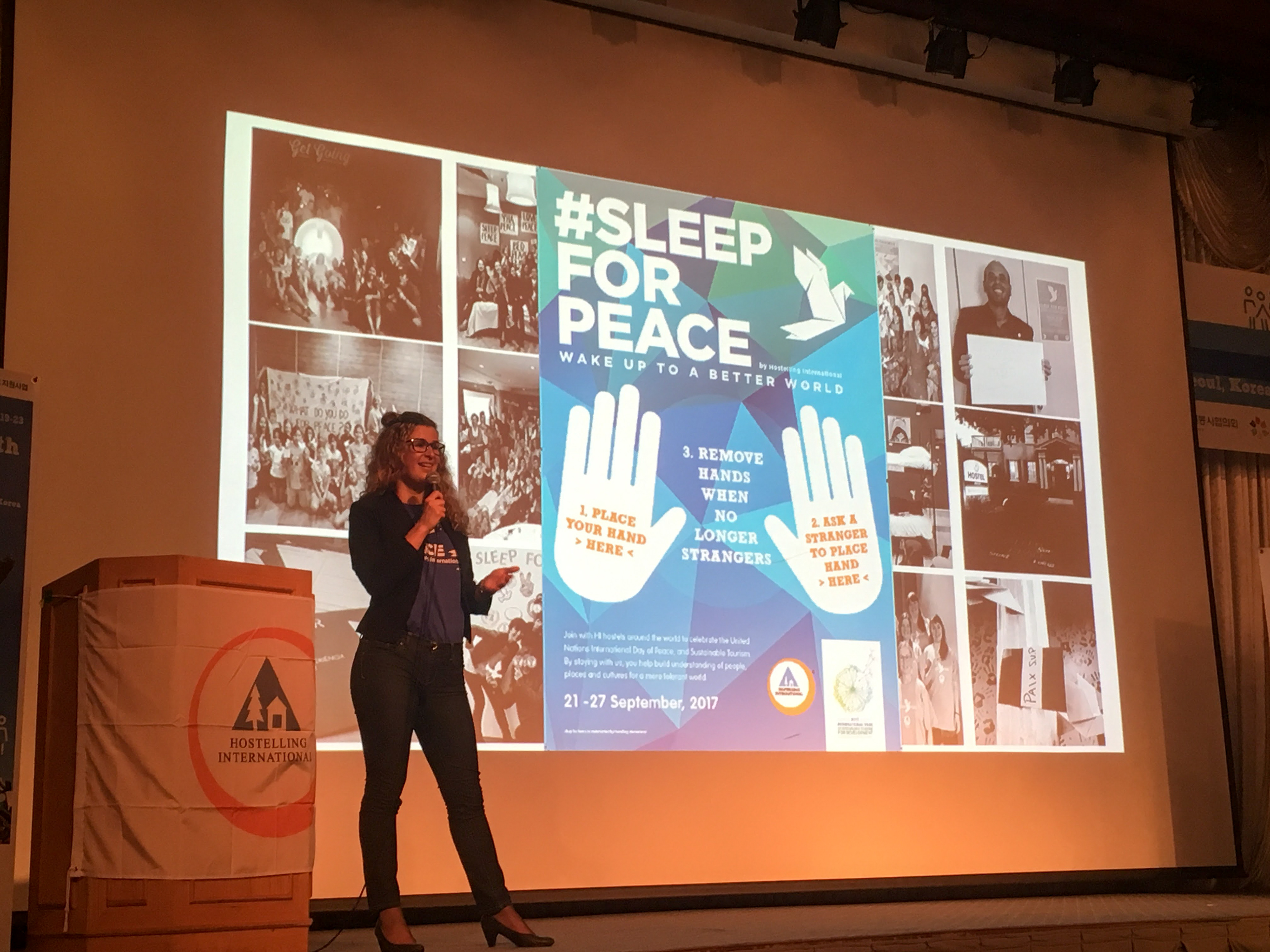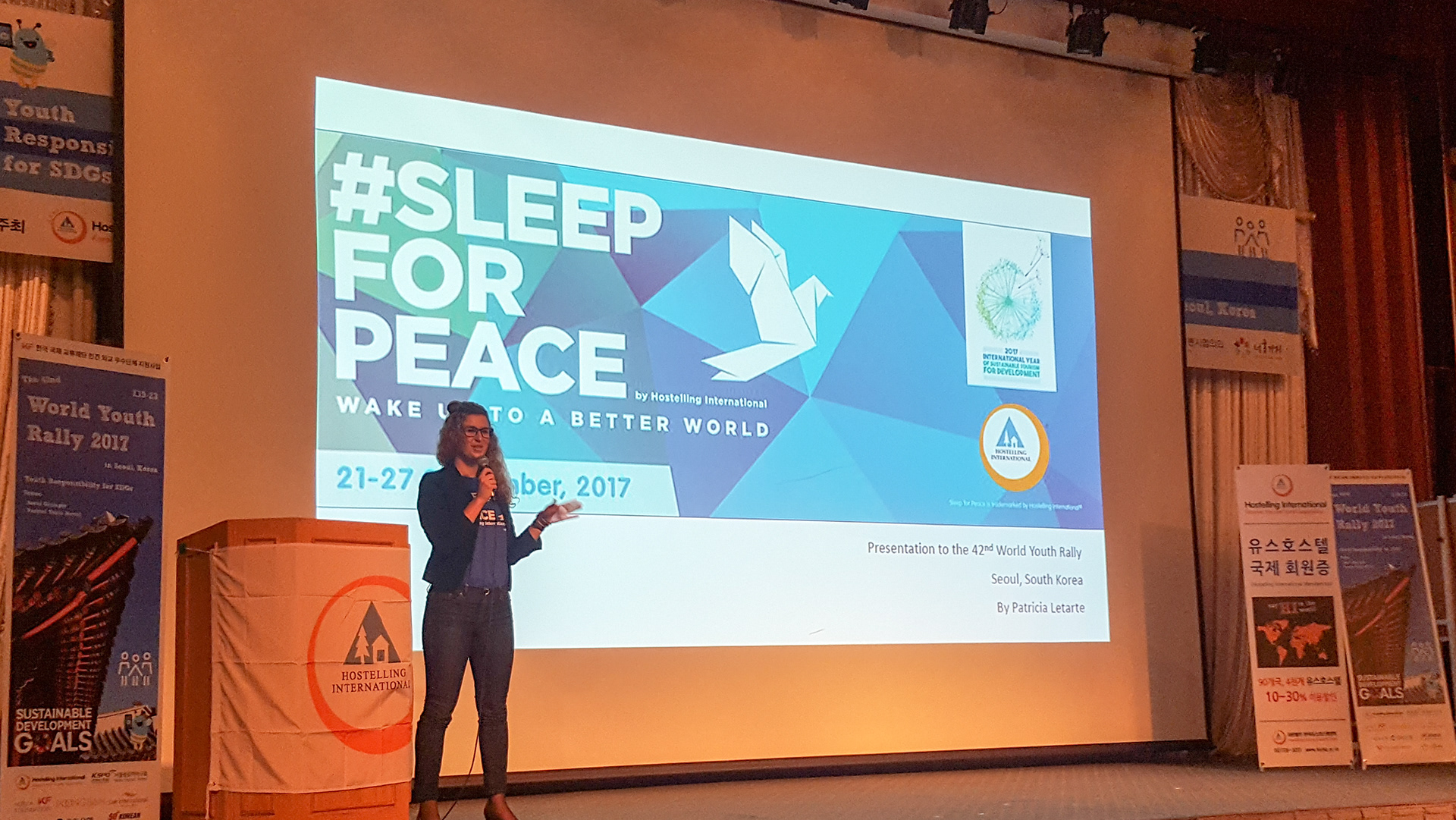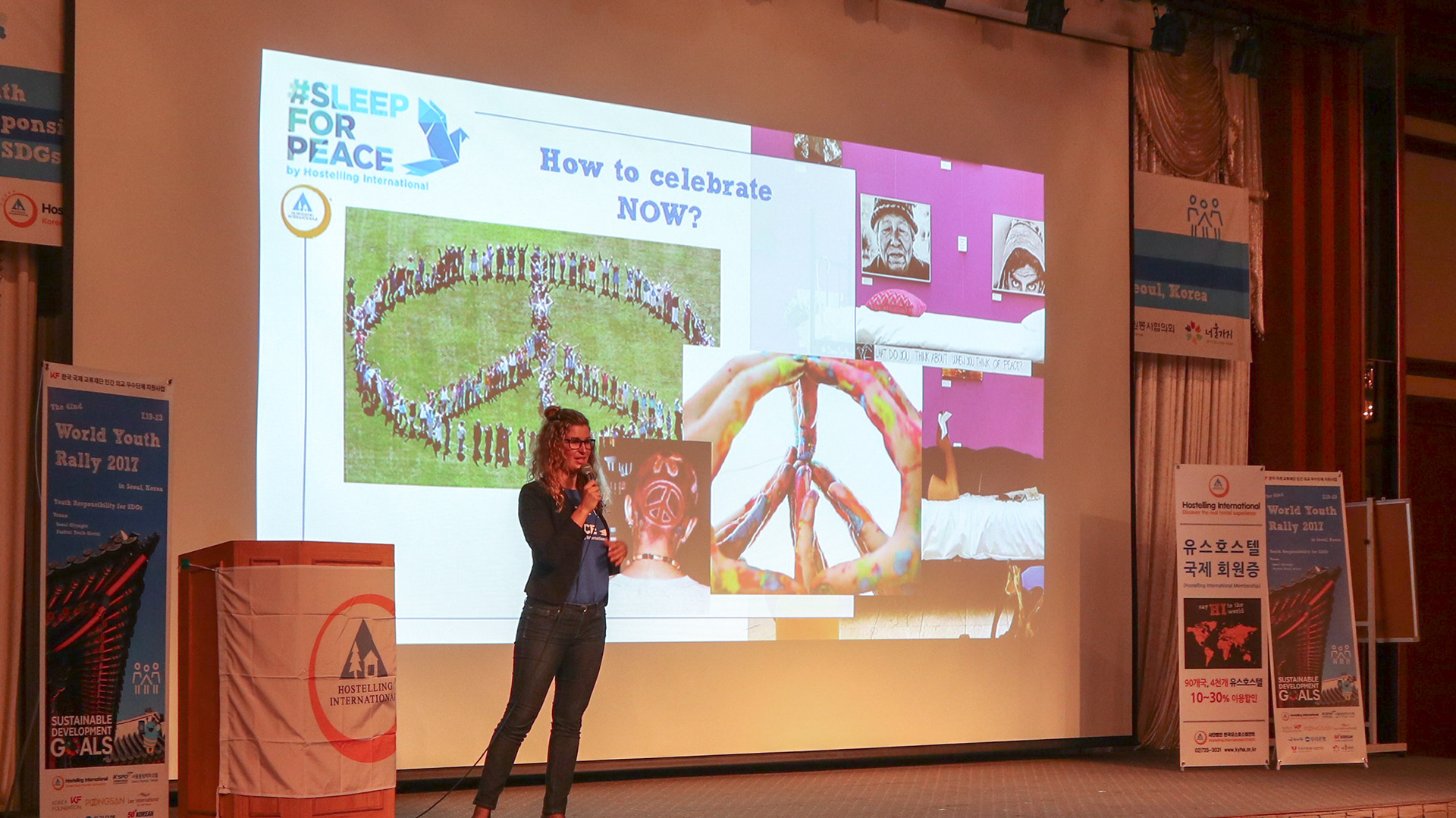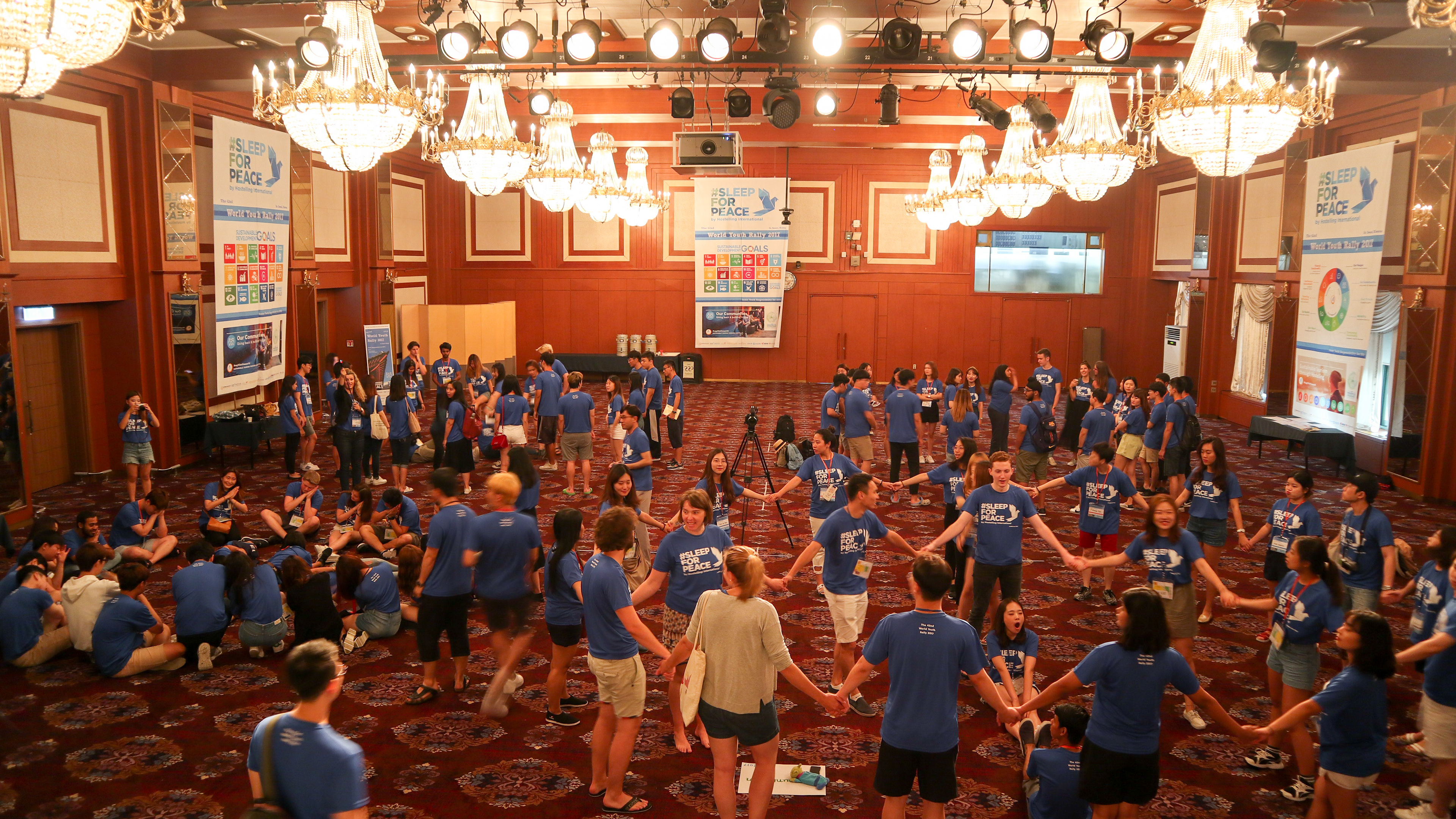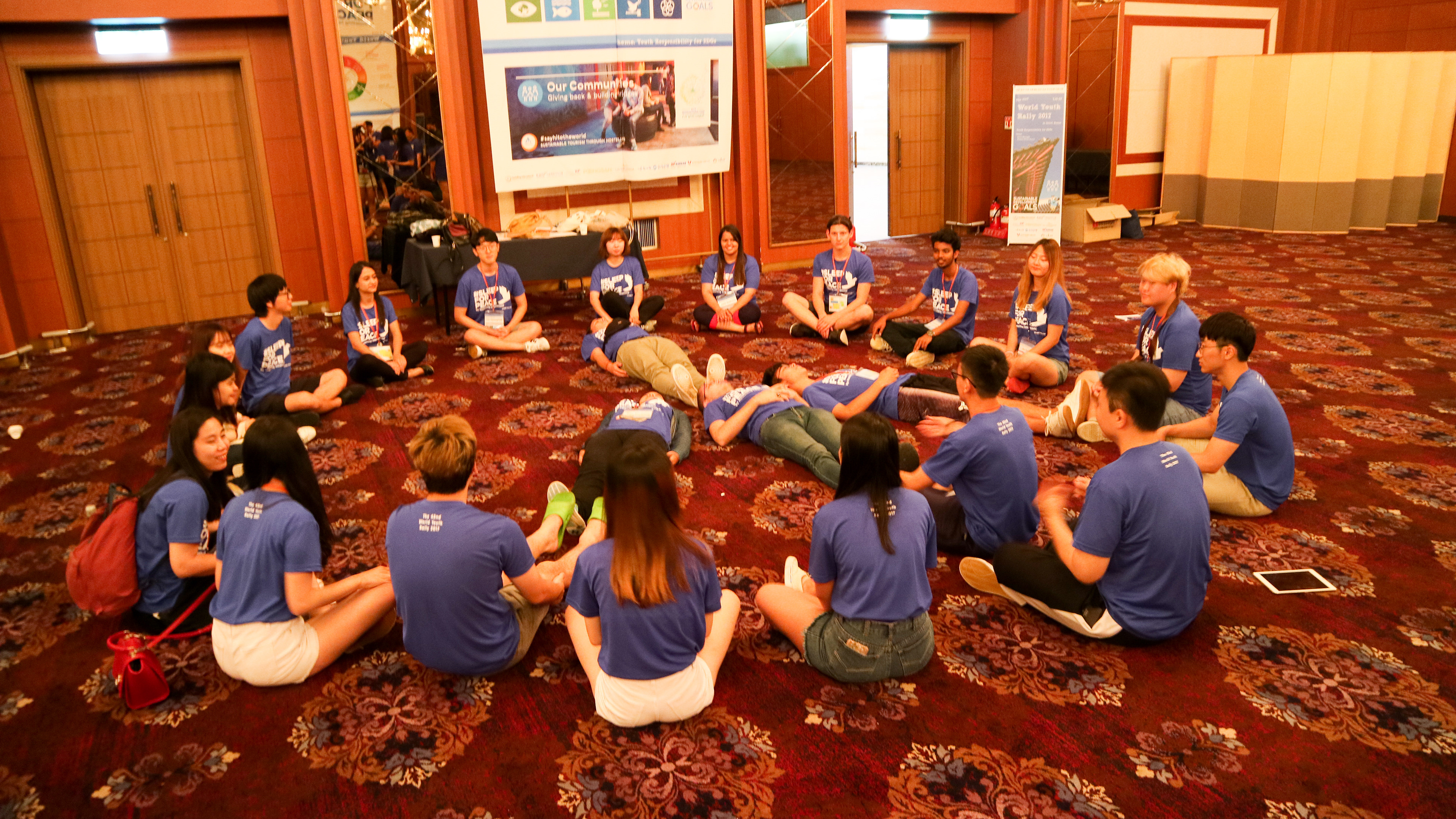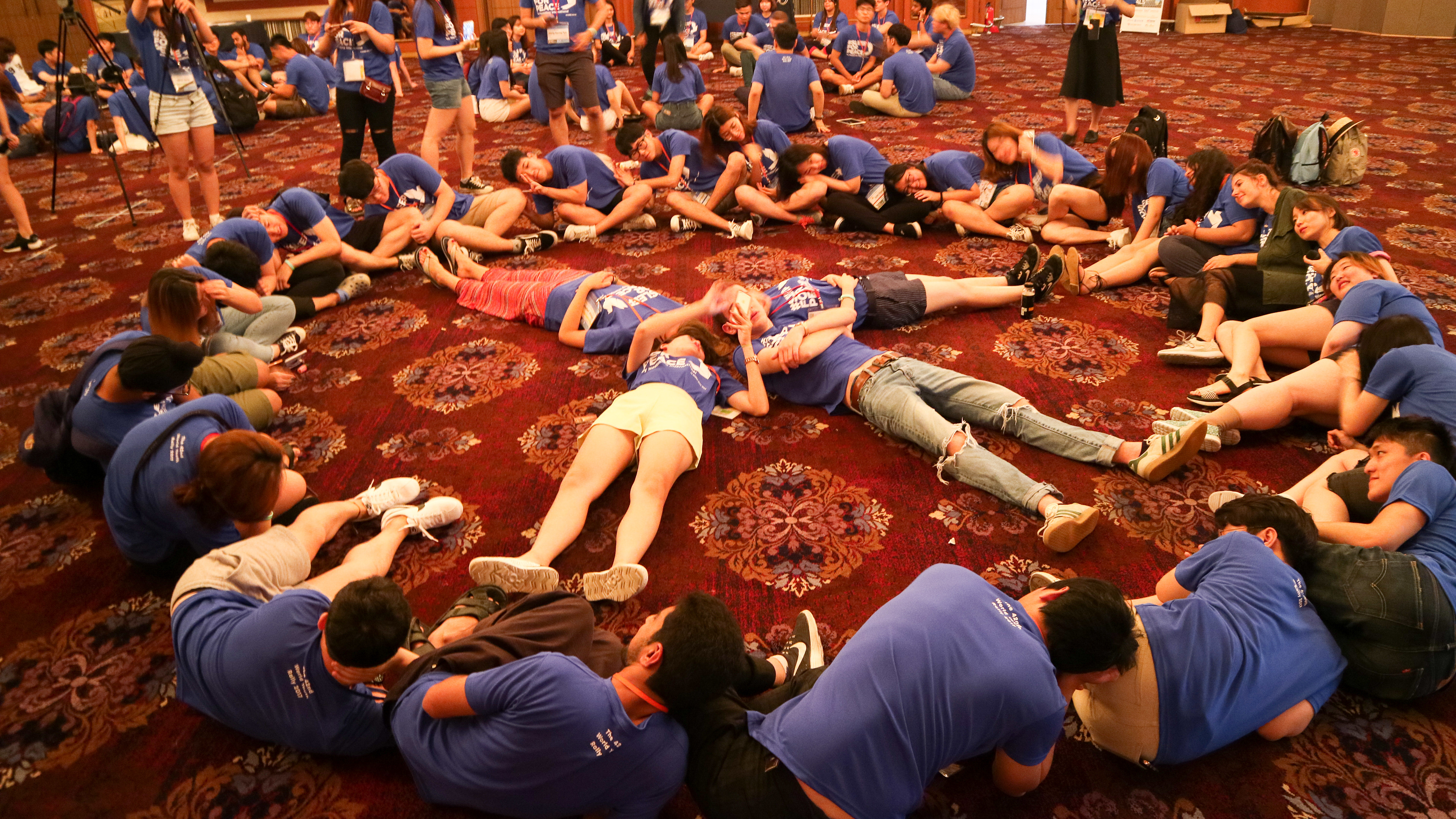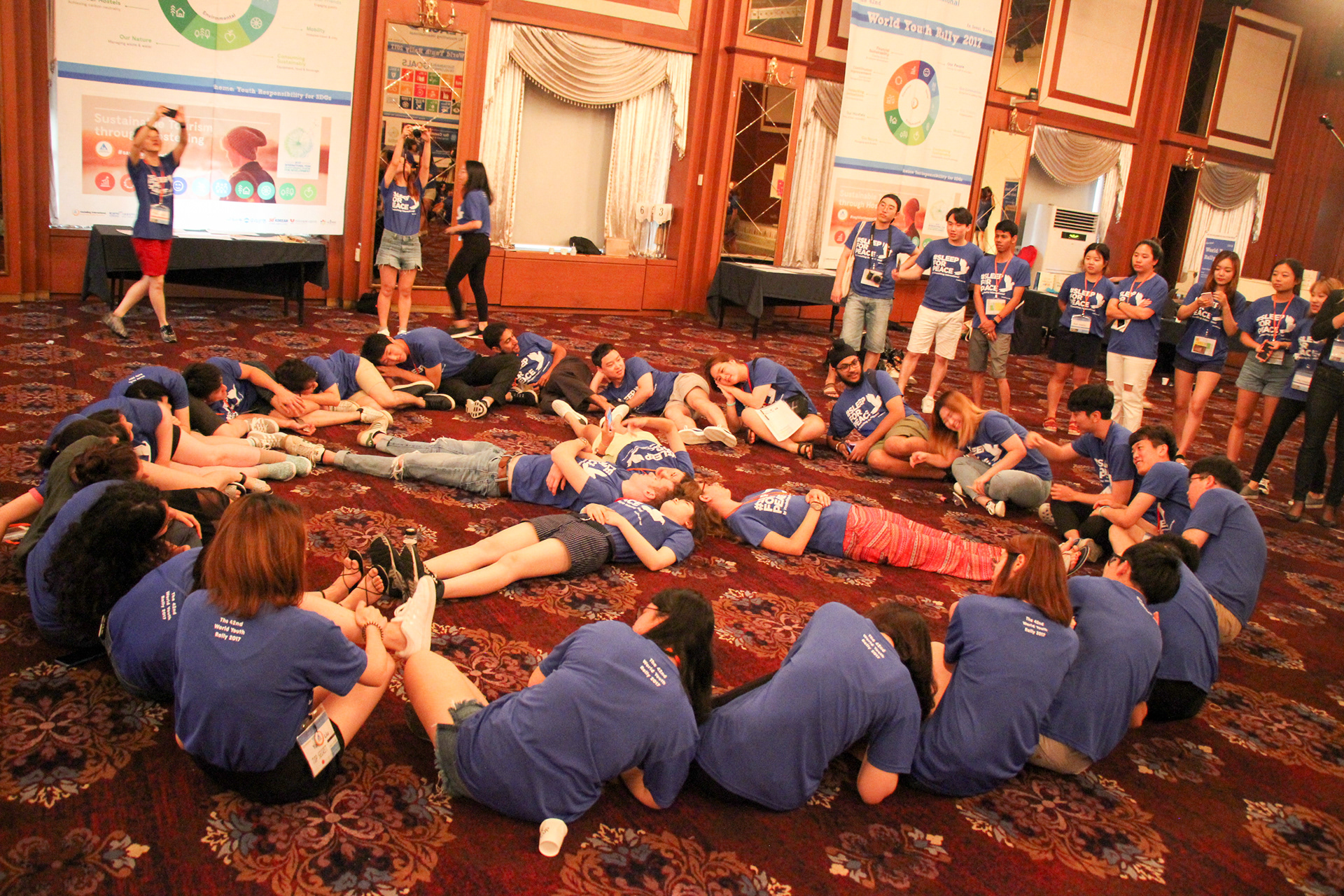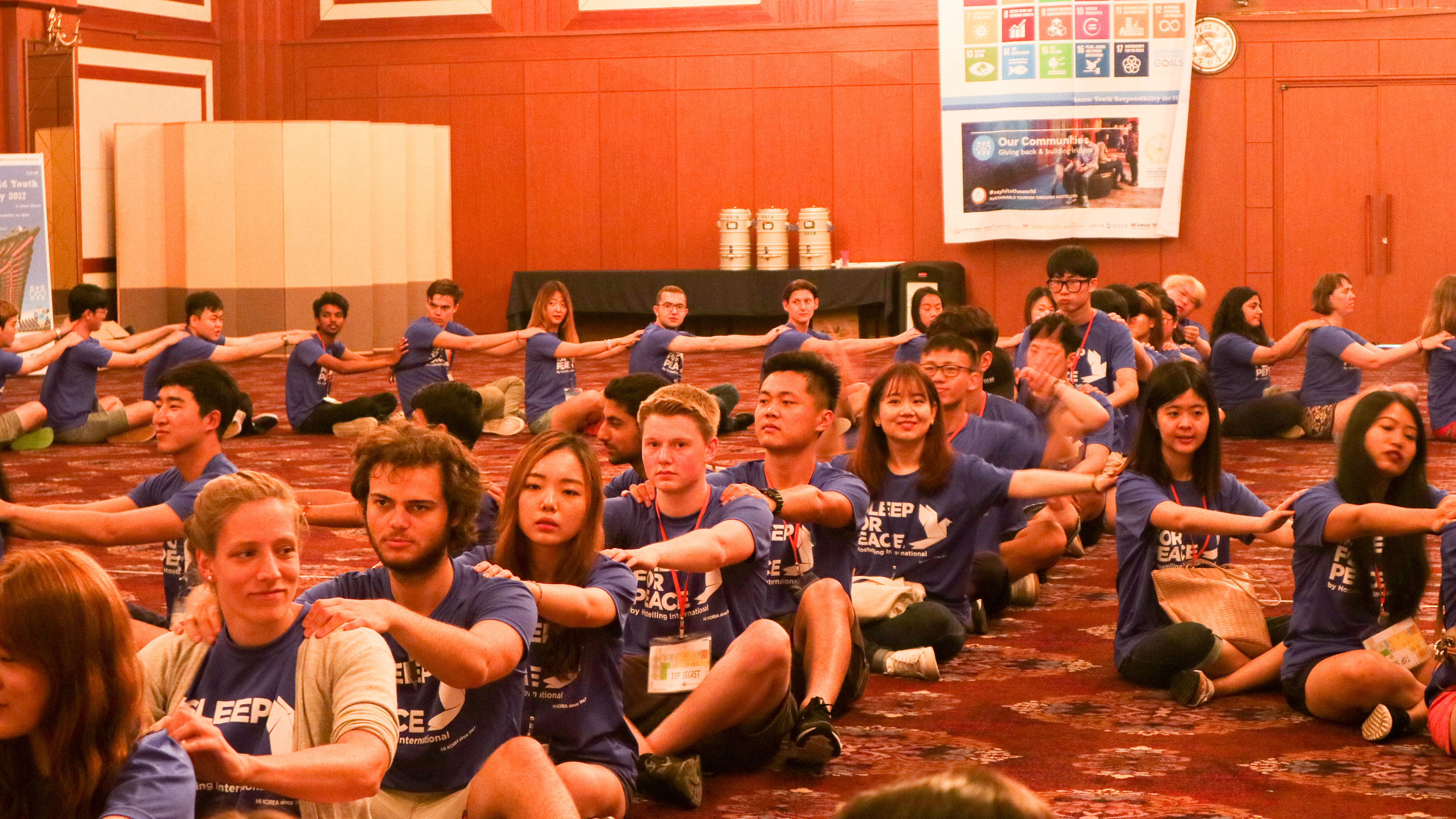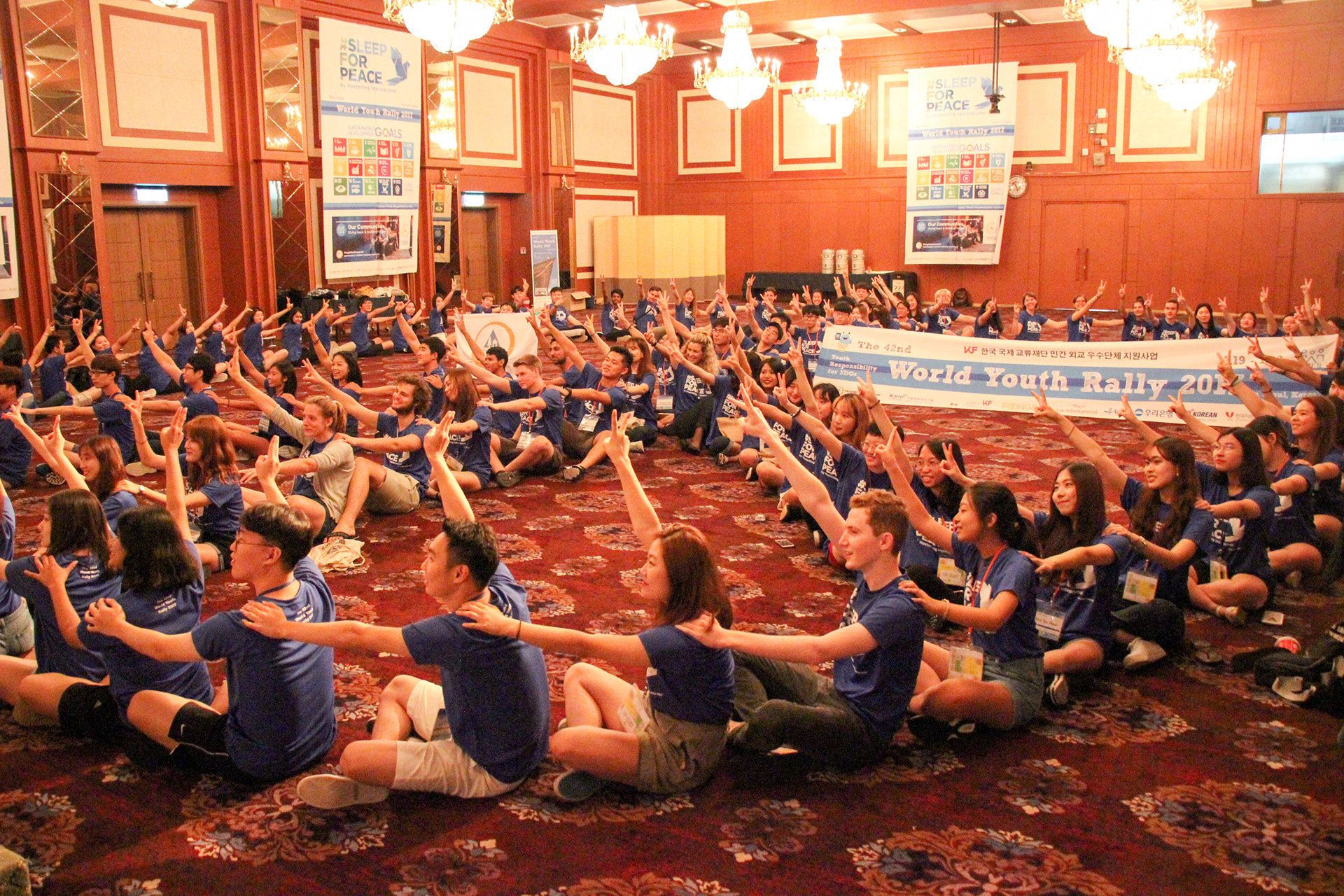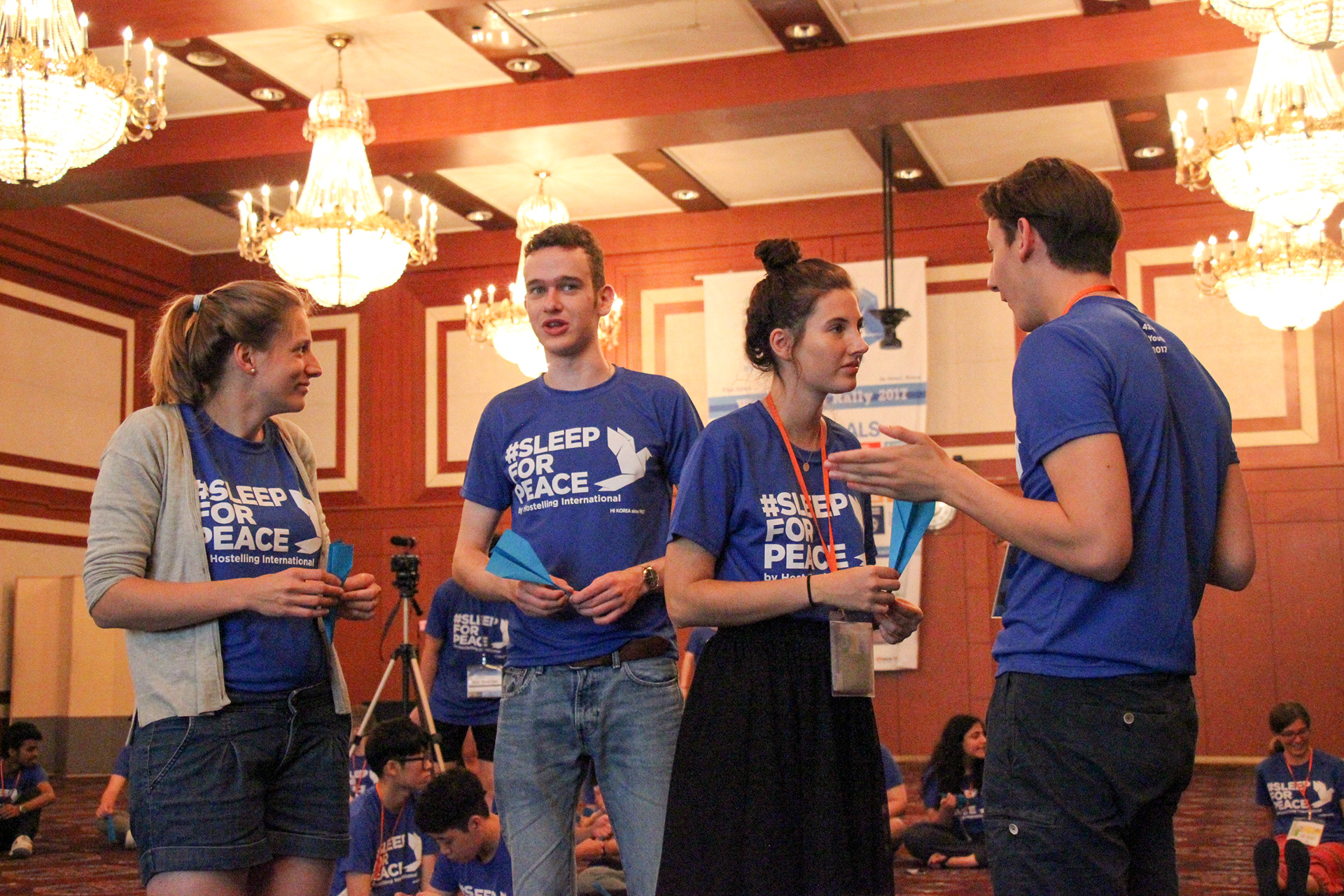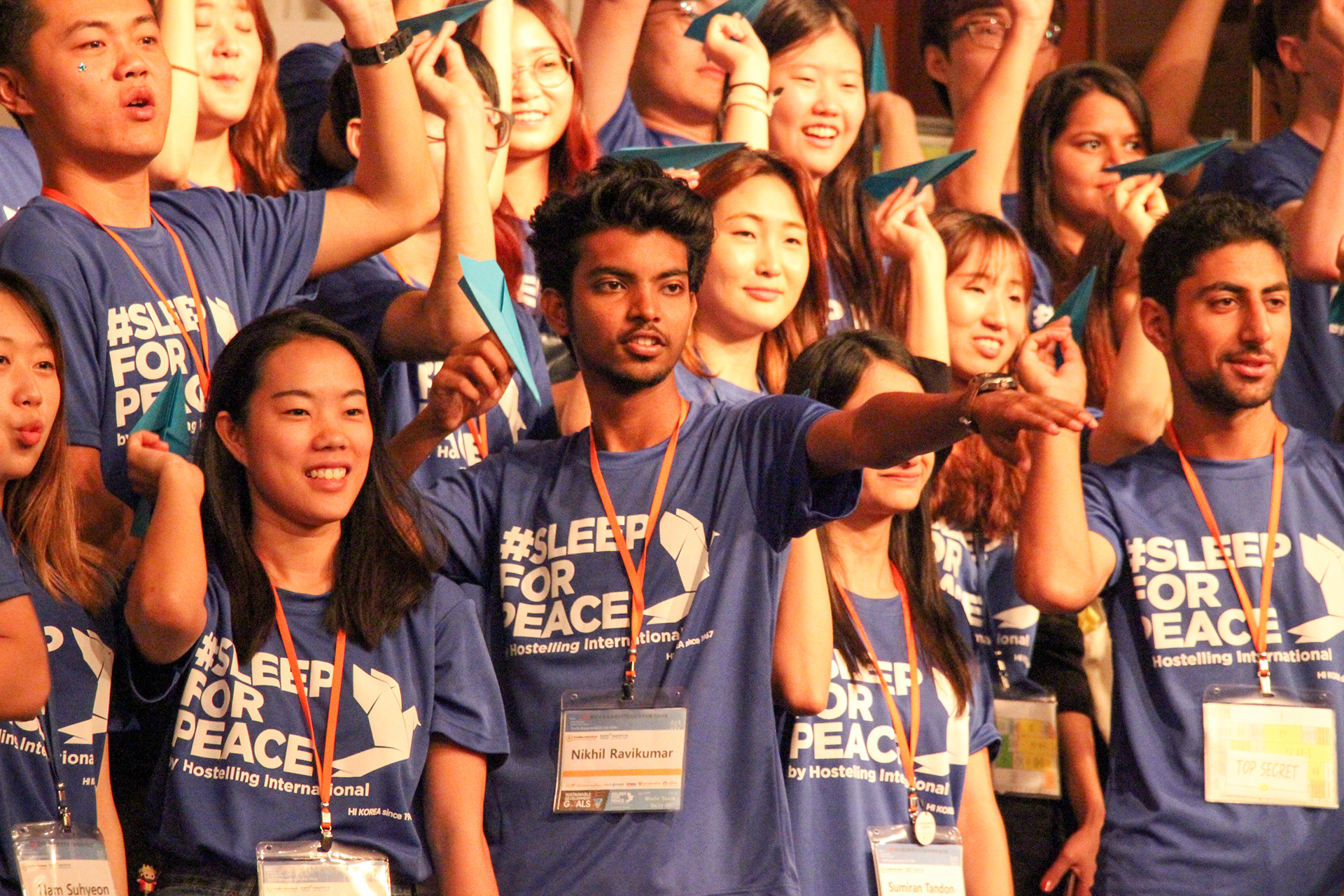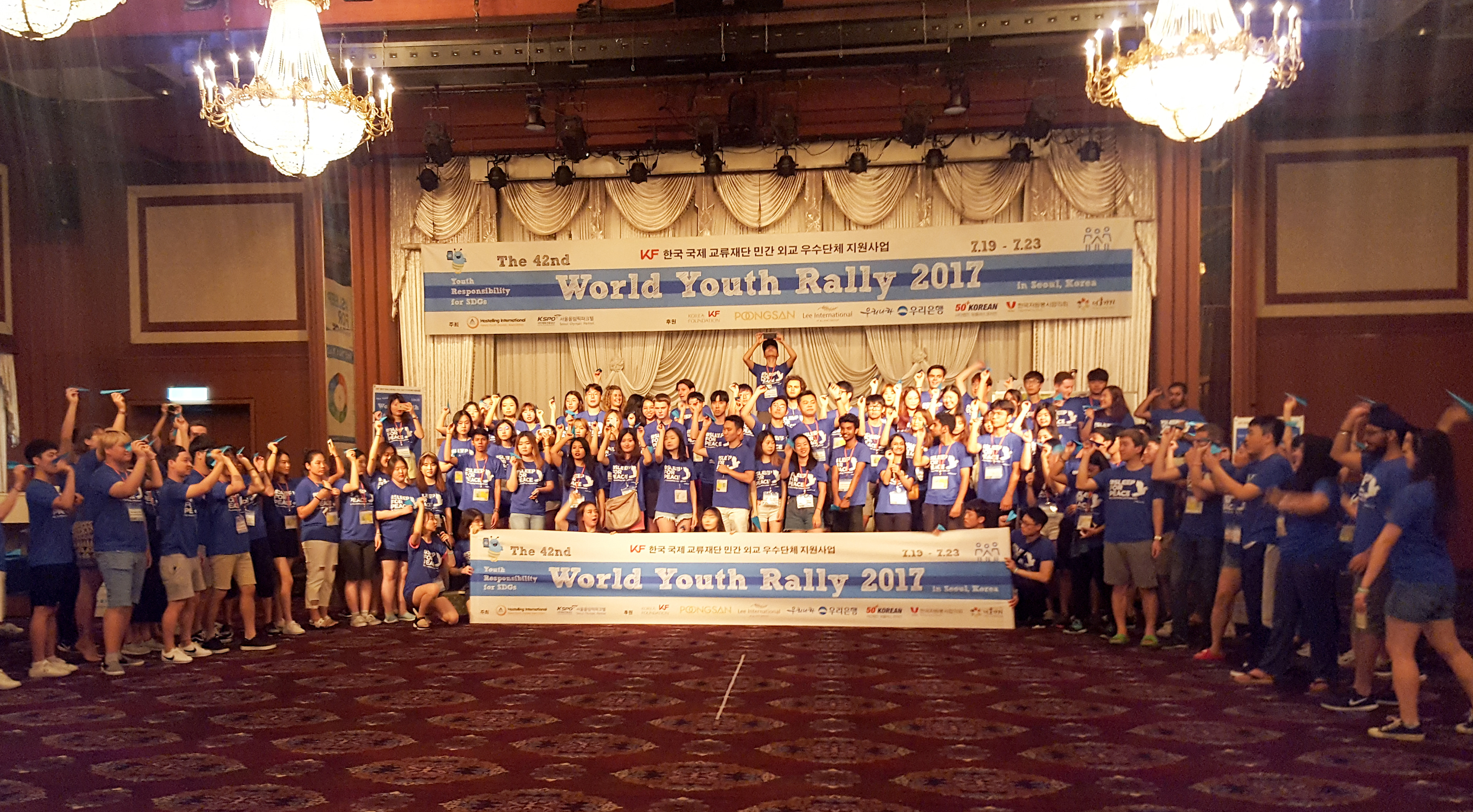 15:00 – 16:00    Part 2 # SleepforPeace
About 100 young people who wish for peace make symbols to pray for peace together.
SleepForPeace is the slogan of Hostelling International. After talking about peace and making a work that pray for peace, we want you to thank for your peaceful sleep and hope that the next generation will also enjoy this kind of peace.
1. Share your
thoughts after listening to North Korean students' presentations by group
2. "For me, what is peace?" -> write your answer and your name on the paper, then fold it into a paper plane and fly it (video)
3. After picking up one of the papers on the floor, go find the owner of the paper
4. Time to talk about each other's answers on one's definition of peace
5. Create a mind map of what next generations can do
6. Photoshoot of peace symbol by all participants
By listening to the presentations of TNKR and North Korean students, participants will be able to understand different and true meanings of peace. They will reflect on their own significance of peace and realize peace can come in many various forms. Participants will connect with other people's ideas of it and try to come up with solutions to sustain the peace, not taking it for granted. They will be able to make peace integrate in their own lives and continue to seek about it.